What is 3005 Aluminum
3005 aluminum coil belongs to 3 series aluminum alloy coil. 3005 aluminum alloy (Al-Mg) is approximately 20% higher strength than alloy 3003 with superior corrosion resistance. 3000 series aluminum coil is also called anti-rust aluminum. Manganese is added to 3005, contenting 1.0% -1.5%, so it has a better anti-rust function and is widely used. But the price is much higher than the 1000 series.
Specifications of 3005 Aluminum Coil
| | |
| --- | --- |
| Category | 3005 Aluminum Coil |
| Temper | F, O, H12, H14, H16, H18, H22, H24, H26, H28 |
| Thickness | 0.006 mm-8.0 mm |
| Width | 3 mm-2600 mm |
| Length | Any length by requirements |
| Standards | ASTM-B209, EN573-1, GB/T3880.1-2006, GB/T 24001-2016, GB/T 19001-2016 |
| Surface treatment | Mill finish, coated, anodized, mirror, embossed, checkered, etc. |
Yongsheng 
3005 Aluminum Coil Application:
3005 aluminum coil is often applied for moist conditions such as air conditioner, refrigerator, the bottom of cars, etc. It is also commonly used for building materials or color-coated aluminum. It can be processed for some component parts which need good formability, high corrosion resistance, and good weldability, or some applications require these properties must higher than 1 series aluminum, such as kitchenware, processing and storage devices of food and chemical products, tank or vessel which transports liquid products and various pressure artifacts, heat sink, make-up plate, photocopier roller, and marine usage.
Product & Packaging Photos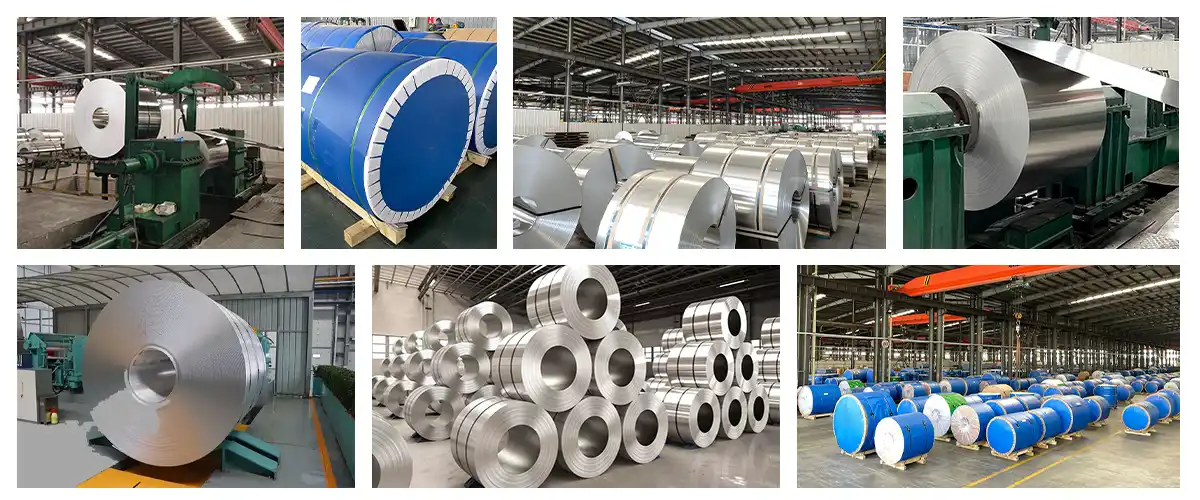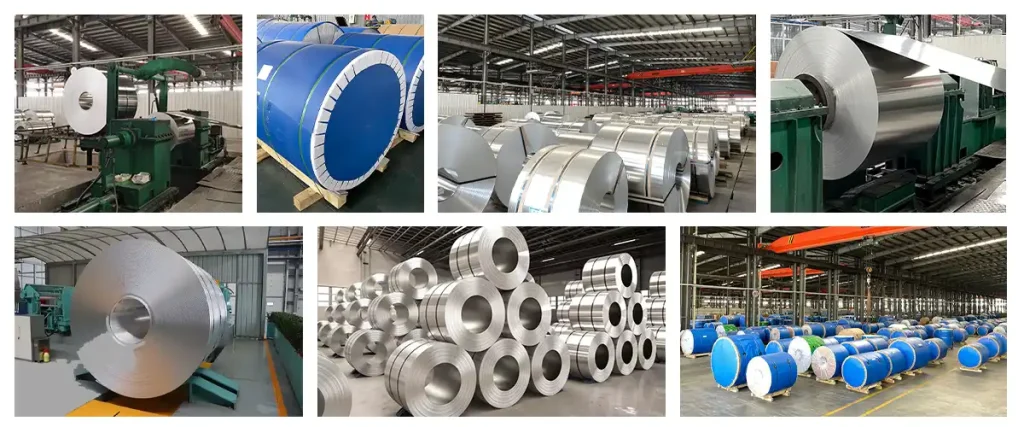 Yongsheng Aluminum is a leading aluminum products manufacturer&supplier in China with 25 years of export experience. Our outstanding product quality, price, and always on-time delivery has won us many long term partners and gained a great reputation worldwide. We provide one-stop product solution for both CC&DC aluminum products.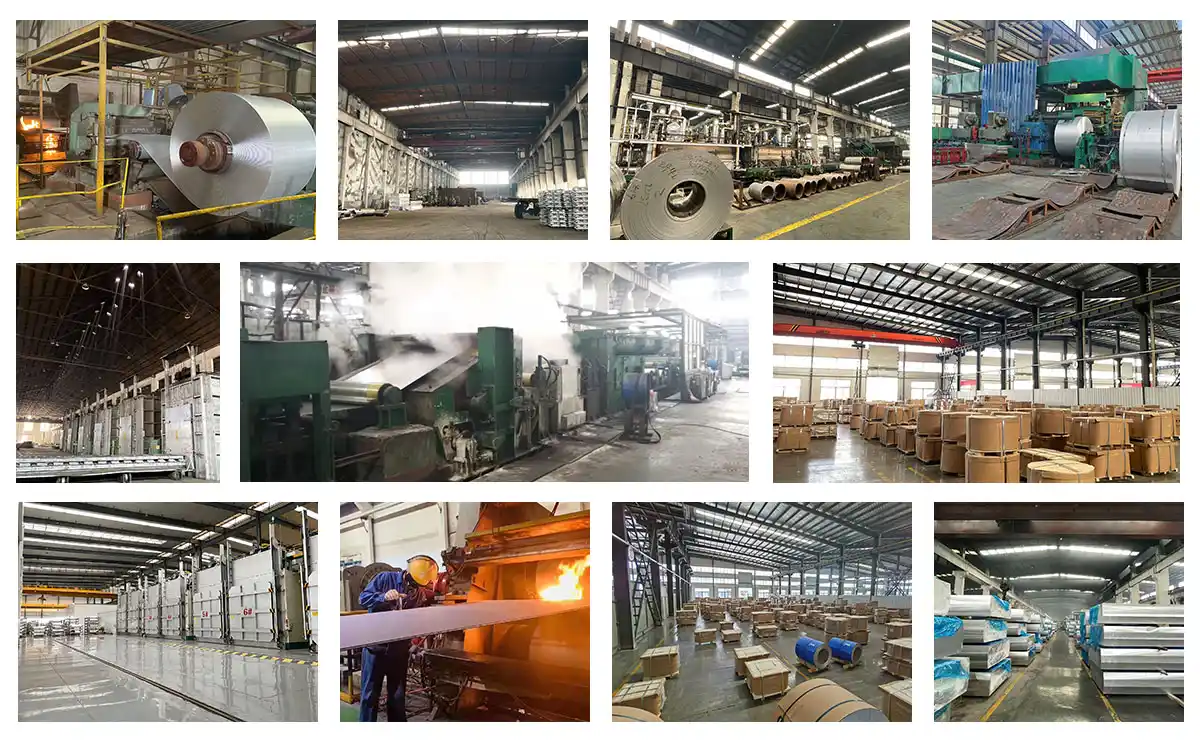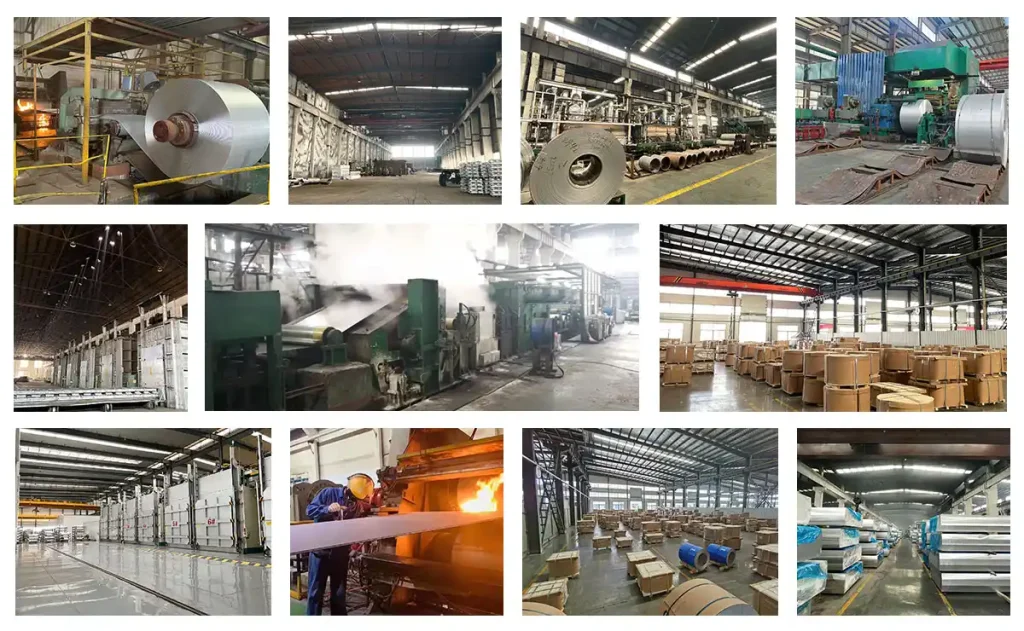 Business Handling Processes