Yongsheng Aluminum Your Trusted Supplier
China Leading Aluminum Supplies Manufacturer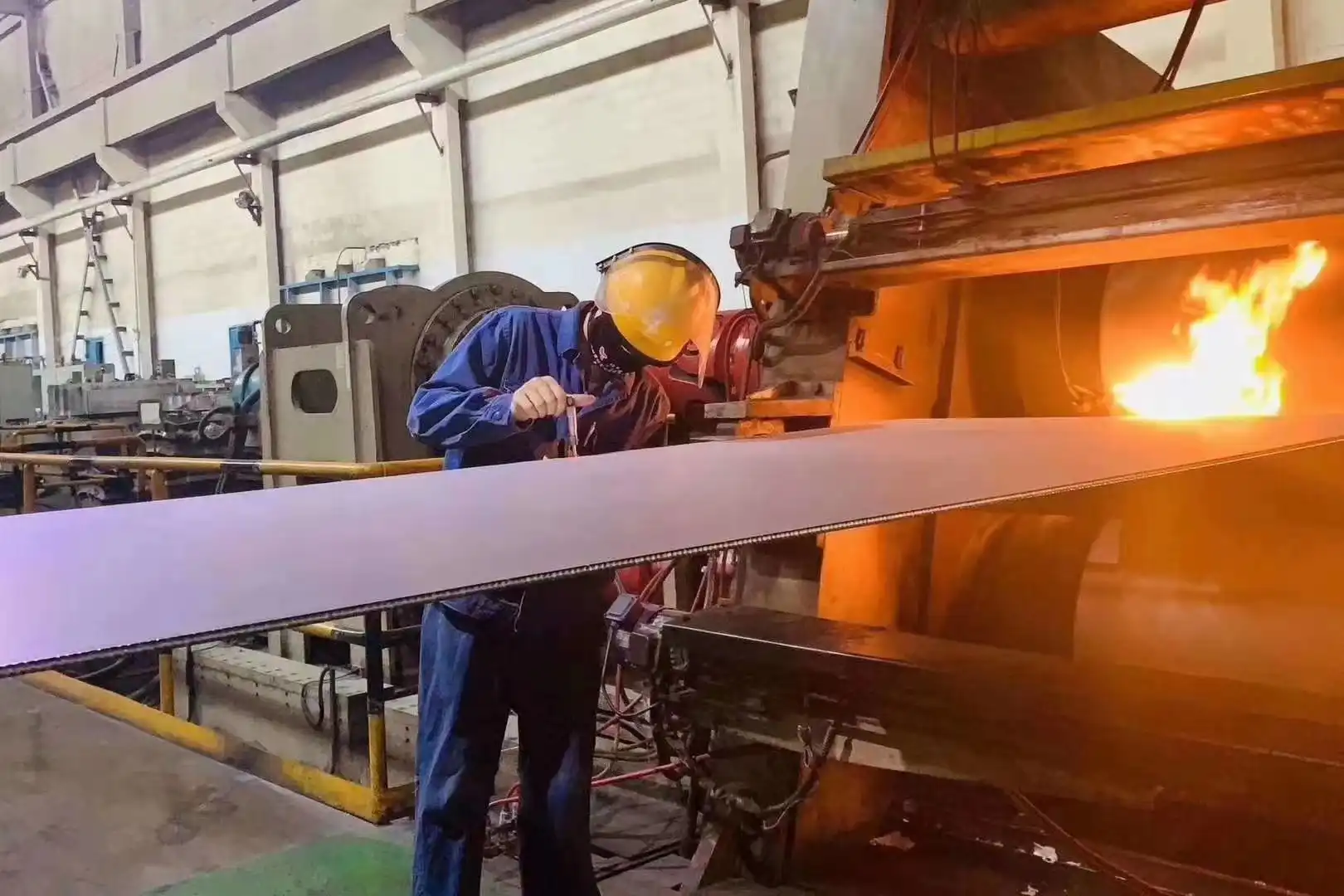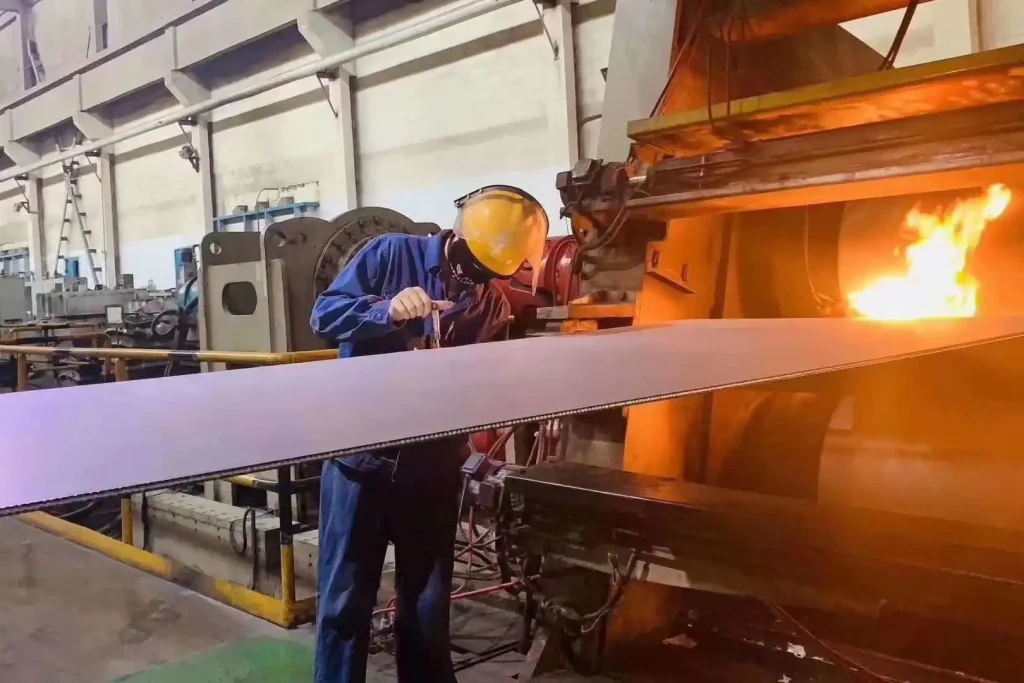 China leading aluminum manufacturer&supplier with the factory covers an area of 10,000 square meters and has 276 employees. Advanced production lines. Large stock. Competitive Prices. Excellent Services.
Methamphetamine, commonly known as meth, is a highly addictive and dangerous drug that wreaks havoc on the lives of individuals and their families. One of
Read More »
The Unseen Dangers of Tin Foul: What You Need to Know Tin foil, also known as aluminum foil, has been a staple in kitchens for
Read More »
The Ultimate Guide to Choosing the Best Aluminum Foil Box When it comes to kitchen essentials, aluminum foil is a must-have for any home cook.
Read More »
Methamphetamine, commonly known as meth, is a highly addictive and dangerous drug that wreaks havoc on the lives of individuals
The Unseen Dangers of Tin Foul: What You Need to Know Tin foil, also known as aluminum foil, has been
The Ultimate Guide to Choosing the Best Aluminum Foil Box When it comes to kitchen essentials, aluminum foil is a