Henan Yongsheng Aluminum Industry Co., Ltd
We have and continue supplying aluminum sheets, coils, circles, strips and other metal products to customers in various industries including building&decoration materials manufacturing, shipbuilding, automobile manufacturing, electronics manufacturing,  food&pharmaceutical packaging and others.
Many of our customers are partnered with us for more than 5 years.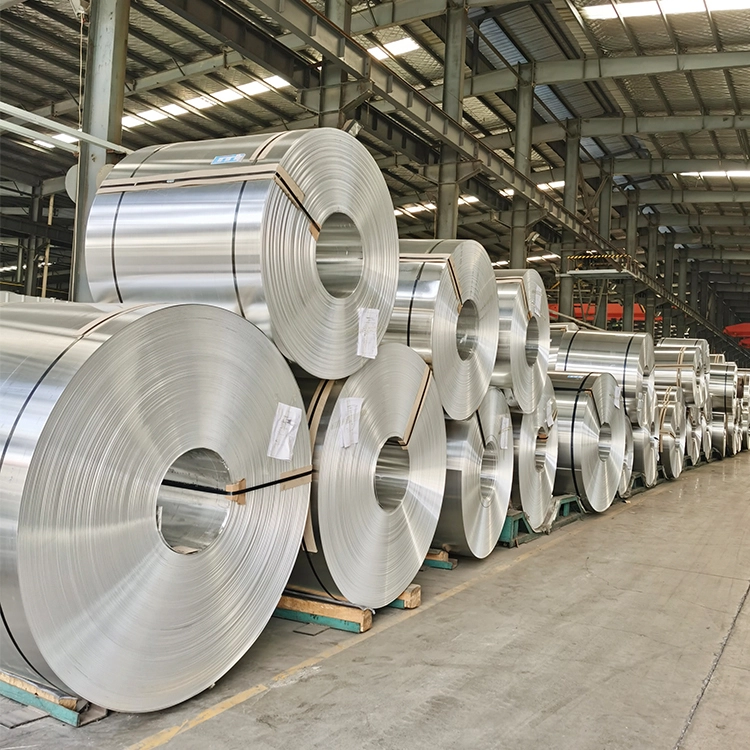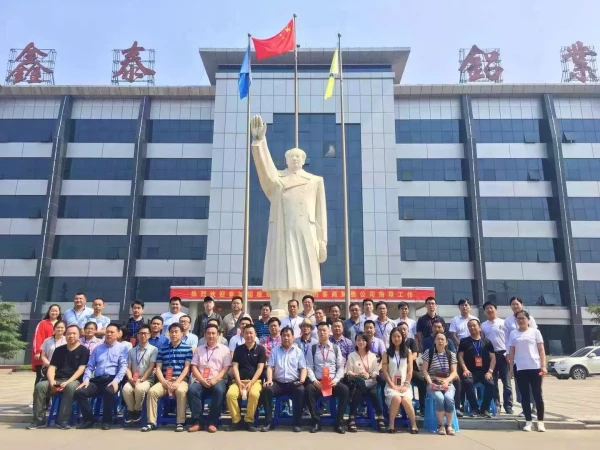 Henan Yongsheng Aluminum Co., Ltd. is a company under Henan Xintai Aluminum Co., Ltd. It was established in 1999, and occupies 780,000 square meters with 3200 workers. With the development, it is honored as one of Top 100 Enterprises in Henan Province, Golden Prize for Economy and Efficiency Cup and Top 30 Enterprises in Zhengzhou. Our factory focuses on the production and development of aluminum products such as aluminum sheet/coil, aluminum foil, aluminum strip, color-coated aluminum sheet/coil, aluminum circle, embossed aluminum, aluminum checker plate, mirror aluminum plate, anti-skid aluminum plate and so on. The annual capacity is 300,000MT.
Our factory has 3 coating coil lines, thickness from 0.05~3.0mm, we are committed to new product development, now we're capable of producing 0.3~4.0mm marble and wooden grain coating sheet and coil, with high versatility and durability which is an ideal decoration material. 6 automatic circle press lines, products are widely used in electrical, kitchenware, transportation and mechanical manufacturing, etc. Welcome to visit our factory and we're looking forward to establishing a long-term partnership with you.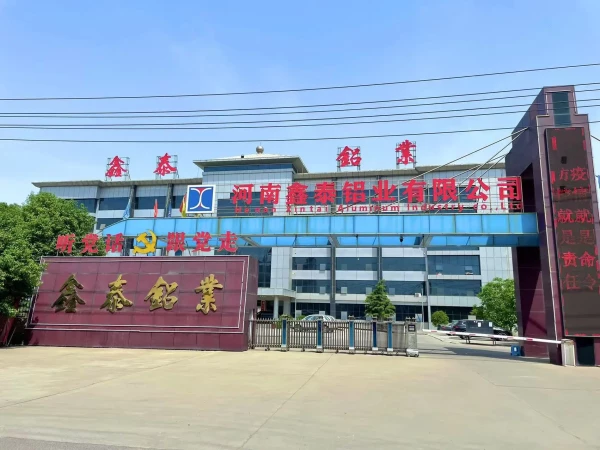 We continuously introduces advanced equipment and technology to improve competitiveness
provides detailed product presentation materials and standards to provide users with the correct selection guidance.
provide detailed user contract tracking information to ensure delivery.
deal with product quality objections quickly and effectively, collect customer information through various channels, sort and classify, improve products, feedback users, meet user needs.