What is 8011 Aluminum
8011 aluminum foil is mainly added with Fe, Si and other elements. The 8011 aluminum foil produced by Yongsheng has a clean surface, uniform color, no spots and holes, and can be customized according to customer needs.
Because of its excellent moisture-proof performance, light-shielding performance, and high blocking ability, it is often used as food packaging foil and pharmaceutical aluminum foil. And because of its strong mechanical properties, it can be used as a bottle cap material.
Specifications of 8011 Aluminum Foil
| | |
| --- | --- |
| Category | 8011 Aluminium Foil |
| Temper | O, H14, H16, H18, H19, H22, H24 |
| Thickness | 0.006 mm ~ 0.2 mm |
| Width | 10 mm ~ 1600 mm |
| Length | Any length by requirements |
| Standards | ASTM-B209, EN573-1, GB/T3880.1-2006, GB/T 24001-2016, GB/T 19001-2016 |
| Application | Medicine foil, tape foil, lunch box material, food packaging foil, etc. |
Yongsheng 8011 Aluminum Foil Advantages
8011 aluminum foil has a flat pattern, clean surface, uniform color, no spots, flat and no pinholes.
Excellent moisture-proof performance, light-shielding and extremely high barrier ability.
Strong mechanical performance, high blast resistance performance, strong puncture and tear resistance performance.
Non-toxic and tasteless, safe and hygienic.
Aluminum foil after compounding, printing and gluing is widely used as packaging material.
Product & Packaging Photos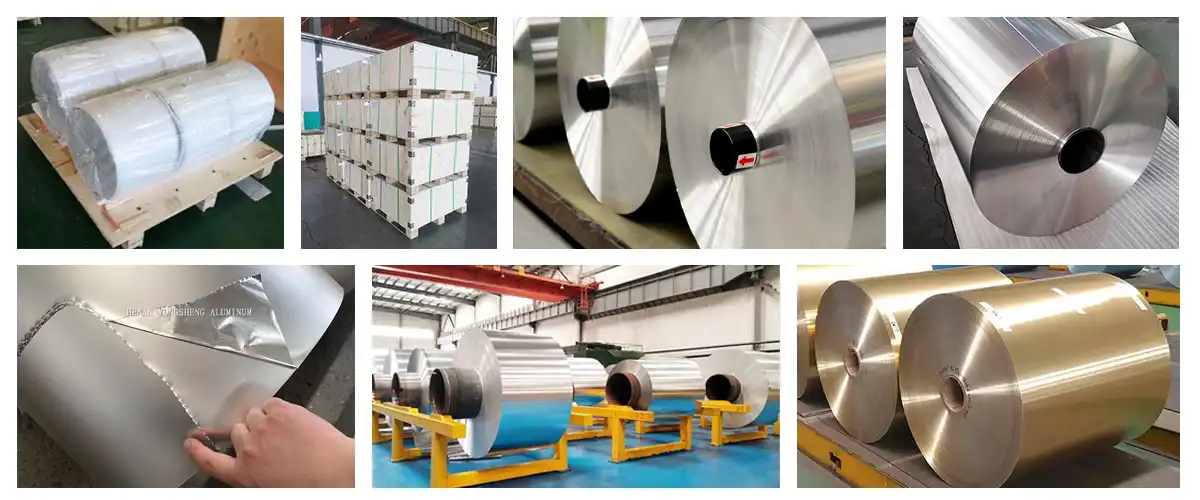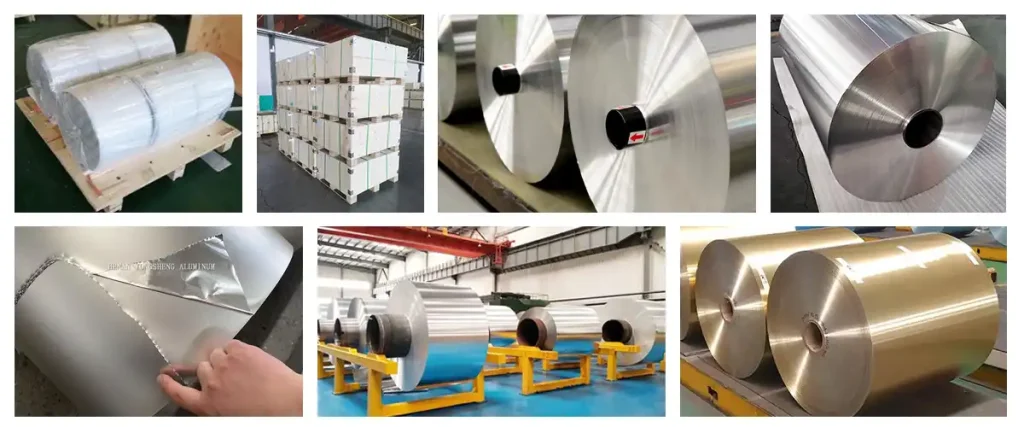 Yongsheng Aluminum is a leading aluminum products manufacturer&supplier in China with 25 years of export experience. Our outstanding product quality, price, and always on-time delivery has won us many long term partners and gained a great reputation worldwide. We provide one-stop product solution for both CC&DC aluminum products.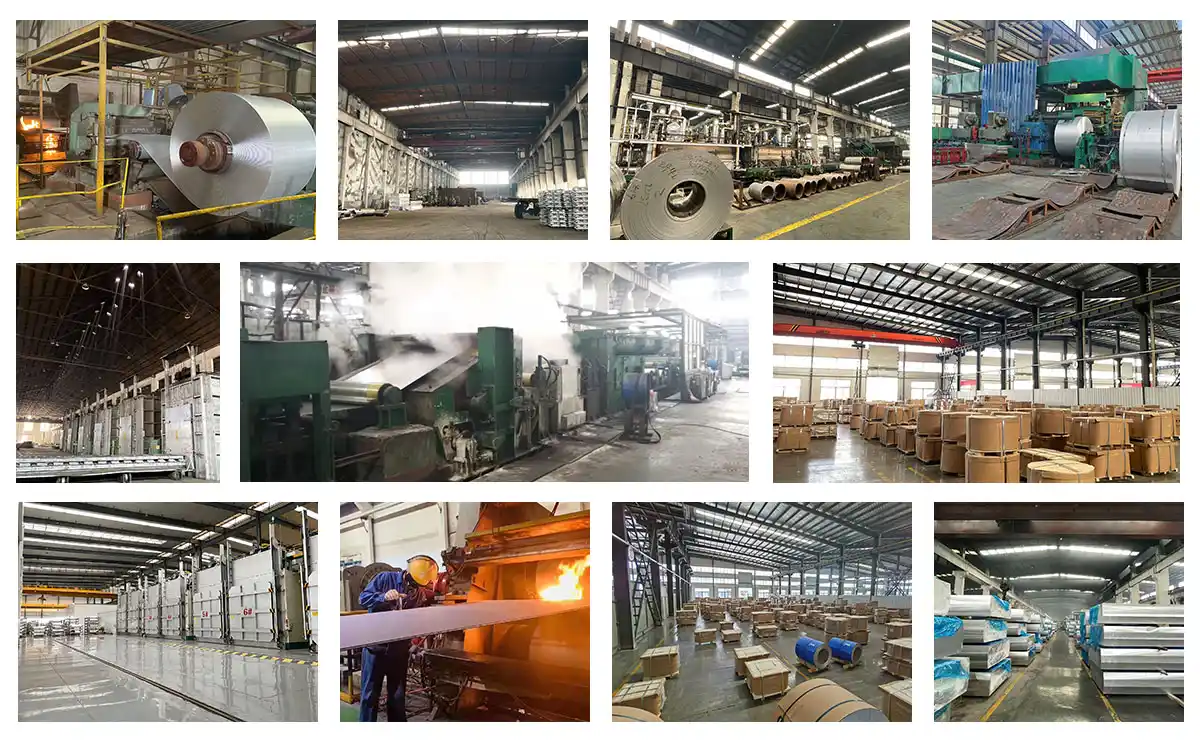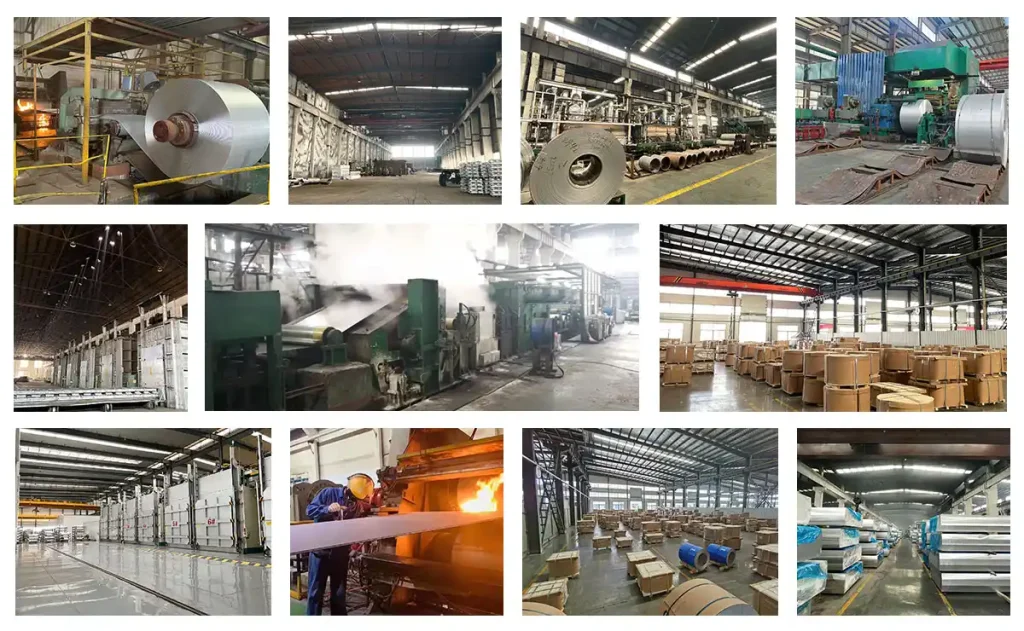 Business Handling Processes