What is 6061 Aluminum
Characterized by its favorable mechanical attributes, notable weldability, resistance to corrosion, and extensive application in extrusion procedures, 6061 aluminum coil has established itself as one of the most commonly utilized aluminum alloys for general-purpose applications. Its availability extends to a range of pre-tempered and tempered grades, such as the annealed 6061-O, solutionized and artificially aged 6061-T6, and solutionized, stress-relieved, stretched, and artificially aged 6061-T651. The versatile nature of this alloy renders it suitable for engineering and structural purposes, as well as the construction of boats, furniture, and transportation equipment.
Specifications of 6061 Aluminum Coil
| | |
| --- | --- |
| Category | 6061 Aluminum Coil |
| Temper | F,O,T4,T6,T651 |
| Thickness | 0.006 mm-8.0 mm |
| Width | 3 mm-2600 mm |
| Length | Any length by requirements |
| Standards | ASTM-B209, EN573-1, GB/T3880.1-2006, GB/T 24001-2016, GB/T 19001-2016 |
| Surface treatment | Mill finish, coated, anodized, mirror, embossed, checkered, etc. |
| Application | Internal and external wall panels, floors, compartment panels, etc. of rail transit vehicles |
Yongsheng 6061 Aluminum Coil Advantages
Yongsheng Aluminum has more than 20 years of experience, large production capacity and fast delivery;
Choosing a company with a good reputation can protect everyone's interests from multiple aspects, and can be used as a long-term cooperation partner to facilitate future purchases;
Excellent price: Integrating R&D, production and sales, the factory direct sales model, all products are ex-factory prices, which has great advantages;
Product & Packaging Photos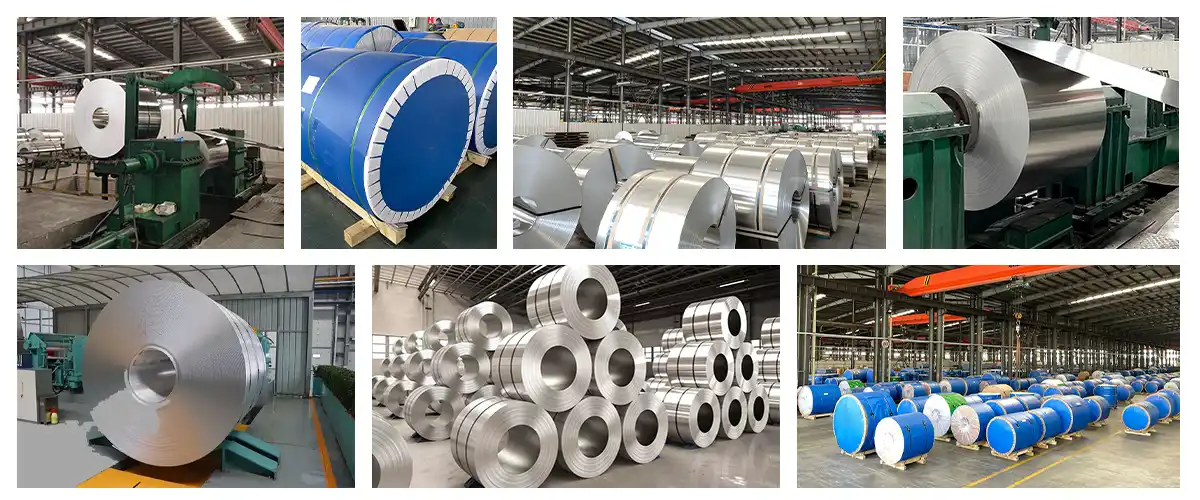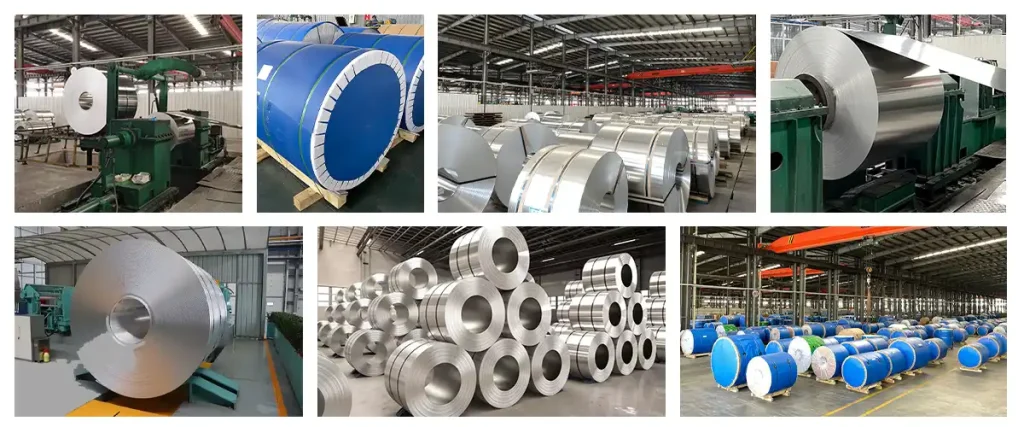 Yongsheng Aluminum is a leading aluminum products manufacturer&supplier in China with 25 years of export experience. Our outstanding product quality, price, and always on-time delivery has won us many long term partners and gained a great reputation worldwide. We provide one-stop product solution for both CC&DC aluminum products.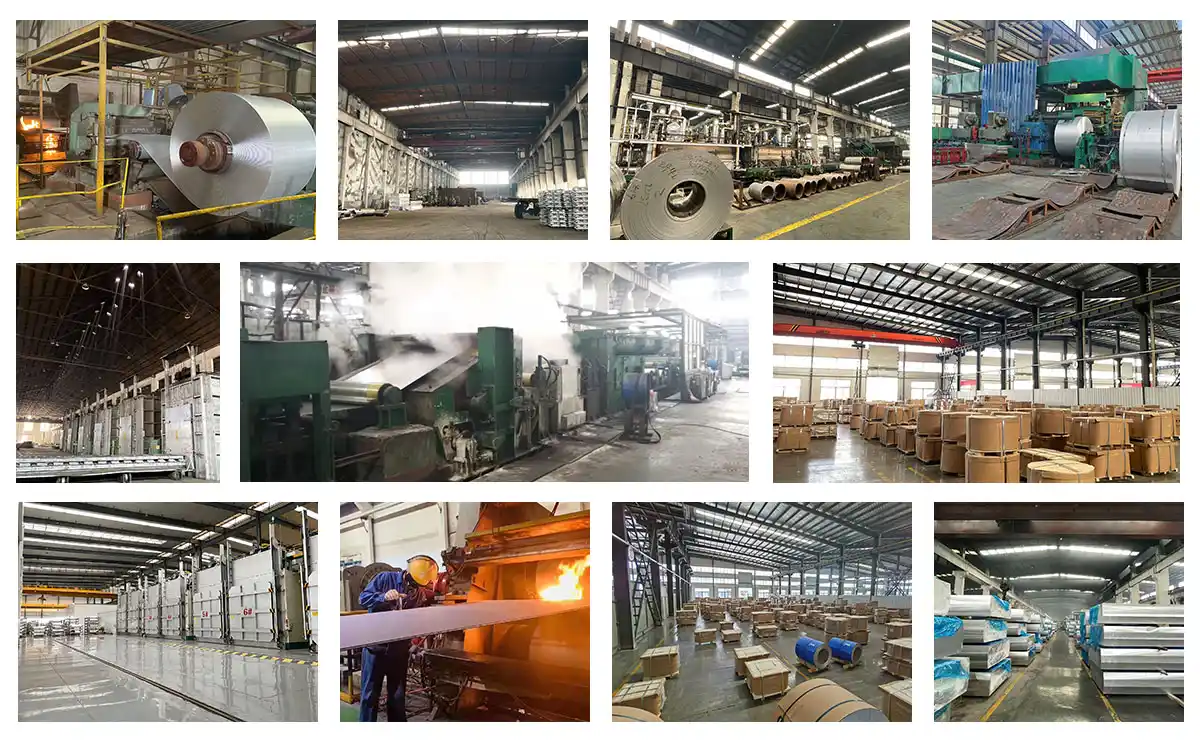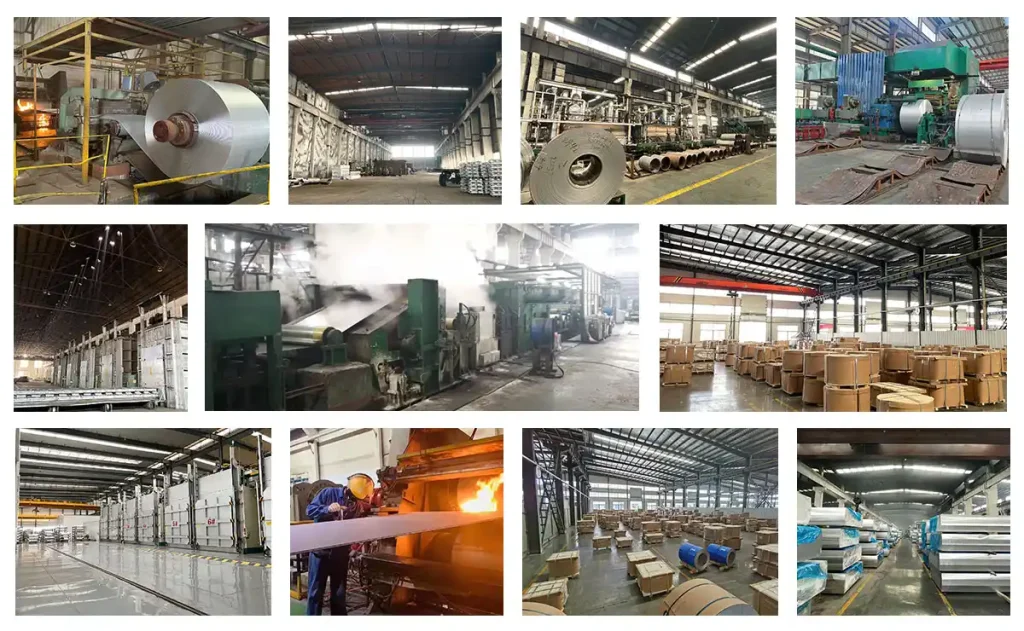 Business Handling Processes