What is 3004 Aluminum
3004 aluminum coil belongs to a series of aluminum-manganese alloys. It has higher strength than 3003 aluminium coil, excellent formability and good corrosion resistance. It requires parts with higher strength than 3003 alloy.
3004 aluminum coil has good formability, weldability and corrosion resistance. It is used for processing components that require good formability, high corrosion resistance and good weldability, or requires both these properties and higher strength than 1XXX alloys.
Specifications of 3004 Aluminum Coil
| | |
| --- | --- |
| Category | 3004 Aluminium Coil |
| Temper | F, O, H12, H14, H16, H18, H22, H24, H26, H28 |
| Thickness | 0.006 mm-8.0 mm |
| Width | 3 mm-2600 mm |
| Length | Any length by requirements |
| Standards | ASTM-B209, EN573-1, GB/T3880.1-2006, GB/T 24001-2016, GB/T 19001-2016 |
| Surface treatment | Mill finish, coated, anodized, mirror, embossed, checkered, etc. |
| Application | Lamp material, louver material, heat sink, liquid crystal back panel material, aluminum base material for color coating, etc. |
Yongsheng 3004 Aluminum Coil Advantages
Good formability and good processing characteristics.
High corrosion resistance and good weldability.
Good deep drawability and high plasticity.
Product & Packaging Photos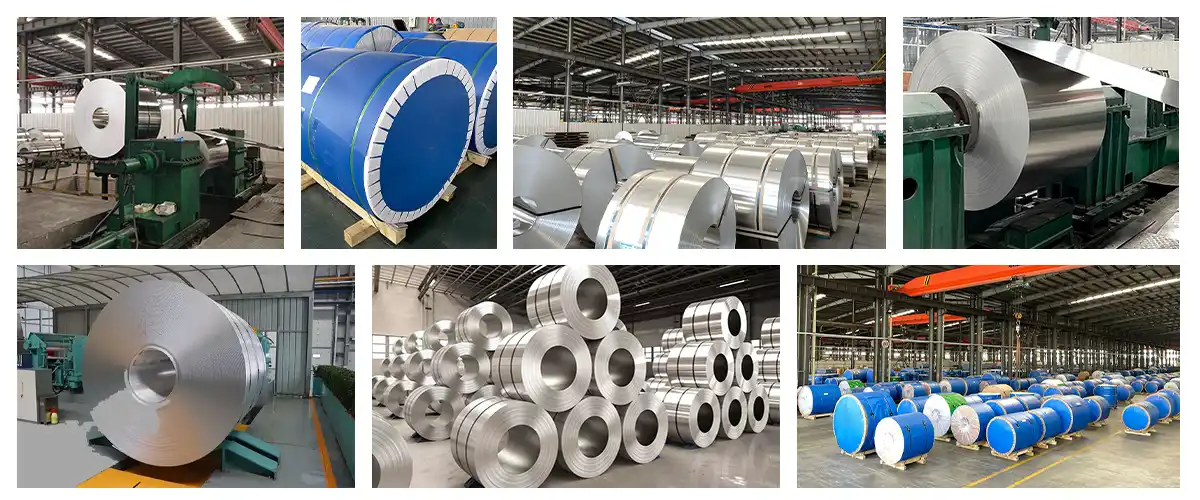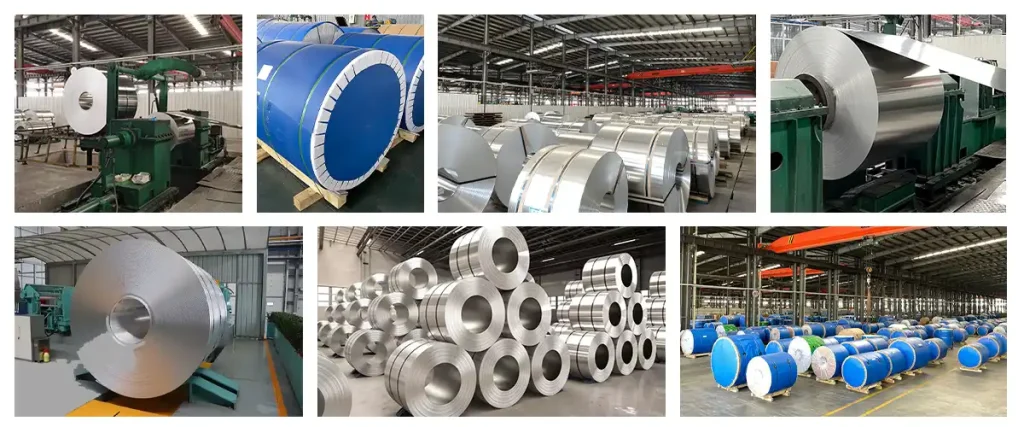 Yongsheng Aluminum is a leading aluminum products manufacturer&supplier in China with 25 years of export experience. Our outstanding product quality, price, and always on-time delivery has won us many long term partners and gained a great reputation worldwide. We provide one-stop product solution for both CC&DC aluminum products.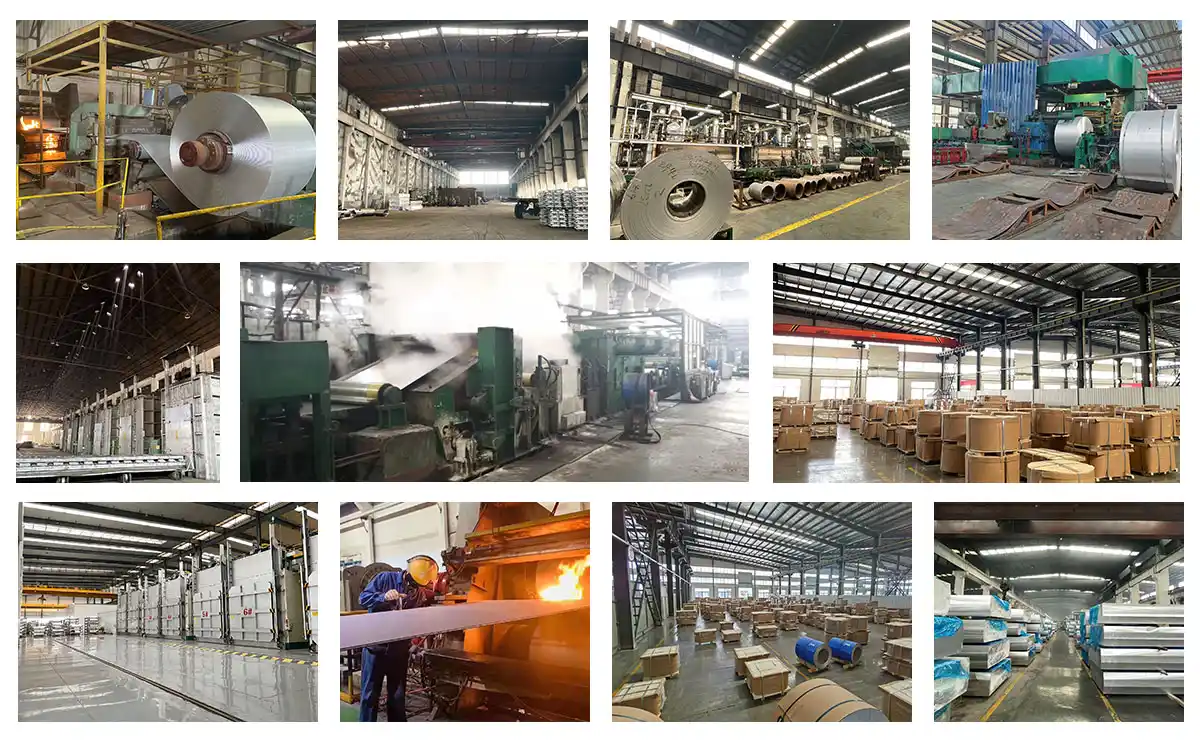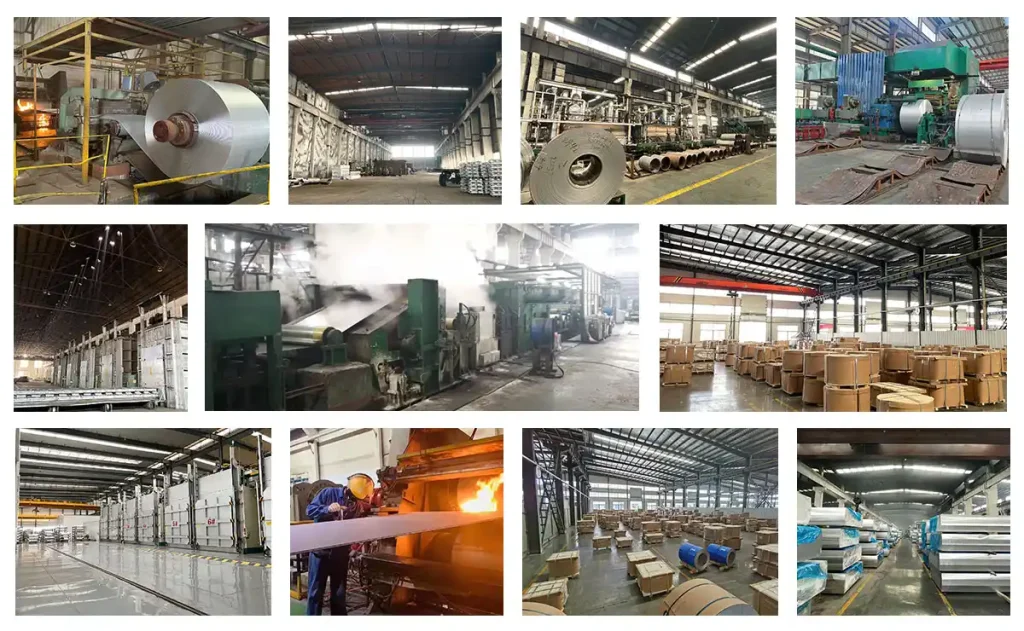 Business Handling Processes