5 Bar Aluminum Tread Plate
What Is 5 Bar Aluminum Tread Plate?
5 bar aluminum tread plate also becomes a 5-bar aluminum checker plate and an embossed aluminum checker plate. It has good anti-skid ability and is widely used in anti-skid floor design of buildings, vehicles, ships, etc. Because the patterns on the surface of the aluminum plate are arranged relatively parallel to each other according to five concave and convex patterns, and each pattern has an angle of 60-80 degrees with other patterns, this aluminum alloy is often used as an anti-skid and is cheap.


Technical Parameters And Specifications:
Series

Alloy
Temper
Thickness
Width

Length

1xxx

1050, 1060, 1070, 1100

H12、H14、H16、T4、T6、etc

1.2-7.0

100-1850

500-16000, Customized

3xxx

3003

5xxx

5052, 5754

6xxx

6061, 6063, 6082
5 Bar Aluminum Tread Plate Applications:


Product & Packaging Photos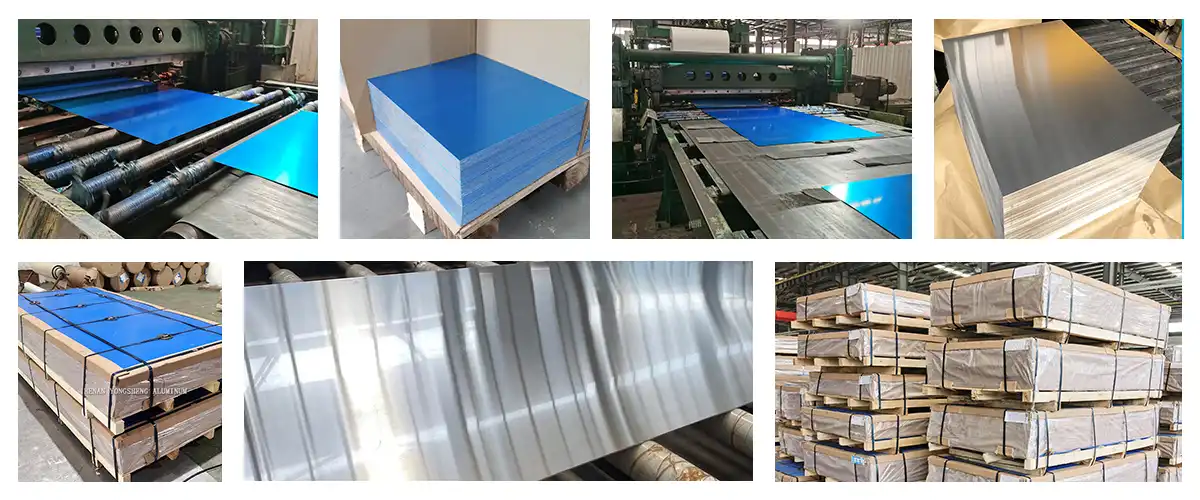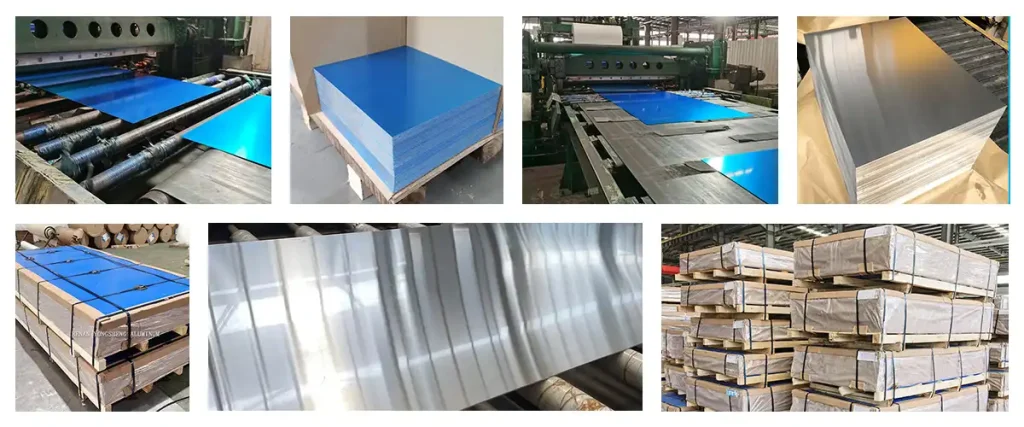 Yongsheng Aluminum is a leading aluminum products manufacturer&supplier in China with 25 years of export experience. Our outstanding product quality, price, and always on-time delivery has won us many long term partners and gained a great reputation worldwide. We provide one-stop product solution for both CC&DC aluminum products.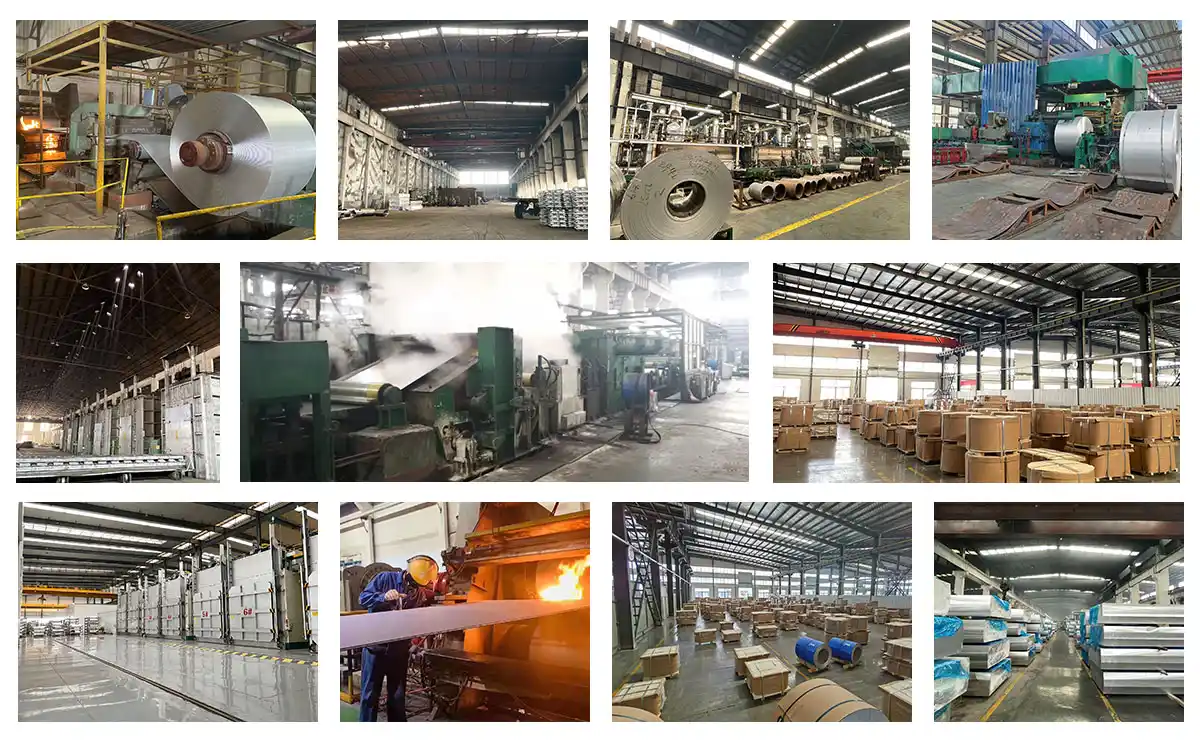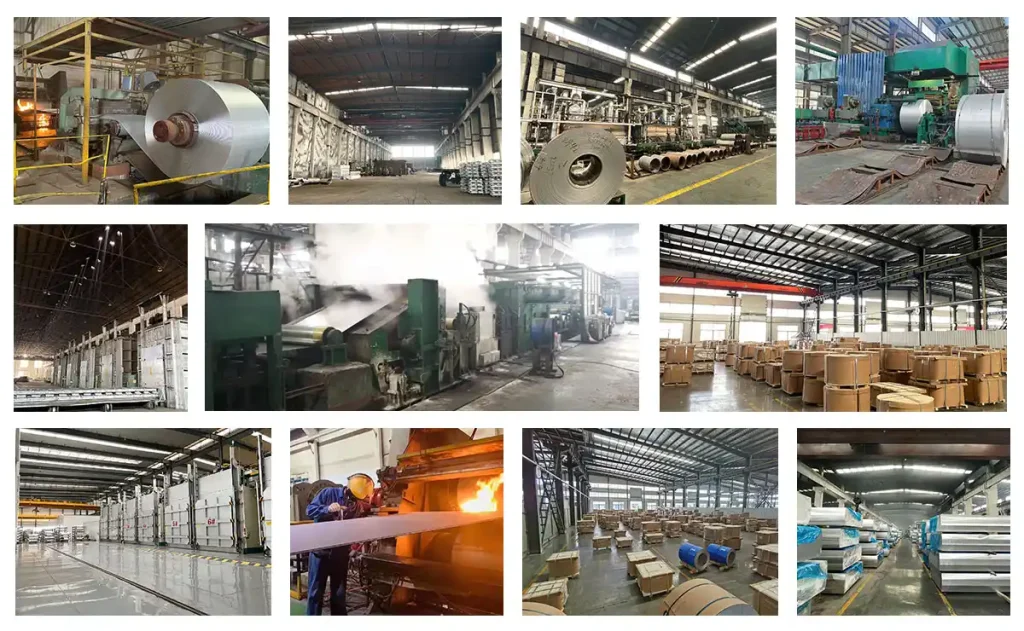 Business Handling Processes