What is 6061 Aluminum Sheet
6061 aluminum sheet is a high-quality alloy product produced by heat treatment and pre-stretching. Although its strength cannot be compared with 2000 series alloy or 7000 alloy series, the composition of 6061 aluminum alloy is mainly Mg and Si, so 6061 aluminum sheet shows excellent processing performance, excellent weldability and electroplating, good corrosion resistance, high toughness and other characteristics. It is worth mentioning that the dense structure of the 6061 aluminum sheet does not deform after processing. In addition, 6061 aluminum alloy can be an easily polished, coloured film, etc., and its oxidation effect is excellent. Knowing this, it is not difficult to find that 6061 aluminum sheet is a suitable material for the manufacture of precision machinery, automotive wheels, 3C products, mobile phone shells, moulds, trolley cases, alloy doors and windows.
Specifications of 6061 Aluminum Plate
| | |
| --- | --- |
| Product | 6005 Aluminum Sheet |
| Temper | F,O,T4,T6,T651,H112 |
| Thickness | 0.10 mm-350 mm |
| Width | 100 mm-2600 mm |
| Length | Any length, according to the transportation, usually less than 12m. |
| Standards | ASTM-B209, EN573-1, GB/T3880.1-2006, GB/T 24001-2016, GB/T 19001-2016 |
| Surface treatment | Mill finish, coated, anodized, mirror, embossed, checkered, etc. |
| Application | Mobile phone card slot, mobile phone case, mold, automobile, mask machine, precision machining, etc. |
Yongsheng 6061 Aluminum Sheet Features
Strong corrosion resistance, no tendency of stress corrosion cracking.
In the production process, the columnar grain structure of the ingot is less, the grain is fine, and the forging ability is strong.
After surface anodic oxidation treatment, the color remains unchanged and the appearance is beautiful.
It has weldability, excellent brazing performance, good effect of gas welding, arc welding, contact spot welding and wire welding.
Product & Packaging Photos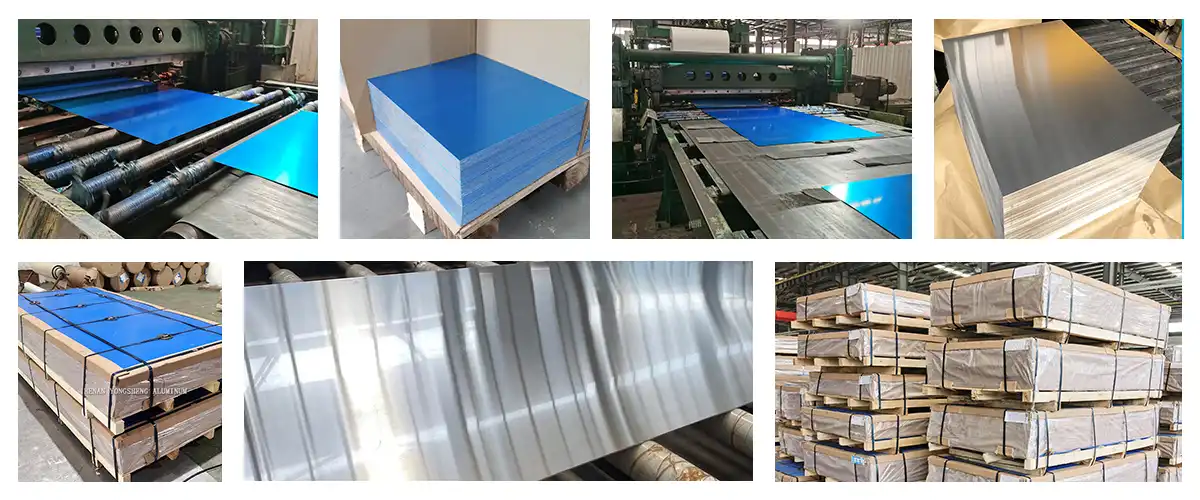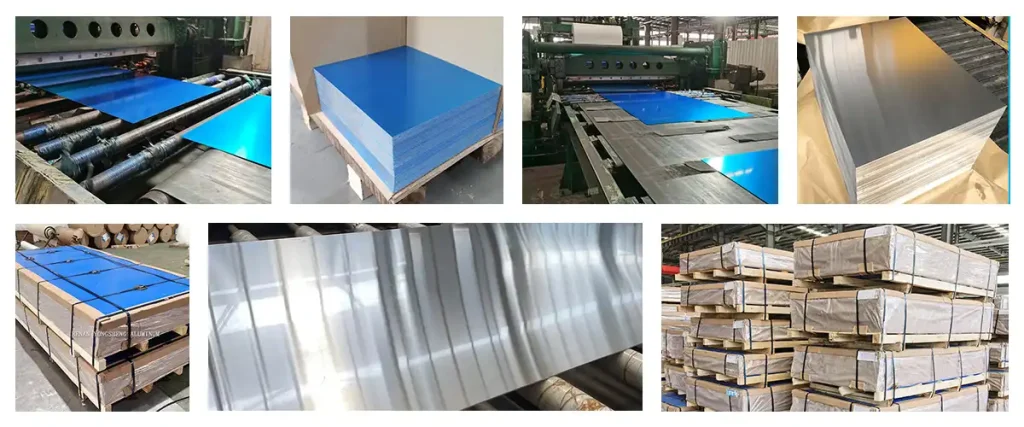 Yongsheng Aluminum is a leading aluminum products manufacturer&supplier in China with 25 years of export experience. Our outstanding product quality, price, and always on-time delivery has won us many long term partners and gained a great reputation worldwide. We provide one-stop product solution for both CC&DC aluminum products.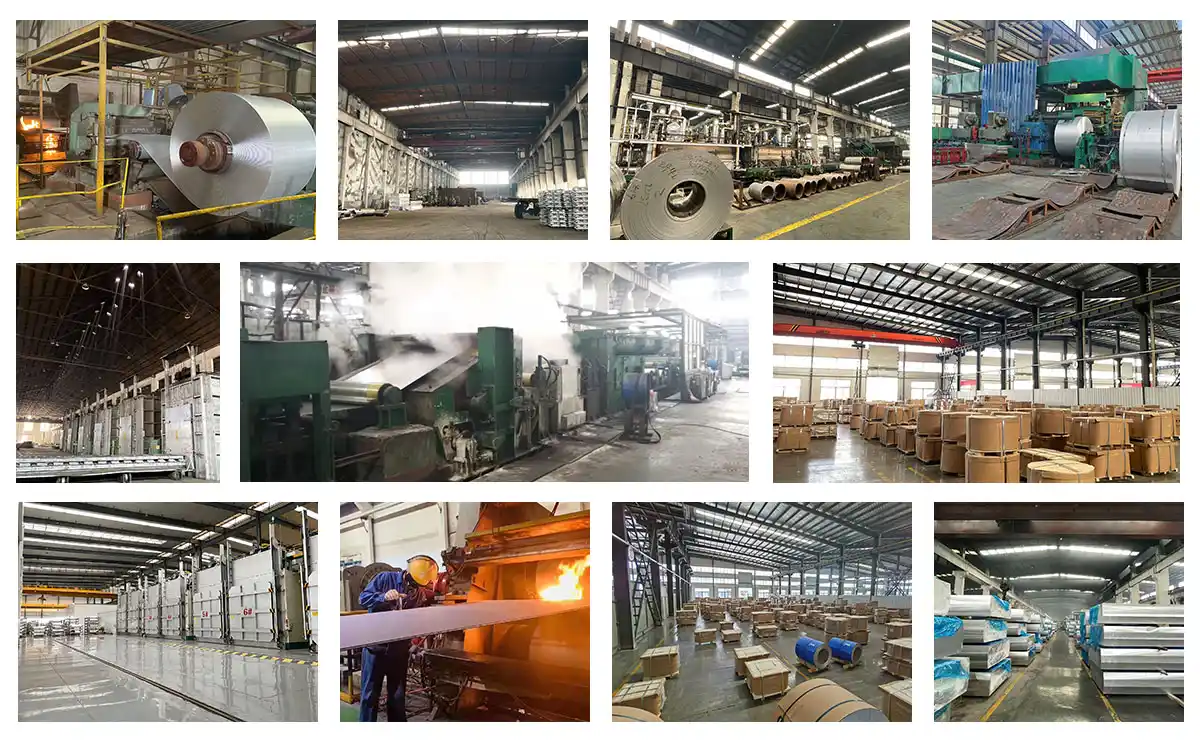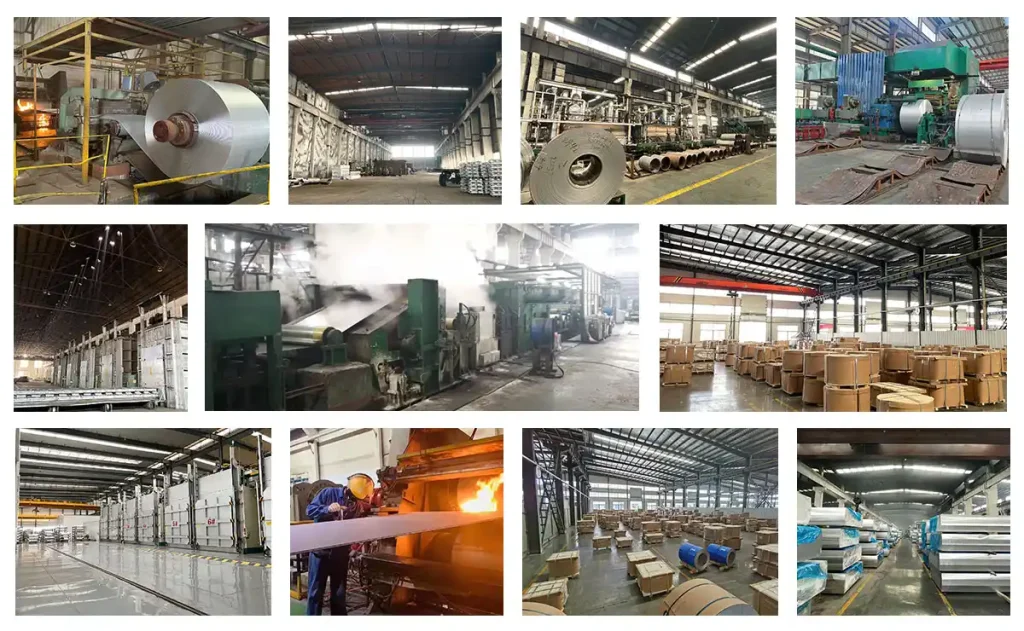 Business Handling Processes