What is 6063 Aluminum
6063 Aluminum coil is an aluminium alloy with magnesium and silicon as the alloying elements, with moderate strength, good corrosion resistance, weldability, oxidation effect. The mechanical properties of 6063 depend greatly on the temper, or heat treatment, of the material. Commonly used tempers are O, T4, T6, T651, F etc. Yongsheng 6063 aluminium alloy coil has JIS, AISI, ASTM, GB, DIN, EN certificates.
6063 aluminum coil has generally good mechanical properties and is heat treatable and highly wieldable. The material can be re-heat-treated to restore a higher temper for the whole piece. 6063 al coil is typically produced with very smooth surfaces fit for anodizing and widely used in the requirements of a certain strength and high resistance to antibacterial corrosion of various industrial structural parts, such as auto parts, architectural fabrication, window and door frames, aluminium furniture, electronic components as well as various consumer durable products.
Specifications of 6063 Aluminum Coil
| | |
| --- | --- |
| Category | 6063 Aluminum Coil |
| Temper | F,O,T4,T6,T651 |
| Thickness | 0.006 mm-8.0 mm |
| Width | 3 mm-2600 mm |
| Length | Any length by requirements |
| Standards | ASTM-B209, EN573-1, GB/T3880.1-2006, GB/T 24001-2016, GB/T 19001-2016 |
| Surface treatment | Mill finish, coated, anodized, mirror, embossed, checkered, etc. |
Yongsheng 6063 Aluminum Coil Advantages
Yongsheng Aluminum has more than 20 years of experience, large production capacity and fast delivery;
Choosing a company with a good reputation can protect everyone's interests from multiple aspects, and can be used as a long-term cooperation partner to facilitate future purchases;
Excellent price: Integrating R&D, production and sales, the factory direct sales model, all products are ex-factory prices, which has great advantages;
Product & Packaging Photos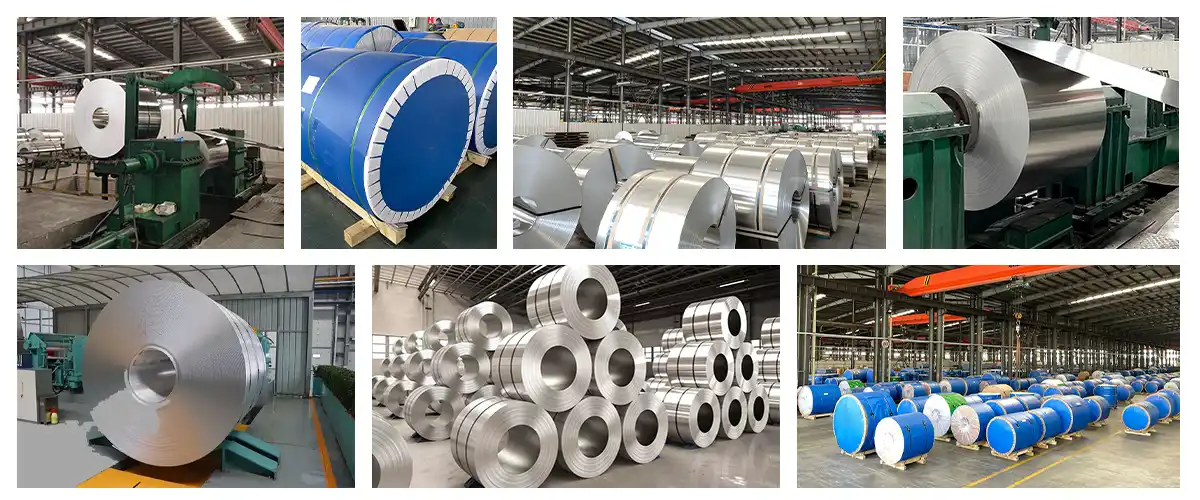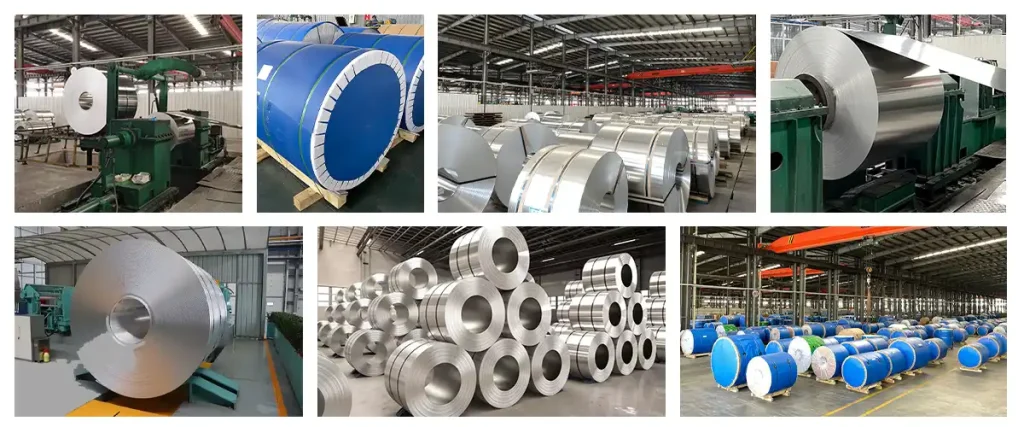 Yongsheng Aluminum is a leading aluminum products manufacturer&supplier in China with 25 years of export experience. Our outstanding product quality, price, and always on-time delivery has won us many long term partners and gained a great reputation worldwide. We provide one-stop product solution for both CC&DC aluminum products.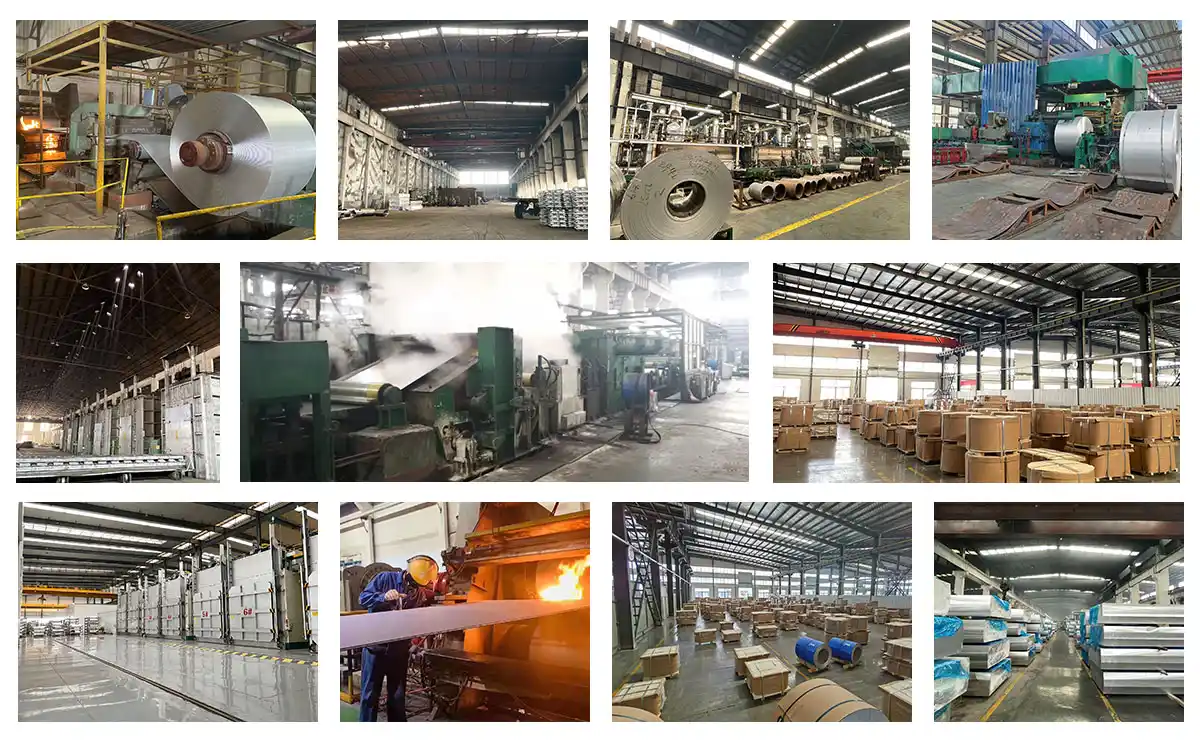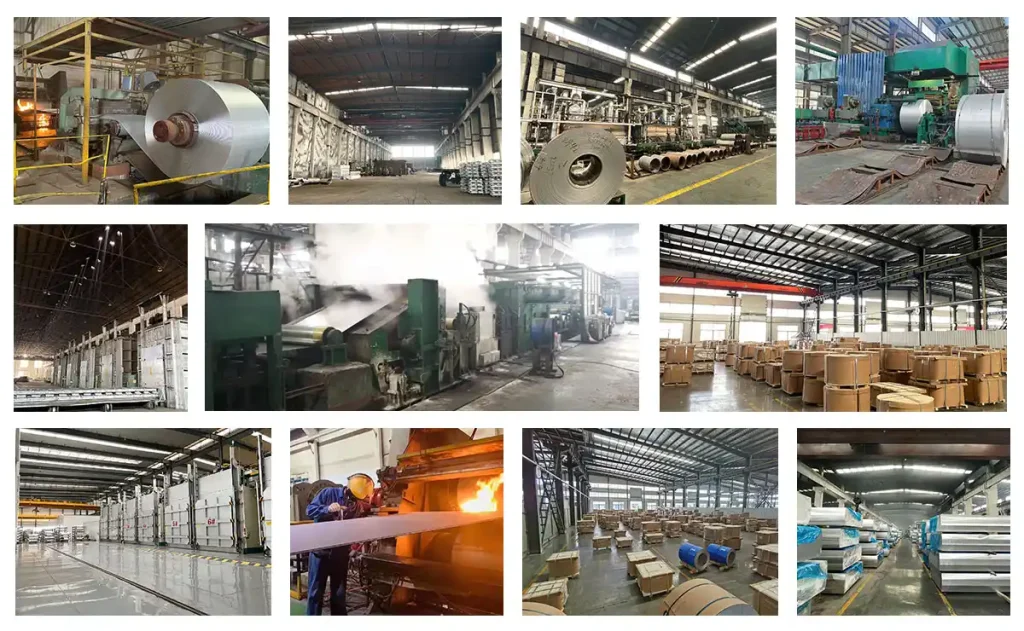 Business Handling Processes