Aluminum Sheet 5mm Description:
Aluminum sheet 5mm refers to the thickness of the aluminum sheet plate being 5 mm. Mainly, the aluminum ingot is heated and melted into liquid aluminum, which is injected into the mold. After cooling, it forms a plate. The aluminum sheet is then cold rolled to a thickness of 5mm. Yongsheng insists on using high-quality aluminum ingot raw materials, which are suitable for transportation, chemical industry, marine, and industrial fields to meet customers' customized needs of different thicknesses:
1 4 aluminum plate
1 8 aluminum sheet
1 2 aluminum plate
1 16 aluminum sheet
3 8 aluminum plate
2mm aluminium sheet
1mm aluminium sheet
Aluminum Sheet 5mm Specifications:
| | |
| --- | --- |
| Alloy | 5mm Aluminum Sheet |
| Surface Treatment | Mill finish、coated、powder coated、anodized、polished mirror、embossed、etc. |
| Grade | 1050\1060\1100\3003\3004\3005\3104\3105\5005\5052\5083\6061\6063, etc |
| Temper | F, O, H12, H14, H16, H18, H22, H24, H26, H28, H32,H34, H112, T8, etc |
| Loading Port | Qingdao Port,Tianjin Port,Shanghai port. |
| Price terms | FOB, CIF, CFR, CNF, etc. |
| Common Size | 4×8, 5×10, 4×10, 2500mm x 1250mm, 2000mm x 1000mm, etc |
| Payment terms | L/C,D/A,D/P,T/T , West Union, Money Gram, Etc. |
Aluminum Sheet 5mm Alloy Grade:
5052 Aluminum Sheet 5mm Thick:
5052 aluminum sheet is a conventional rust-proof aluminum alloy plate. It is divided into 5052 thin plate, 5052 medium and thick plate and 5052 thick plate according to specifications. It is divided into 5052 O aluminum sheet, 5052 H112 aluminum sheet and 5052 H32 aluminum sheet according to the temper. 5052-H34 aluminum sheet, etc.
5052 aluminum plate 5 mm is widely used in fields such as ships, machinery, electronic appliances, chemical industry, building materials, decoration and decoration due to its good mechanical properties, cutting properties, and anodizing properties.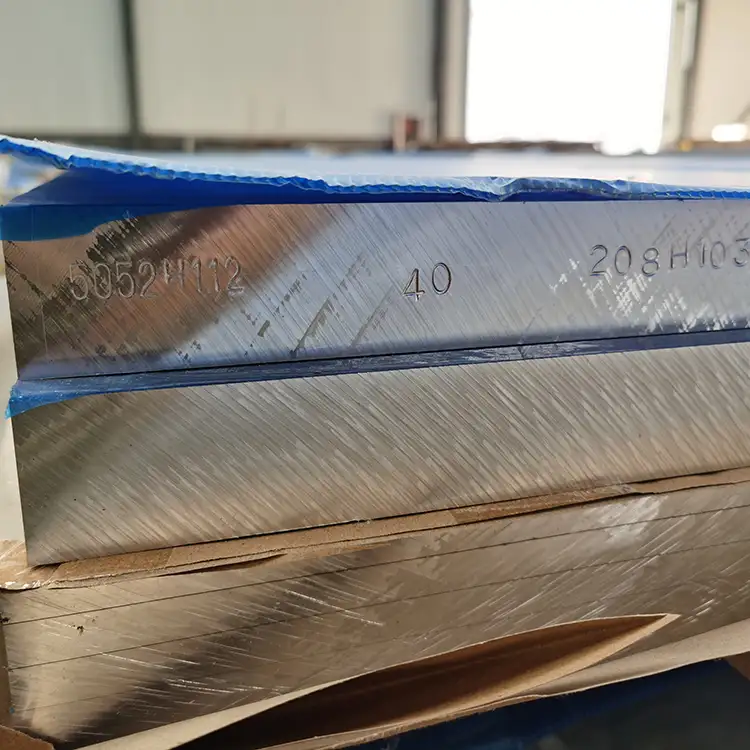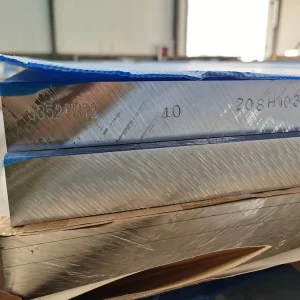 6061  T6 Aluminum Plate 5 mm:
Excellent processing performance.
Excellent welding characteristics and plating properties.
Corrosion resistance.
No deformation after processing.
No defects and easy to polish and stain.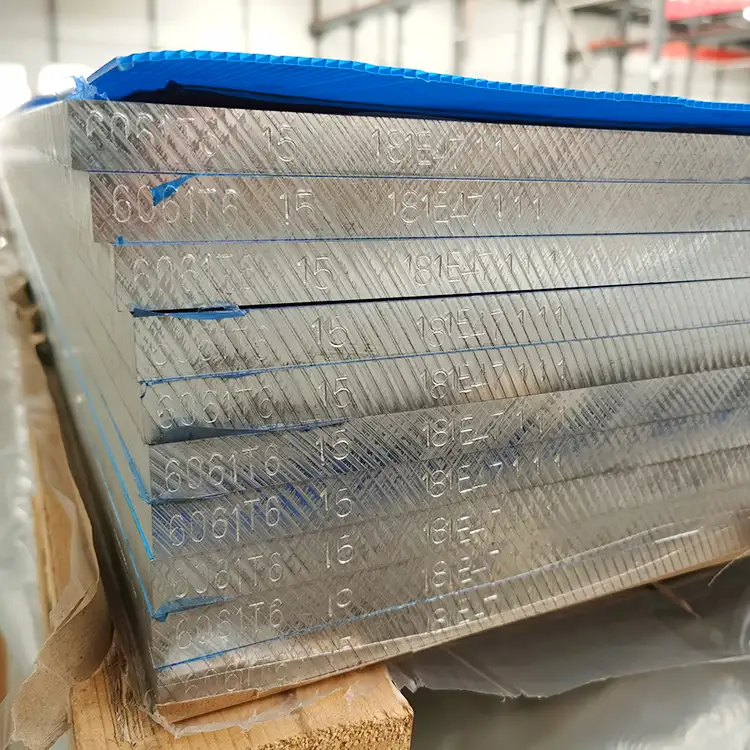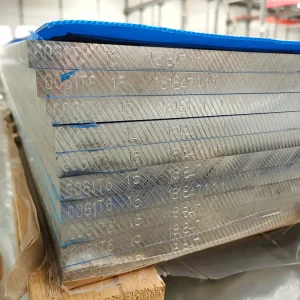 Widely used in 3C fields such as car wheels, mobile phone card slots, buttons, computer stands, and computer casings, as well as trolley cases, aluminum furniture, door panels/door handles, etc.
5mm Aluminium Sheet Price:
The price of 5mm aluminum plate varies depending on many factors, including selected raw materials, aluminum alloy grade, size, surface treatment, manufacturer, etc. Prices may vary between regions and markets. Yongsheng Aluminum has been engaged in the production and export of aluminum products for 23 years. If you need the latest price, please contact us immediately!
Product & Packaging Photos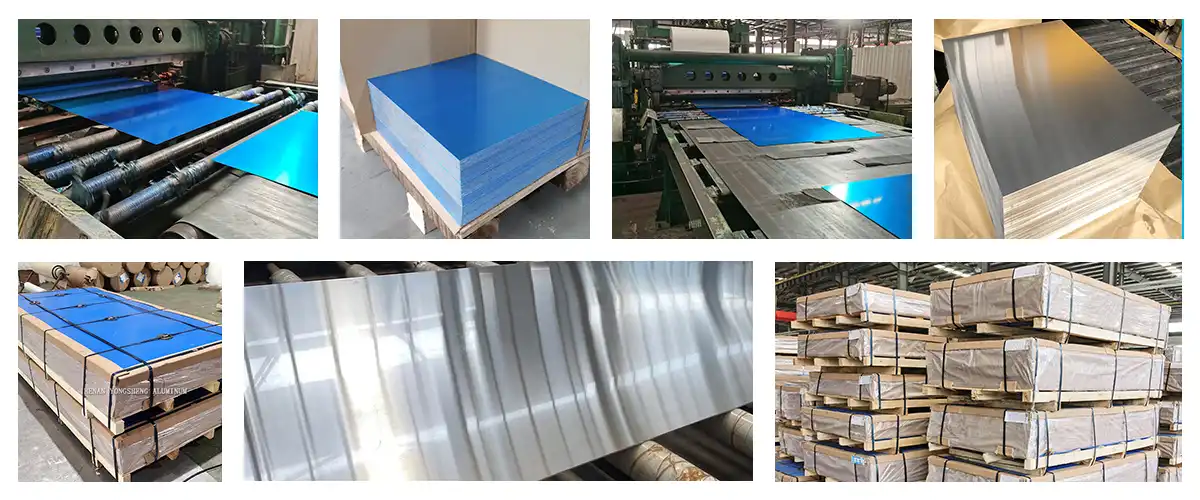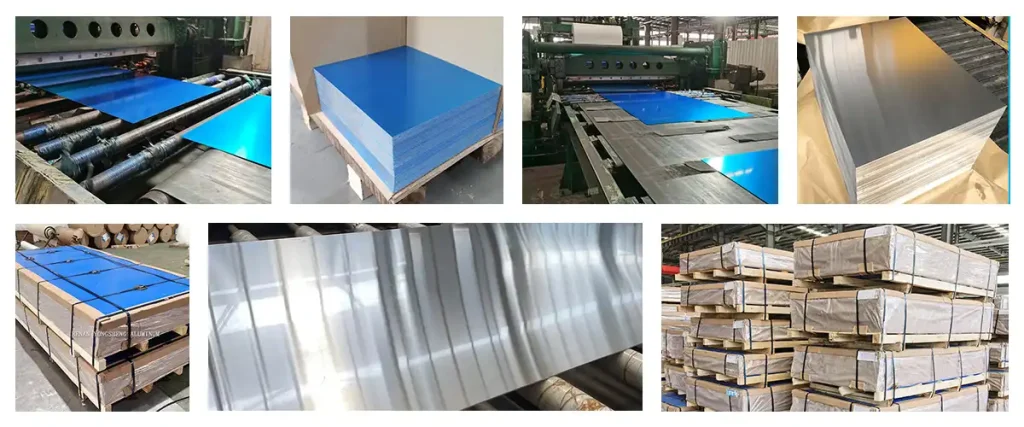 Yongsheng Aluminum is a leading aluminum products manufacturer&supplier in China with 25 years of export experience. Our outstanding product quality, price, and always on-time delivery has won us many long term partners and gained a great reputation worldwide. We provide one-stop product solution for both CC&DC aluminum products.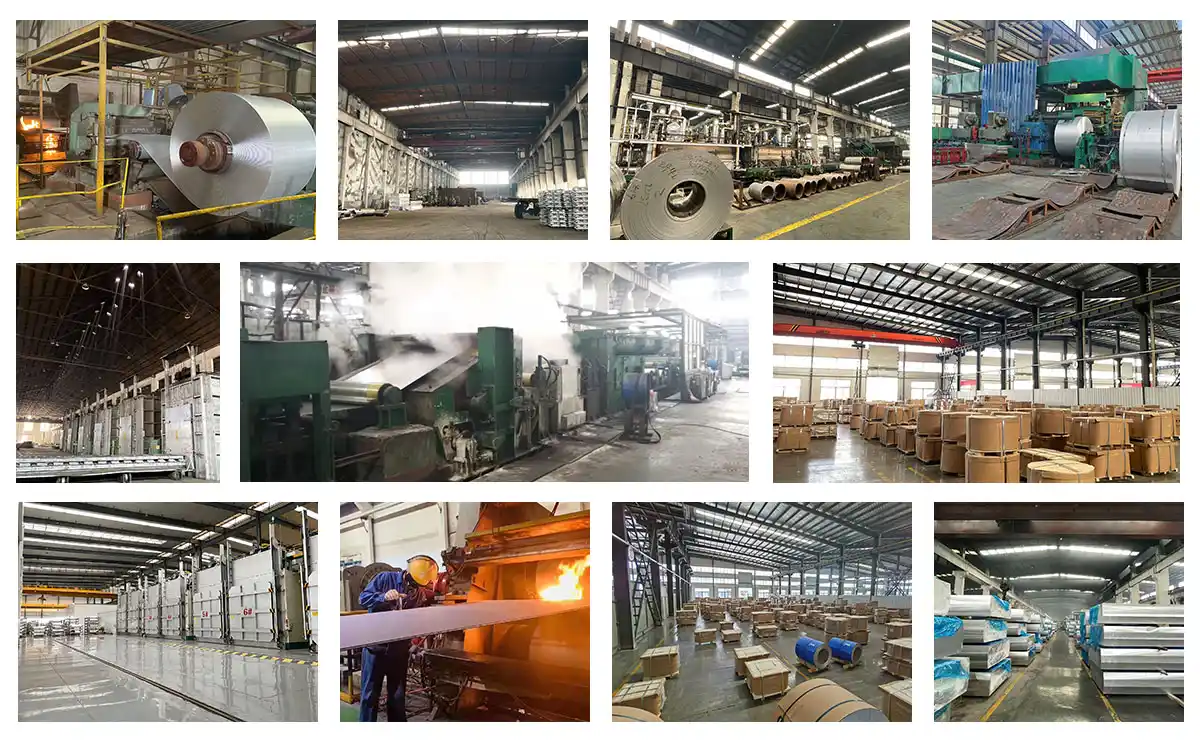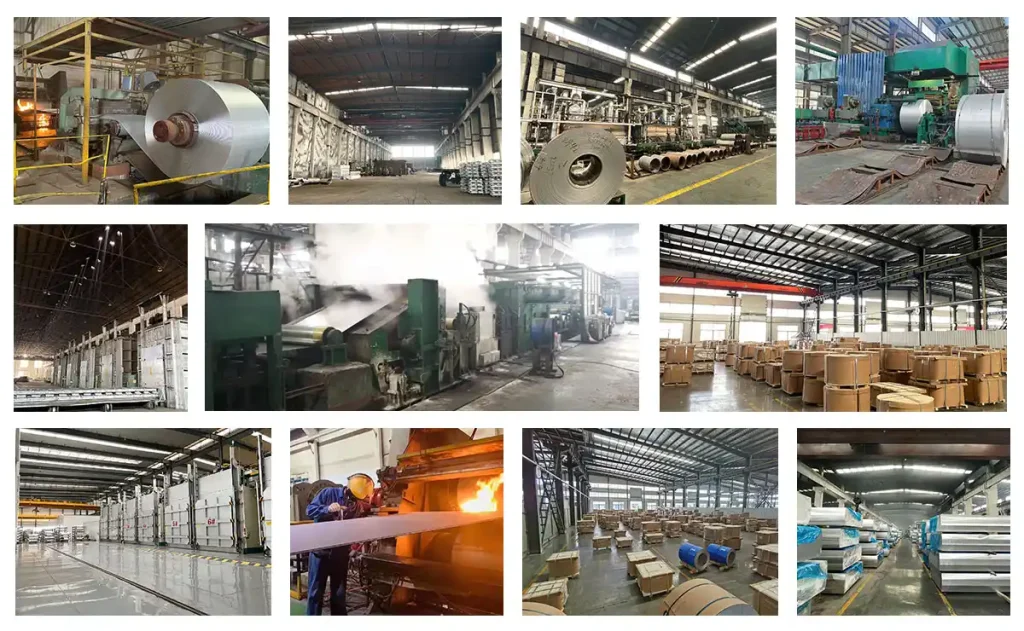 Business Handling Processes