Car Wheel Aluminum Sheet Introduction:
Car wheel aluminum sheet, 6061 aluminum sheet for car wheels is one of the advantageous products of Yongsheng Aluminum, with superb processing technology. The aluminum sheet has many advantages such as good oxidation effect, small deformation after processing, uniform quenching, etc. It is widely used in mobile phone cases, automobile wheels, etc. It enjoys a good reputation and reputation in the fields of trolley cases, 3C products and other fields. Yongsheng can produce aluminum plates in various states such as 6061-t6 aluminum sheet, pre-stretched 6061-t651 aluminum alloy sheet, 6061 super aluminum flat sheet, alloy aluminum 6061 quenched plate, etc. Welcome to inquire and order!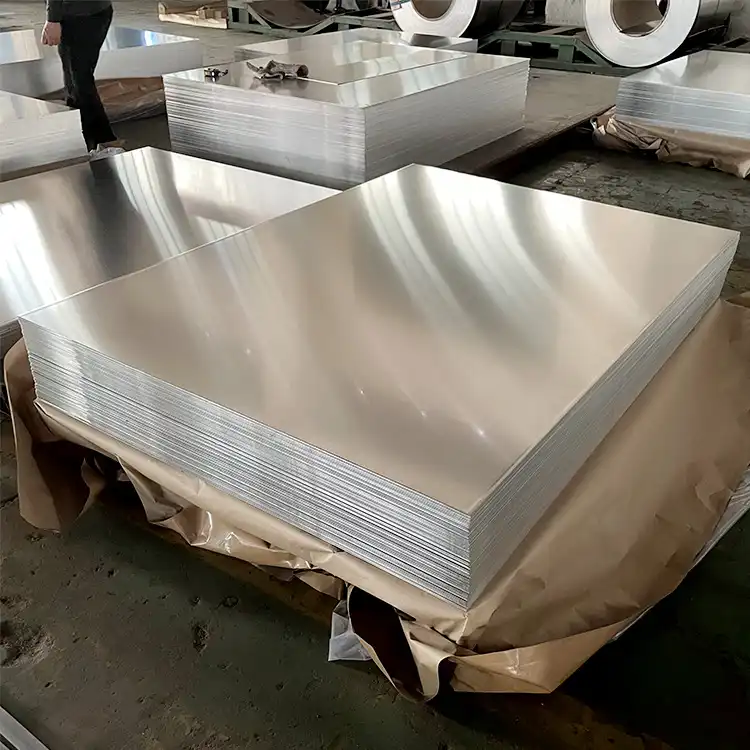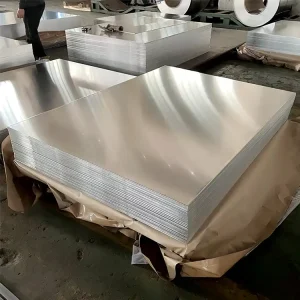 What Are The Advantages of 6061 Aluminum Sheet For Car Wheels?
1. Aluminum alloy car wheels reduce the weight of the car body, save energy and reduce emissions;
2. Good balance, which can eliminate general body bumps and steering wheel shaking;
3. Good heat dissipation, which can play a certain role in the thermal attenuation of the vehicle's braking system, tires and braking system;
4. Strong and durable, the aluminum alloy wheel hub has good impact resistance, tensile strength and heat resistance and other strength indicators.
Chemical Composition Of Car Wheel Aluminum Sheet:
Car Wheel Aluminum 6061 Sheet

Elements

Proportion(%)

Si

0.4-0.8

Fe

0.7

Cu

0.05-0.40

Mn

0.15

Cr

0.04-0.35

Ni

–

Zn

–

Mg

0.8-1.2

Ti

0.15

Other

–
6061T6 vs 6061 T651
The difference between T6 and T651 is that under normal circumstances, T6 has relatively large internal stress and will be deformed during processing. The most suitable state for processing should be T651.
6061-T6 aluminum: Cooled after solid solution heat treatment to achieve high strength, no cold working is performed.
6061-T651 aluminum: After solid solution heat treatment, it is cooled to achieve high strength, and then cold stretched by a stretching machine to eliminate the residual internal stress after heat treatment, so that it will not deform after deep processing to ensure the precision of machined products.
| | | | |
| --- | --- | --- | --- |
| 6061 | Tensile Strength(MPa) | Yield Strength(MPa) | Elongation(%) |
| T6 | 345 | 190 | 13 |
| T651 | 289 | 242 | 10 |
Since 6061-T651 is a high-quality aluminum alloy product produced by heat treatment and pre-stretching process, although its strength cannot be compared with 2XXX series or 7XXX series, it has many properties of magnesium and silicon alloys, good processing performance and excellent welding characteristics. And electroplating properties, good corrosion resistance, high toughness and no deformation after processing, the material is dense and defect-free and easy to polish, easy to apply color film, good oxidation effect and other excellent features.
Representative uses of 6061-T651 include aerospace fixtures, electrical fixtures, and communications fields. It is also widely used in automated mechanical parts, precision machining, mold manufacturing, electronic and precision instruments, SMT, PC board soldering carriers, etc.
Product & Packaging Photos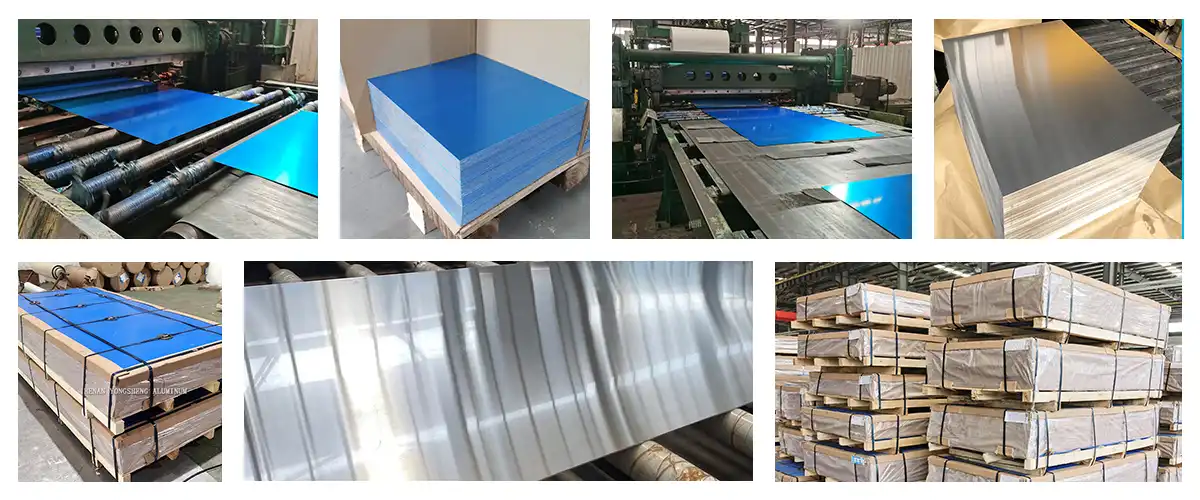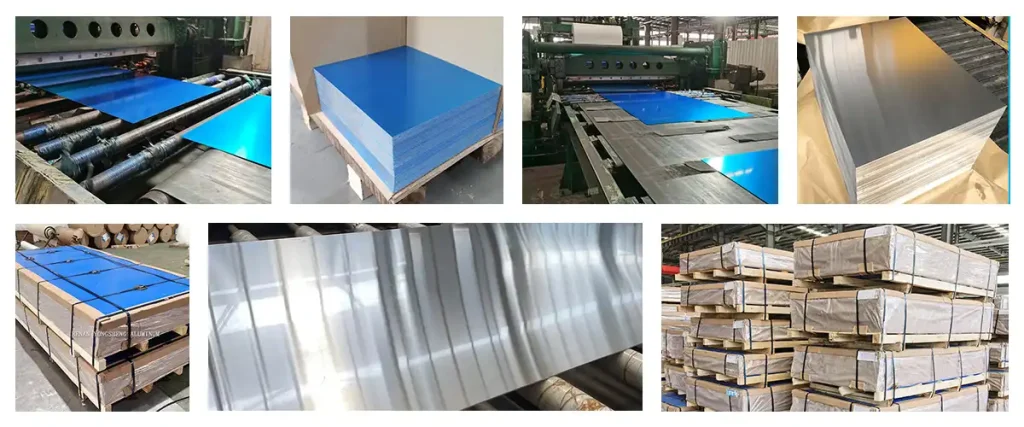 Yongsheng Aluminum is a leading aluminum products manufacturer&supplier in China with 25 years of export experience. Our outstanding product quality, price, and always on-time delivery has won us many long term partners and gained a great reputation worldwide. We provide one-stop product solution for both CC&DC aluminum products.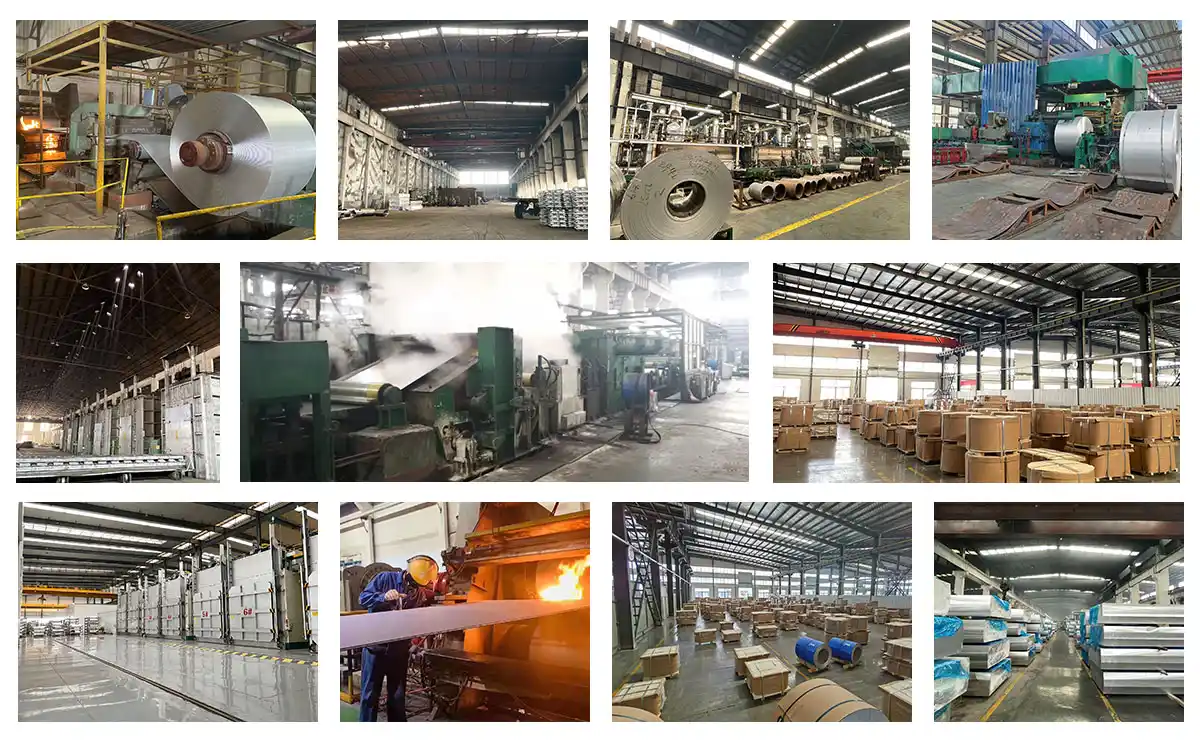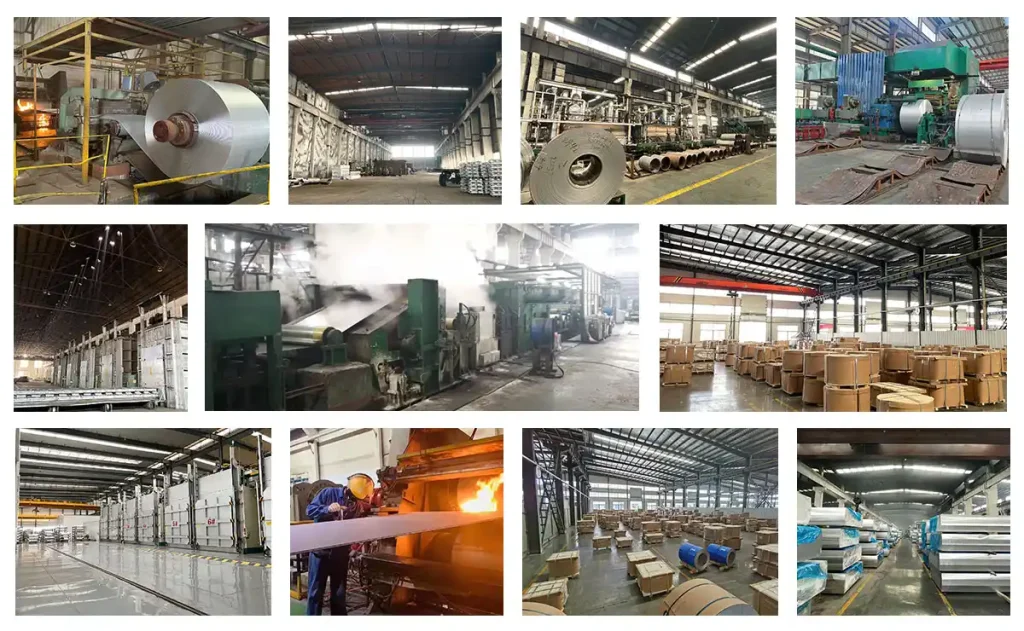 Business Handling Processes