Deep Drawing Aluminum Sheet
YSA Deep Drawing Aluminum Sheet Introduction:
Yongsheng cold-rolled deep drawing aluminum sheets use soaking technology to eliminate internal stress, while reducing intra-granular segregation and structural inhomogeneity, and improving the tensile and plastic properties of the product. When the drawing process parameters, plate thickness, mold design and other conditions are the same, Yongsheng can provide deep drawn aluminum sheet products with the best drawing performance and ear yield.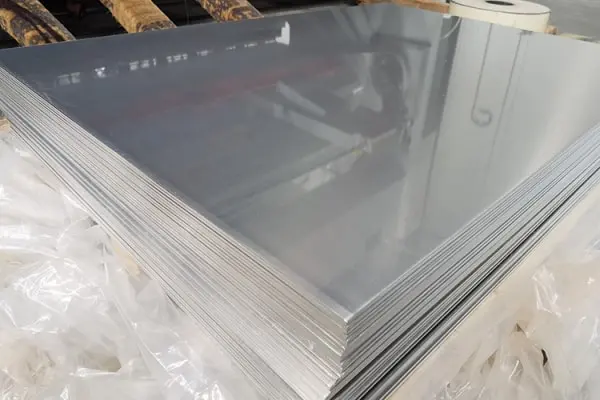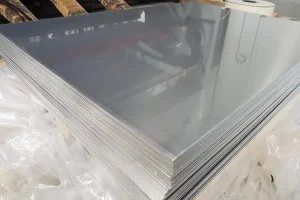 Yongsheng deep-drawn aluminum plates mainly focus on 1000, 3000, 5000, and 8000 series aluminum alloys, and have established long-term cooperative relationships in storage equipment, tableware, electrical appliances, lampshades, automobiles, ships, aircraft and other fields.
How to Make Deep Drawing Aluminum Sheets?
Aluminum sheet rolling: Aluminum sheet rolling usually adopts hot rolling or cold rolling process, and the aluminum ingot is rolled into the required thickness and width through the rolling mill.
Cutting: usually done with a shear or cutting machine to ensure the size and shape of the aluminum plate sheet meets the requirements.
Surface treatment: Surface treatment usually includes cleaning, scale removal, anodizing and other processes, with the purpose of improving the surface quality and corrosion resistance of the aluminum plate.
Deep drawing: Deep drawing is to stamp the aluminum sheet into the required shape and size through a mold. Deep drawing molding requires consideration of the plasticity and processability of the aluminum plate, as well as the design and manufacturing of the mold.
Specification of Deep Drawing Aluminum Sheet:
Deep Drawing Aluminum Sheet

Series

1000 Series
1070, 1060, 1050, 1100, etc

3000 Series

3003, 3004, 3005, 3104, 3105, etc
5000 Series

5005, 5052, 5182, 5083, 5754, etc

8000 Series

8006, 8011, 8021, 8079, etc

Temper

O, H14, H16, H18, H19, H22, H24, H26, H32, H34, H36, H38, F
Thickness

Generally 0.2mm-6mm, other thicknesses can be customized by contacting us.

Width

Any

Length

Any

Applications

Lamps, cooking utensils, storage equipment, electrical appliances, automobiles, ships, aircraft, etc.
Advantages of YSA Deep Drawing Aluminum Sheet:
Good plasticity, easy to withstand various pressure processing, bending and stretching;
Excellent molding effect and beautiful appearance;
Good welding performance, suitable for gas welding, hydrogen atomic welding and resistance welding;
High thermal conductivity;
Good corrosion resistance;
Mature technology, high quality and low price.
Product & Packaging Photos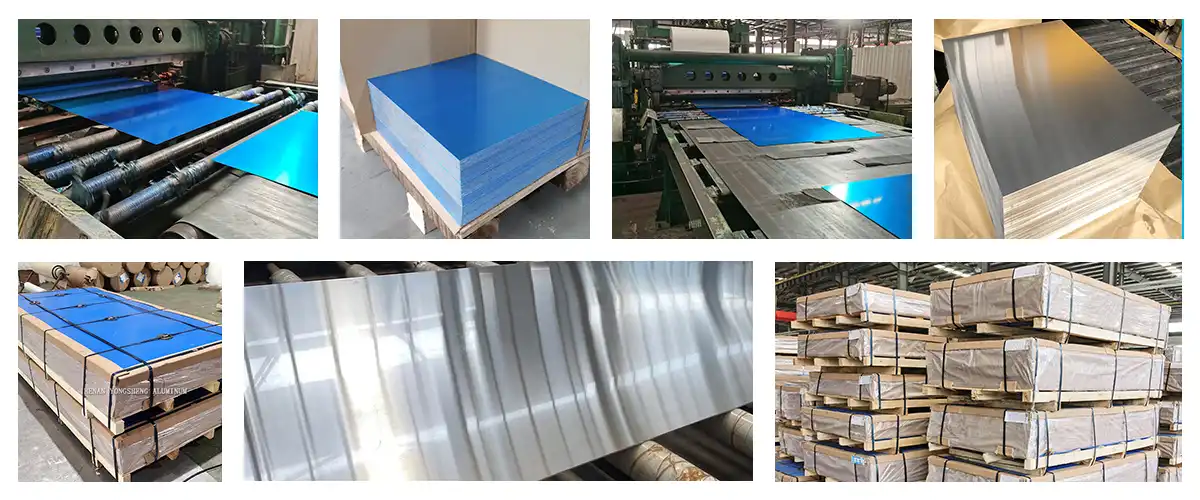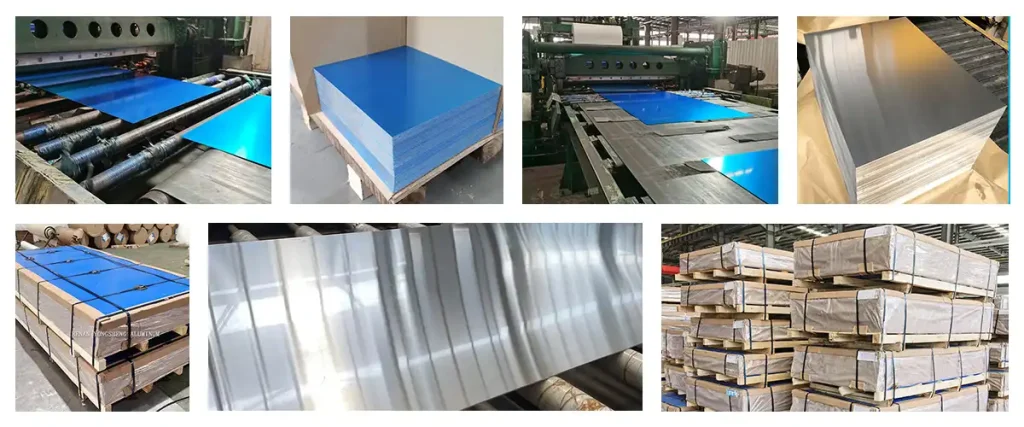 Yongsheng Aluminum is a leading aluminum products manufacturer&supplier in China with 25 years of export experience. Our outstanding product quality, price, and always on-time delivery has won us many long term partners and gained a great reputation worldwide. We provide one-stop product solution for both CC&DC aluminum products.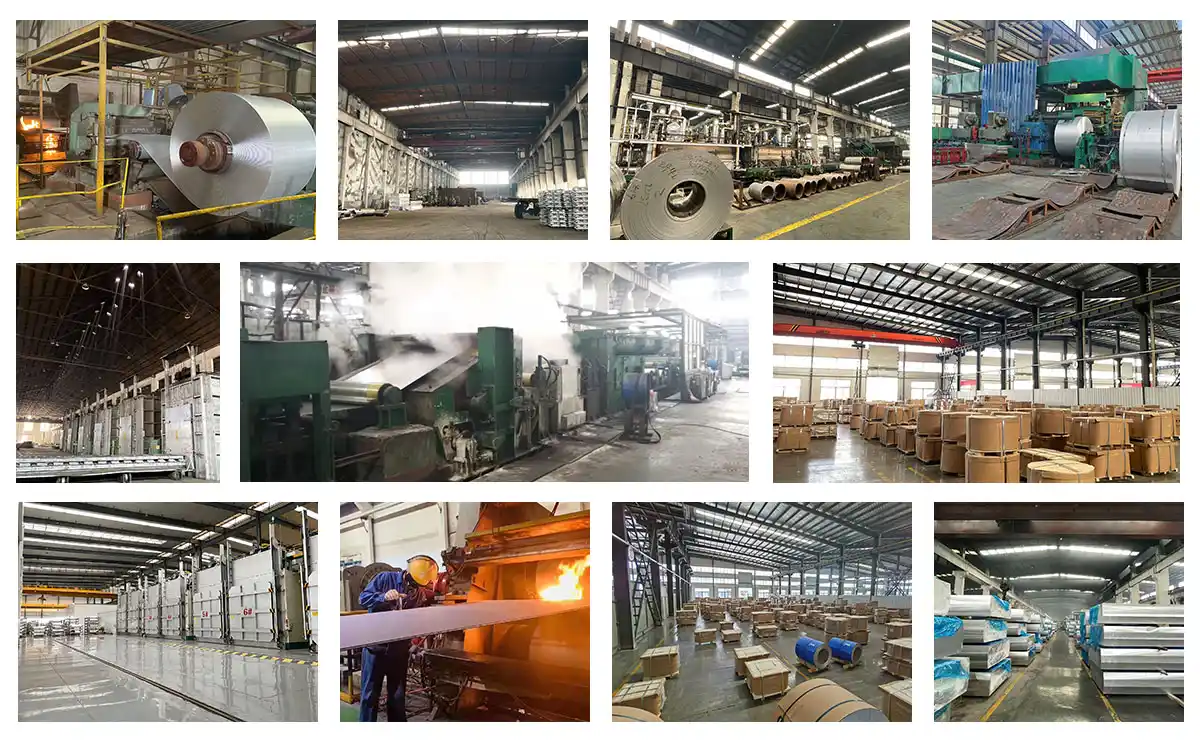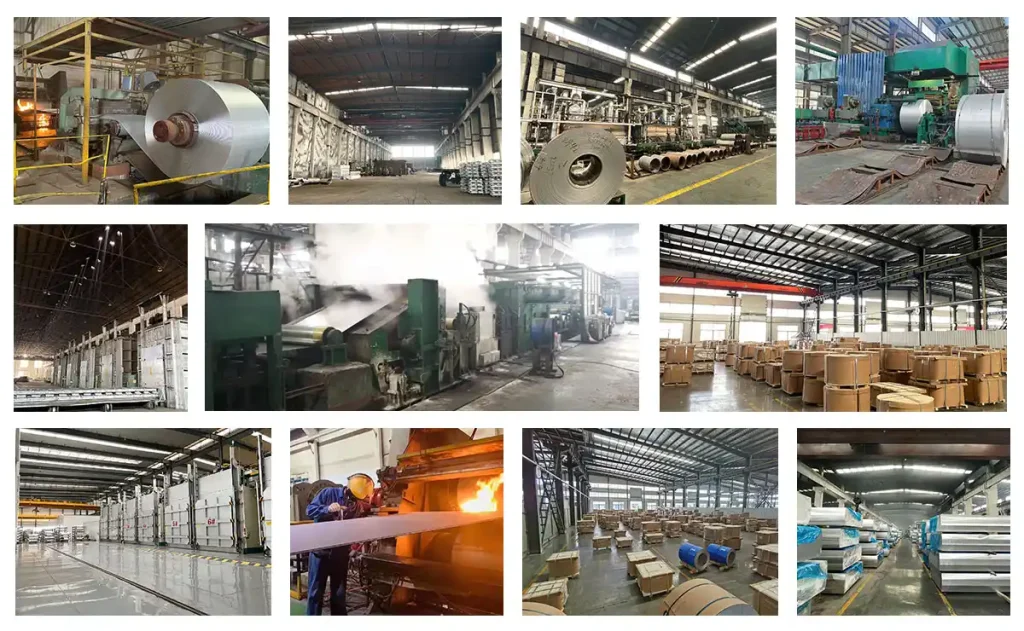 Business Handling Processes