Perforated Aluminum Sheet
Product Introduction:
Perforated aluminum sheet refers to pure aluminum or aluminum alloy materials that are processed by mechanical pressure through automated production equipment, and the shape of the holes is determined by the customer. It is often used in construction fields such as hotels, restaurants, cinemas, broadcast studios, civil buildings, workshops, basements, etc. to improve sound quality conditions and highlight aesthetic features.
Product Specifications:
| | |
| --- | --- |
| Parameter | Details |
| Alloy | 1000 Series, 3000 Series, 5000 Series, 6000 Series |
| Thickness(mm) | 0.8-6.4 |
| Hole Size (mm) | 1.0-50.8 |
| Shape | Round, square, slotted, hexagonal, and other custom shapes |
| Open Area | 10-60% |
| Surface Treatment | Mill finish, anodized, powder coated, or painted |
| Certifications | ASTM, ISO, or other industry standards |
Characteristics of Perforated Aluminum Sheets:
1. Light material, high temperature resistance, corrosion resistance, fireproof, moisture-proof, shockproof, good chemical stability, beautiful appearance and good decorative effect.
2. The structure is light and stable.
3. Rich in shapes, lively and vivid.
4. The perforated aluminum sheet plays a very good role in shading, blocking direct sunlight, preventing glare, and evenly distributing indoor illumination.
5. Simple process, convenient installation and maintenance.
Product & Packaging Photos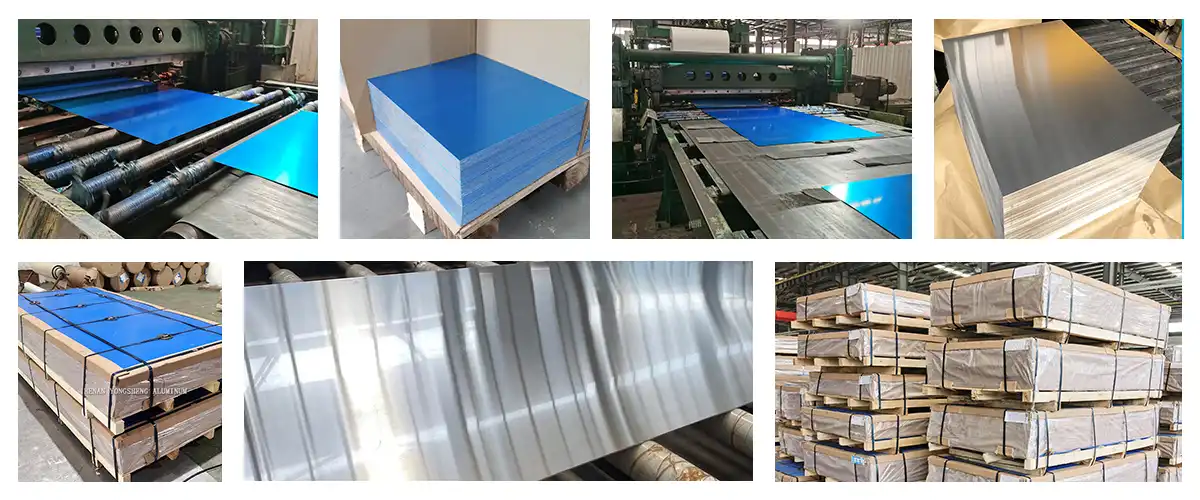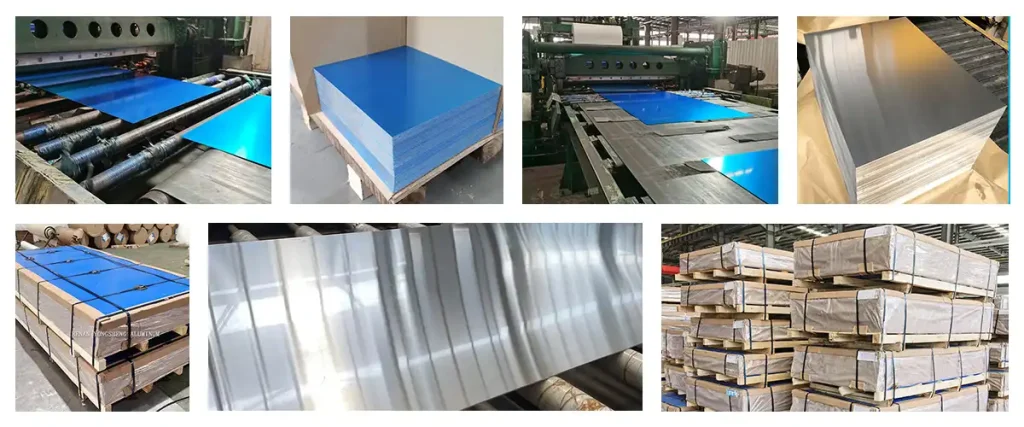 Yongsheng Aluminum is a leading aluminum products manufacturer&supplier in China with 25 years of export experience. Our outstanding product quality, price, and always on-time delivery has won us many long term partners and gained a great reputation worldwide. We provide one-stop product solution for both CC&DC aluminum products.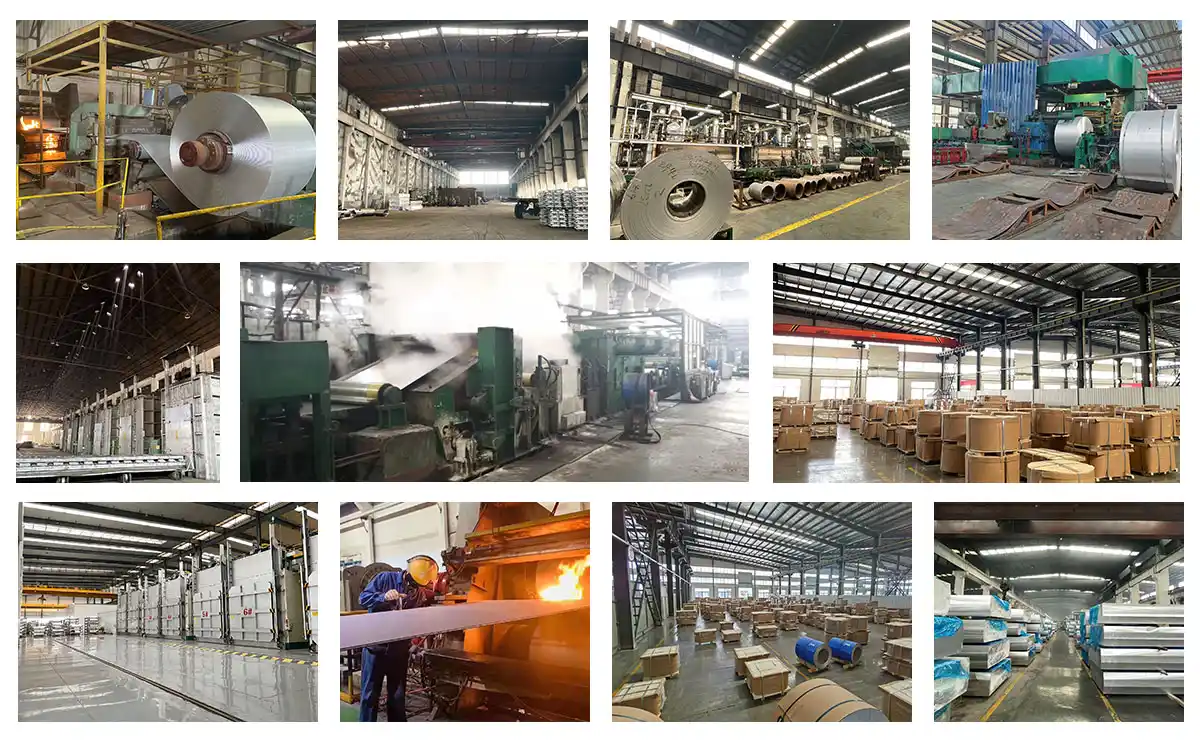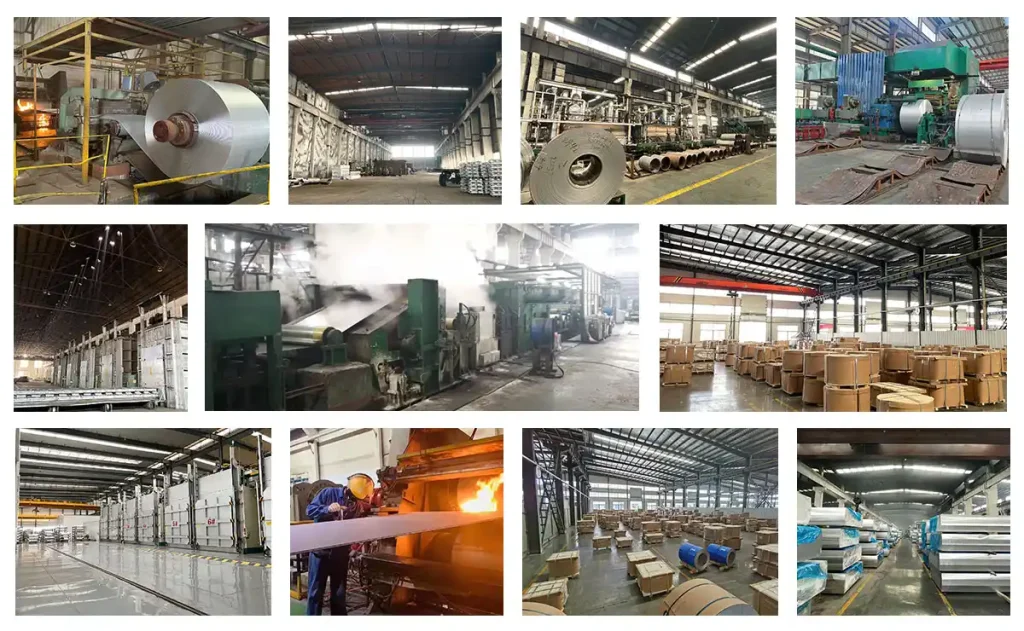 Business Handling Processes