What Is Trailer Aluminum Sheet?
Trailer aluminum sheet is the trailer body floor or compartment side wall panel made of aluminum alloy. Aluminum is a lightweight yet strong material that increases cargo capacity and reduces fuel consumption, thereby lowering operating costs. It is also resistant to rust when faced with harsh conditions, allowing the trailer to maintain excellent appearance and performance in a variety of environments. In addition, the high strength of the aluminium sheet gives the trailer excellent durability and impact resistance, reducing the need for maintenance and repairs over long periods of use. The trailer aluminum sheets produced by Yongsheng, such as embossed aluminum sheets, aluminum diamond plates or 5 bar aluminum checker plates, can be used in horse trailers, cargo trailers and caravans.


Commonly Used Alloys For Trailer Aluminum Sheets:
3004 Side panel.
3105 Painted aluminum for trailers.
3003 Trailer roof.
5052 Fuel tank.
5083 Tank truck trailer aluminum.
What Are The Characteristics Of Trailer Aluminum Sheets?
1) The aluminum trailer sheet has low density and high strength, which reduces fuel consumption and tire wear during transportation, and reduces daily operating expenses and maintenance costs.
2) Has strong corrosion resistance and improves service life
3) The recycling rate of trailer aluminum plate is high and the recycling value is high
Yongsheng Trailer Aluminum Plate Packaging:


Product & Packaging Photos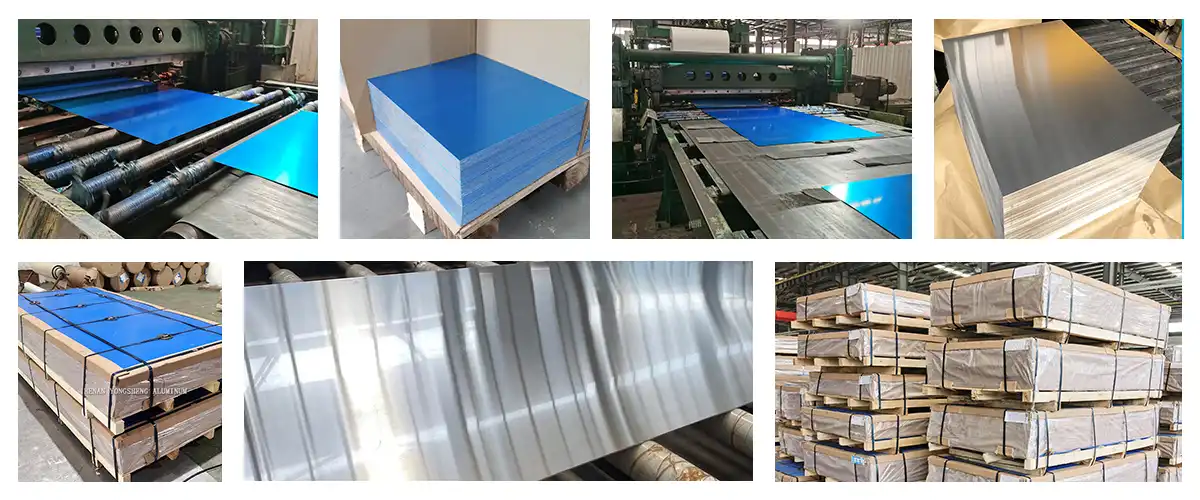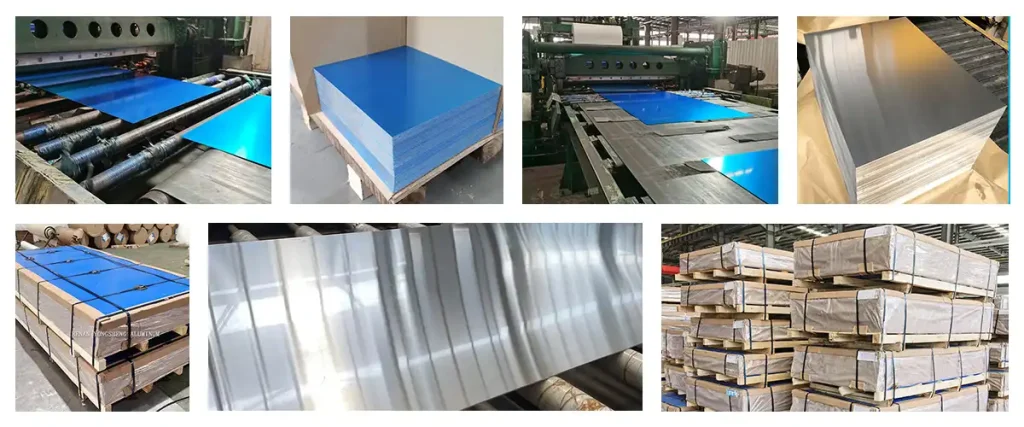 Yongsheng Aluminum is a leading aluminum products manufacturer&supplier in China with 25 years of export experience. Our outstanding product quality, price, and always on-time delivery has won us many long term partners and gained a great reputation worldwide. We provide one-stop product solution for both CC&DC aluminum products.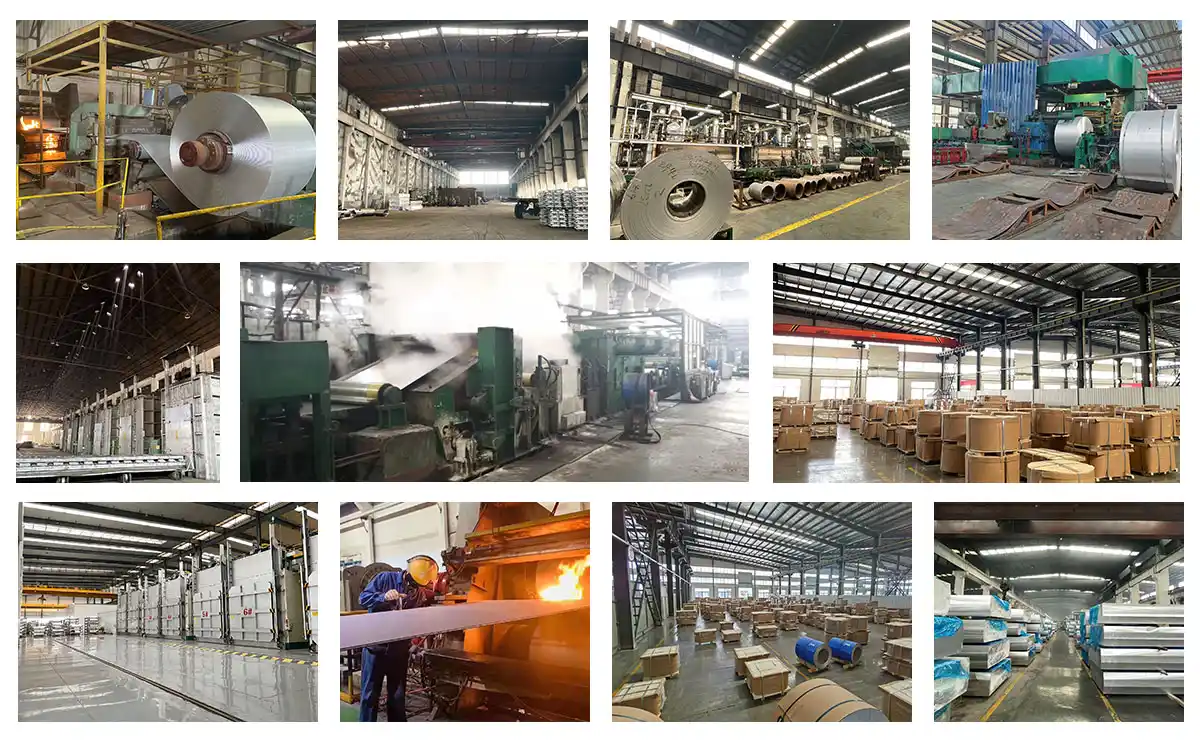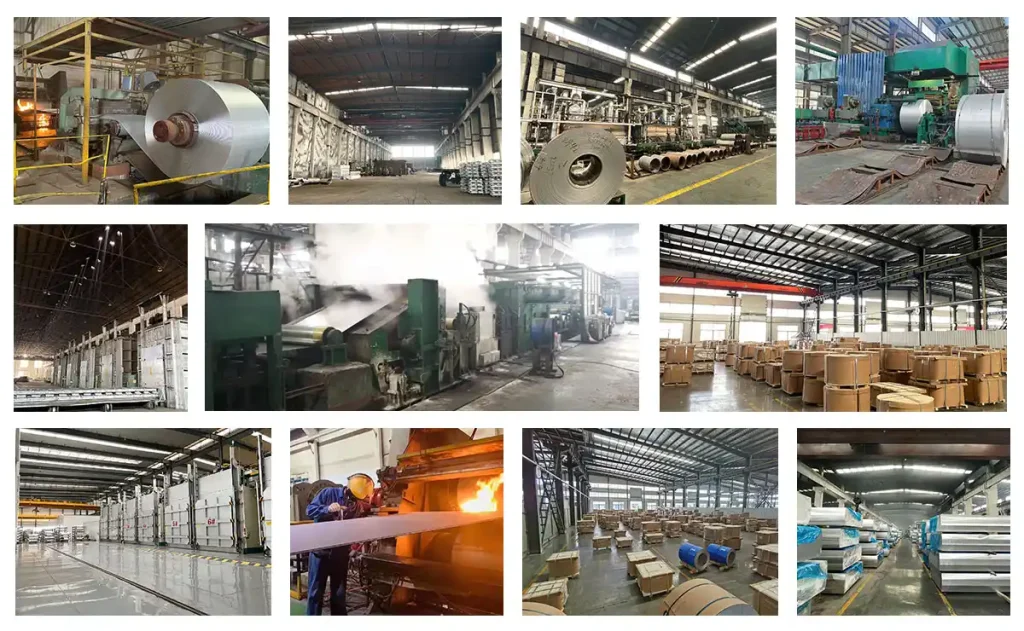 Business Handling Processes