What is 1070 Aluminum
1070 aluminum coil contains 99.7% Al, which is the alloy sheet with the highest Al content in the 1000 series of industrial aluminum.
1070 aluminum coil has features of high plasticity, anti-corrosion, electrical conductivity and good thermal conductivity, but low strength. And the machinability is not ideal without heat treatment. It can be used for gas welding. The specific properties of 1070 aluminum alloy can be used to produce some structures such as aluminium gasket and capacitor, electronic wire, pipe net, protective sleeve, cable net, wire core, plane ventilation system parts and decorative parts, etc.
Specifications of 1070 Aluminum Coil
| | |
| --- | --- |
| Category | 1070 Aluminum Coil |
| Temper | F, O, H12, H14, H16, H18, H22, H24, H26, H28 |
| Thickness | 0.006 mm-8.0 mm |
| Width | 3 mm-2600 mm |
| Length | Any length by requirements |
| Standards | ASTM-B209, EN573-1, GB/T3880.1-2006, GB/T 24001-2016, GB/T 19001-2016 |
| Surface treatment | Mill finish, coated, anodized, mirror, embossed, checkered, etc. |
| Application | Network isolation tube, wire, aircraft parts and other ventilation systems. |
Yongsheng 1070 Aluminum Coil Advantages
This aluminum alloy has long service life, low cost and high recycling value;
Corrosion resistance, good electrical and thermal conductivity;
Flat shape, precise geometric dimensions, high surface gloss.
Product & Packaging Photos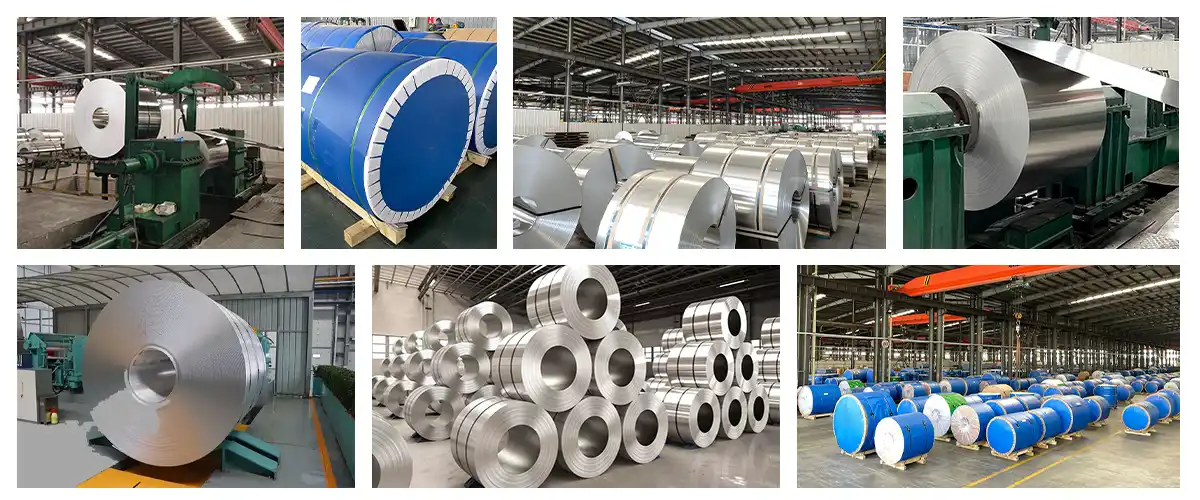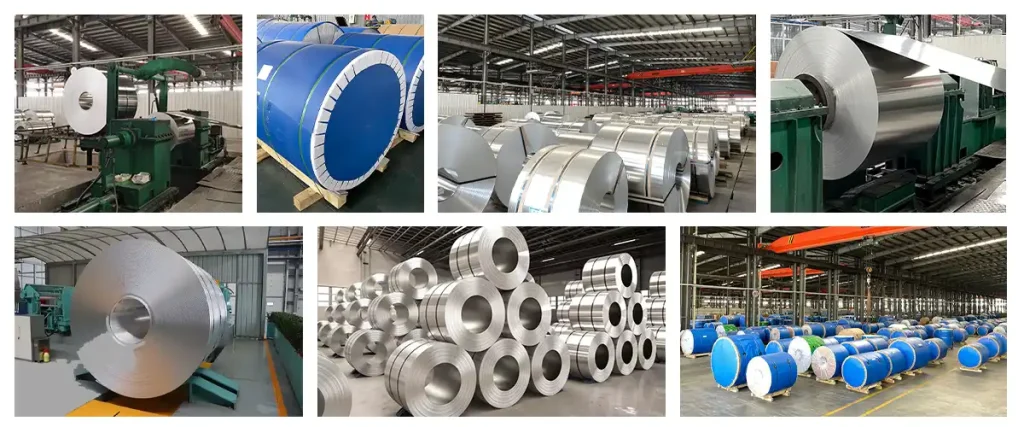 Yongsheng Aluminum is a leading aluminum products manufacturer&supplier in China with 25 years of export experience. Our outstanding product quality, price, and always on-time delivery has won us many long term partners and gained a great reputation worldwide. We provide one-stop product solution for both CC&DC aluminum products.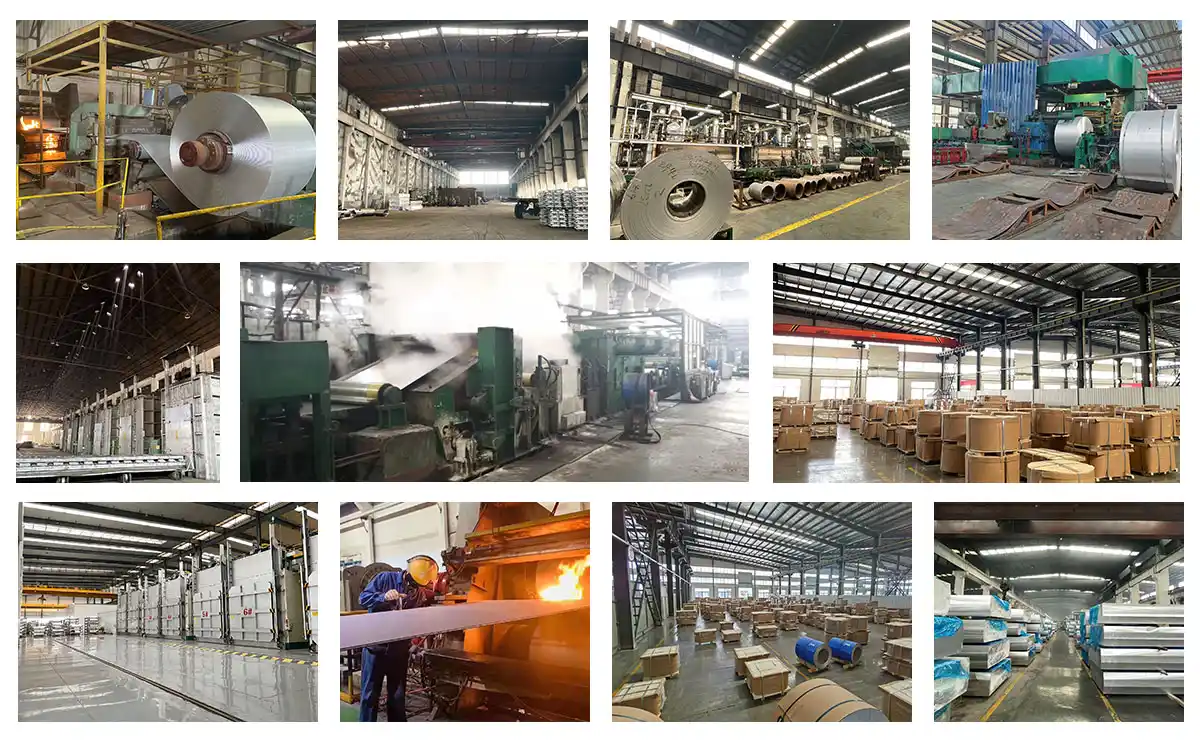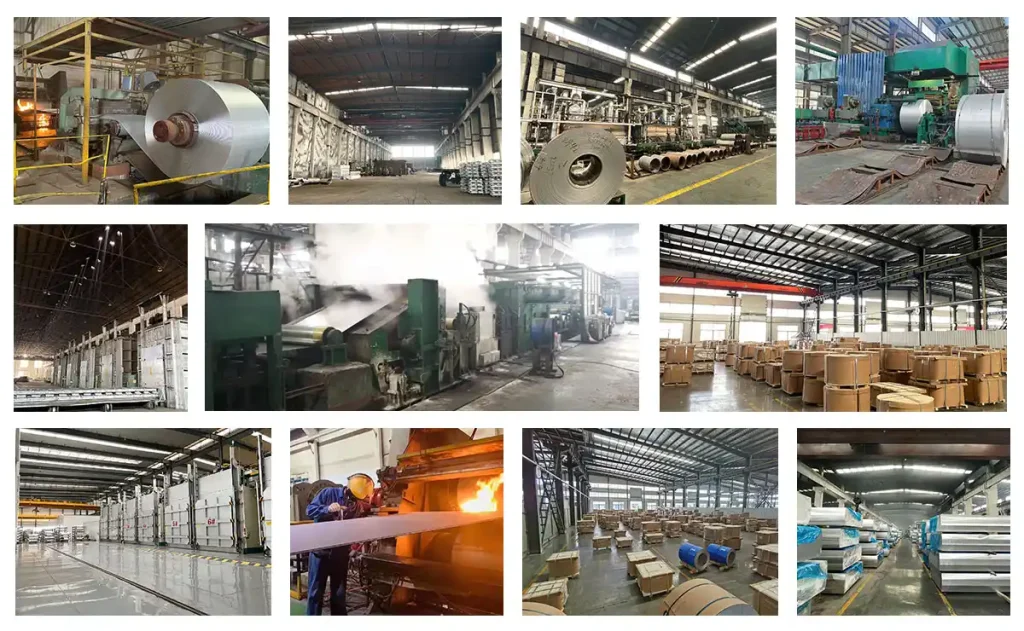 Business Handling Processes