Aluminum Strip For Window Blinds
What Is Aluminum Strip For Window Blinds?
Aluminum strip for window blinds should be made of high-purity aluminum alloy material. It is characterized by being thin and having a certain strength. The surface of this aluminum strip is usually specially treated to enhance its corrosion resistance and appearance. The shape of aluminum strips for blinds is usually narrow and long strips, with a smooth and flat surface without obvious unevenness and oxides, and the thickness is usually between 0.18mm and 0.3mm.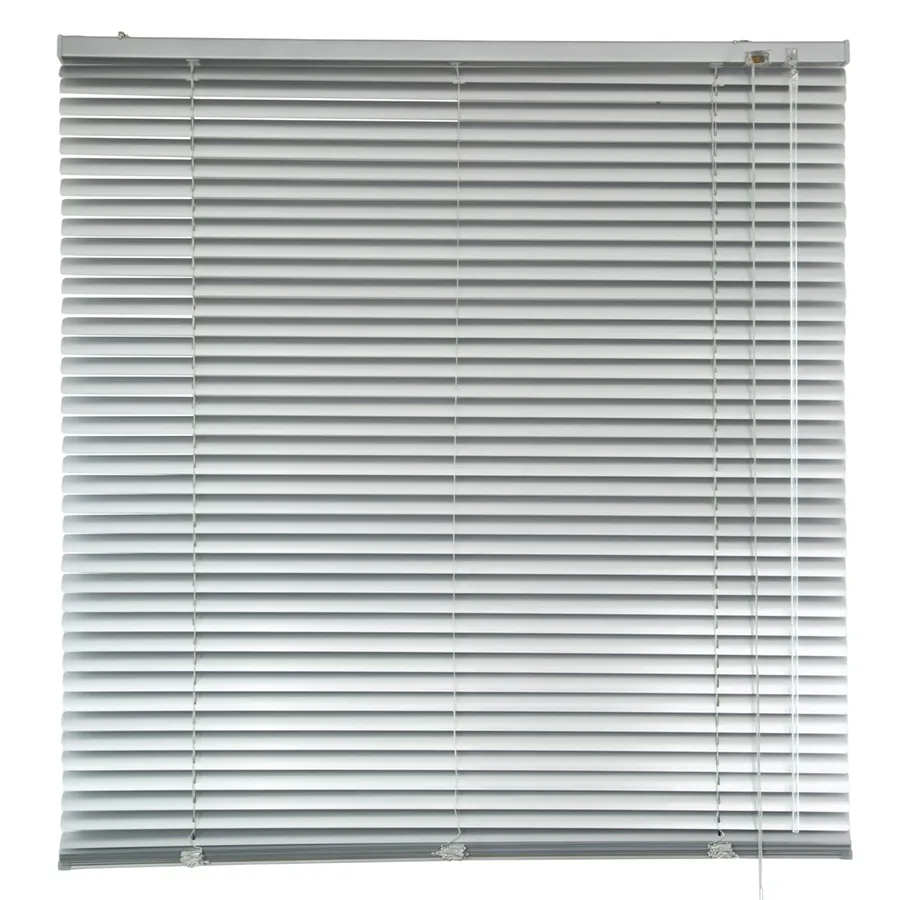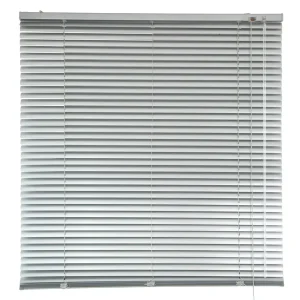 Specifications of Aluminum Strip For Window Blinds:
Alloy
Temper
Thickness(mm)
Width(mm)
Length(mm)
Typical Applications

3004

 O-H112 etc

0.1 – 500

100-2650

500-16000

Lamp base materials,

blind materials, heat sinks,

LCD back sheet materials,

aluminum substrates for color coating

3104

0.1 – 500

100-2650

500-16000

3105

0.1 – 500

100-2650

500-16000
Advantages of Aluminum Strips for Window Blinds:
Light weight, high strength
Better sealing
Beautiful appearance
Strong corrosion resistance
Product & Packaging Photos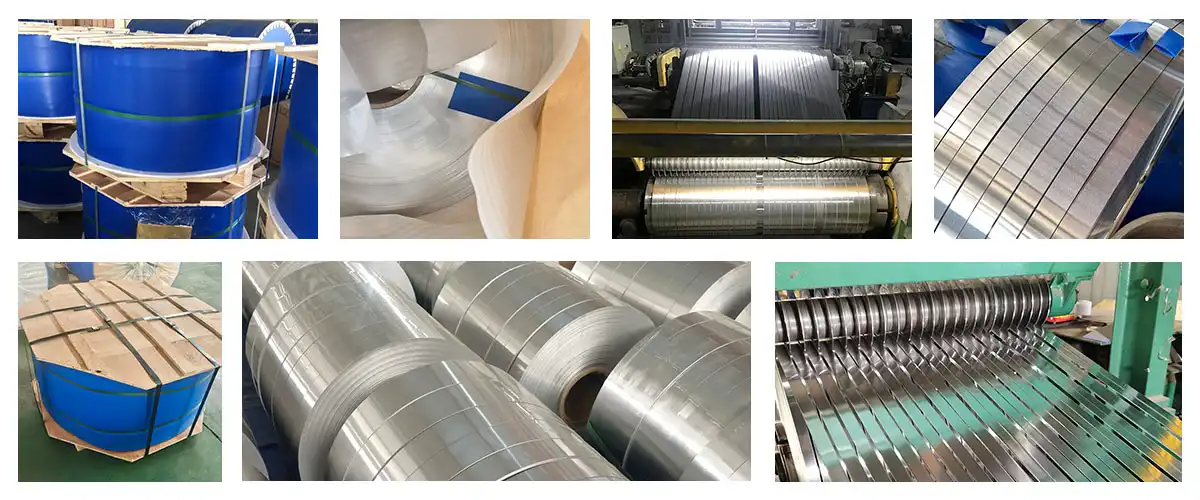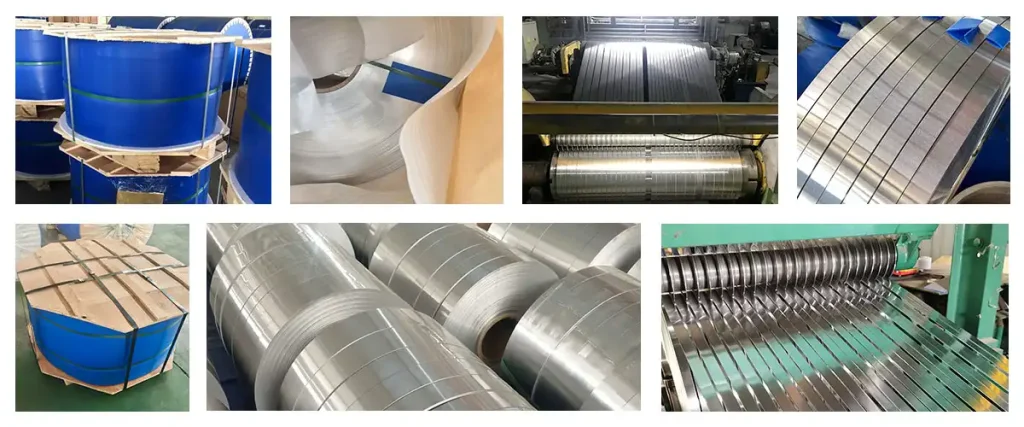 Yongsheng Aluminum is a leading aluminum products manufacturer&supplier in China with 25 years of export experience. Our outstanding product quality, price, and always on-time delivery has won us many long term partners and gained a great reputation worldwide. We provide one-stop product solution for both CC&DC aluminum products.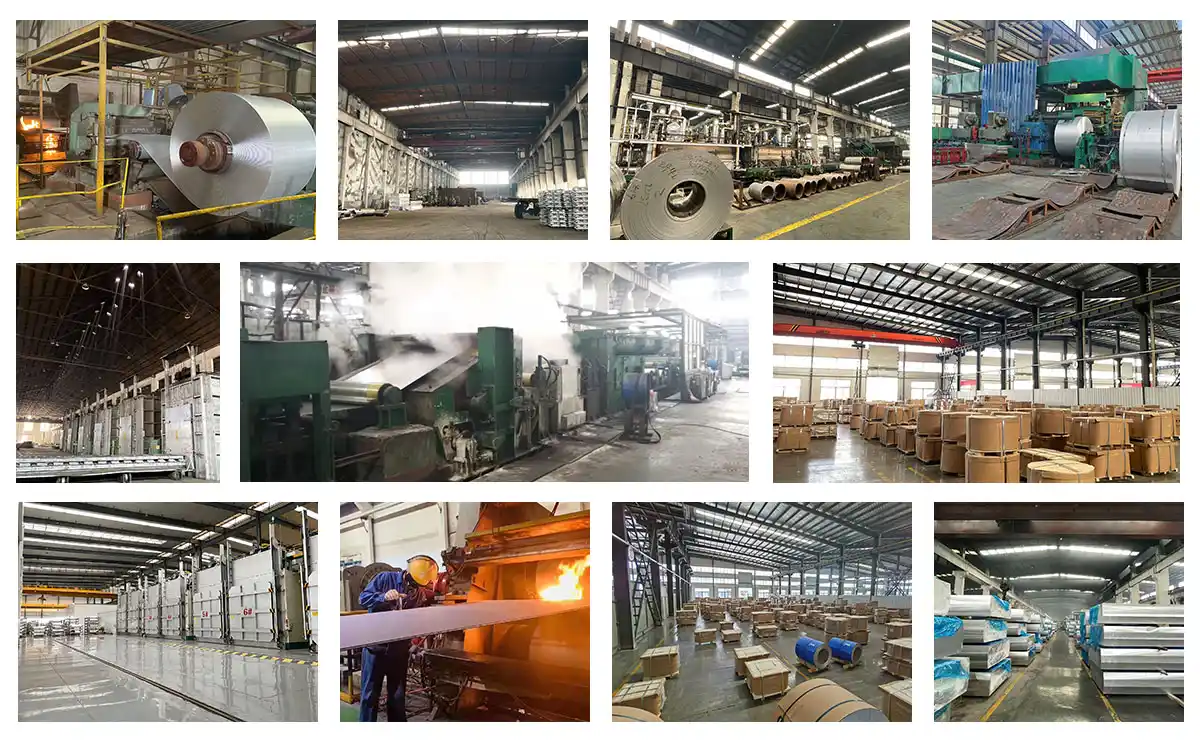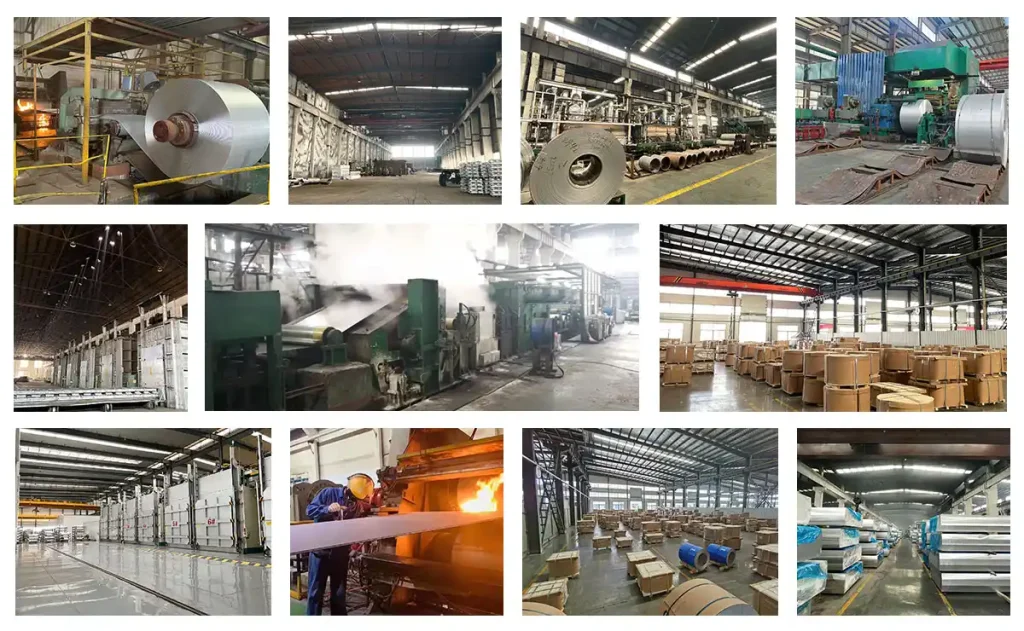 Business Handling Processes