What is 1100 aluminum sheet
1100 aluminum sheet is the most commercially pure among all aluminium grades. It is a typical industrial pure aluminium (99.00% of aluminum). It has the features of high anti-corrosion, great electrical conductivity and thermal conductivity, low density. Plasticity is decent so that it can be used to produce aluminium profiles by pressure processing.
Aluminium 1100 is a low strength aluminium alloy with excellent corrosion resistance. This aluminum grade is best used for welding, brazing and soldering but has moderate machinability. Aluminium plate 1100 aluminium has great finishing capabilities so it is also a great choice for decorative purposes.
Specifications of 1100 Aluminum Plate
Product
1060 Aluminum Sheet
Temper
F,O,H12,H14,H16

H18,H19,H22,H24

H26,H28,H111,H112,H114

Thickness
0.10 mm-350 mm
Width
100 mm-2600 mm
Length
Any length, according to the transportation, usually less than 12m.
Standards
ASTM-B209, EN573-1, GB/T3880.1-2006, GB/T 24001-2016, GB/T 19001-2016
Surface treatment
Mill finish, coated, anodized, mirror, embossed, checkered, etc.
Application
Kitchen utensils, building materials, heat exchangers, etc.
Yongsheng 1100 Aluminum Sheet Advantages
High corrosion resistance, electrical and thermal conductivity.
Low density and high plasticity. Good for aluminum profile production by pressure processing.
Corrosion resistance can be further improved after anodizing. The surface will be more beautiful at the same time.
Product & Packaging Photos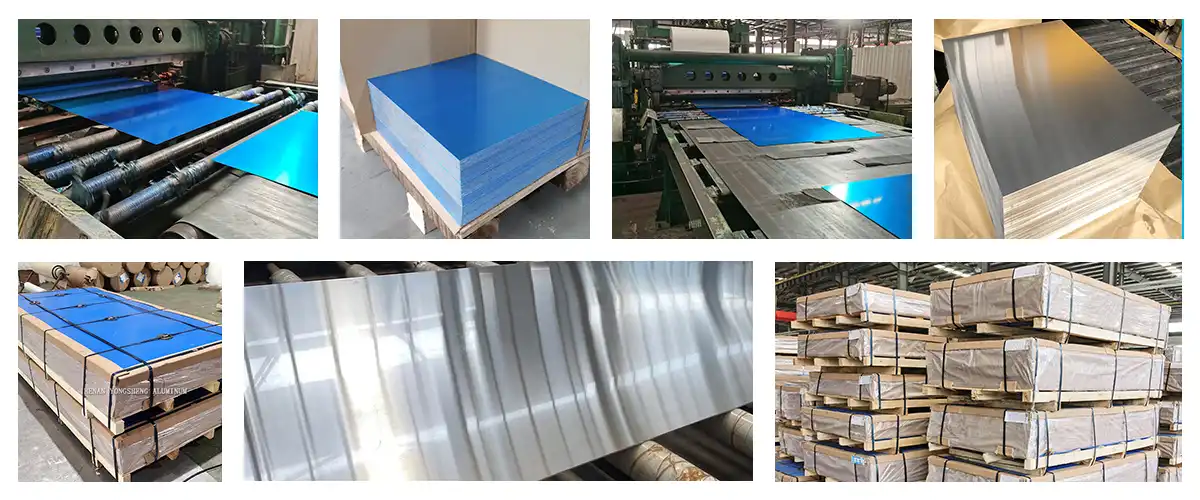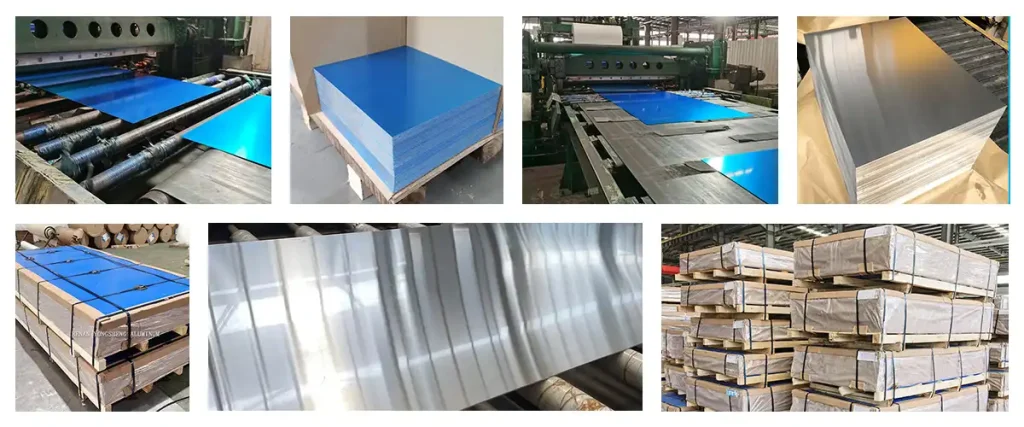 Yongsheng Aluminum is a leading aluminum products manufacturer&supplier in China with 25 years of export experience. Our outstanding product quality, price, and always on-time delivery has won us many long term partners and gained a great reputation worldwide. We provide one-stop product solution for both CC&DC aluminum products.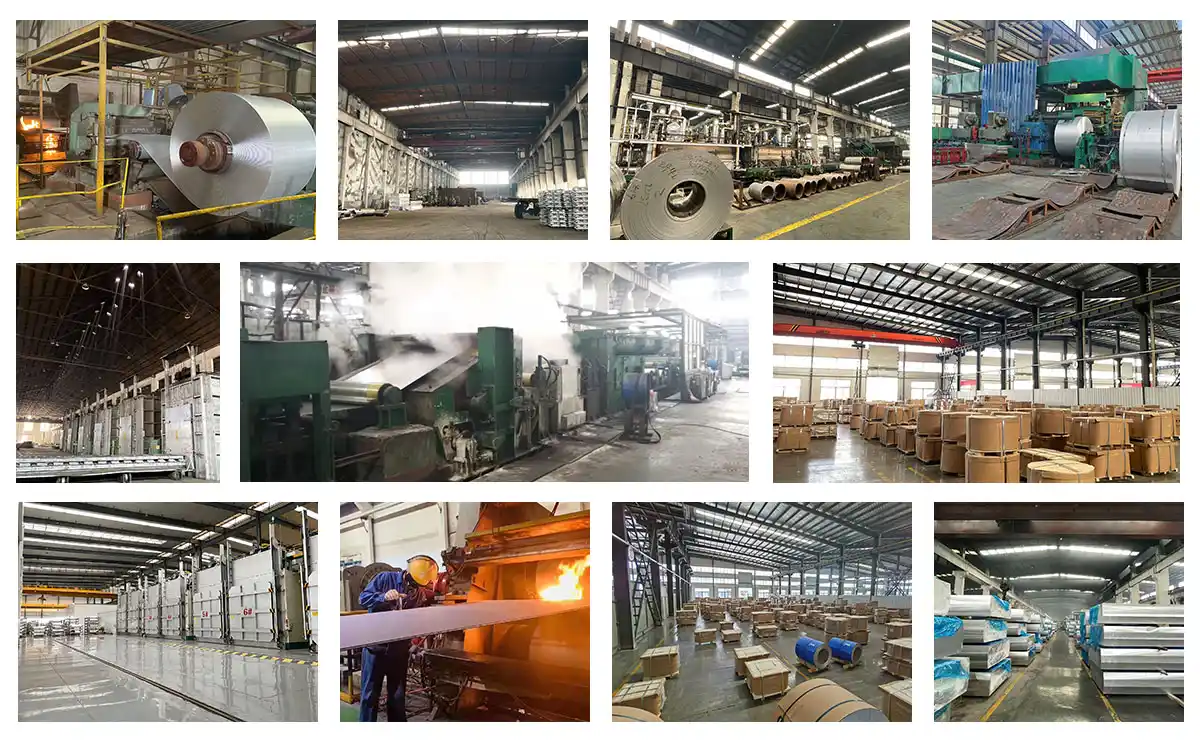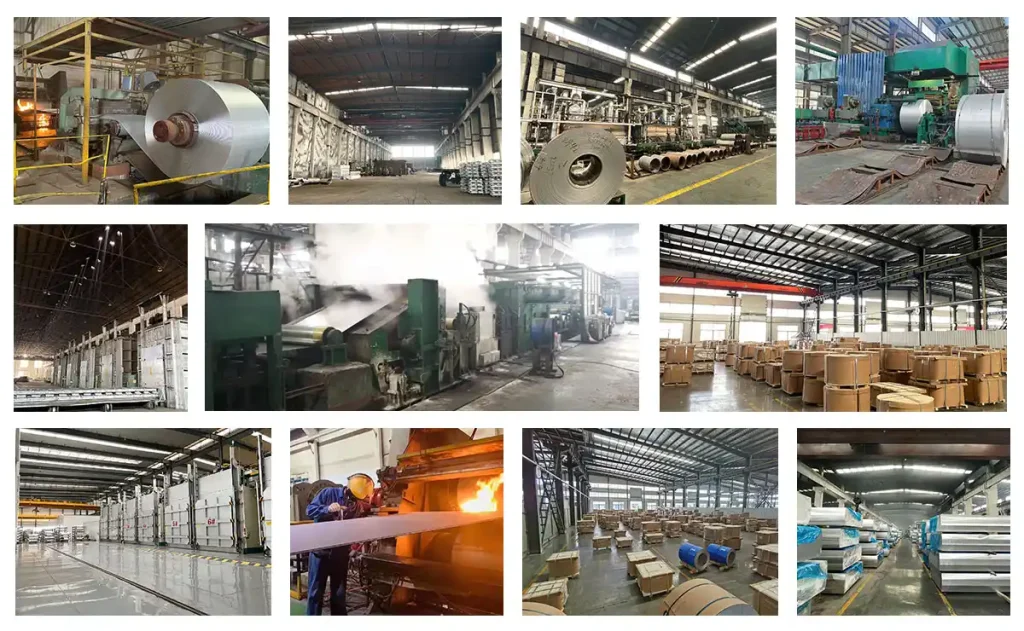 Business Handling Processes