What is 3104 Aluminum
3104 aluminum coil is a deformed aluminum alloy with tensile strength greater than or equal to 275MPA and elongation up to 20%. It has good deep drawing performance and is suitable for thinning, stretching and lightening to reduce material consumption. The process requirements for tank materials are strict. The company strictly controls each process so that the product has suitable strength and formability.
Specifications of 3104 Aluminum Coil
| | |
| --- | --- |
| Category | 3104 Aluminum Coil |
| Temper | F, O, H12, H14, H16, H18, H22, H24, H26, H28 |
| Thickness | 0.006 mm-8.0 mm |
| Width | 3 mm-2600 mm |
| Length | Any length by requirements |
| Standards | ASTM-B209, EN573-1, GB/T3880.1-2006, GB/T 24001-2016, GB/T 19001-2016 |
| Surface treatment | Mill finish, coated, anodized, mirror, embossed, checkered, etc. |
Yongsheng 3104 Aluminum Coil Advantages
Actively develop green and low-carbon new aluminum industry to realize recycling of aluminum resources;
Large supply and stable sales;
Complete specifications. We can customize and produce 3104 aluminum coils of various tempers according to customer needs;
Direct-selling aluminum coil manufacturers have no middlemen to earn the price difference, and the product price has a great advantage.
Product & Packaging Photos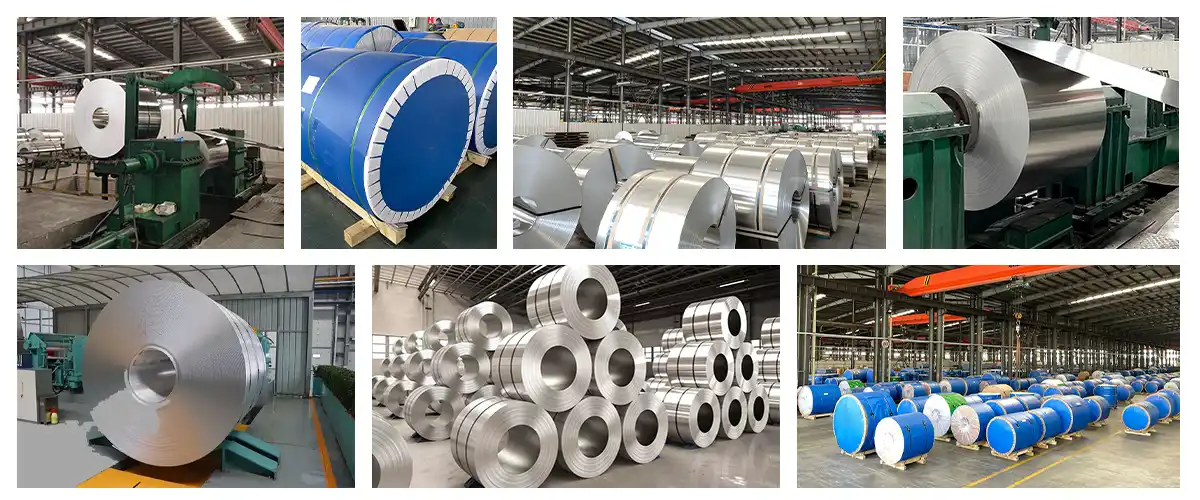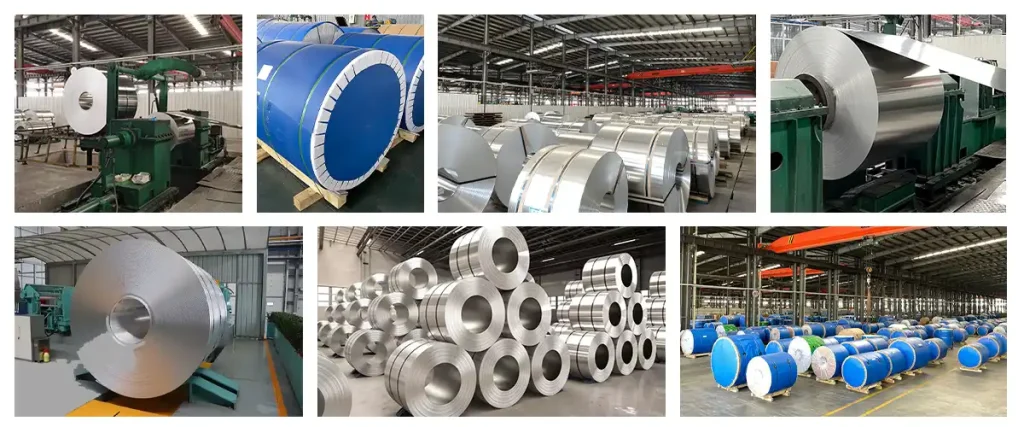 Yongsheng Aluminum is a leading aluminum products manufacturer&supplier in China with 25 years of export experience. Our outstanding product quality, price, and always on-time delivery has won us many long term partners and gained a great reputation worldwide. We provide one-stop product solution for both CC&DC aluminum products.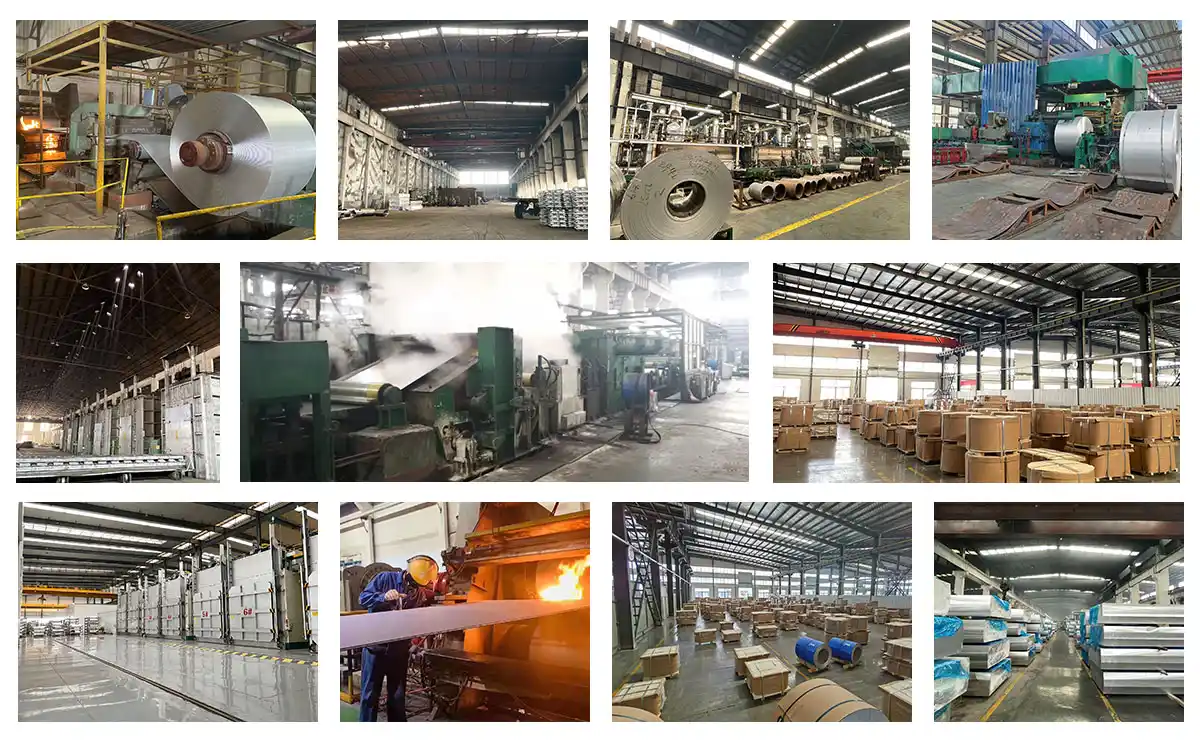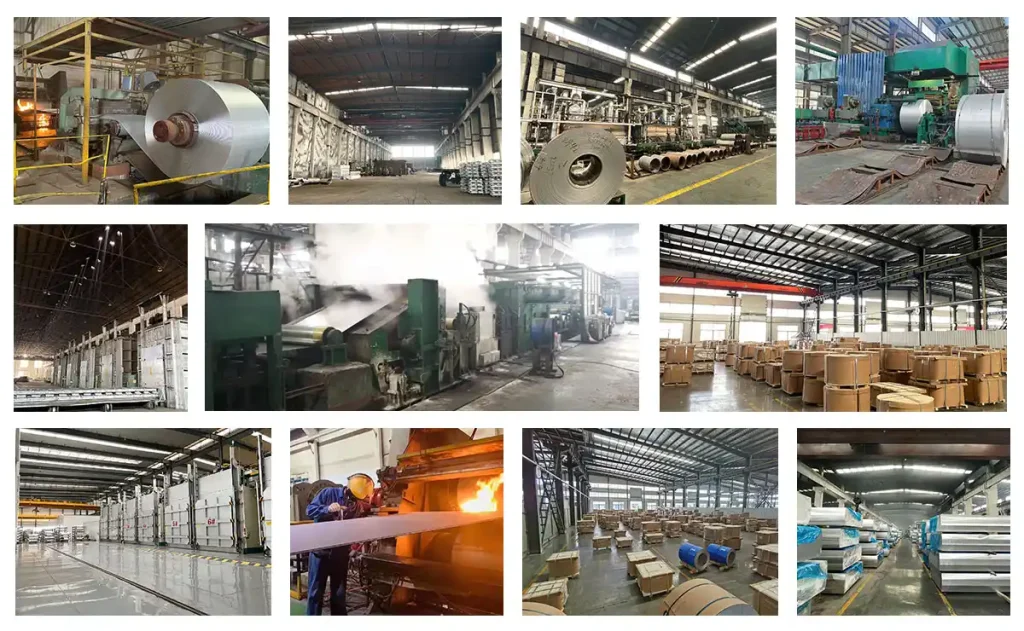 Business Handling Processes