What is 3A21 Aluminum
3A21 aluminum sheet is an Al-Mn series alloy. It is the most widely used anti-rust aluminum. Its strength is not high and cannot be strengthened by heat treatment. Therefore, cold working methods are often used to improve its mechanical properties; it has high plasticity in the annealed state. Good plasticity during semi-cold work hardening, low plasticity during cold working.
Specifications of 3A21 Aluminum Sheet
Product
3A21 Aluminum Sheet
Temper
F,O,H12,H14,H16

H18,H19,H22,H24

H26,H28,H111,H112,H114

Thickness
0.10 mm-350 mm
Width
100 mm-2600 mm
Length
Any length, according to the transportation, usually less than 12m.
Standards
ASTM-B209, EN573-1, GB/T3880.1-2006, GB/T 24001-2016, GB/T 19001-2016
Surface treatment
Mill finish, coated, anodized, mirror, embossed, checkered, etc.
Application
Car body skin, roof, floor, etc.
3A21 Aluminum Sheet Chemical Composition
| Element | % Present |
| --- | --- |
| Mn | 1.0-1.5 |
| Si | 0.6 |
| Fe | 0.7 |
| Zn | 0.1 |
| Cu | 0.05-0.20 |
| Others | 0.05 |
| Al | Reminder |
Yongsheng 3A21 Aluminum Sheet Advantages
Anti-fatigue strength, high shear strength and high elongation.
Excellent corrosion resistance and suitable for humid environment.
Free from bumps, bright spots, scratches and other defects.
Strong corrosion resistance.
Product & Packaging Photos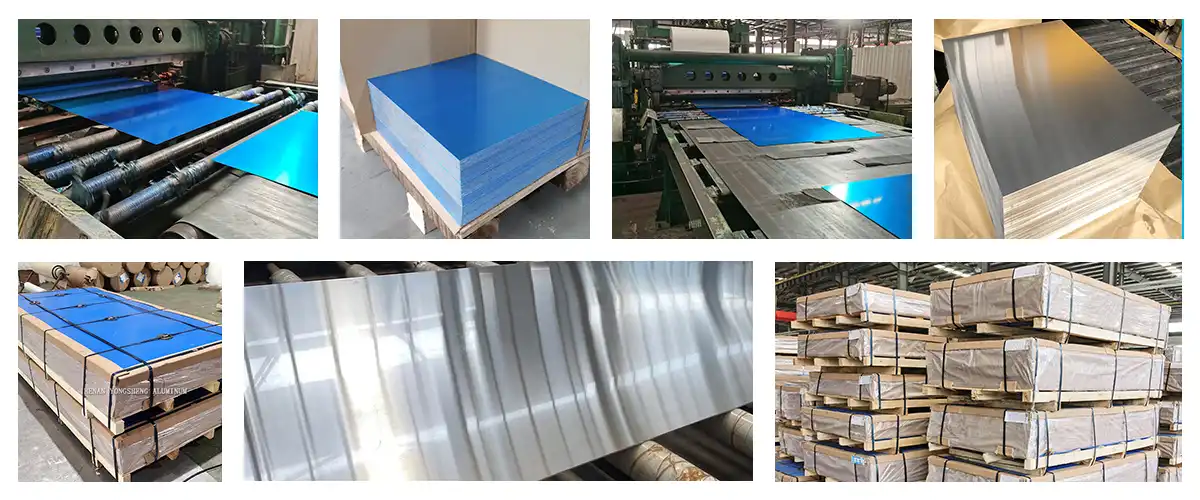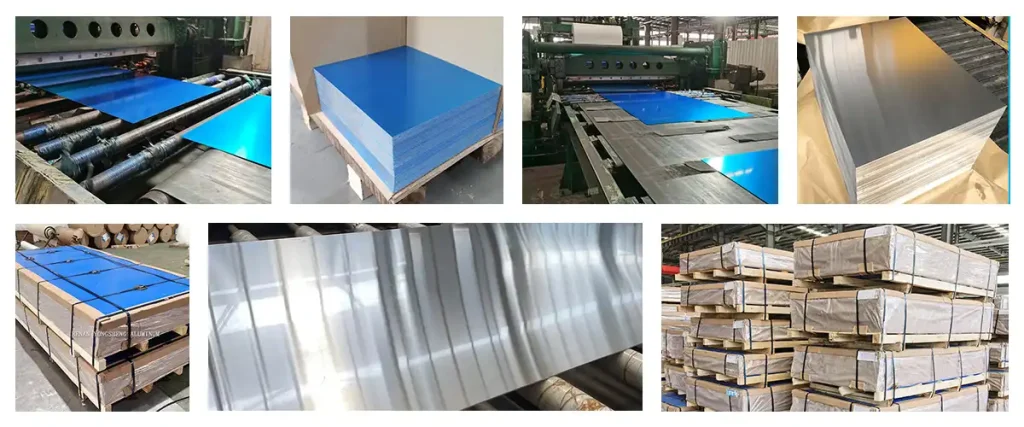 Yongsheng Aluminum is a leading aluminum products manufacturer&supplier in China with 25 years of export experience. Our outstanding product quality, price, and always on-time delivery has won us many long term partners and gained a great reputation worldwide. We provide one-stop product solution for both CC&DC aluminum products.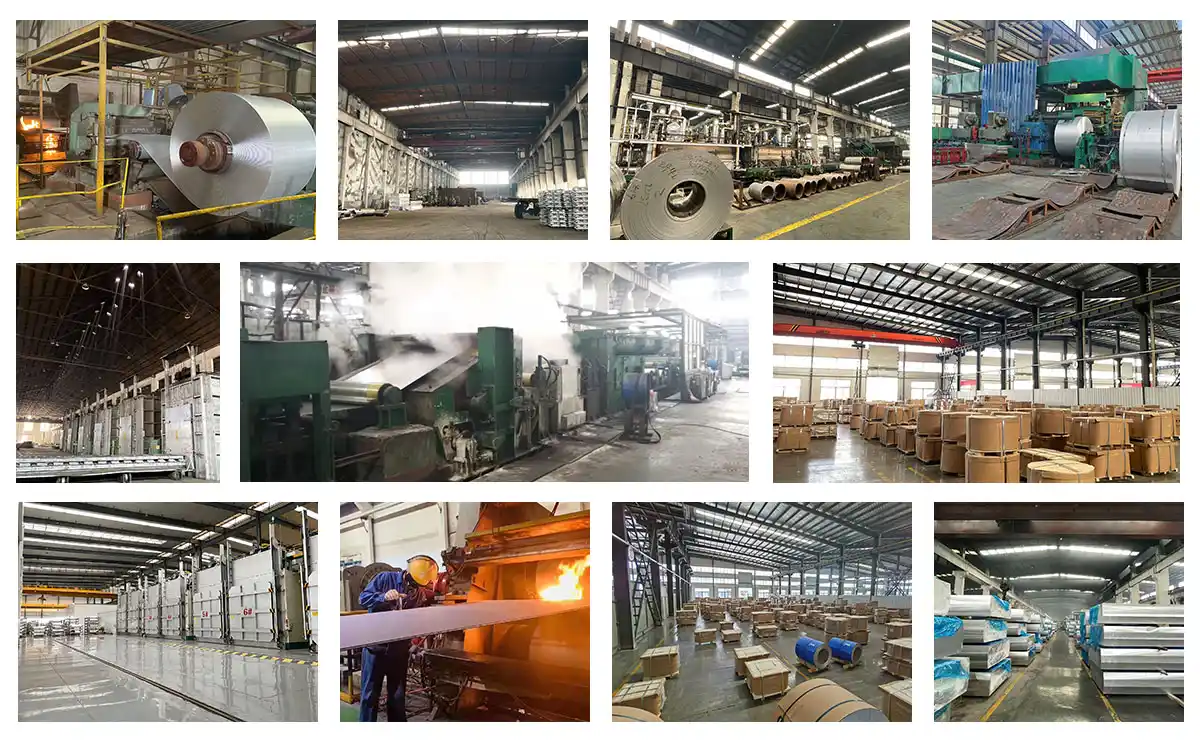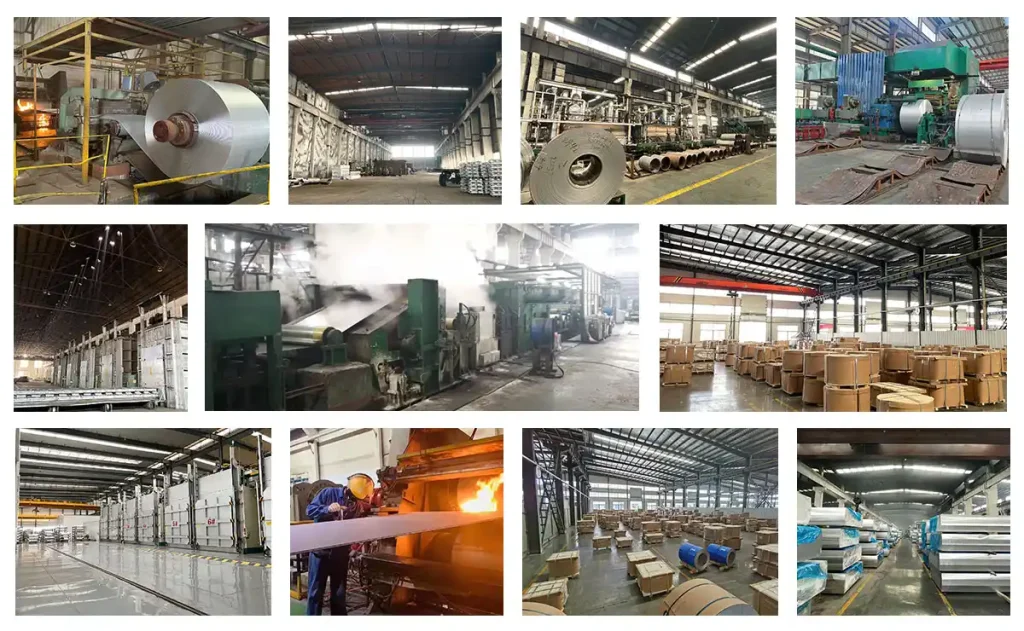 Business Handling Processes