What is 5454 Aluminum
5454 aluminum is an alloy in the wrought aluminum-magnesium family. It is primarily composed of aluminum, magnesium, and a small amount of manganese, which enhances its strength and corrosion resistance.
The 5454 aluminum alloy is often used in high-strength structural applications such as pressure vessels, marine applications, and welded structures. It has excellent resistance to corrosion and is well-suited for use in harsh environments. Additionally, this alloy has good formability and weldability properties.
Specifications of 5454 Aluminum Coil
Category
5454 Aluminum Coil
Temper
F,O,H12,H14,H16H18,H19,H22,H24

H26,H28,H111,H112,H114

Thickness
0.006 mm-8.0 mm
Width
3 mm-2600 mm
Length
Any length by requirements
Standards
ASTM-B209, EN573-1, GB/T3880.1-2006, GB/T 24001-2016, GB/T 19001-2016
Surface treatment
Mill finish, coated, anodized, mirror, embossed, checkered, etc.
Yongsheng 5454 Aluminum Coil Advantages
Yongsheng Aluminum has more than 20 years of experience, large production capacity and fast delivery;
Choosing a company with a good reputation can protect everyone's interests from multiple aspects, and can be used as a long-term cooperation partner to facilitate future purchases;
Excellent price: Integrating R&D, production and sales, the factory direct sales model, all products are ex-factory prices, which has great advantages;
Product & Packaging Photos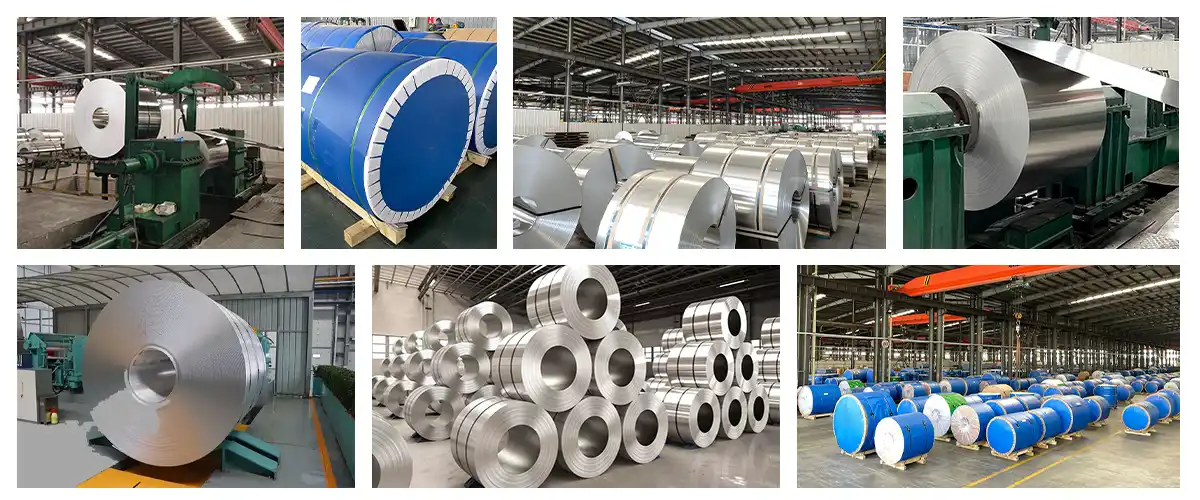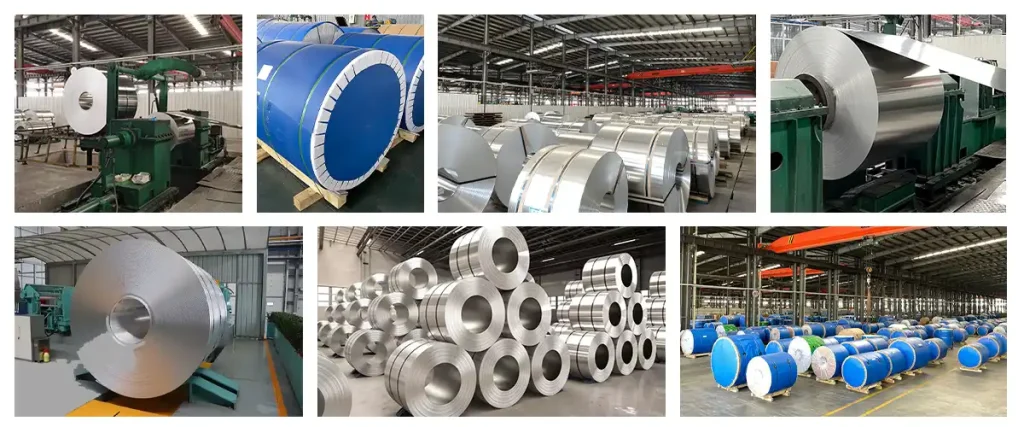 Yongsheng Aluminum is a leading aluminum products manufacturer&supplier in China with 25 years of export experience. Our outstanding product quality, price, and always on-time delivery has won us many long term partners and gained a great reputation worldwide. We provide one-stop product solution for both CC&DC aluminum products.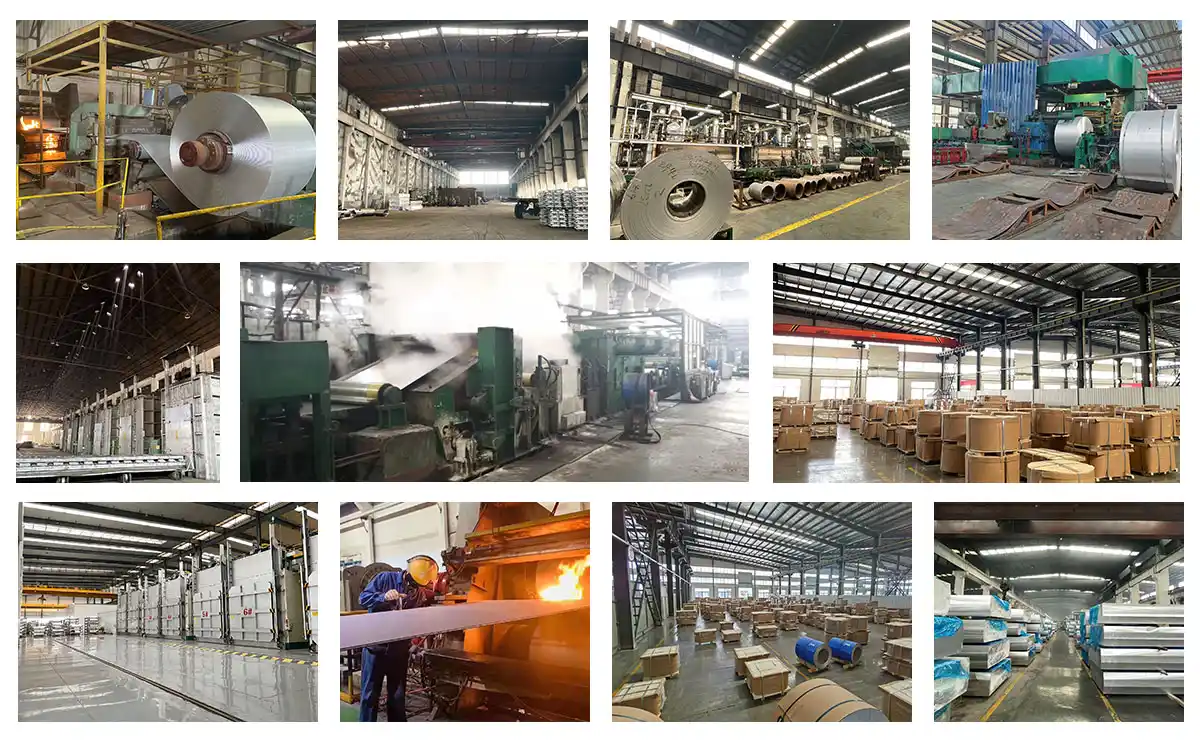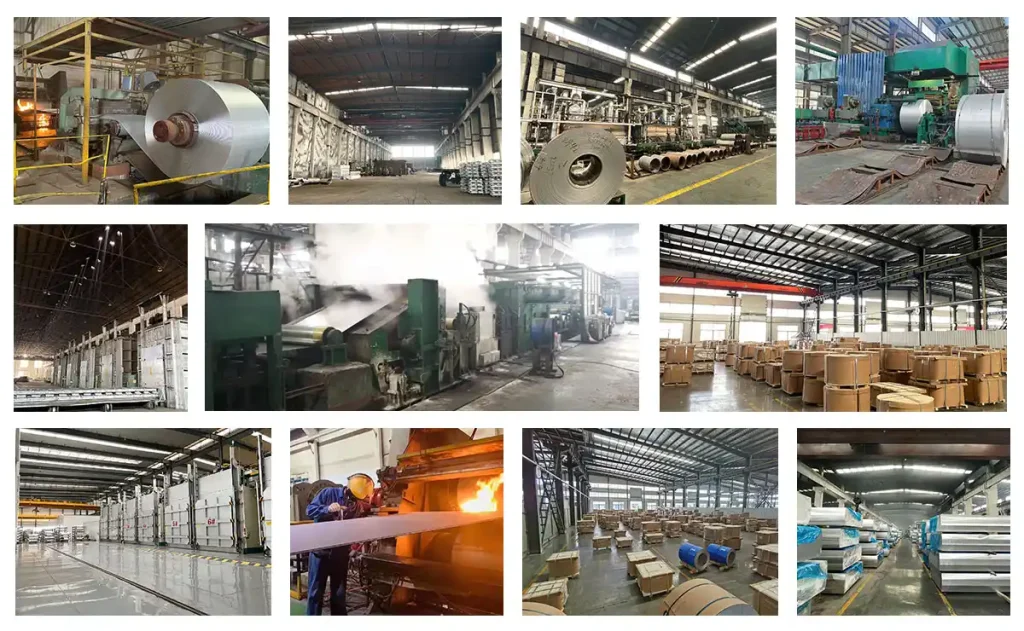 Business Handling Processes