Aluminum Foil Strip For Cable
What Is Aluminum Foil Strip for Cable
Aluminum foil strip for cable is a composite product of aluminum foil and an aluminum foil composite tape. It can protect cables from corrosion and also shield signals from leakage.
Cable aluminum foil is generally produced from 1235 aluminum alloy, 1050 aluminum alloy, 1060 aluminum alloy and 8011 aluminum alloy. The thickness is 0.10mm, 0.15mm or 0.2mm, the width is 10mm or 600mm, and the length is customized. The quality requirements for aluminum foil strip for cables are mainly that there is less oil on the surface, no holes, and high mechanical properties.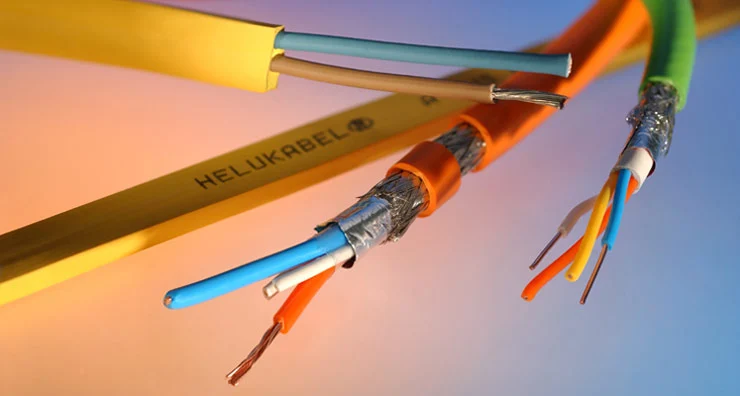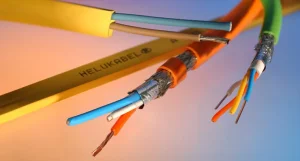 Specification for Aluminum Foil Cables
| | | | | |
| --- | --- | --- | --- | --- |
| Alloy | Temper | Thickness(mm) | Width(mm) | Thickness Tolerance(%) |
| 1050 | O | 0.01-0.3 | 300 | ≤5 |
| 1060 | O | 0.01-0.3 | 300 | ≤5 |
| 1235 | O | 0.01-0.3 | 300 | ≤5 |
| 8011 | O | 0.01-0.3 | 300 | ≤5 |
Cable Aluminum Foil Wrapping Method
Cable aluminum foil wrapping methods are divided into longitudinal wrapping and horizontal wrapping. Horizontal wrapping is divided into two methods: roll wrapping and diagonal wrapping. Longitudinal wrapping is used when flat wires and core wires do not need to be twisted together. Softness and diagonal wrapping speed are not required. Fast and the roll package is very soft. Aluminum foil tapes for wires and cables are thinner, lighter, more flexible, suitable for all kinds of wires and cables, and have good corrosion resistance.
Applications of Cable Aluminum Foil
Communication cables: Used for communication equipment such as telephone lines and fiber optic cables.
Power cable: used for transmission lines, cable insulation, etc.
Data transmission cables: Used in computer networks, Internet cables, etc.
Automotive cables: used in automotive wiring harnesses, electronic control systems, etc.
Why Are Aluminum Alloy Cables So Popular?
In the same volume, the actual weight of aluminum alloy is about one-third that of copper. According to this calculation, on the premise of meeting the same conductive properties, the length of an aluminum alloy cable of the same weight is twice that of a copper cable. Therefore, the weight of aluminum alloy cable is about half that of copper cable at the same carrying capacity. Compared with copper cables, cable aluminum foil adopts a lightweight design, which is lighter and easier to install and maintain, reducing transportation and installation costs. The conductivity of aluminum alloy is 61.5% of the most commonly used benchmark material, copper IACS, and the current carrying capacity is 79% of copper, which is better than pure aluminum standards and copper.
Product & Packaging Photos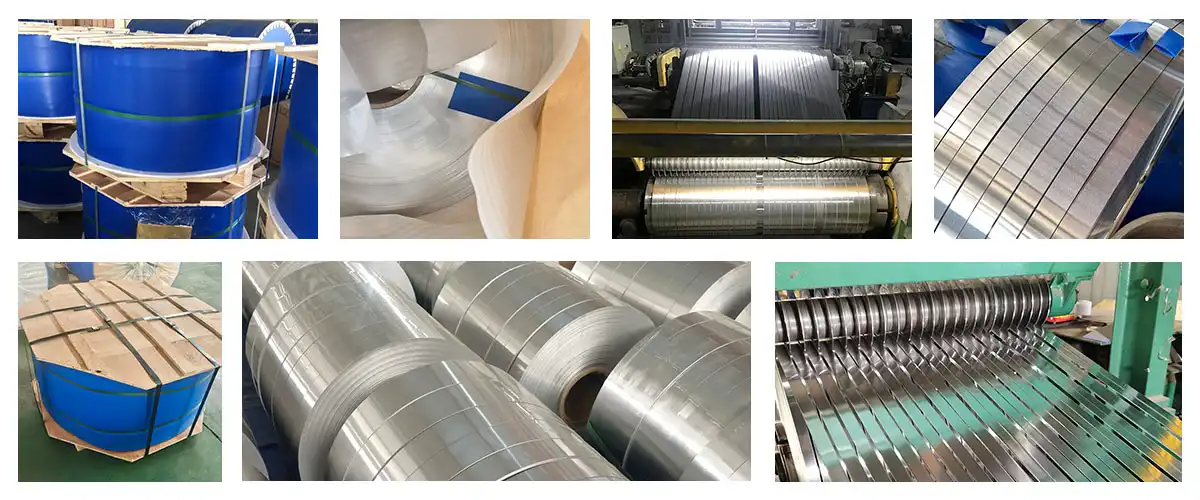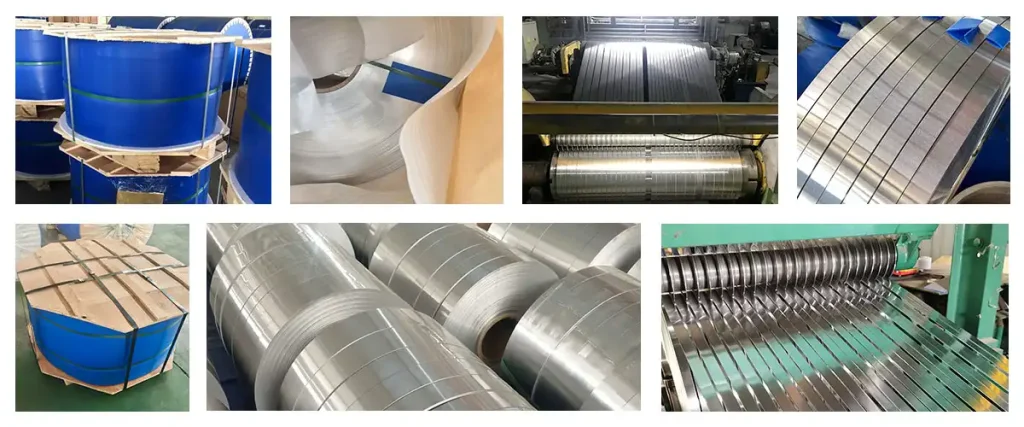 Yongsheng Aluminum is a leading aluminum products manufacturer&supplier in China with 25 years of export experience. Our outstanding product quality, price, and always on-time delivery has won us many long term partners and gained a great reputation worldwide. We provide one-stop product solution for both CC&DC aluminum products.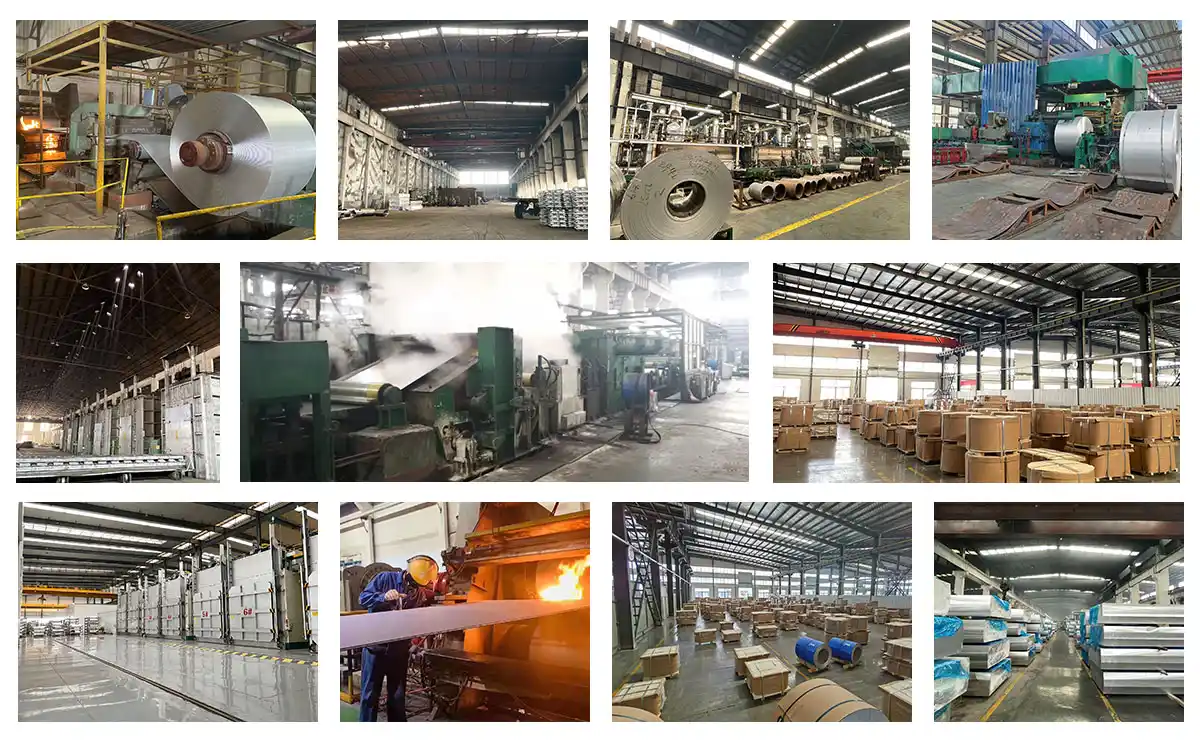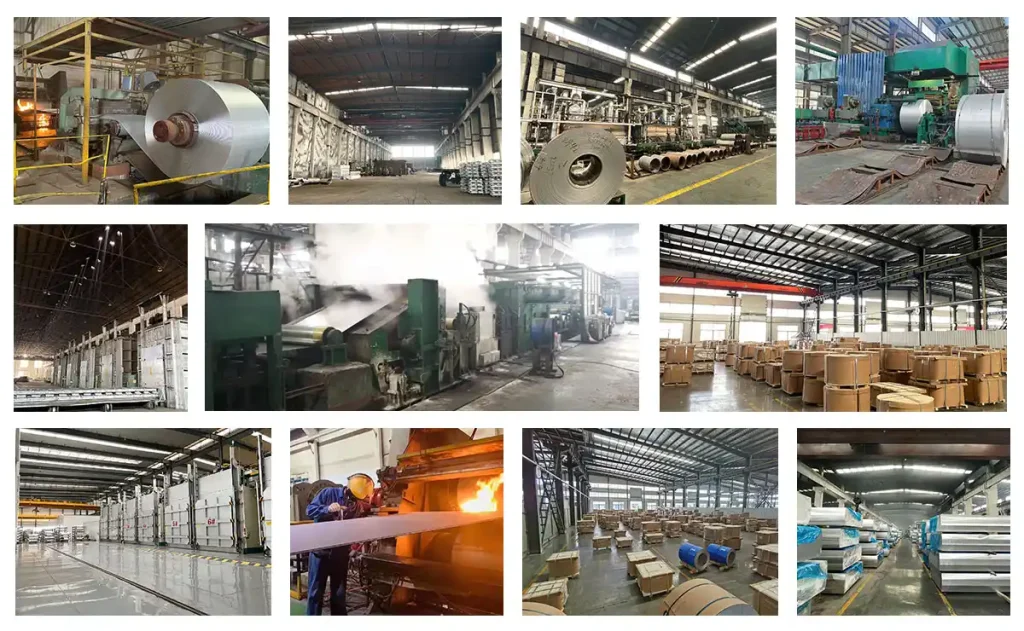 Business Handling Processes