What is 1100 Aluminum Foil
1100 aluminum foil belongs to the pure aluminum series, with clean degreasing, less holes, and good product shape. It is widely used in aluminum gaskets, aluminum bottle caps, aluminum-plastic panels and other fields.
1100 aluminum foil performs well in aluminum gasket applications. Aluminum gaskets are generally used for sealing various bottles. The reason why they are so popular is mainly because of a series of advantages of aluminum foil. Aluminum foil gaskets made of aluminum foil naturally have the excellent characteristics of aluminum foil.
Specifications of 1100 Aluminum Foil
| | |
| --- | --- |
| Category | 1100 Aluminium Foil |
| Temper | F, O, H14, H16, H18, H19, H22, H24, H26, H28 |
| Thickness | 0.006 mm ~ 0.2 mm |
| Width | 10 mm ~ 1600 mm |
| Length | Any length by requirements |
| Standards | ASTM-B209, EN573-1, GB/T3880.1-2006, GB/T 24001-2016, GB/T 19001-2016 |
| Application | Electronic components, food packaging, pharmaceutical packaging, etc. |
Yongsheng 1100 Aluminum Foil Advantages
Surface is clean, uniform in color, free of spots, flat and free of holes;
Non-toxic and tasteless, safe and hygienic;
Strong mechanical properties;

During transportation, we pay attention to moisture-proof and avoid oxidation.
Product & Packaging Photos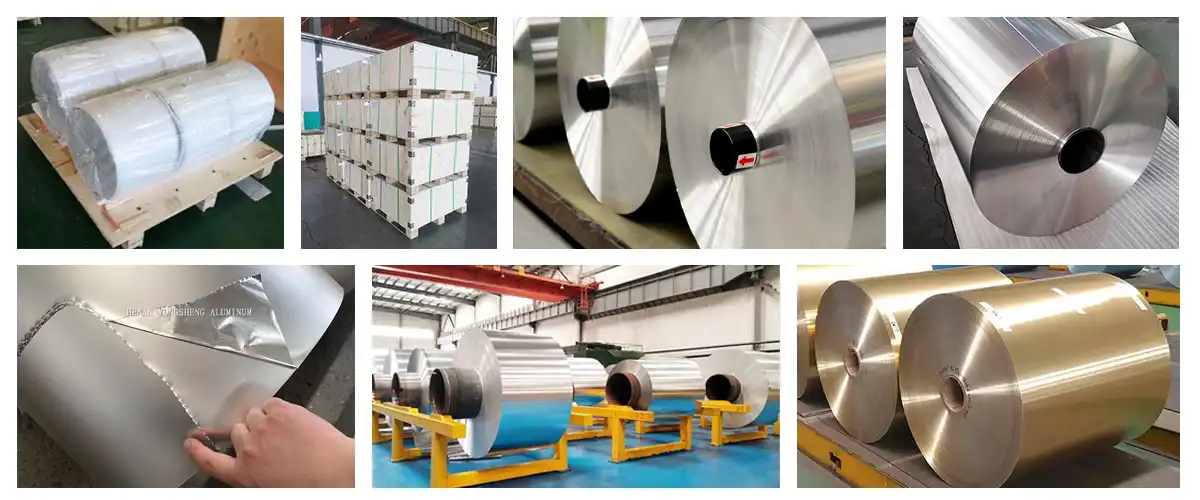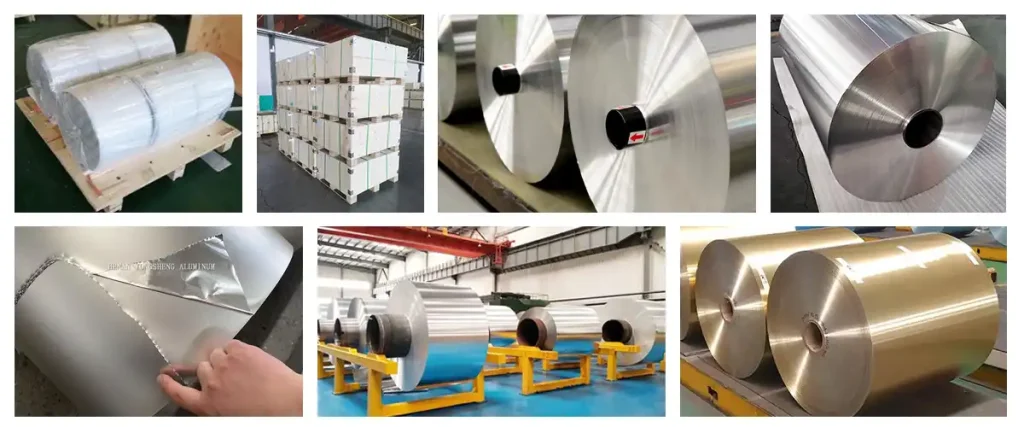 Yongsheng Aluminum is a leading aluminum products manufacturer&supplier in China with 25 years of export experience. Our outstanding product quality, price, and always on-time delivery has won us many long term partners and gained a great reputation worldwide. We provide one-stop product solution for both CC&DC aluminum products.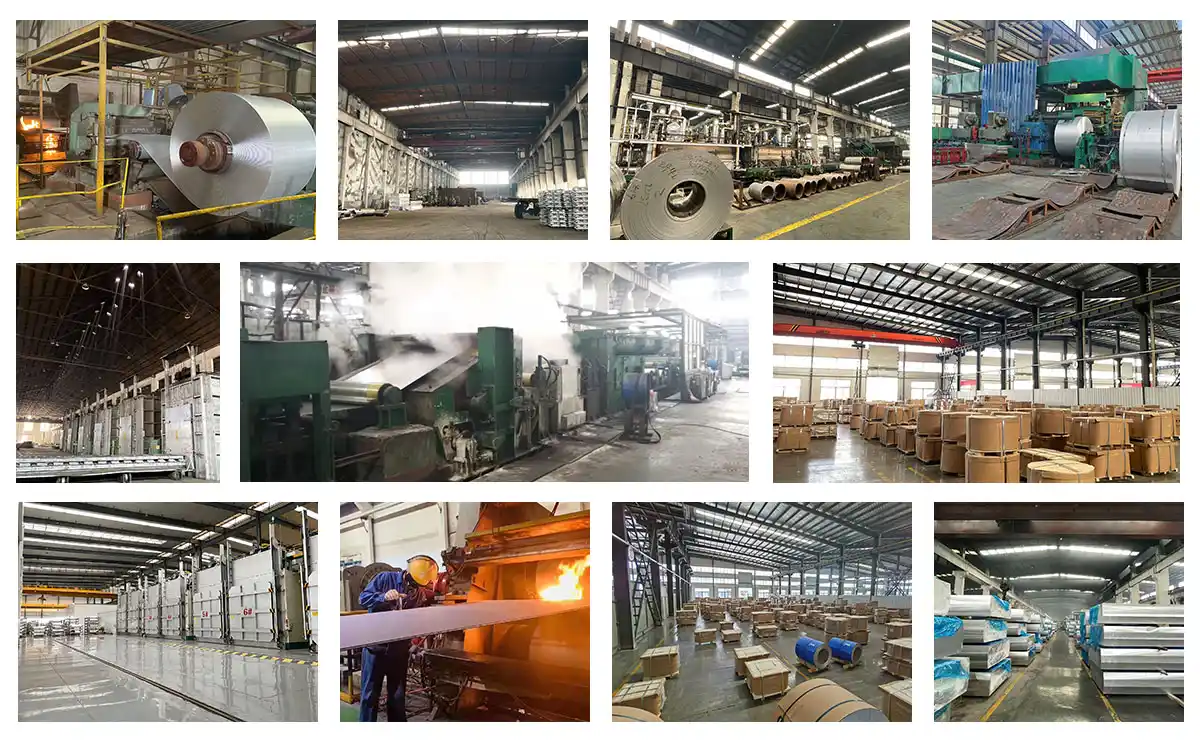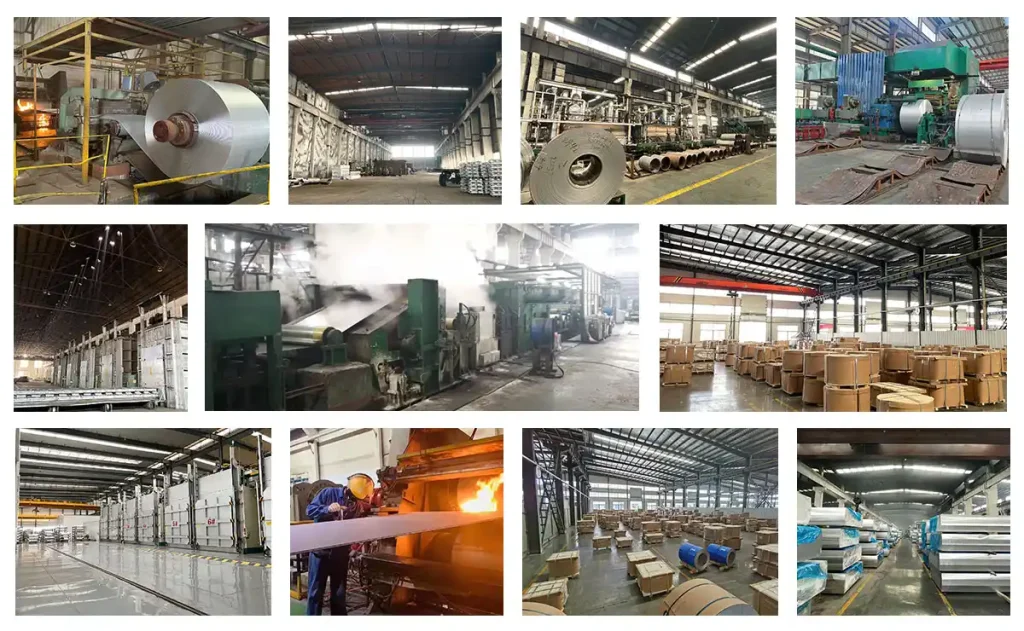 Business Handling Processes