Aluminum Sheet For Bottle Cap
What is Aluminum Sheet For Bottle Cap?
Alloy aluminum sheet for bottle cap material is a new type of bottle cap sealing material. It not only has the characteristics of beauty and elegance, but also has the function of preventing counterfeit goods. Therefore, aluminum has been widely used at home and abroad for sealing packaging of beverage bottles, wine bottles, cosmetic bottles, medicine bottles, etc. Yongsheng can supply aluminum alloys 1060, 3104, 5052, 8011, etc. for the production of aluminum bottle caps. Choosing Yongsheng Aluminum to purchase aluminum sheets for bottle caps will be your best choice.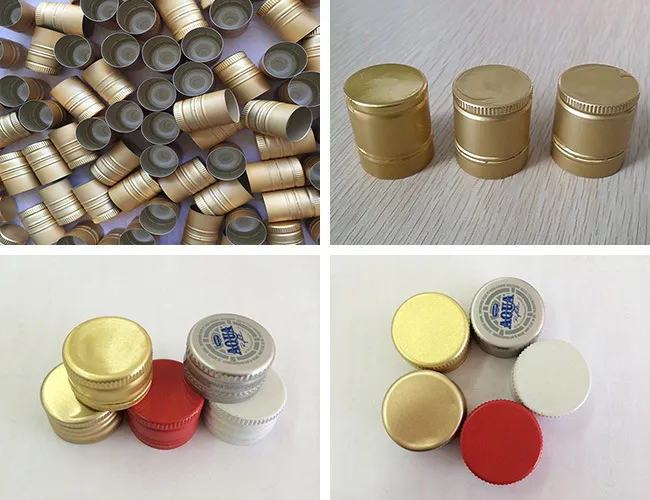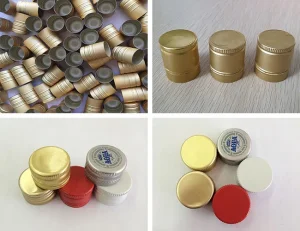 Features of Aluminum Sheet for Bottle Caps:
A: Width and thickness tolerances are implemented according to the requirements of the process card.
B: The surface is smooth, without defects such as cracks, bubbles, penetration pores, metal and non-metal intrusion, light and dark streaks, etc.
C: During the rolling process, the surface quality shall be randomly checked at least every 3 rolls, and the surface quality of each roll of the finished product shall be checked.
D: Strictly monitor the quality of slices to ensure there are no burrs, knife back marks, or ruffles.
Specification Parameters:
Alloy

1050, 1060, 1070, 3104, 3105,etc

Temper

H14, H16, H18, H24, H26, etc

Width(mm)

Sheet
500-1000
Strip

20-1000

Length(mm)

500-1000
Product & Packaging Photos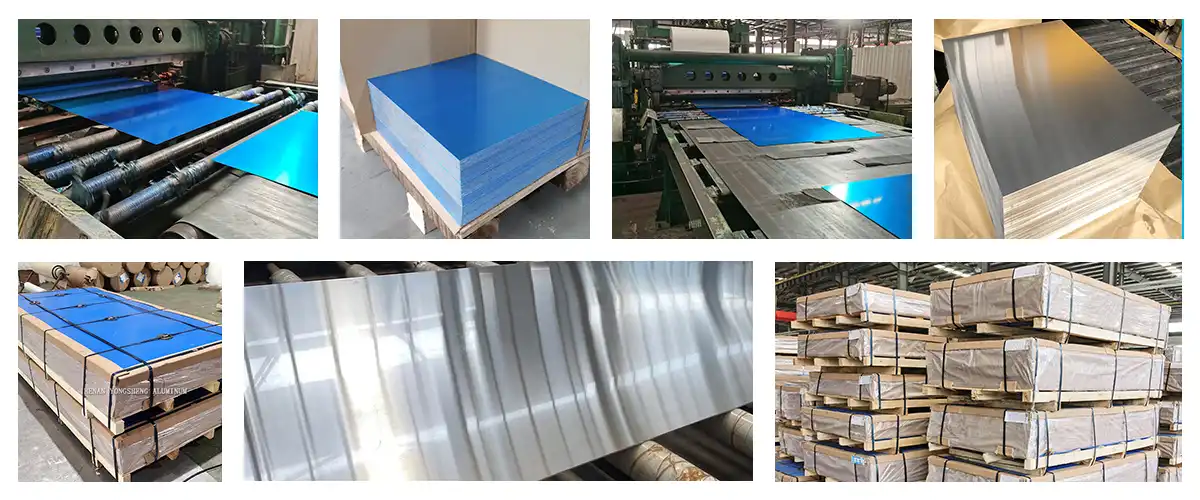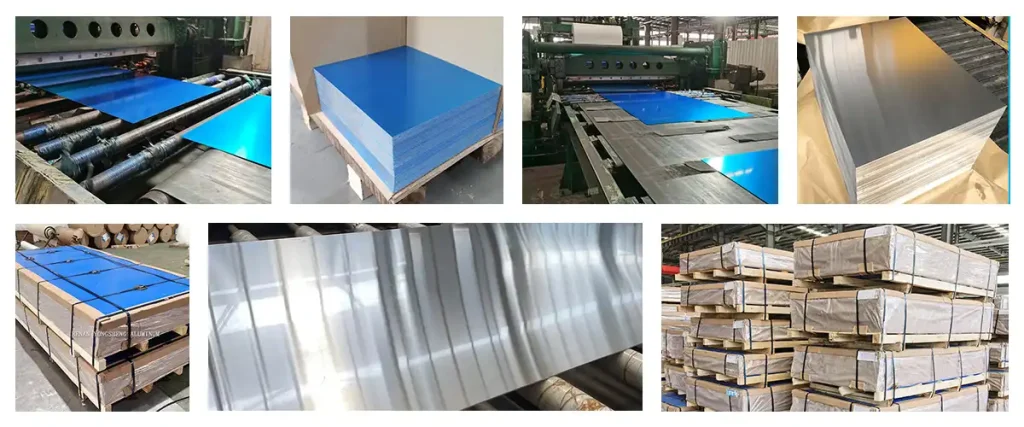 Yongsheng Aluminum is a leading aluminum products manufacturer&supplier in China with 25 years of export experience. Our outstanding product quality, price, and always on-time delivery has won us many long term partners and gained a great reputation worldwide. We provide one-stop product solution for both CC&DC aluminum products.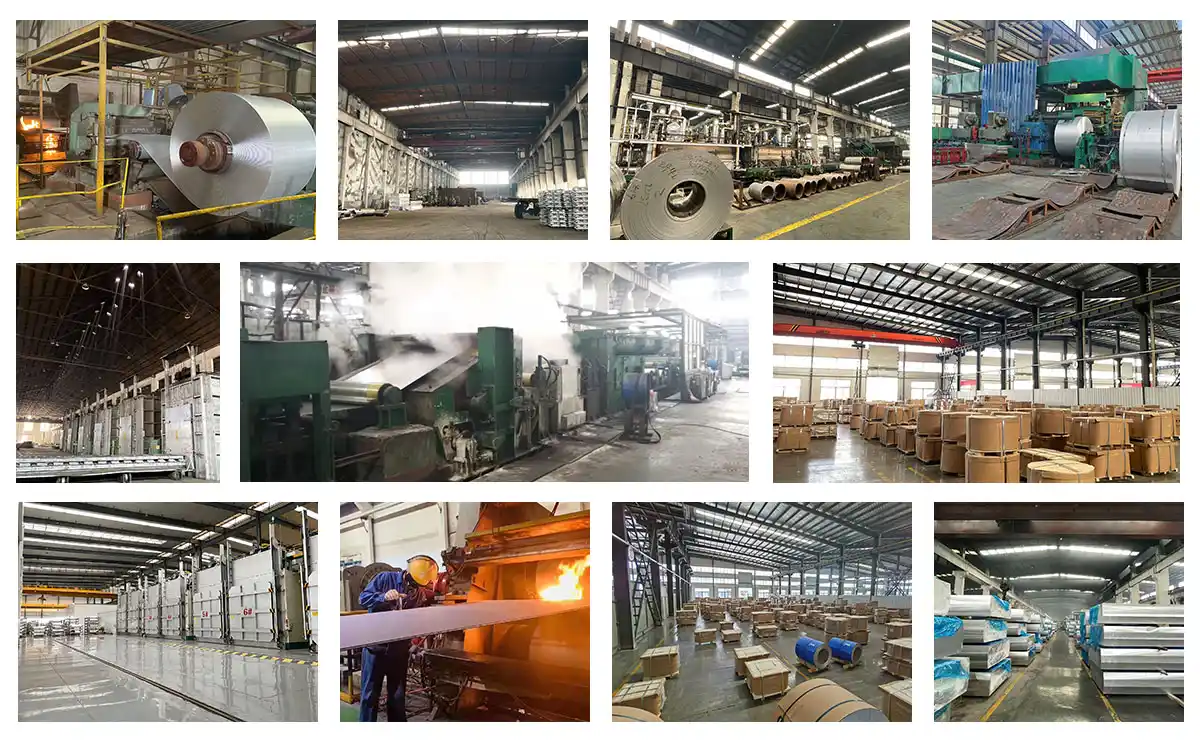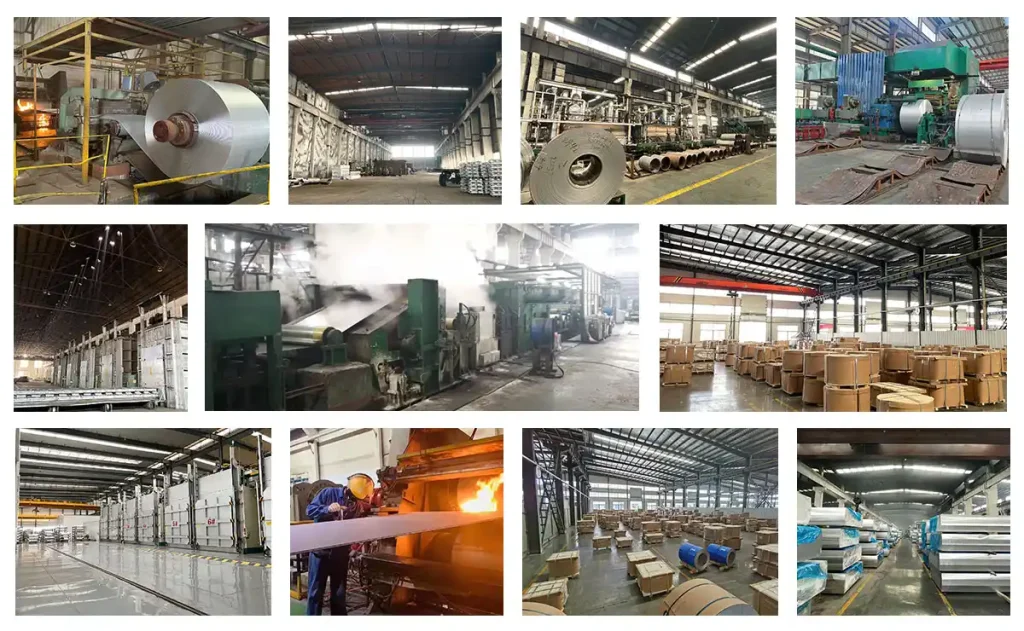 Business Handling Processes