Aluminum Sheet for EV Battery Case
EV battery case materials generally use aluminum sheet, which has good processing and forming, high temperature corrosion resistance, good heat transfer and electrical conductivity. The aluminum alloy aluminum power battery shell (except the shell cover) can be stretched at one time Forming, compared with stainless steel shells, the box bottom welding process can be omitted, and there will be no problems such as a decrease in weld quality due to burning of metal elements during welding.
Why Choose Aluminum Sheet as the Raw Material for EV Battery Case?
In the power battery system of new energy vehicles, the battery shell accounts for about 20 to 30% of the total weight of the system and is the main structural component of the battery. The battery case uses an aluminum alloy frame and aluminum plate structure to reduce the weight of the car. The main reason is that the aluminum alloy frame and aluminum sheet structure can make the battery case structure design flexible, the process is mature and the weight reduction is obvious. The extruded aluminum frame can provide high stiffness and High strength, aluminum plate stamping seal.
Product Display:


Product Usage:

Performance Advantages:
Light weight.
Has better welding performance.
Easy to process and form.
Stable performance.
High elongation.
Easy to stamp.
Strong welding performance.
Excellent corrosion resistance.
Easy to punch and stretch.
Product & Packaging Photos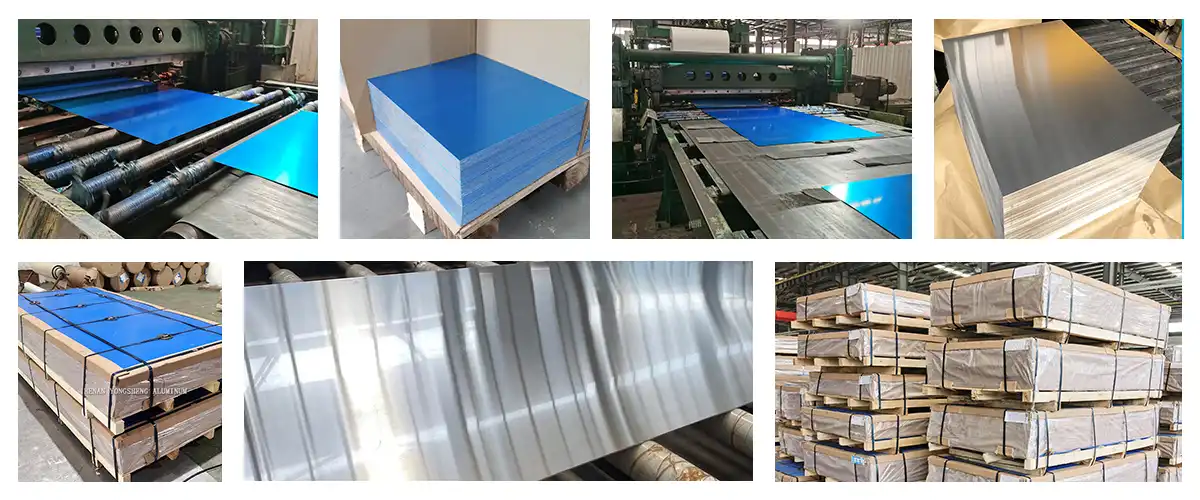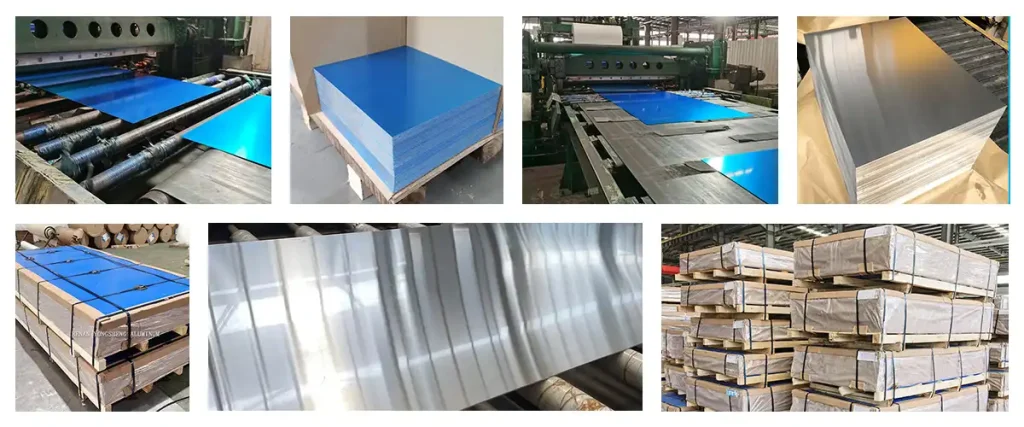 Yongsheng Aluminum is a leading aluminum products manufacturer&supplier in China with 25 years of export experience. Our outstanding product quality, price, and always on-time delivery has won us many long term partners and gained a great reputation worldwide. We provide one-stop product solution for both CC&DC aluminum products.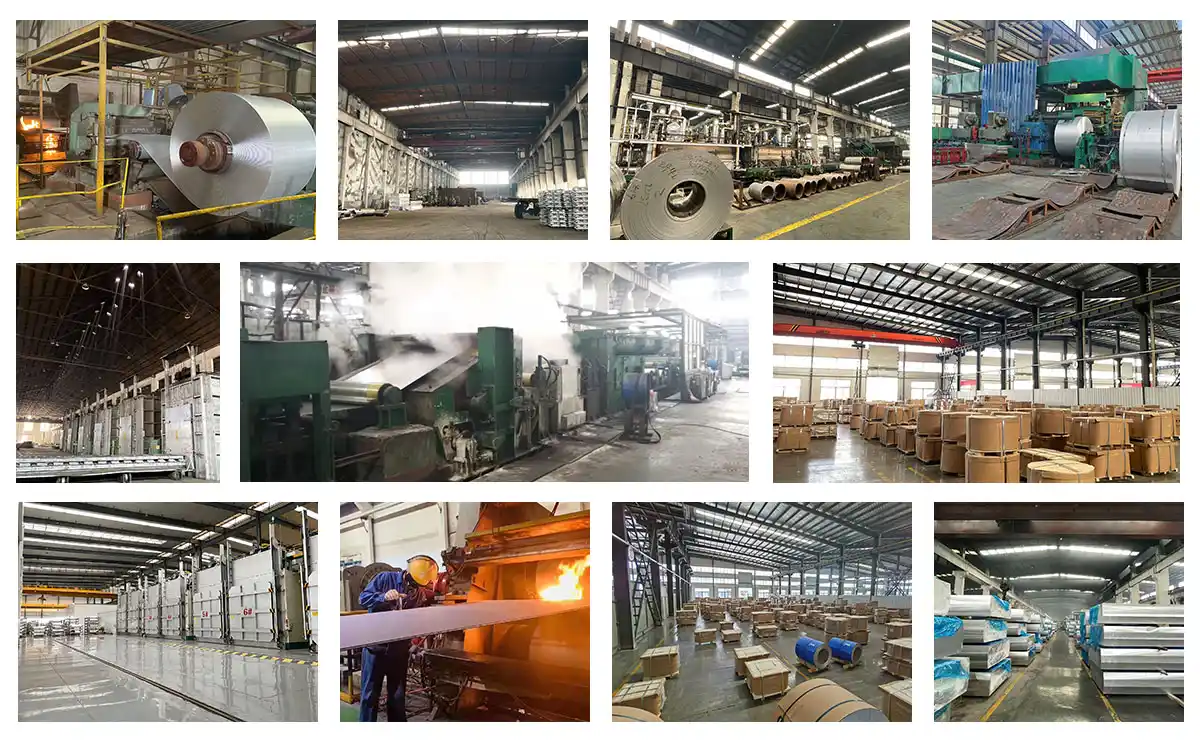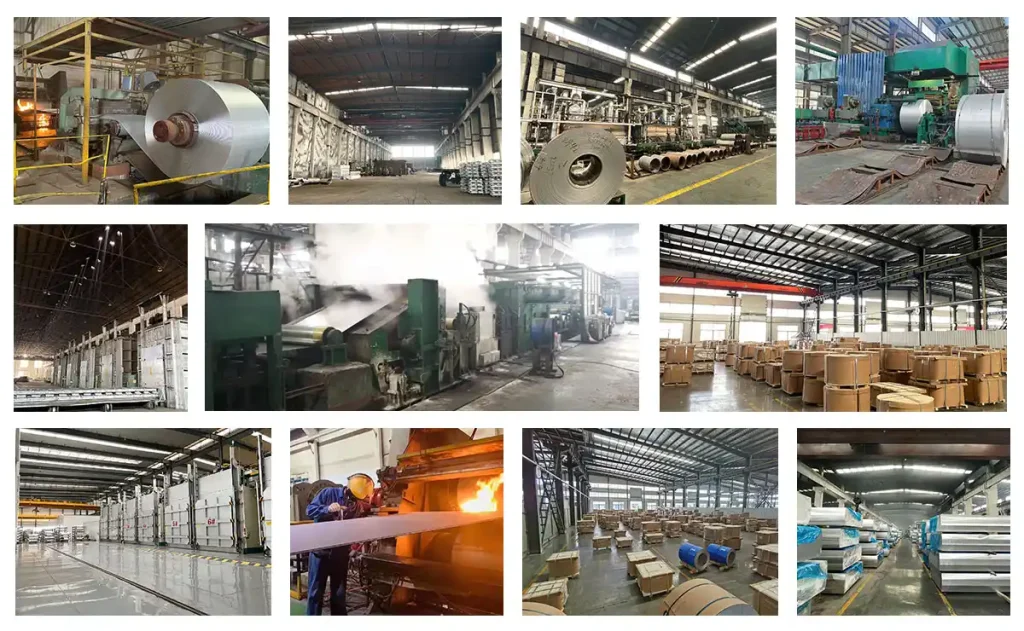 Business Handling Processes