Pre-painted Aluminum Sheet
What is pre-painted aluminum sheet?
Pre-painted aluminum sheet refers to aluminum sheets that have undergone a coating process before being used for various applications. The coating is typically a layer of paint or other protective material that is applied to the surface of the aluminum sheet. This process offers several advantages, including enhanced aesthetic appeal, improved durability, and protection against corrosion.
Specifications of Pre-Painted Aluminum Sheet
| | |
| --- | --- |
| Category | Pre-Painted Aluminium Sheet |
| Alloy | 1000, 3000, 5000, 6000, 8000 Series |
| Temper | O~H112, T3~T8, T351~851 |
| Surface Treatment | PVDF Coating , PE Coating, etc. |
| Delivery Time | Future Goods: 15-30 days, Ready stock: 7-10 days |
| Color | Custom |
| Thickness | 0.02 mm-6.5 mm |
| Width | 3 mm-2600 mm |
| Length | Any length by requirements |
| Standards | ASTM-B209, EN573-1, GB/T3880.1-2006, GB/T 24001-2016, GB/T 19001-2016 |
| Application | Building, Roofing, Decoration, Construction , etc. |
PVDF Coating
PVDF coating mainly refers to a vinylidene fluoride homopolymer or a copolymer of vinylidene fluoride and other small amount of fluorine-containing vinyl monomer.The chemical structure is stable and firm,and the physical properties of the fluorocarbon coating make the PVDF coated aluminum coil better wear resistance,impact resistance, fading resistance, and UV resistance.
PE(polyester) Coating
High molecular polymer as monomer and addition of alkyd,is an UV-resistant coating.It can be classified matt and glossy according to coating gloss.The compact molecule structure,makes paint surface luster and smooth ,which assure good printing on the panel surface.With an warranty of 8-10 years for weather resistance,it is specially applied for internal decoration and sign board.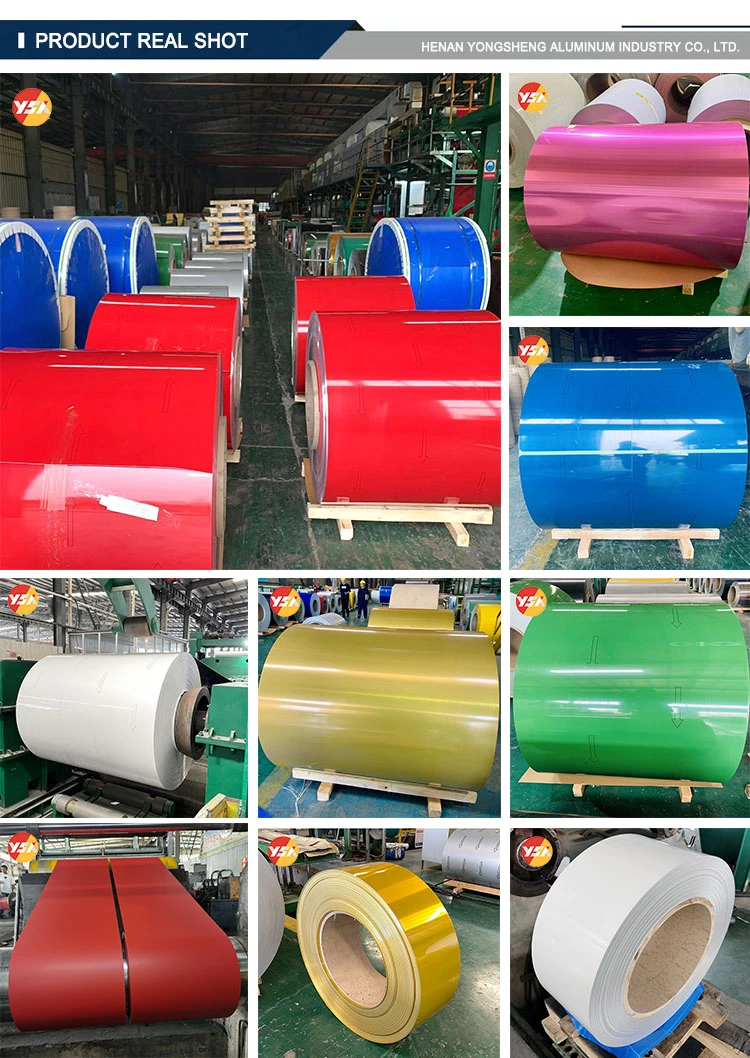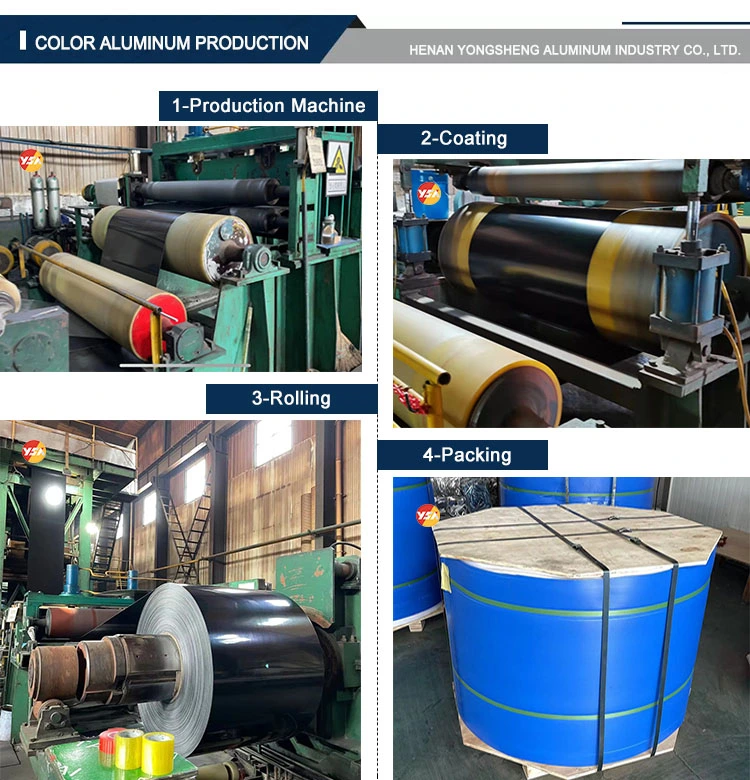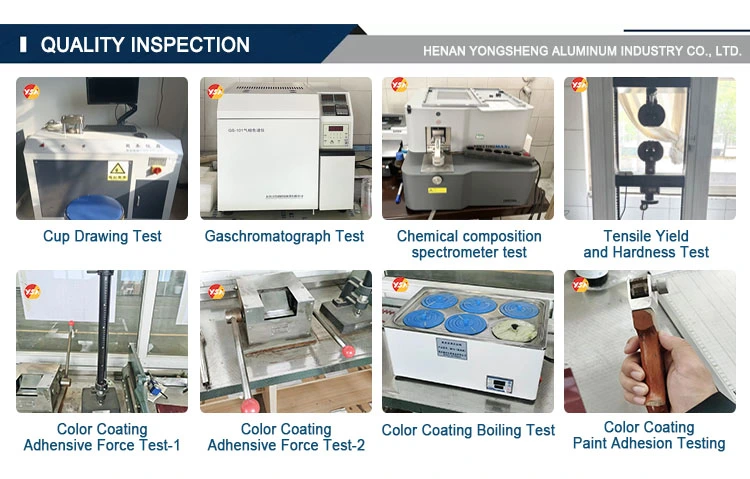 Product & Packaging Photos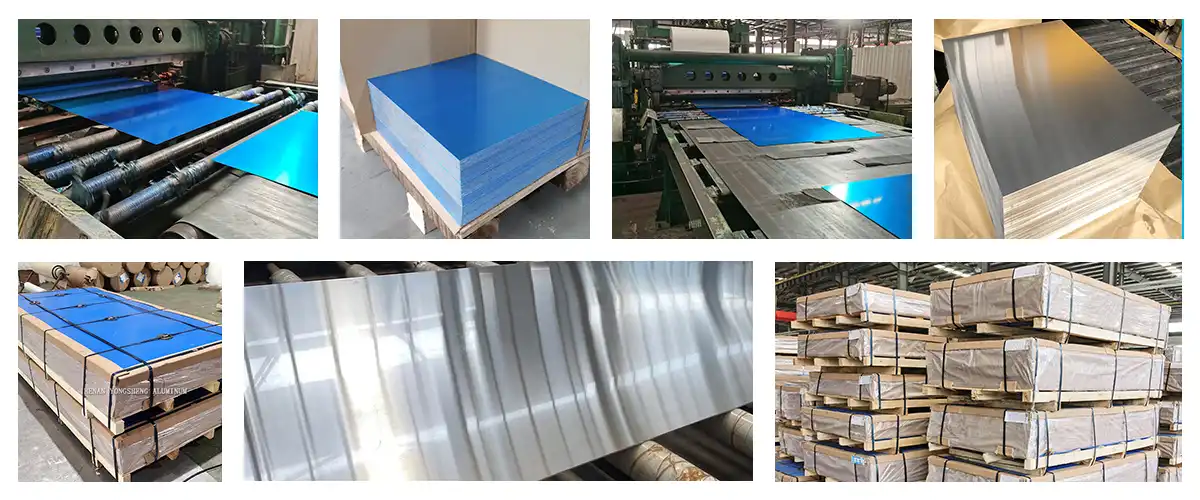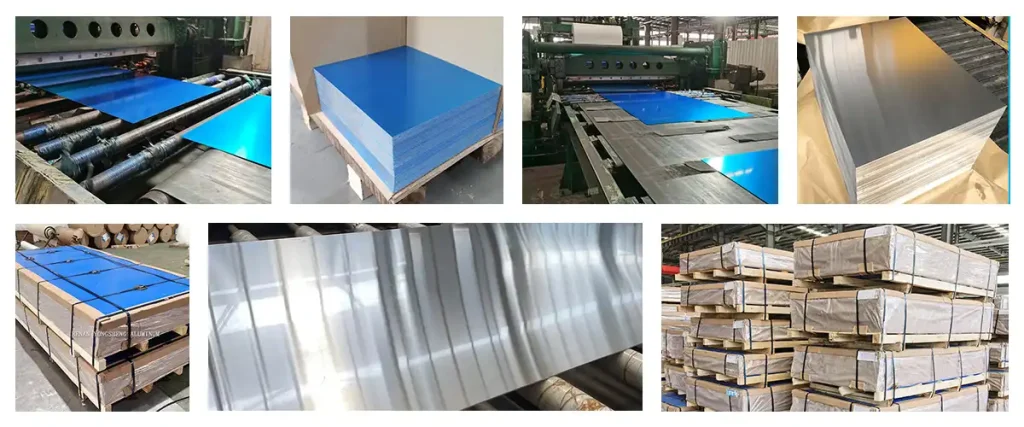 Yongsheng Aluminum is a leading aluminum products manufacturer&supplier in China with 25 years of export experience. Our outstanding product quality, price, and always on-time delivery has won us many long term partners and gained a great reputation worldwide. We provide one-stop product solution for both CC&DC aluminum products.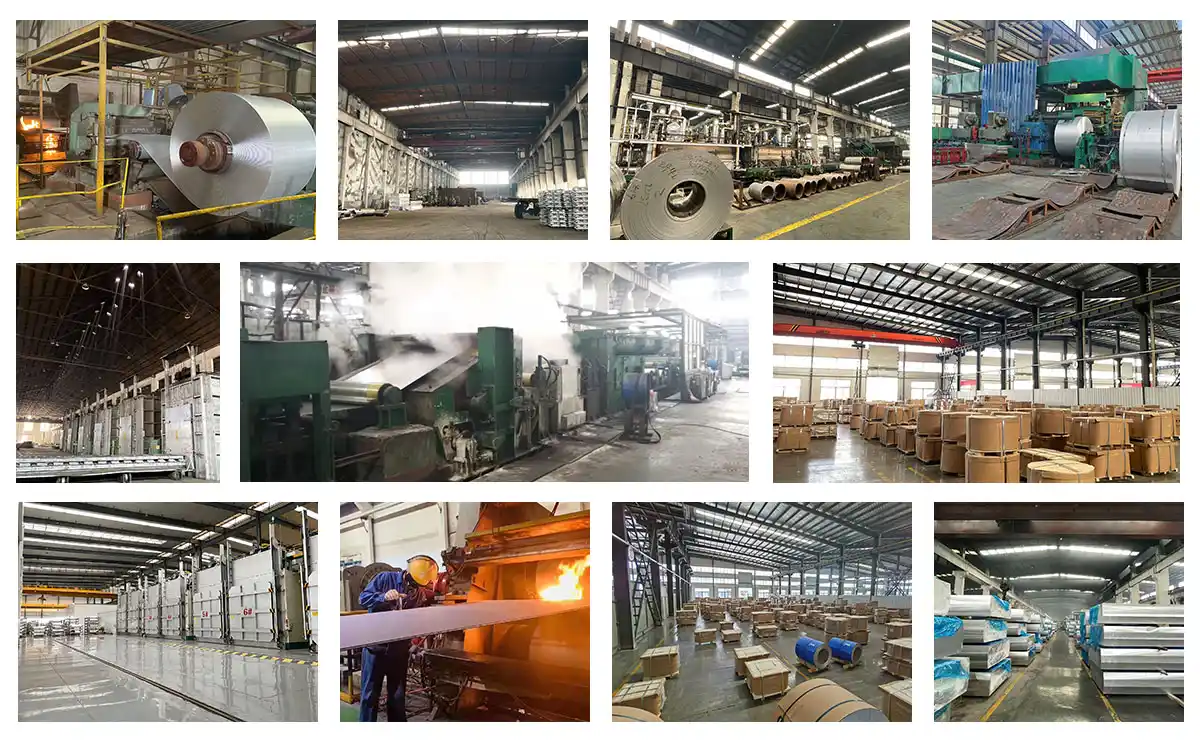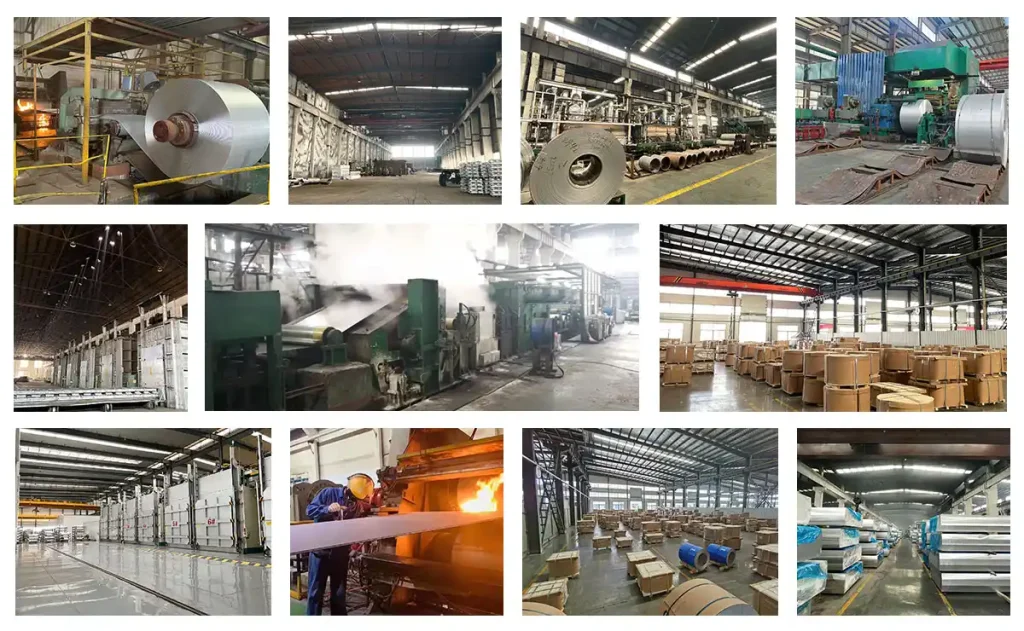 Business Handling Processes