Aluminum Sheet For Heat Sink
How Aluminum Sheet for Heat Sink Work:
Aluminum sheet for heat sink transfers heat from the heat source to the surface of the aluminum plate through a thermally conductive aluminum plate, and then dissipates the heat to the surrounding air through fins (or heat sinks), thereby reducing the temperature of the heat source. Its core is an aluminum plate made of highly thermally conductive aluminum alloy. When heat is generated by a heat source (such as electronic components, engines, or other heat sources), this heat is transferred to the aluminum plate.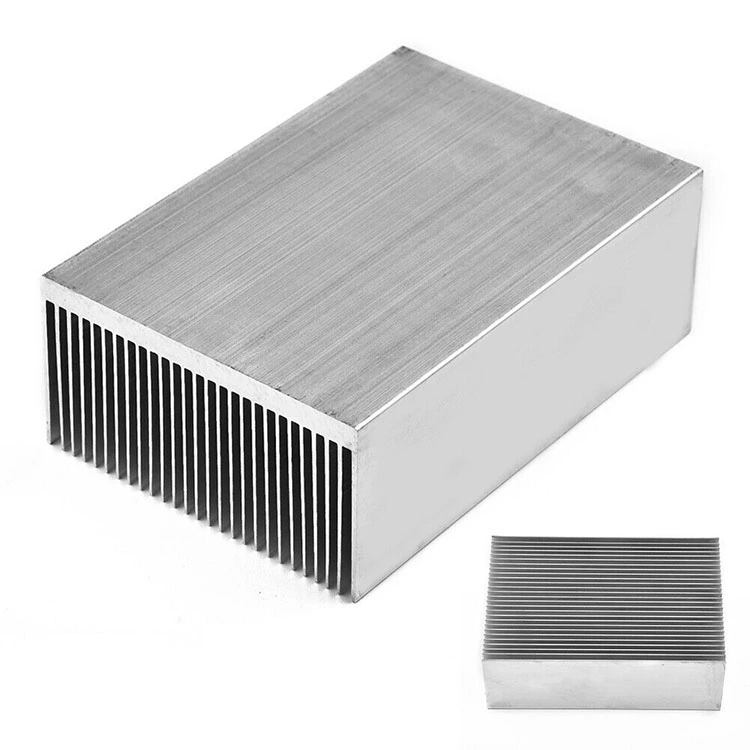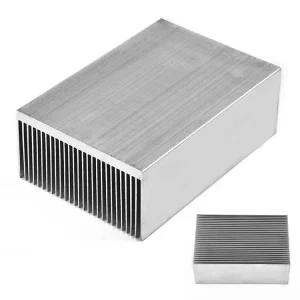 Can Aluminum Sheet Be Used As A Heat Sink?
Aluminum sheet is an excellent heat dissipation material because it has good thermal conductivity and heat dissipation properties. The thermal conductivity of aluminum is 3 times higher than steel and 1.5 times higher than copper. Moreover, aluminum has a small specific heat capacity and fast heat dissipation, so aluminum sheets are suitable for making radiators. In addition, aluminum plates also have the advantages of lightweight, corrosion resistant, and easy to process, and can meet various requirements of the radiator during use.
Advantages of Aluminum Sheet For Heat Sink:
High thermal conductivity
Corrosion resistant, long life
Easy to saw and process
High spindle accuracy
Good sawing efficiency
6061 Aluminum Alloy Heat Sink Properties:
Chemical Compositions

Elements

Proportion(%)

Al

97.9-98.6

Si

0.4-0.8

Fe

≤0.7

Cu

0.15-0.40

Mn

0.15
Cr

0.04-0.35

Ni

–

Zn

0.25

Mg

0.8-1.2

Ti

0.15

Other

–
Tensile strength: 280 MPa
Yield strength: 240 MPa
Elongation: 12%
Product & Packaging Photos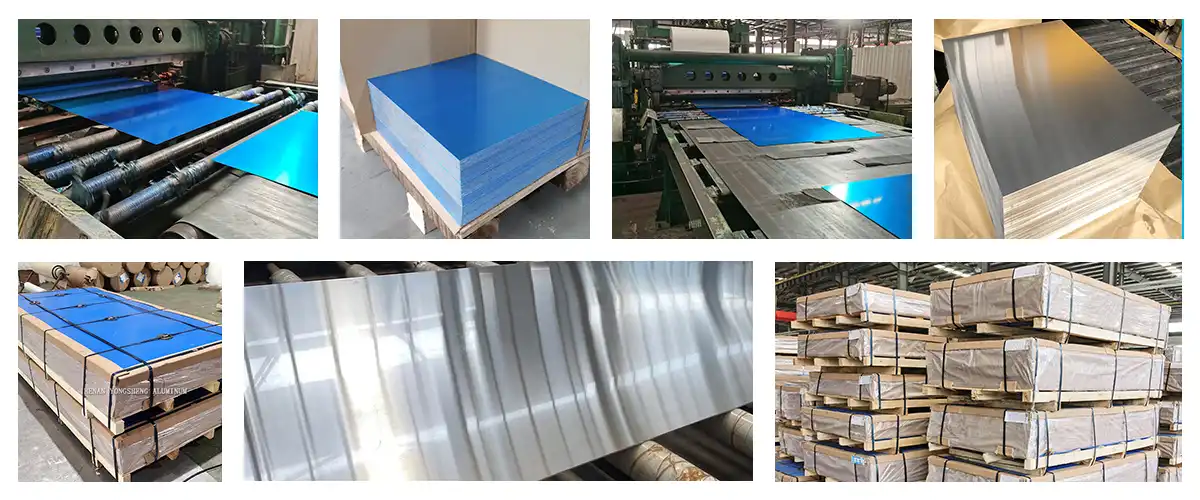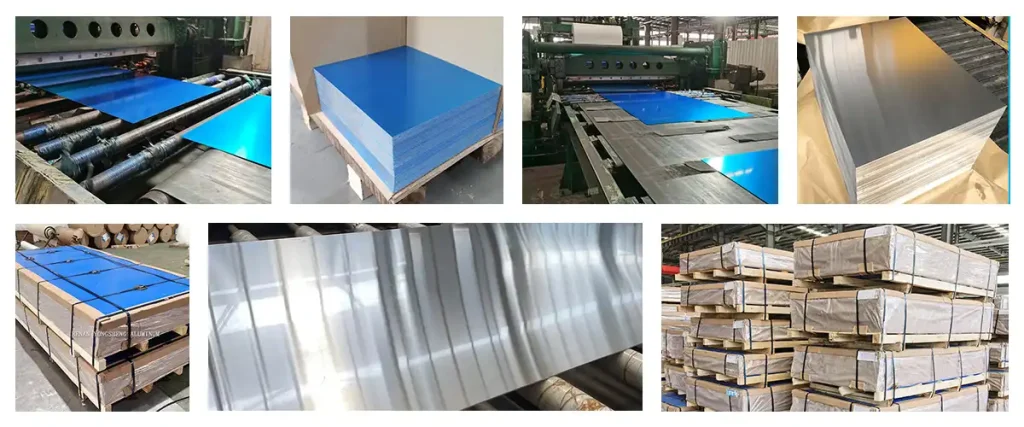 Yongsheng Aluminum is a leading aluminum products manufacturer&supplier in China with 25 years of export experience. Our outstanding product quality, price, and always on-time delivery has won us many long term partners and gained a great reputation worldwide. We provide one-stop product solution for both CC&DC aluminum products.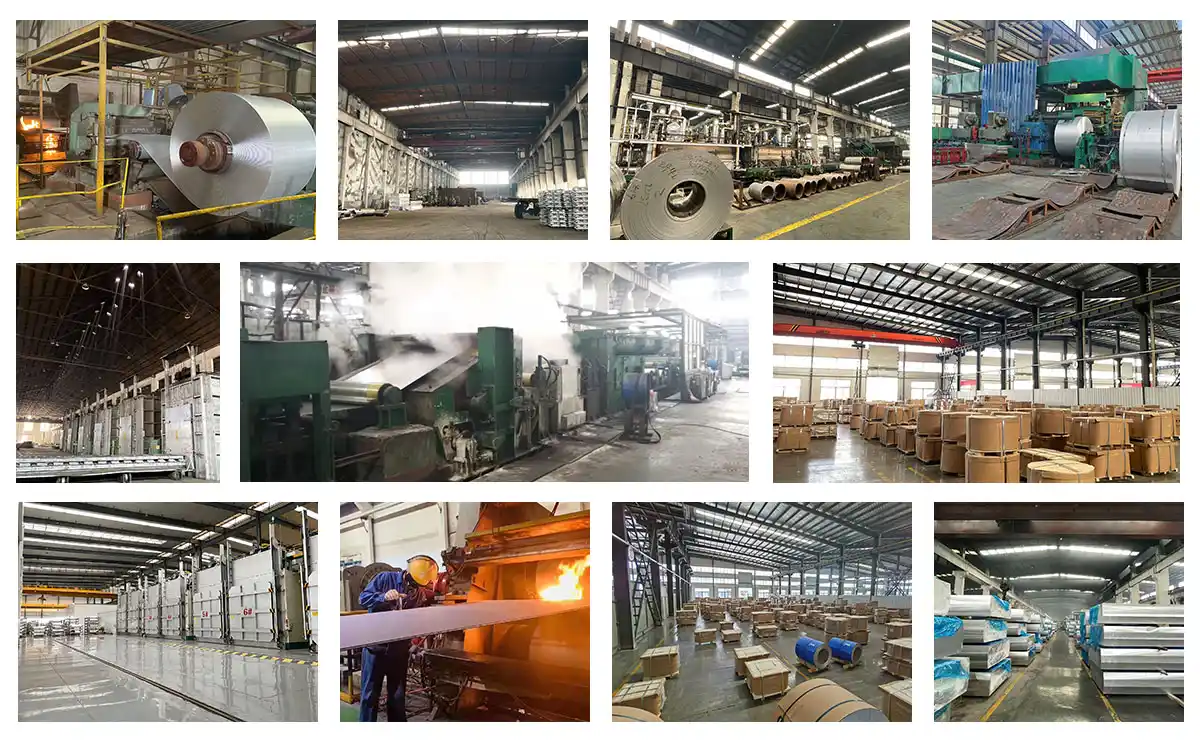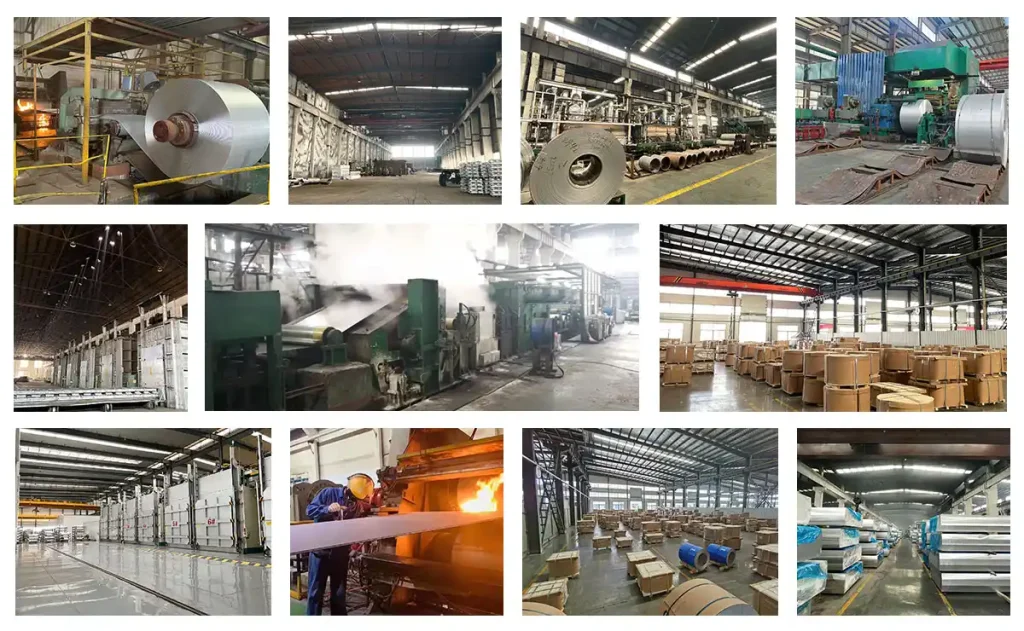 Business Handling Processes