Aluminum Sheet Plate For Ceiling
What Is Aluminum Sheet Plate for Ceiling?
Aluminum sheet plate for ceiling is an aluminum alloy sheet material used for indoor ceiling decoration. Its surface has been specially treated and has good decorative and anti-corrosion properties. The thickness of ceiling aluminum plates is usually between 0.5mm and 3mm, and different thicknesses and sizes can be customized according to customer needs.


Advantages of Aluminum Sheet Plate for Ceiling:
Aluminum ceilings have the advantages of strong decoration, good weather resistance, fire resistance, moisture resistance, easy installation and easy cleaning. The following will explain to you the specific advantages of aluminum ceilings:
It does not discolor for a long time, the paint does not peel off, and it is easy to maintain;
Strong composite fastness;
Light weight and high strength;
Soundproof and shockproof;
Safe, non-toxic, fireproof;
Rich colors and wide range of choices;
Excellent processing performance;
Easy to install and disassemble.
Packaging of Aluminum Sheet Plate for Ceiling:
Yongsheng products are packaged and labeled in strict accordance with regulations and customer requirements. Take extra care to avoid any possible damage during storage or transportation. In addition, the outside of the packaging is clearly labeled for easy identification of product ID and quality information.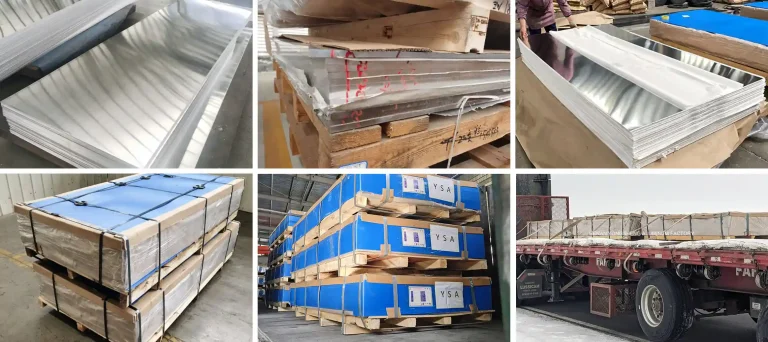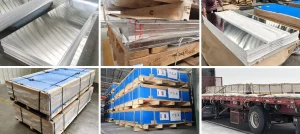 Product & Packaging Photos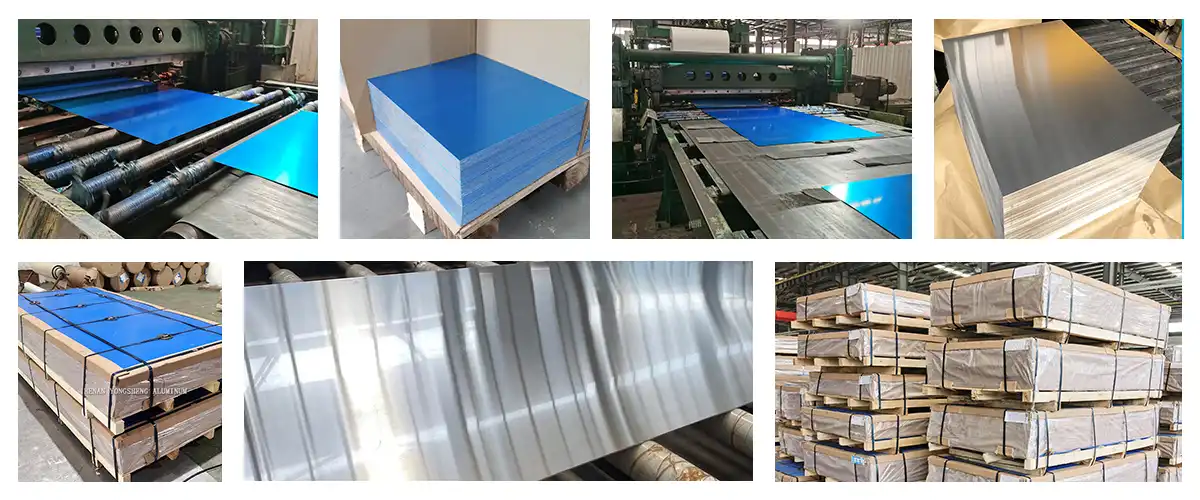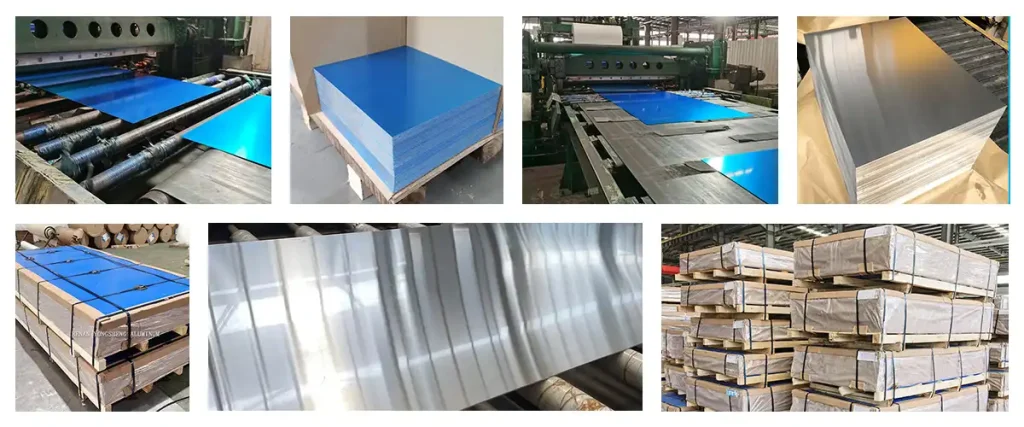 Yongsheng Aluminum is a leading aluminum products manufacturer&supplier in China with 25 years of export experience. Our outstanding product quality, price, and always on-time delivery has won us many long term partners and gained a great reputation worldwide. We provide one-stop product solution for both CC&DC aluminum products.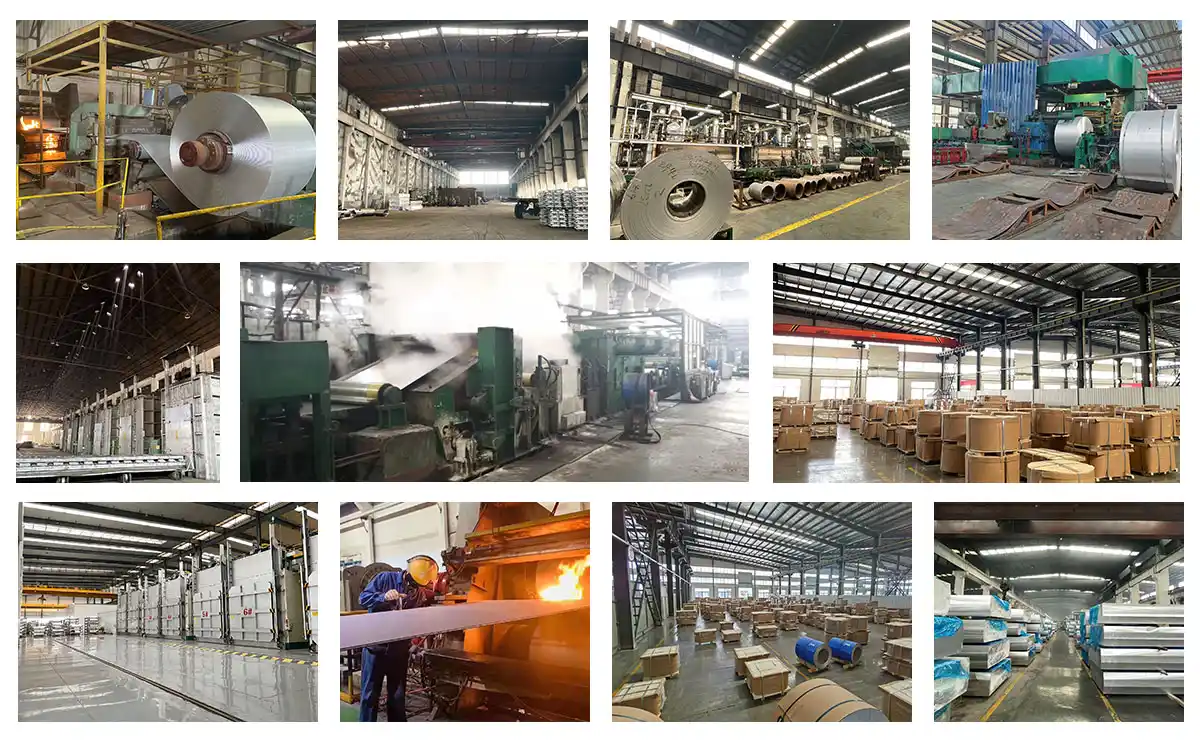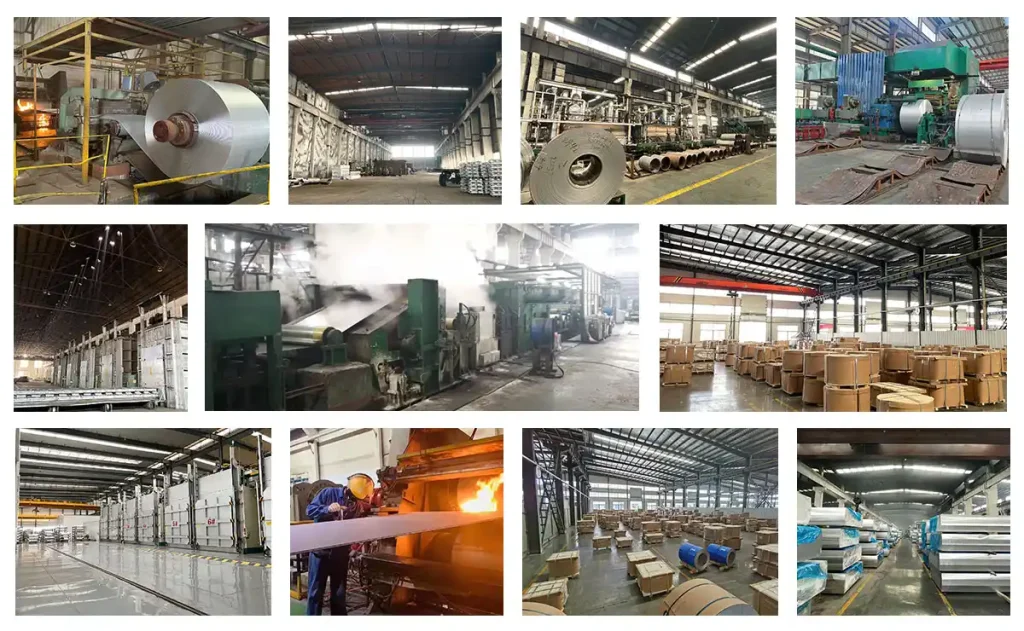 Business Handling Processes