Aluminum Sheet Plate For LNG Tank
LNG Tank Introduction:
LNG tank is a liquefied natural gas storage tank, which is specially used to store liquefied natural gas. Liquefied natural gas is natural gas that becomes liquid after being compressed and cooled to its freezing point (-161.5°C). Usually liquefied natural gas is stored in a low-temperature storage tank at about -161.5°C and 0.1MPa. 5083 aluminum plate is a commonly used material for LNG storage tanks. It is an Al-Mg alloy with good corrosion resistance, excellent weldability, good cold workability, and medium strength.
Advantages Of 5083 Aluminum Plate For LNG Tanks: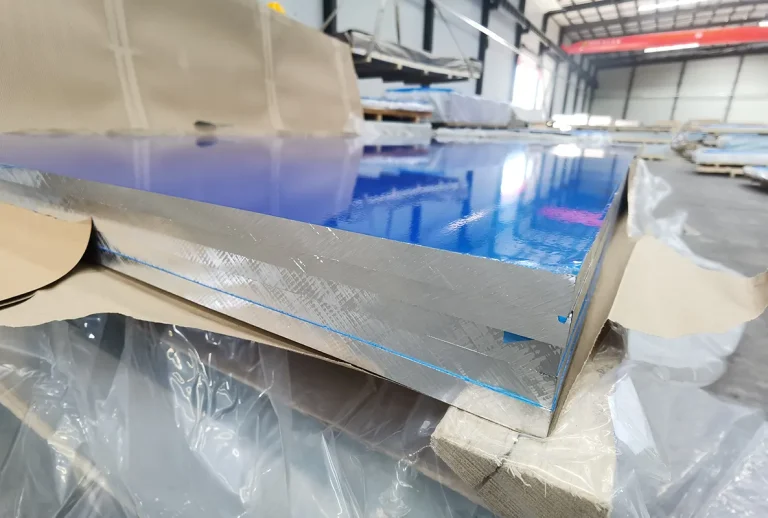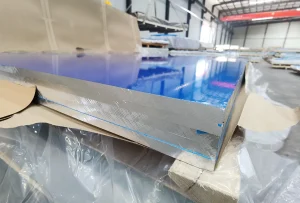 1. Low density, high strength, special for marine aluminum plates, lightweight automobile aluminum plates, and tank truck aluminum plates.
2. 5083 aluminum plate has excellent corrosion resistance and is a typical anti-rust aluminum. It is durable, economical and environmentally friendly.
3. In the production process of 5083 aluminum plate, Yongsheng added a trace amount of Be, which reduced the crack tendency of the ingot and improved the surface quality of the rolled plate.
Specifications Of Aluminum Plates For LNG Tanks:
| | |
| --- | --- |
| Typical Alloy | 5083 |
| Temper | O,H12,H14,H16,H18,H19,H22,H24,H321,etc |
| Thickness(mm) | 0.15-500 |
| Width(mm) | 20-2650 |
| Length(mm) | 500-16000 |
| Usages | Ship plates, LNG storage tanks, gas cylinders, GIS shells, car body skins, flange materials, etc. |
Applications Show: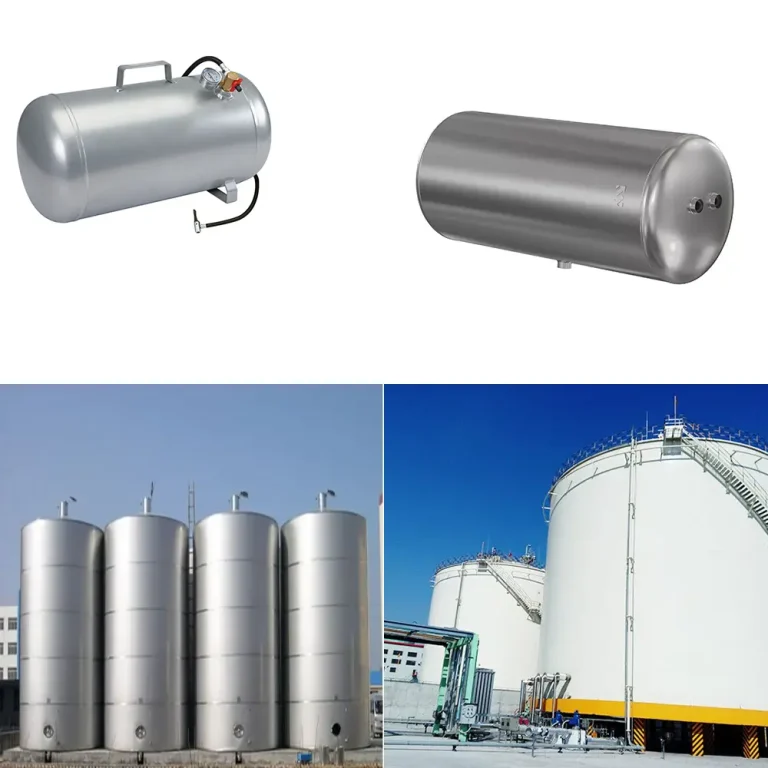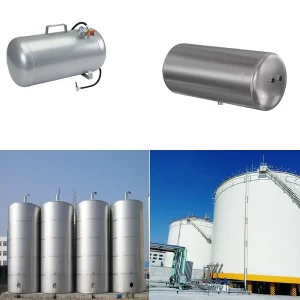 Product & Packaging Photos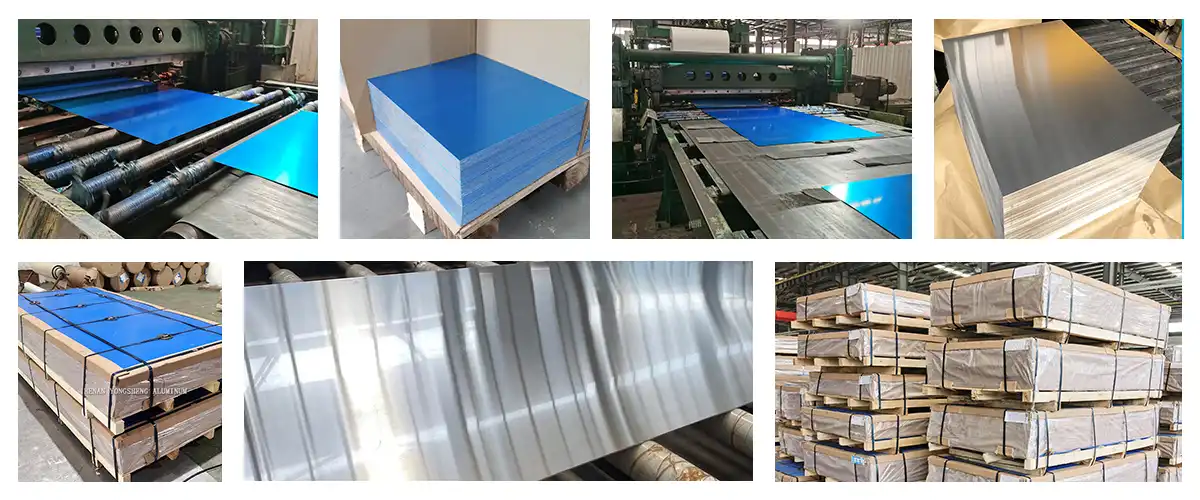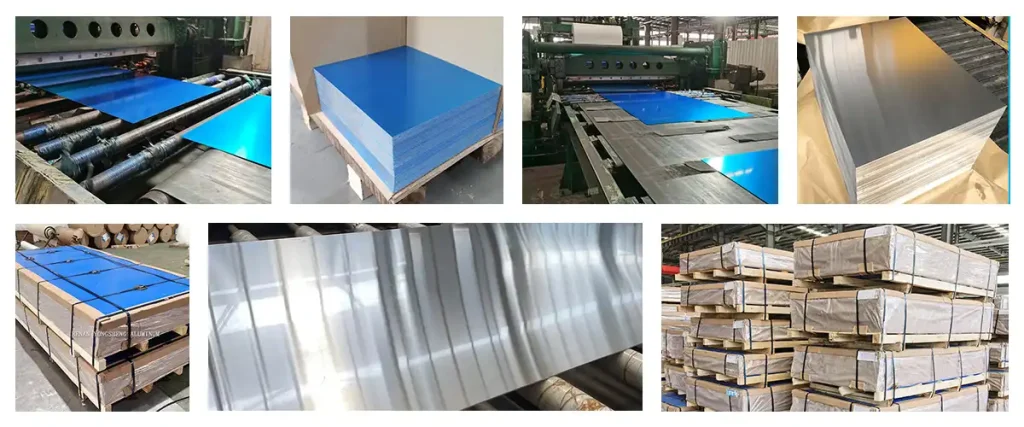 Yongsheng Aluminum is a leading aluminum products manufacturer&supplier in China with 25 years of export experience. Our outstanding product quality, price, and always on-time delivery has won us many long term partners and gained a great reputation worldwide. We provide one-stop product solution for both CC&DC aluminum products.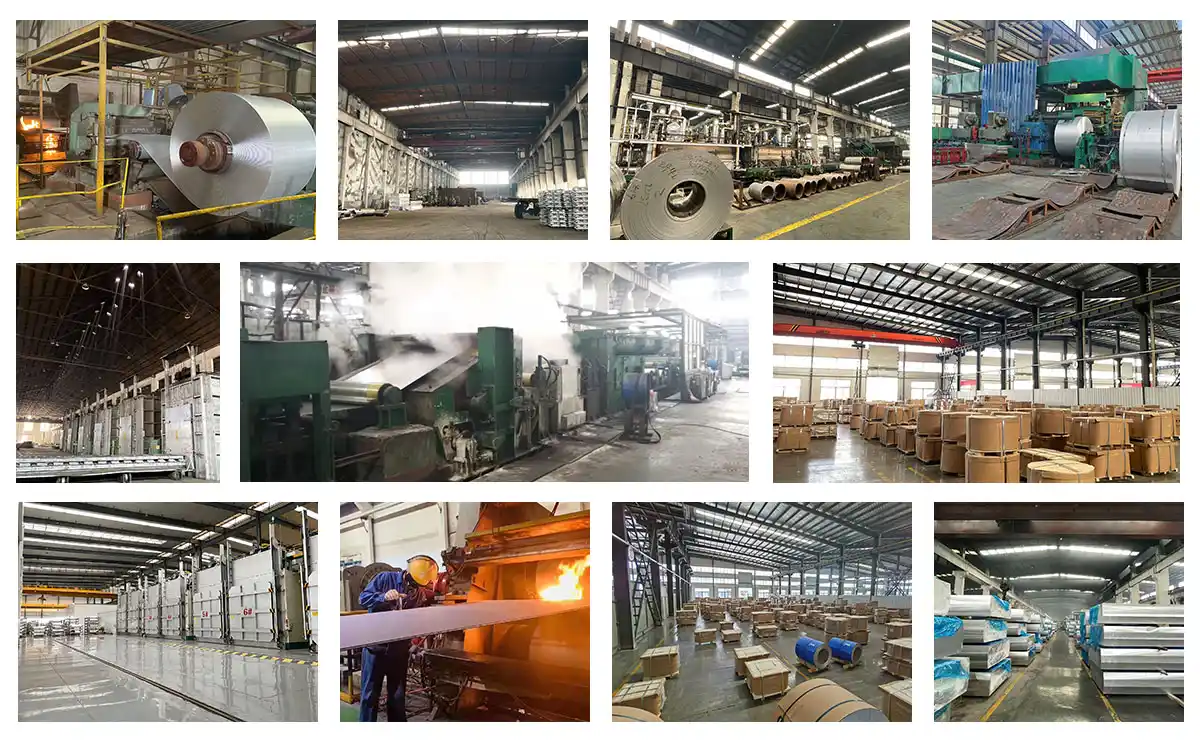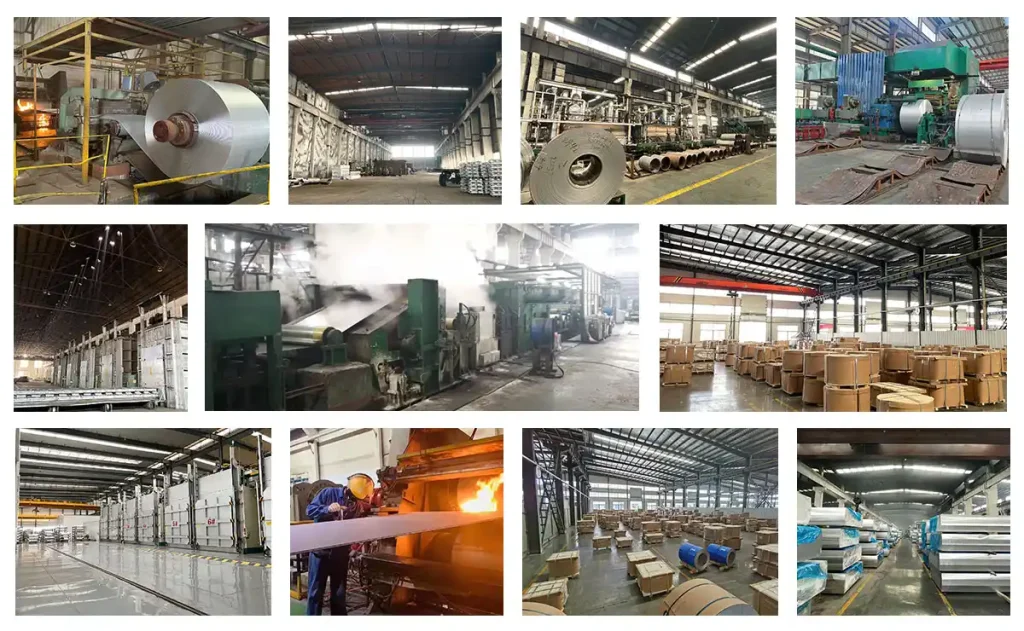 Business Handling Processes