Cold Rolled Aluminum Circle Disc
Alloy: 1000, 3000, 5000, 6000 series, etc
Temper: O-H112, T3-T8, T351-T851, etc
Diameter: 80mm-800mm, Customized
Thickness: 0.2 mm- 120 mm
Surface Treatment: Mill finish, coating
Applications: Suitable for making pots, pans, pizza pans, pie plates, cake pans, lids, kettles, basins, fryers, reflectors.
Cold Rolled Aluminum Circle Disc Description:
Cold rolled aluminum circle disc is cut from aluminum coils by a cold rolling mill, which is a rolling production method below the recrystallization temperature. There will be no dynamic recrystallization during the cold rolling process, the temperature will rise to the recovery temperature at most, and the cold rolling will be in a work hardening state, with a large work hardening rate; the cold rolled aluminum plate/circle has high dimensional accuracy, good surface quality, uniform structure and properties, and cooperates with heat treatment Products are available in various states. Common cold-rolled aluminum disc alloys include 1050, 1060, 1070, 1100, 3003, 3004, etc., which are widely used in the production of kitchenware.


Cold Rolled Aluminum Circle Disc Specifications:
| | |
| --- | --- |
| Alloy | 1100, 1050, 1060, 1070, 3003, 3004, 5052, 5754, 6061, etc |
| Temper | O, H12, H14, H16, H18, etc |
| Thickness(mm) | 0.13mm-6.5mm |
| Diameter(mm) | 80mm-1000mm |
| Surface Treatment | Mill finish, coating |
| Stamping | Steel, stainless steel, aluminum, aluminum alloy, copper, copper alloy, etc. |
Cold Rolled Aluminum Circle Disc Applications:
Aluminum discs are widely used in kitchen supplies and lighting industries, such as cookware, pot lids, non-stick pans, pressure cookers, etc., as well as lampshades, lighting casings and other furniture items.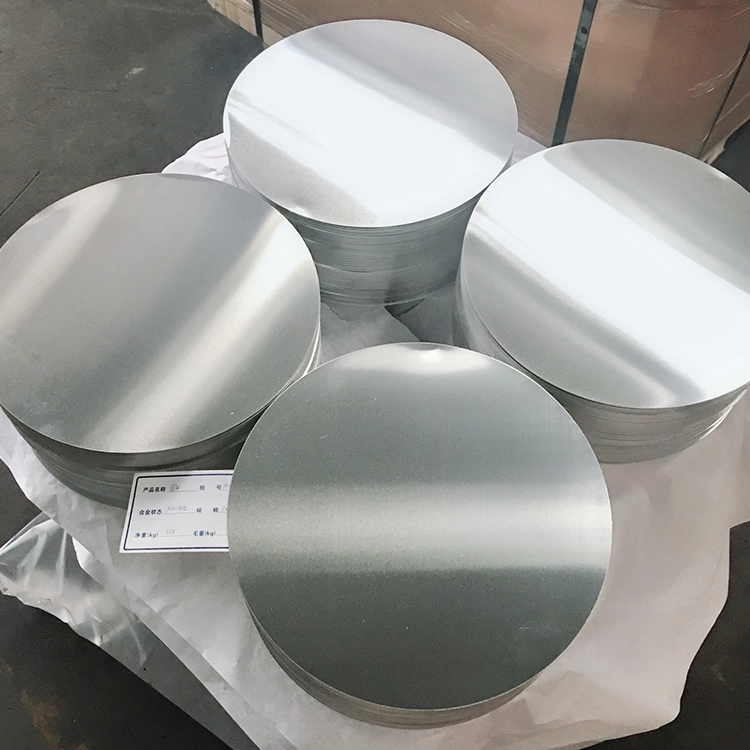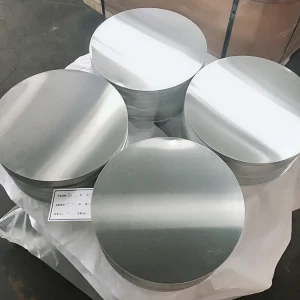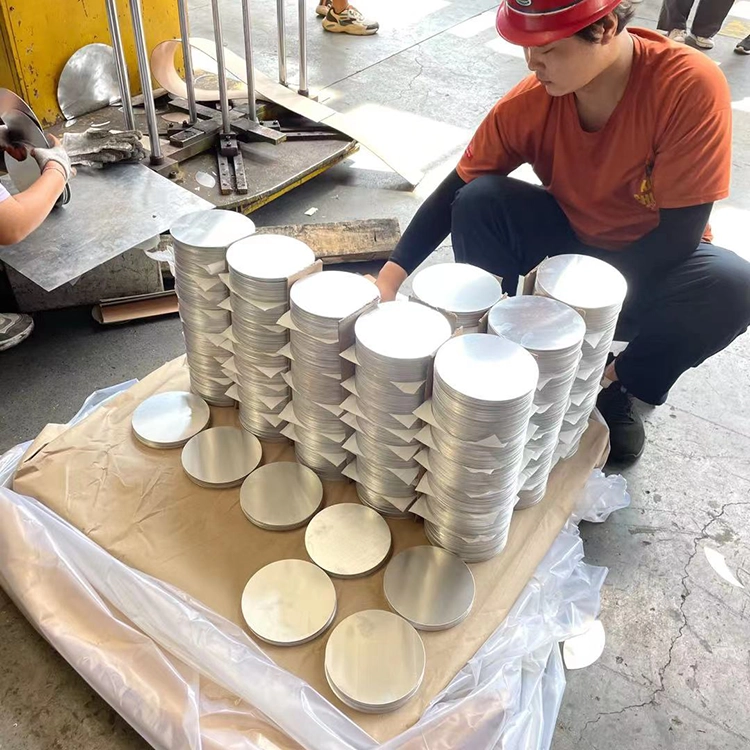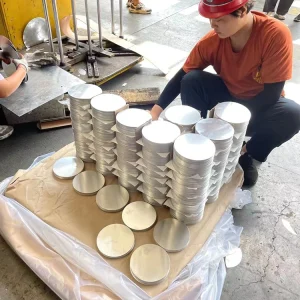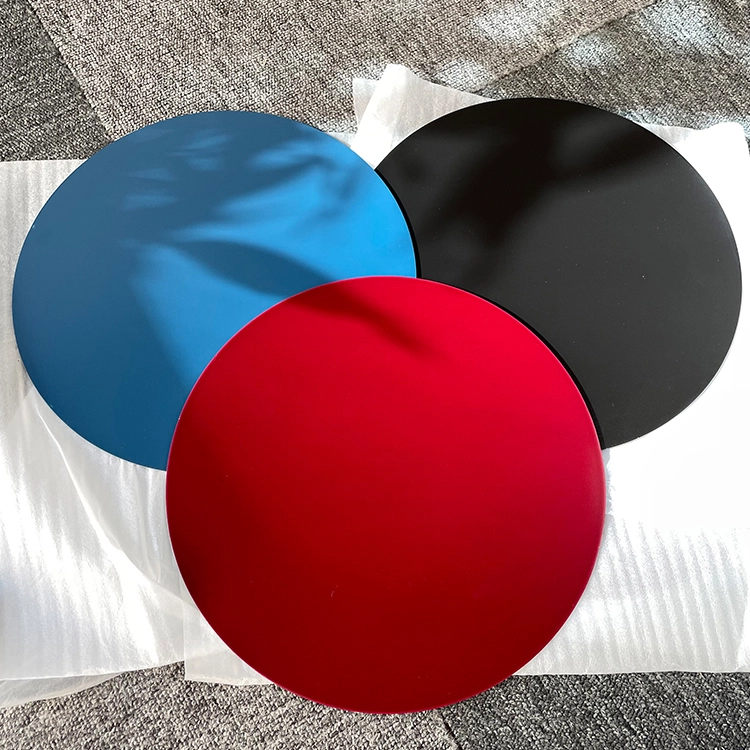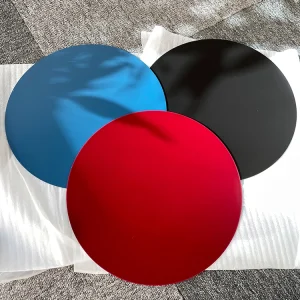 Product & Packaging Photos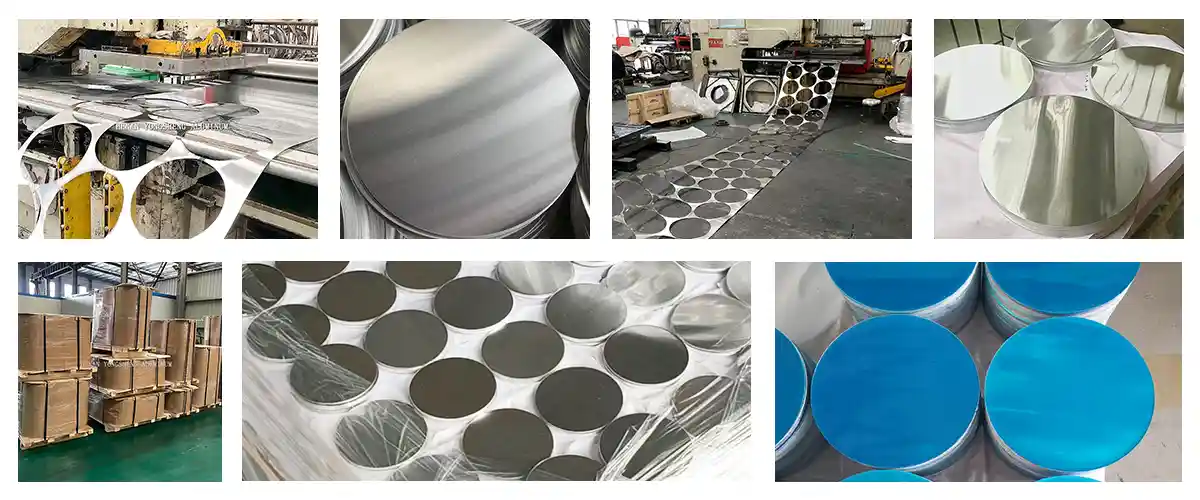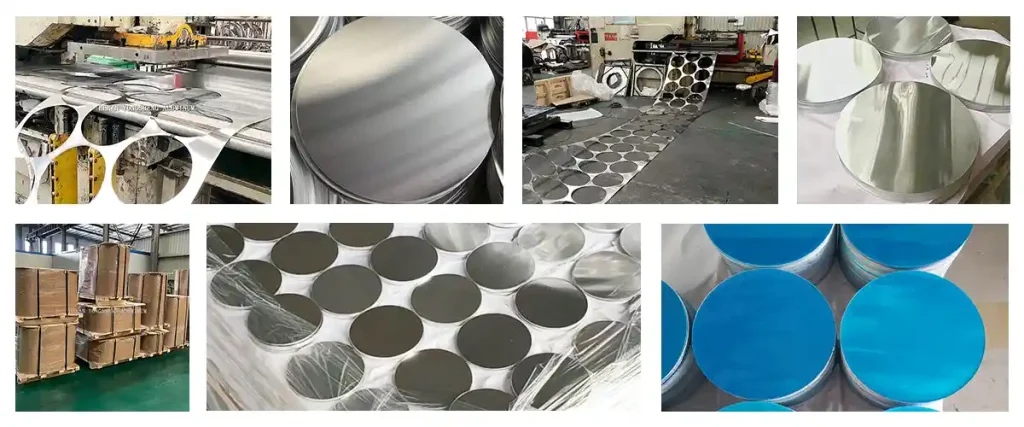 Yongsheng Aluminum is a leading aluminum products manufacturer&supplier in China with 25 years of export experience. Our outstanding product quality, price, and always on-time delivery has won us many long term partners and gained a great reputation worldwide. We provide one-stop product solution for both CC&DC aluminum products.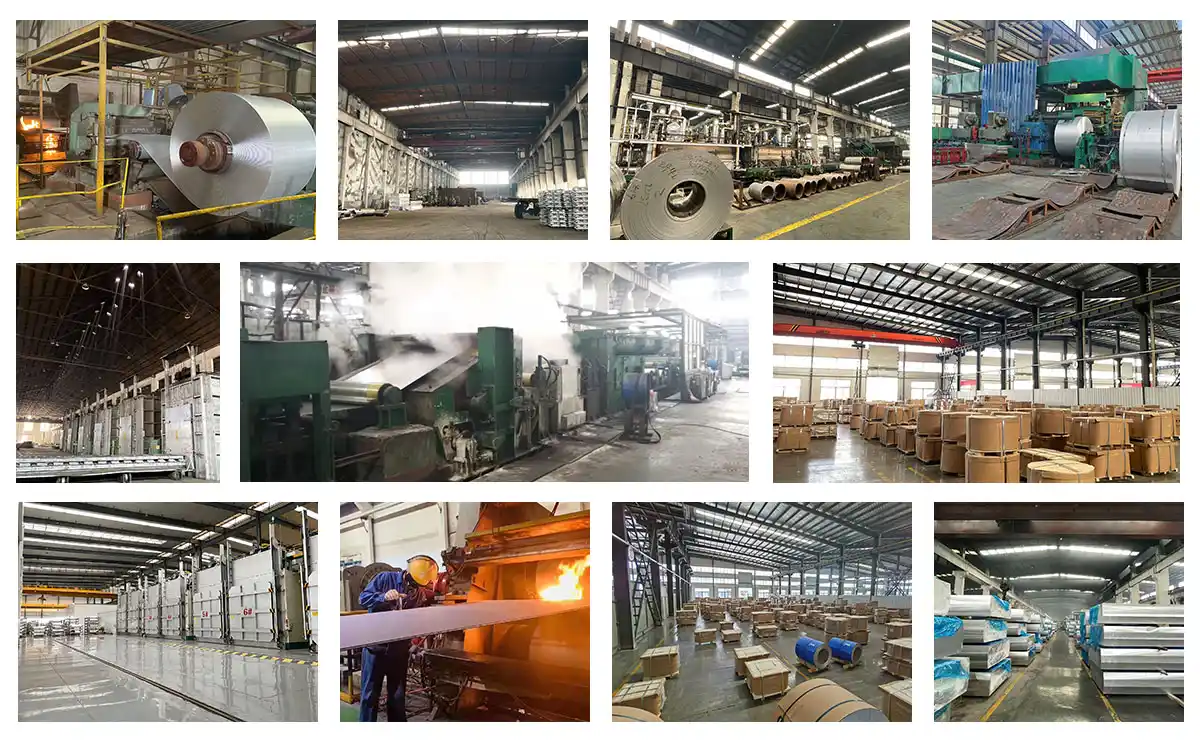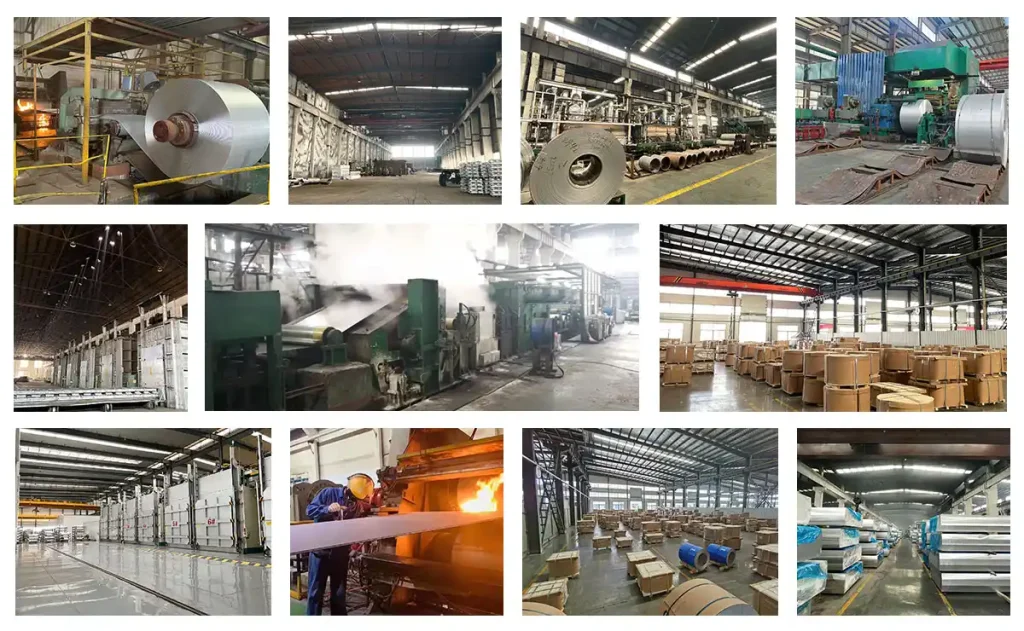 Business Handling Processes