Aluminum Circle For Lampshade
Why Do LED Use Aluminum Circles As Lamp Housings?
Aluminum circle for lampshade has good heat dissipation performance and can quickly transfer the heat generated by the LED chip to the outside, improving the heat dissipation efficiency of the LED, thereby ensuring the brightness and life of the LED. The heat dissipation performance of the aluminum disc casing is better than that of other shaped casings, because the disc casing can maximize the surface area, making it easier for heat to dissipate.
Secondly, the aluminum circle shade has high mechanical strength and stability, which can protect the LED chip from external damage. It can also be used for a long time in humid or corrosive environments and is not easy to rust or corrode, thus ensuring the service life of LED lamps.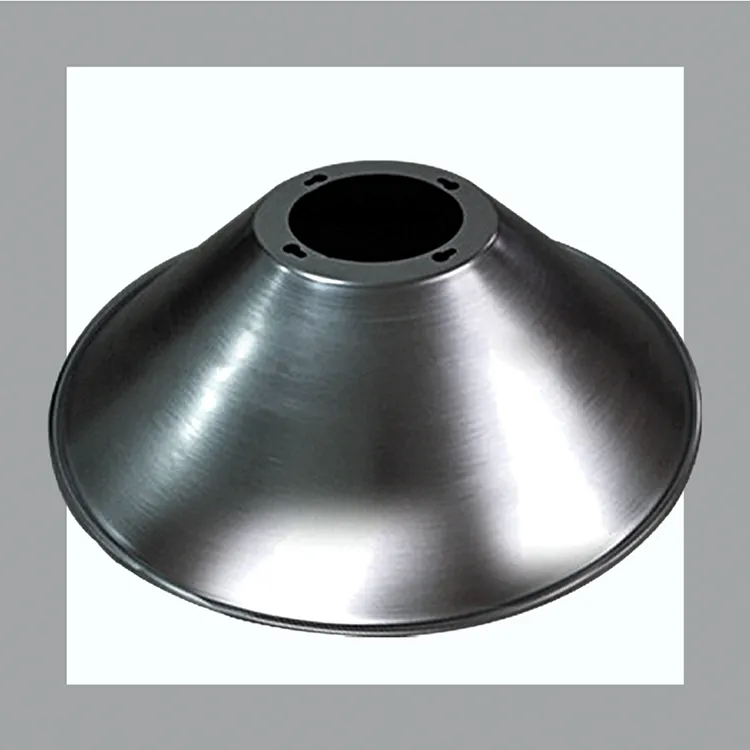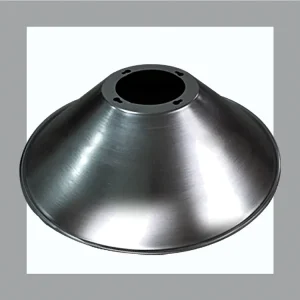 Aluminum Circle For Lampshade Advantages:
1. Fast heat dissipation, extending the service life of LEDs
2. Excellent corrosion resistance
3. Environmental protection
4. Beautiful and durable
5. Low cost
Aluminum Circle For Lamp Shell Performance Specifications:
Aluminum Circle for LED Shell

Thickness

(mm)

Tensile Strength

(MPa)

Elongation

(%)

0.36-10

60-100
≥20
0.5-10
70-120

≥4

0.5-10
85-120

≥2
Product & Packaging Photos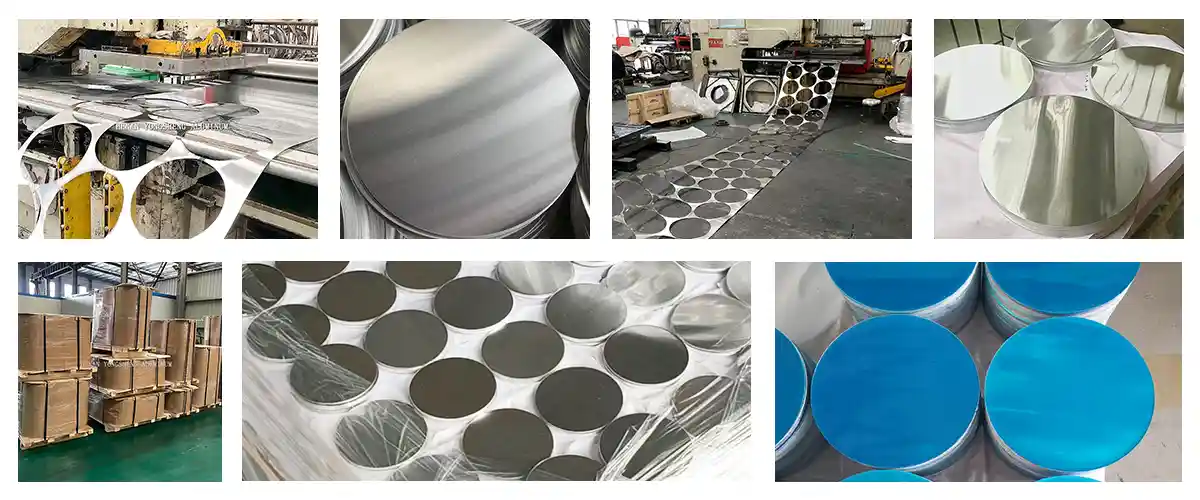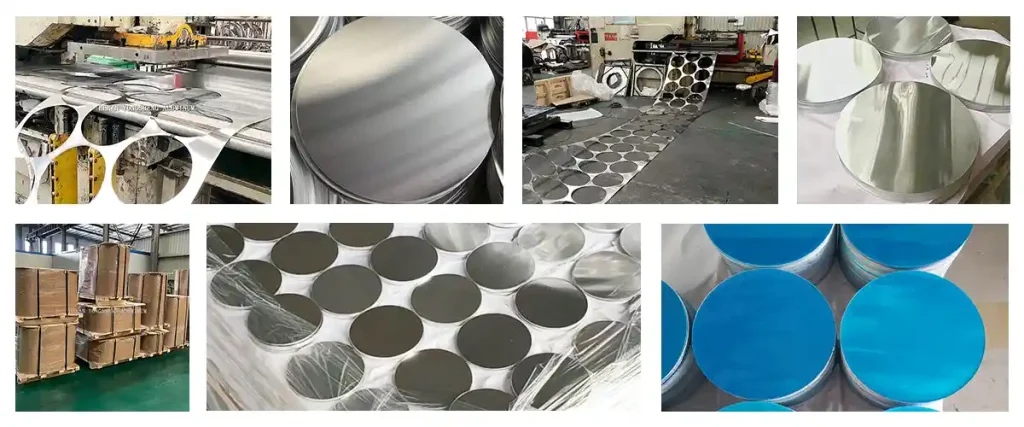 Yongsheng Aluminum is a leading aluminum products manufacturer&supplier in China with 25 years of export experience. Our outstanding product quality, price, and always on-time delivery has won us many long term partners and gained a great reputation worldwide. We provide one-stop product solution for both CC&DC aluminum products.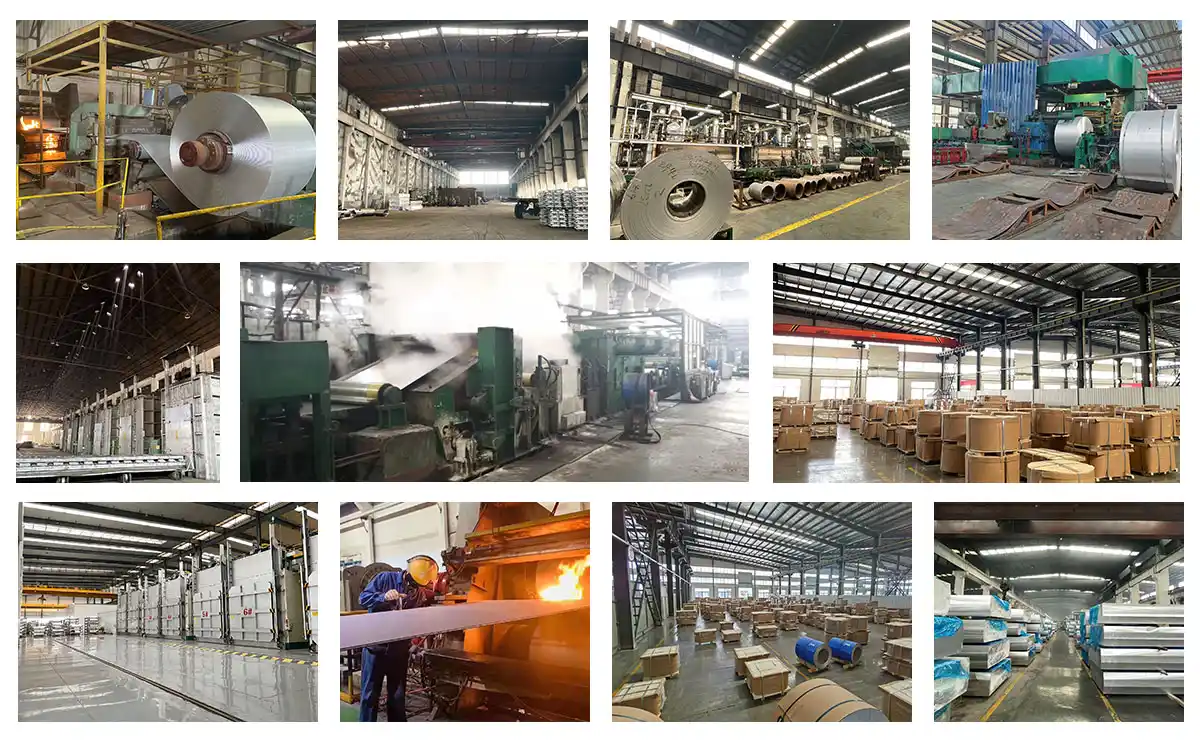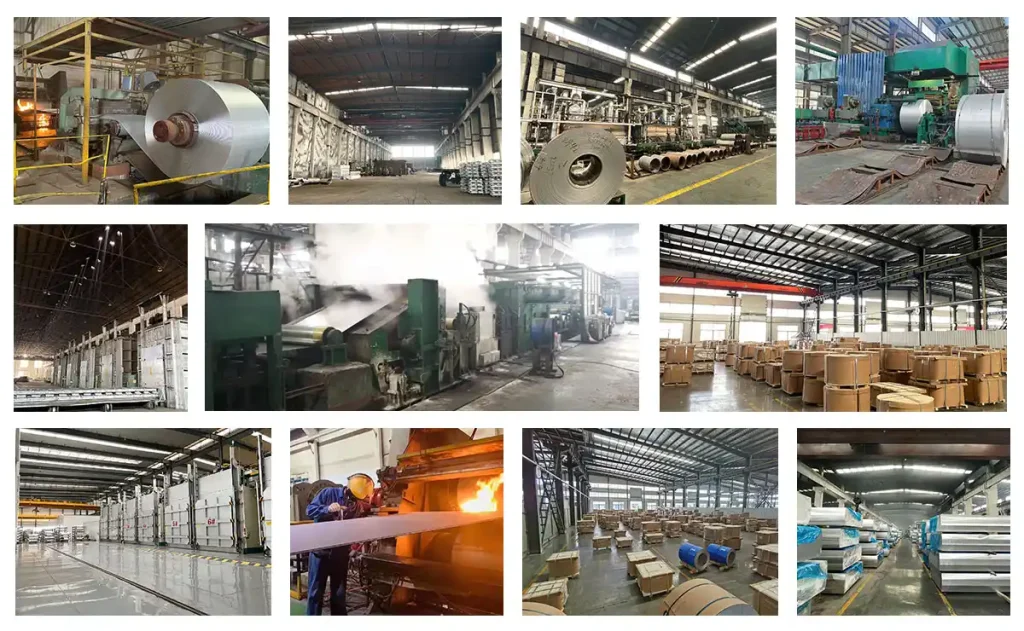 Business Handling Processes