Heavy Duty Aluminum Foil Description:
Heavy duty aluminum foil roll is a high-quality material. It is waterproof, oil-proof, light-blocking, thermal conductive, heat preservation and other functions. It is recyclable and environmentally friendly. Due to its unique comprehensive properties, it is widely used in food packaging, medicine, packaging, electronics, machinery, construction and decoration and other fields. Yongsheng specializes in the production of household aluminum foil, catering aluminum foil, container foil and various flexible packaging aluminum foil, etc. According to different fields of use, the models include 8011, 8021, 1235, 3003, etc., and the temper includes O, H18, H22, H24, etc. At the same time, we can produce embossed foil, oil-coated foil, silicon-coated foil, medical foil, beer foil, gold foil, etc. according to customer needs.


Advantages of Aluminum Foil:
01.The surface of the heavy duty aluminum foil is extremely clean and hygienic, and no bacteria or microorganisms can grow on its surface.
02.Thick aluminum foil is a non-toxic packaging material, it can be in direct contact with food without any worries that can endanger human health.
03.Heavy duty aluminum foil is a tasteless and odorless packaging material, which will not cause any peculiar smell to the packaged food.
04.No matter in high temperature or low temperature, there will be no grease penetration in aluminum foil.
05.If the heavy duty aluminum foil itself is not volatile, it and the packaged food will never dry or shrink.
06.Thick aluminum foil has good plasticity, so it can be used to package products of various shapes. Various shapes of containers can also be arbitrarily formed.
07.Aluminum foil is an opaque packaging material, so it is a good packaging material for products exposed to sunlight, such as margarine.
Product & Packaging Photos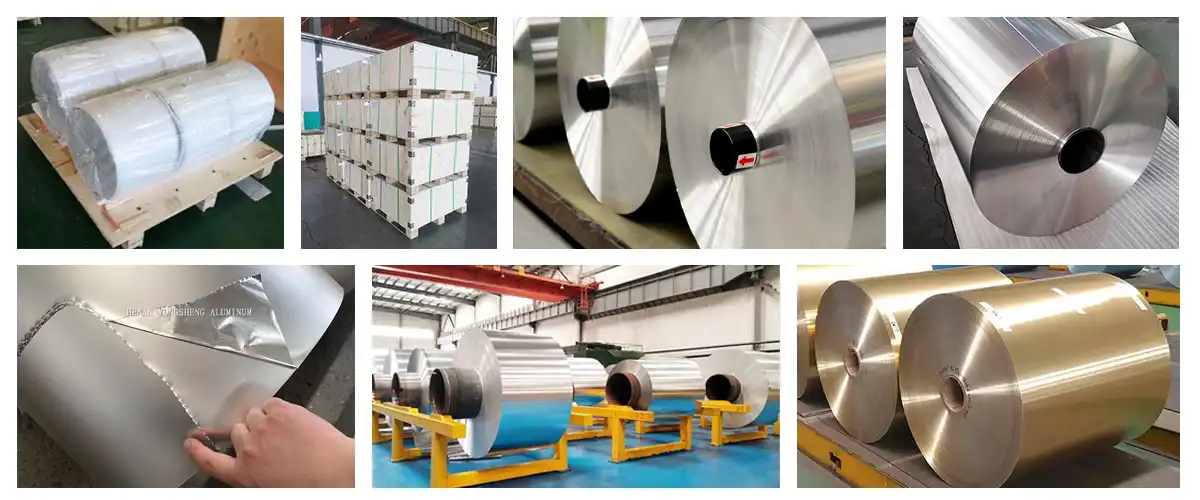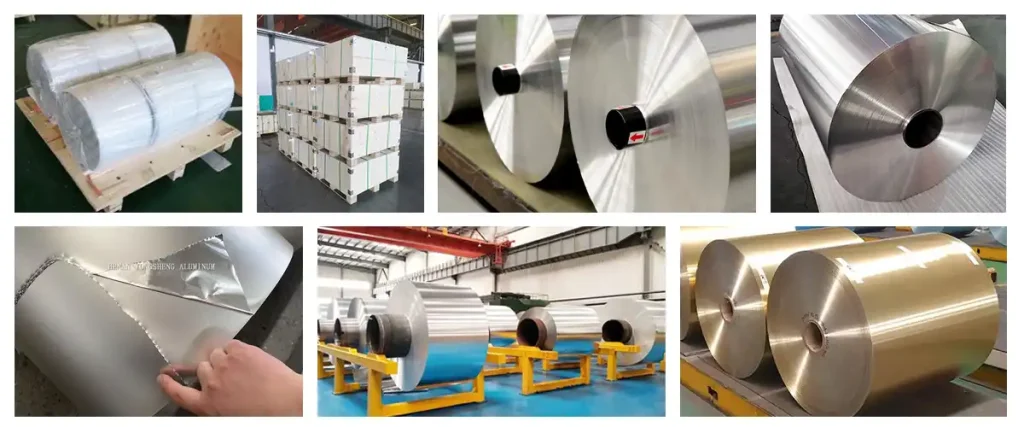 Yongsheng Aluminum is a leading aluminum products manufacturer&supplier in China with 25 years of export experience. Our outstanding product quality, price, and always on-time delivery has won us many long term partners and gained a great reputation worldwide. We provide one-stop product solution for both CC&DC aluminum products.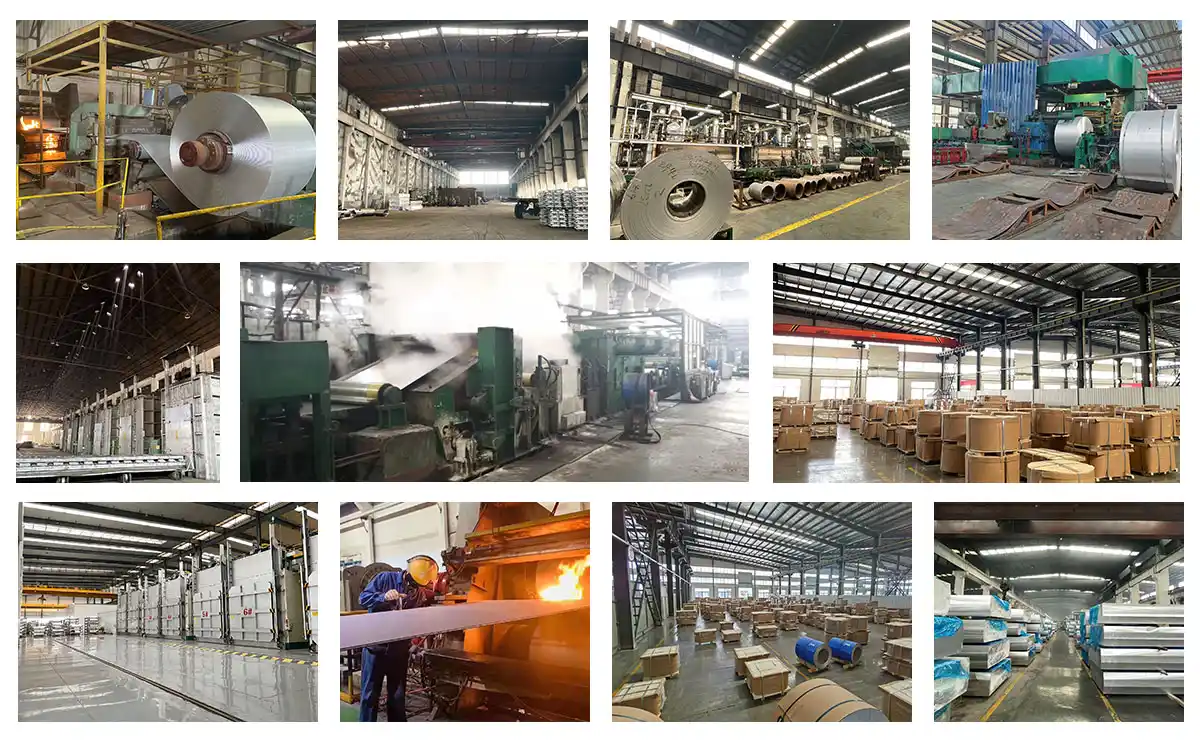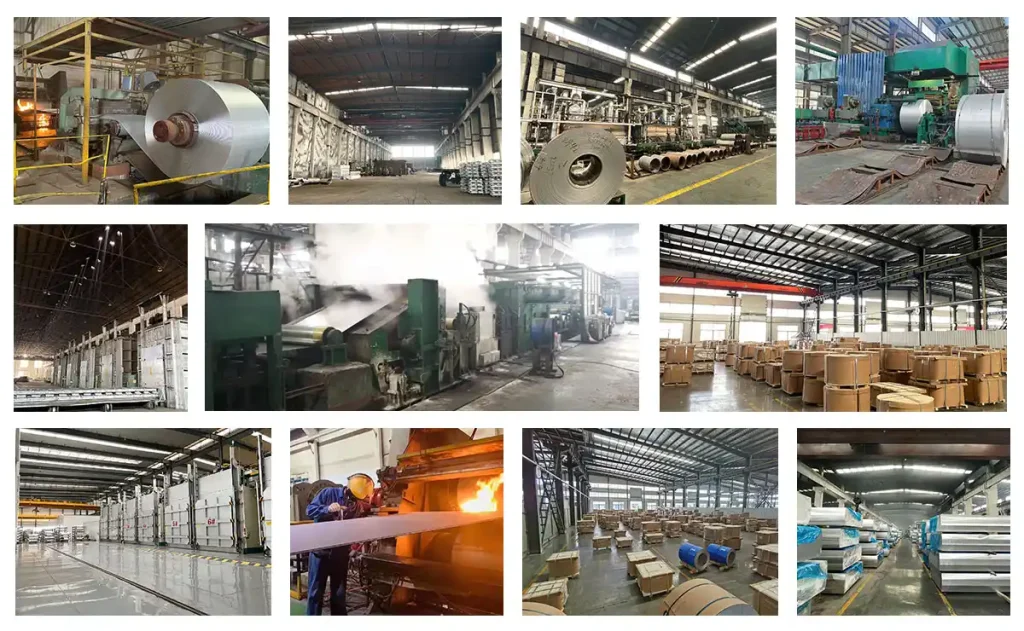 Business Handling Processes