What is 3003 Aluminum
3003 aluminum foil is a common material for making aluminum honeycomb cores, its temper is h18, and it has the advantages of clean degreasing, high strength, and flat shape.
The lunch box made of 3003-H22 aluminum foil is light in weight, meets the national food safety and hygiene standards, and will not produce harmful substances. And easy to recycle, it is a kind of renewable resource;
3003 aluminum foil is a commonly used aluminum foil for packaging. The commonly used tempers are H14, H16 and H18. It has multiple advantages such as food grade, clean oil removal, less holes, good product shape, and no deformation when cutting.
Specifications of 3003 Aluminum Foil
| | |
| --- | --- |
| Category | 3003 Aluminium Foil |
| Temper | O, H14, H16, H18, H22, H24 |
| Thickness | 0.006 mm ~ 0.2 mm |
| Width | 10 mm ~ 1600 mm |
| Length | Any length by requirements |
| Standards | ASTM-B209, EN573-1, GB/T3880.1-2006, GB/T 24001-2016, GB/T 19001-2016 |
| Application | Electronic foil |
Yongsheng 3003 Aluminum Foil Advantages
3003 aluminum foil has outstanding anti-rust performance, and its strength is about 10% higher than that of 1100 aluminum.
Good formability, weldability and corrosion resistance.
Strictly control the processing quality of electronic aluminum foil, the finished product is flat, without black oil spots, small black threads, bright lines and other defects, and it is also to prevent burrs, ruffles, rummaging and other conditions that affect the quality of slices.
Product & Packaging Photos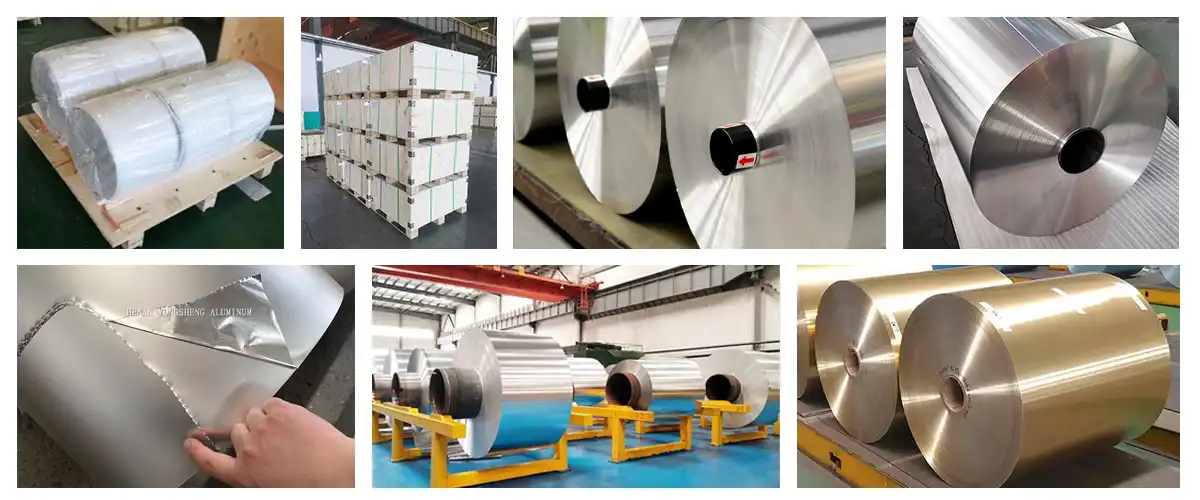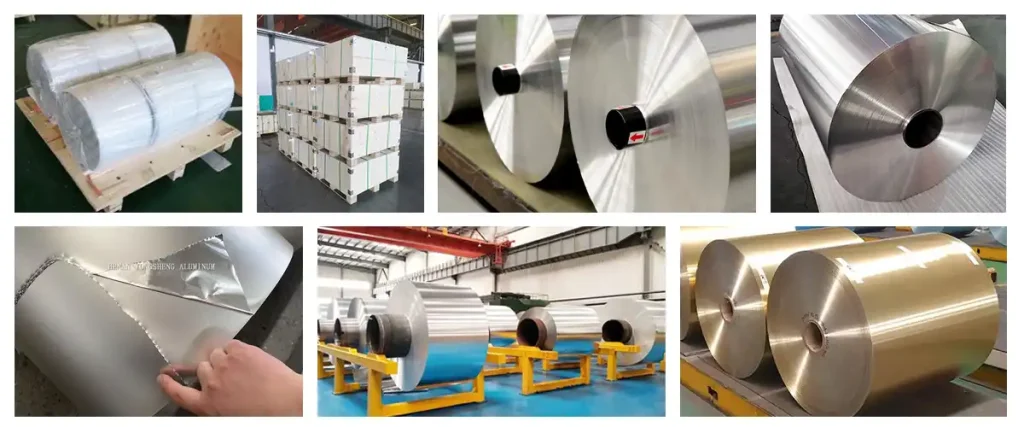 Yongsheng Aluminum is a leading aluminum products manufacturer&supplier in China with 25 years of export experience. Our outstanding product quality, price, and always on-time delivery has won us many long term partners and gained a great reputation worldwide. We provide one-stop product solution for both CC&DC aluminum products.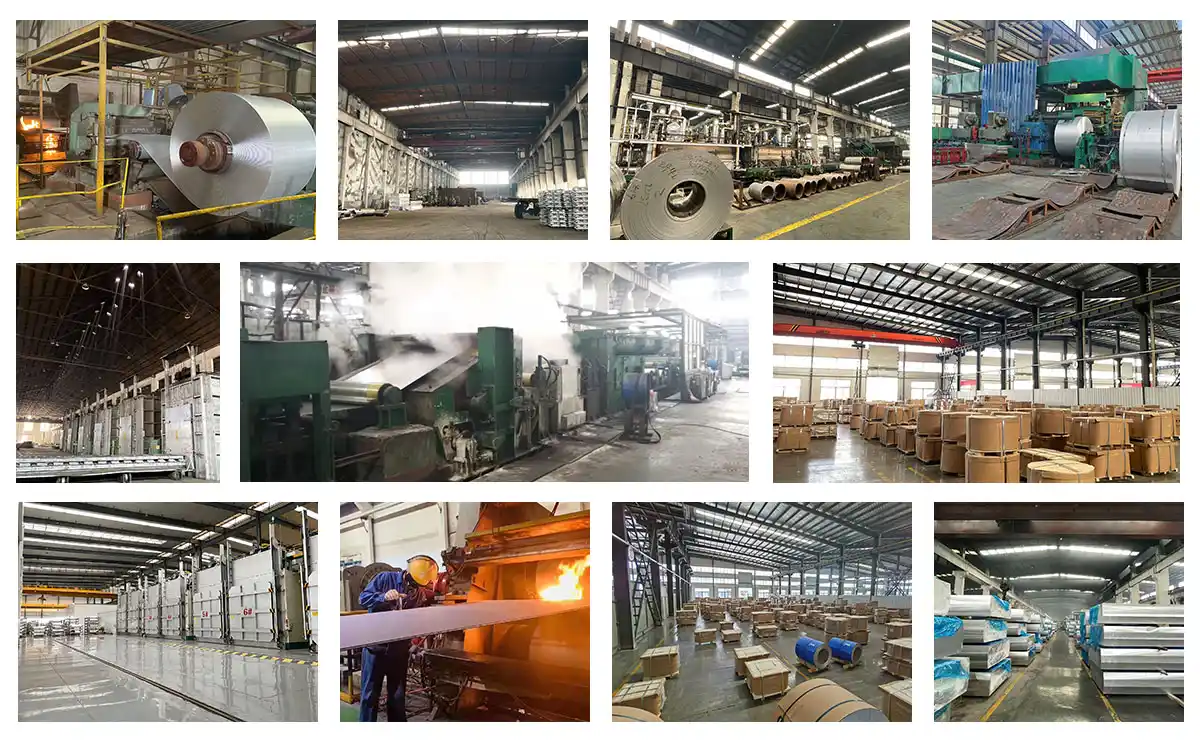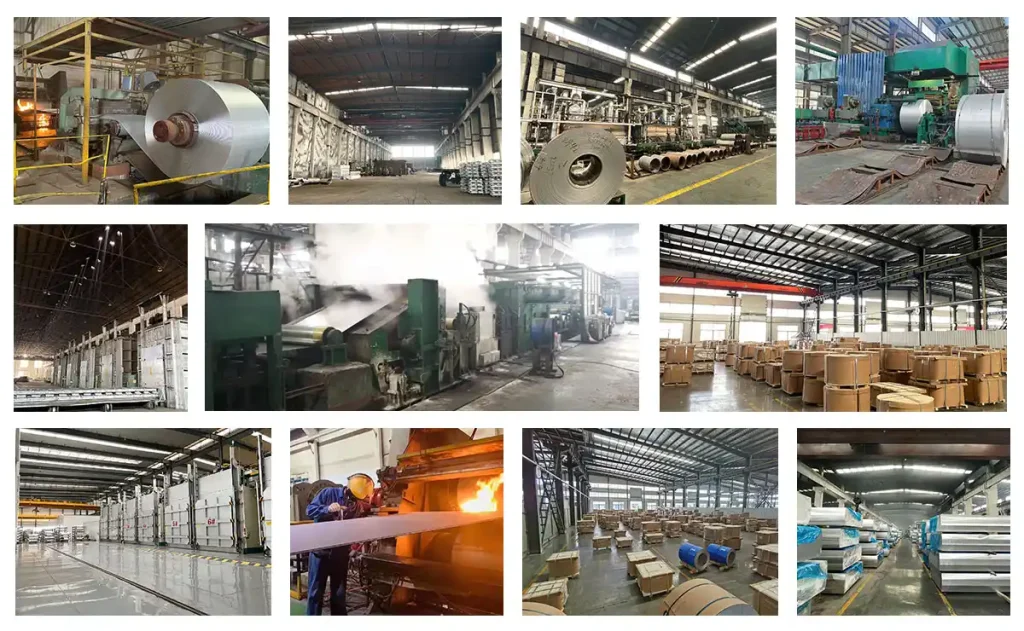 Business Handling Processes