Mirror Polish Aluminum Sheet
About Mirror Polish Aluminum Sheet
Mirror polish aluminum sheet generally refers to an aluminum sheet that has a mirror effect on the surface of the plate through rolling, polishing and other methods.
Compared with ordinary aluminum sheets, mirror aluminum have very high smoothness and reflectivity. Their surfaces have been specially treated and have good corrosion resistance. They can be used for a long time in atmosphere, water, acid, alkali and other environments, and are not easy to rust. corrosion. Not only that, the price of aluminum mirror is not high, and the surface is smooth and flat, which has good decorative and aesthetic properties.
Characteristics of Mirror Aluminum Sheet:
① Light weight and strong weather resistance: using PE or PVDF coating, which can resist strong ultraviolet radiation, maintain long-term discoloration, and have a long service life
② Good self-cleaning and strong stain resistance: no oil, no water, anti-pollution
③ Good craftsmanship: uniform coating and various colors
④ Rich shapes: can be processed into various complex shapes
⑥ Green and environmentally friendly, this product does not contain any harmful substances to the human body
⑦ Good adhesion and flexibility: excellent scratch resistance enables it to withstand strong impact
⑧ Good flatness (especially applied to curved and special-shaped products): low requirements on the base surface during construction (even no leveling required), with good plane stability
⑨ The installation and construction are convenient and fast, the maintenance cost is low, and the maintenance is simple.
Applications of Mirror Polish Aluminum Sheet:
It is widely used in lighting reflectors, solar heat collecting reflective materials, indoor architectural decoration, exterior wall decoration, household appliance panels, electronic product casings, furniture kitchens, automobile interior and exterior decoration, signs, logos, luggage, jewelry boxes and other fields.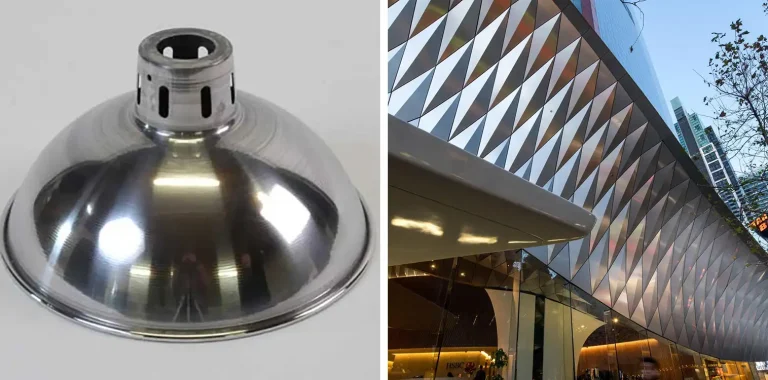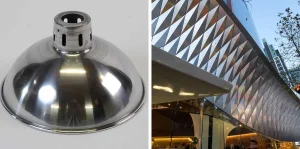 Product & Packaging Photos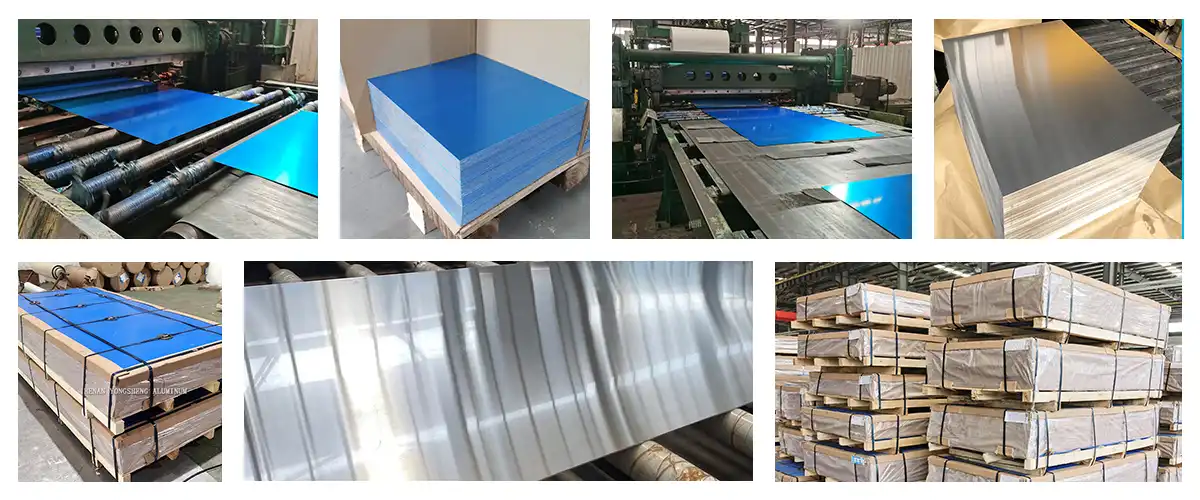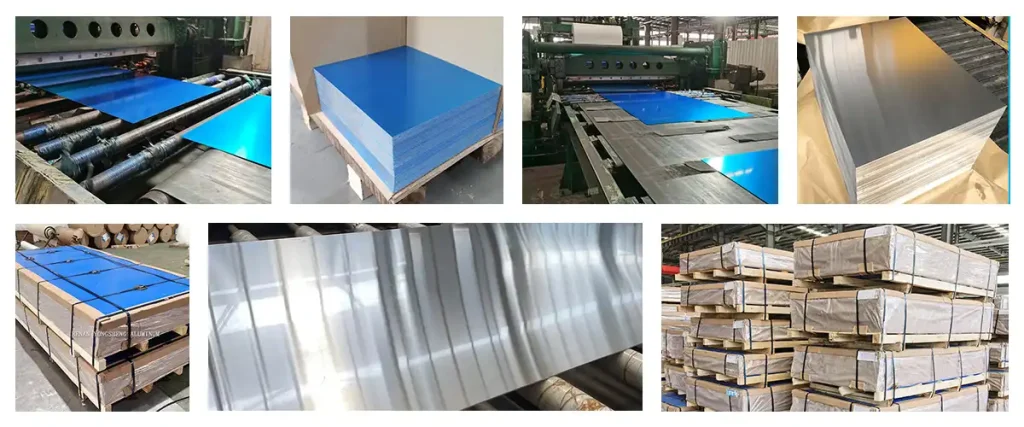 Yongsheng Aluminum is a leading aluminum products manufacturer&supplier in China with 25 years of export experience. Our outstanding product quality, price, and always on-time delivery has won us many long term partners and gained a great reputation worldwide. We provide one-stop product solution for both CC&DC aluminum products.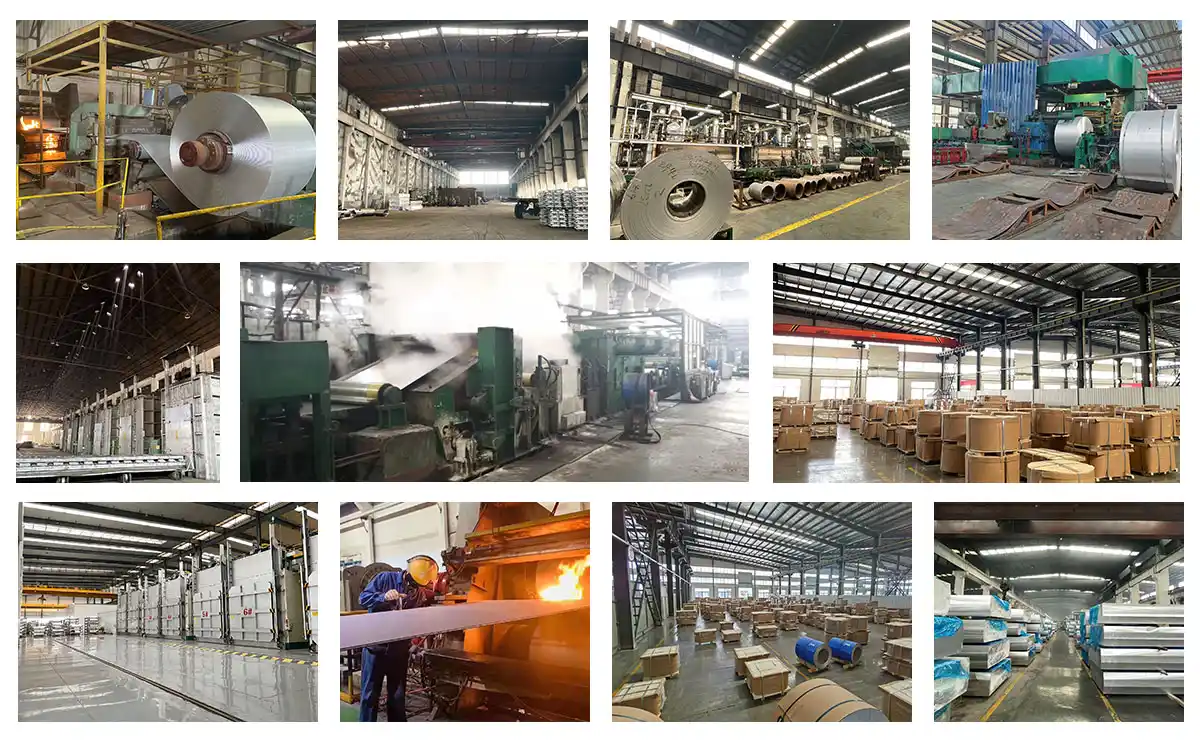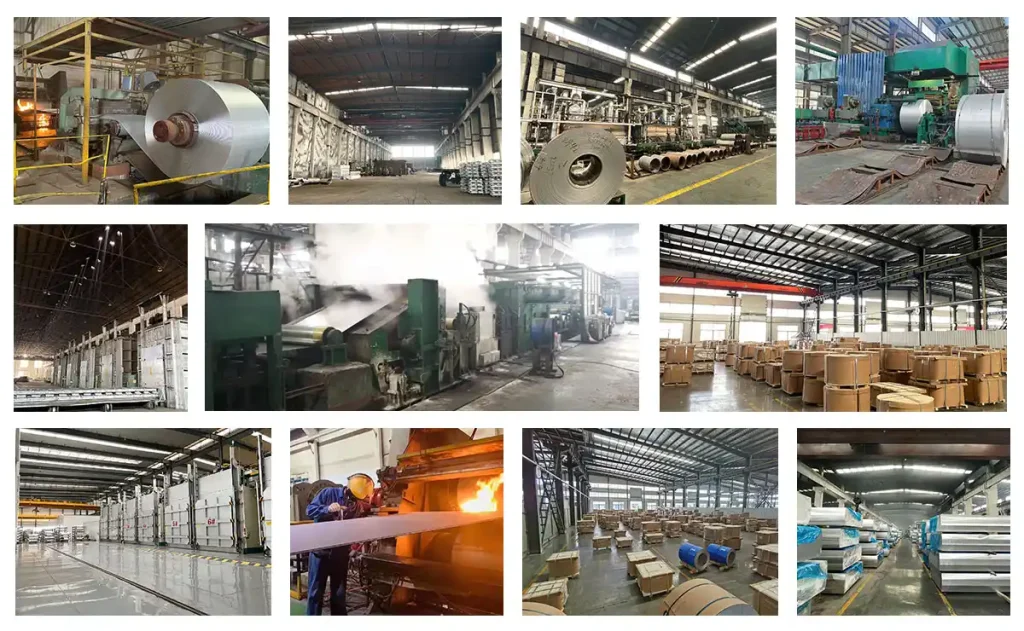 Business Handling Processes