What Is Thin Aluminum Sheet?
Thin aluminum sheet refers to an aluminum sheet with a thickness between 0.2mm and 6mm, which is usually produced by cold rolling process. Thin aluminum sheets have the advantages of light weight, high strength, corrosion resistance, and good electrical conductivity. Common specifications and sizes of thin aluminum sheets include 1000mm×2000mm, 1220mm×2440mm, 1250mm×2500mm, 1500mm×3000mm, etc. The common thickness of thin aluminum plate sheet is between 0.1mm-6mm. The most popular aluminum thin sheet sizes of Yongsheng are: 1 8 aluminum sheet (0.0125mm), 3 16 aluminum sheet (4.7625mm), 1 16 aluminum sheet (1.5875mm), 2mm aluminum sheet, 3mm aluminum sheet, 5mm aluminum sheet, 6mm aluminum sheet, etc.
Thin Aluminum Sheet Specifications:
Aluminum Series
Alloys
Temper
Thickness
1000
1050,1050A,1060,1100
O,H12,H24,H16,H18,H22,H24,H26,H28,H111

0.15mm,0.75mm,1mm,

1.5mm,2mm,3mm,

5mm,6mm, etc

3000
3003,3004,3005,3105
5000
5005,5052,5754,5083,5086,5182,5454
O,H22,H24,H26,H28,H32,H34,H36,H38,H111
6000
6061,6082
T4,T6,T451,T651
Applications of Thin Aluminum Sheets:
Building exterior wall: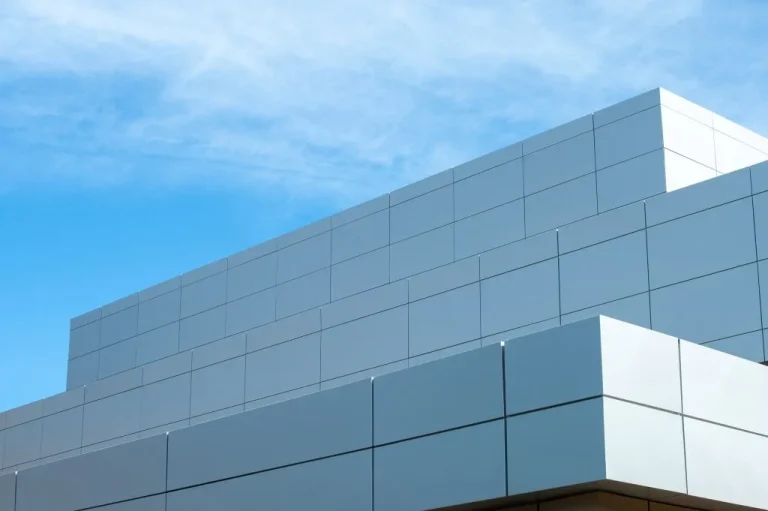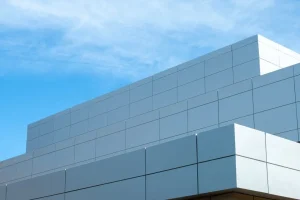 Automotive body and structure: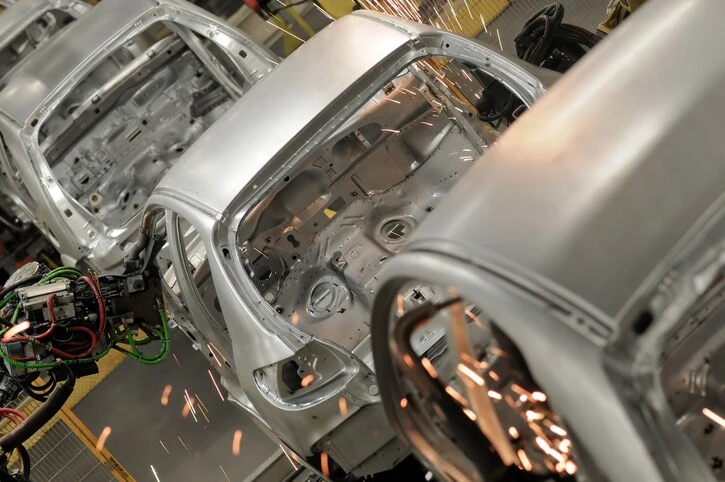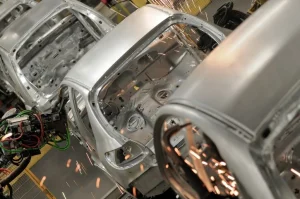 Electronic product housing: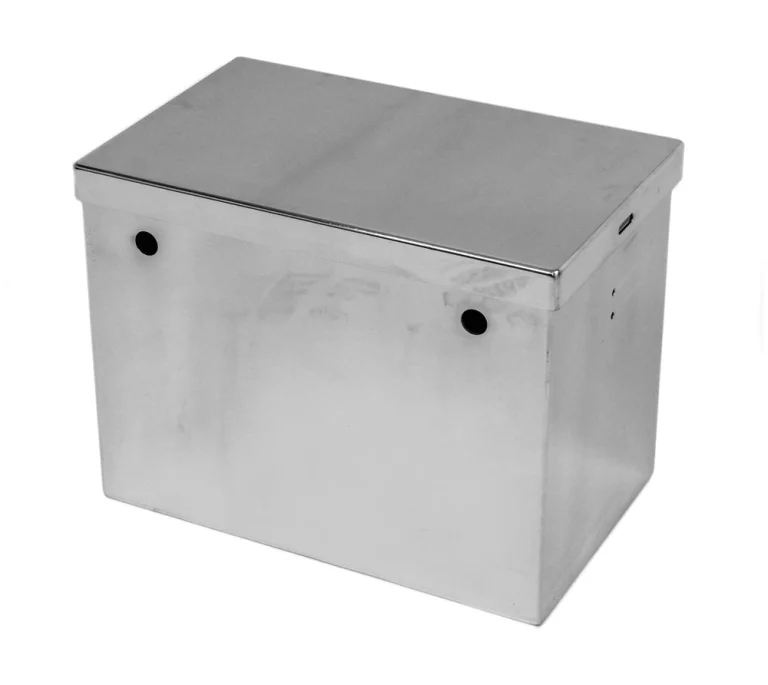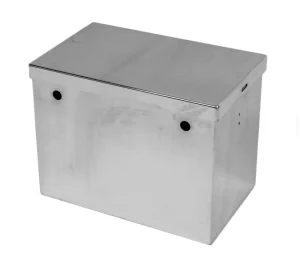 Features and Advantages of Thin Aluminum Sheets:
Light weight: The density of aluminum is only 2.7g/cm³, which is 1/3 of steel. Therefore, thin aluminum plates are light in weight, which can reduce the weight of products and reduce transportation costs.
High strength: Thin aluminum plates have high strength and hardness, can withstand large loads and pressures, and have good tensile, bending, compression and other properties.
Corrosion resistance: Aluminum has good corrosion resistance and can be used for a long time in atmosphere, water, acid, alkali and other environments, and is not easy to rust and corrode.
Good electrical conductivity: Aluminum has good electrical conductivity and can be used to manufacture electronic components, circuit boards and other products.
Good processability: Thin aluminum plates can be cut, bent, stamped, welded, etc. Products of various shapes and sizes can be customized according to customer needs.
Product & Packaging Photos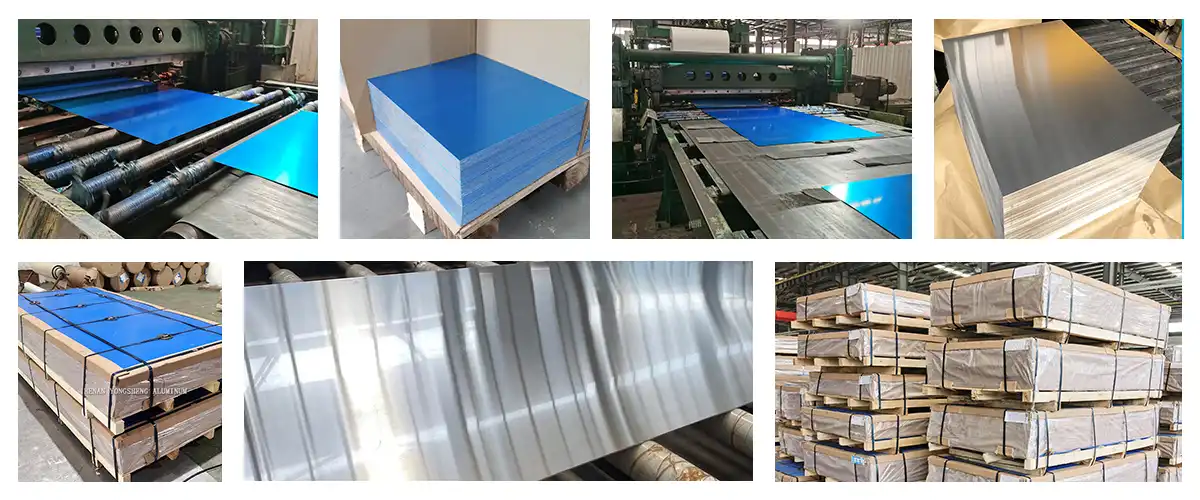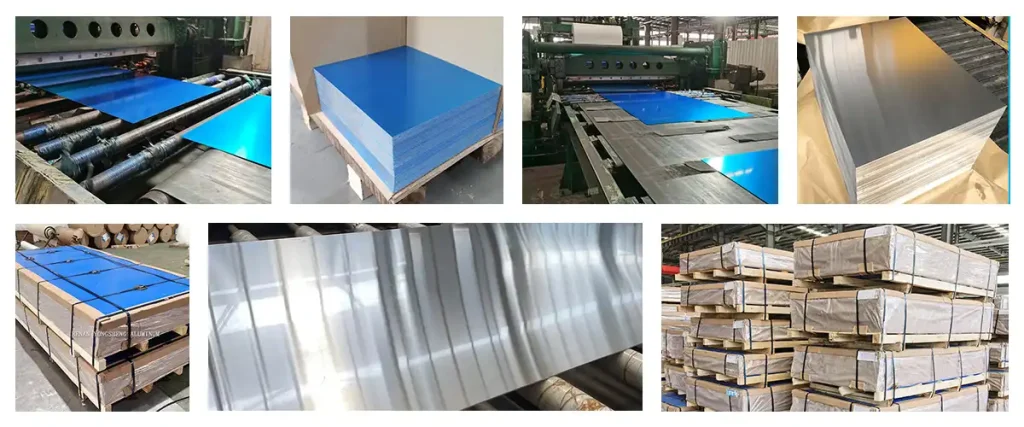 Yongsheng Aluminum is a leading aluminum products manufacturer&supplier in China with 25 years of export experience. Our outstanding product quality, price, and always on-time delivery has won us many long term partners and gained a great reputation worldwide. We provide one-stop product solution for both CC&DC aluminum products.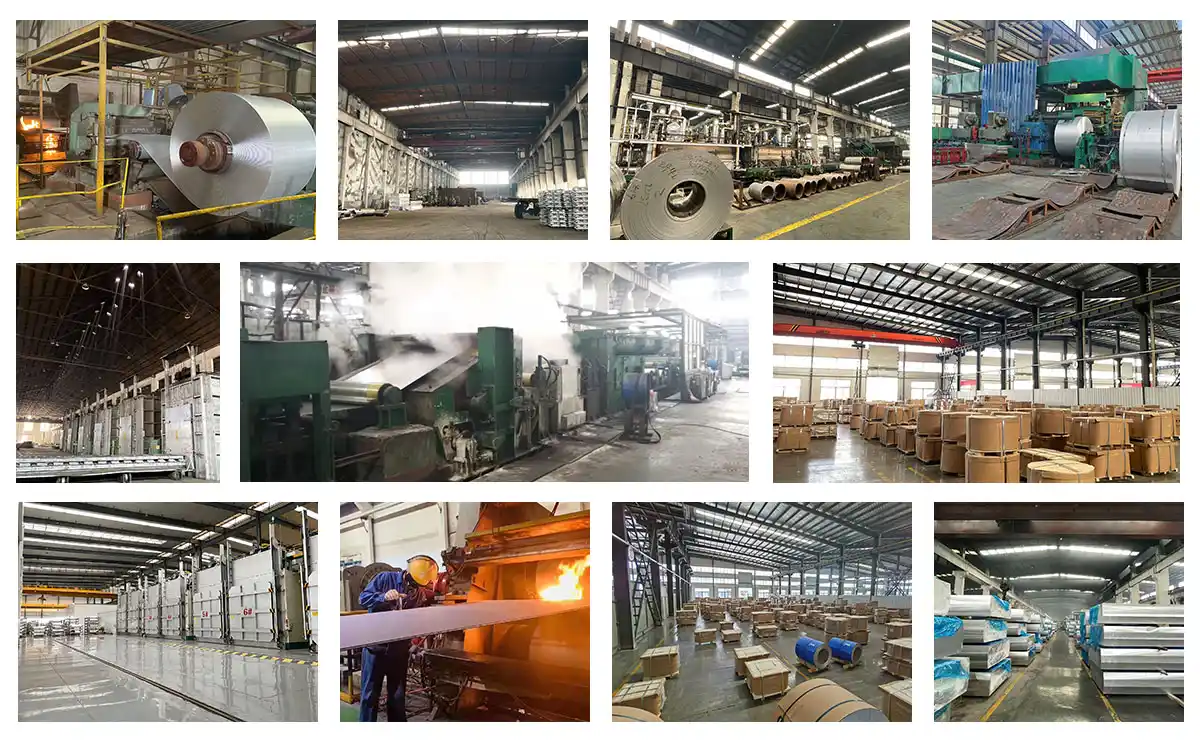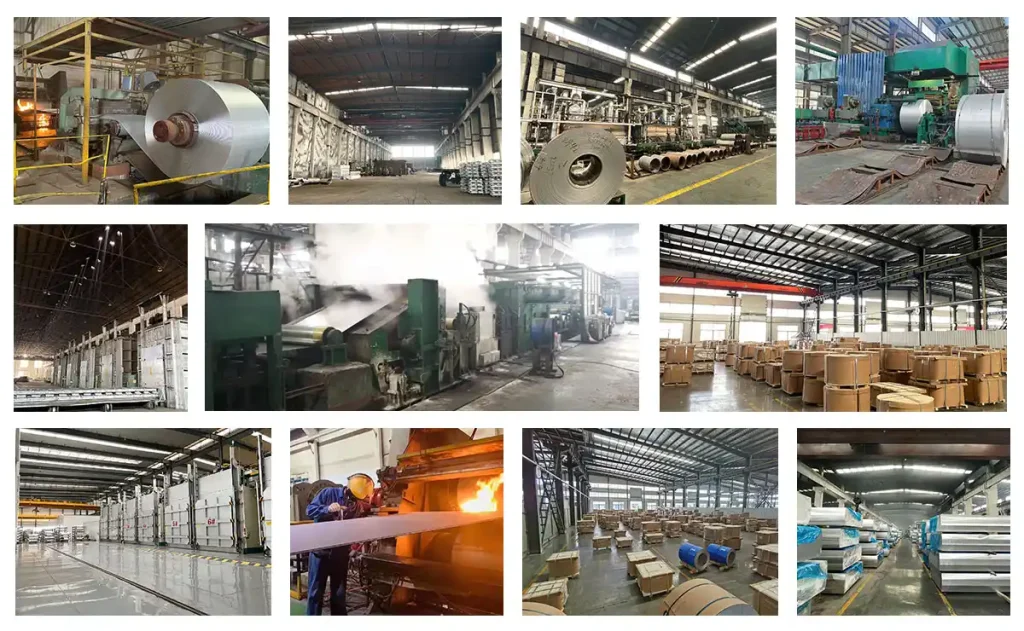 Business Handling Processes