Product Introduction:
The main alloying element of 5052 aluminum strip is magnesium, which has good formability. It has good corrosion resistance and is easy to weld and cold work. 5052 H32 aluminum is the most commonly used 5052 aluminum plate state, which represents a product with a hardness of 1/4 hardness. 5052 has strong corrosion resistance, good surface oxidation, bending resistance, and is not easy to crack. Whether it is used as an aluminum plate, aluminum coil, or aluminum strip, it is a typical alloy material.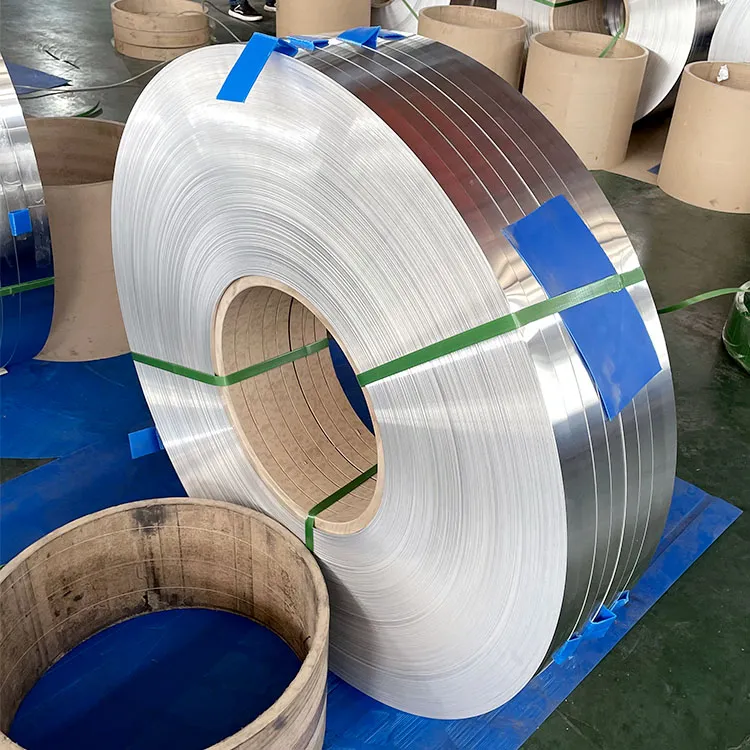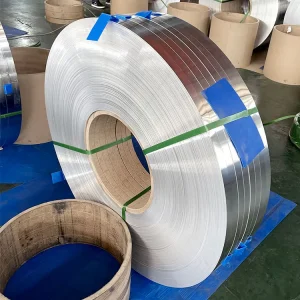 Product Parameters:
| | |
| --- | --- |
| Processing And Forming | 5052 aluminum strip can be formed by drilling, milling, cutting, threading and other common machining processes. |
| Surface Treatment | Mill finish、coated、powder coated、anodized、polished mirror、embossed、etc. |
| Tolerances | As customer's requirement |
| Loading Port | Qingdao Port,Tianjin Port,Shanghai port. |
| Price terms | FOB, CIF, CFR, CNF, etc. |
| Payment terms | L/C,D/A,D/P,T/T , West Union, Money Gram, Etc. |
| Standards | ASTM-B209,EN573-1,GB/T3880.1-2006 |
| Certificate | ISO, RoHS |
| Welding | It is suitable for argon arc welding, TIG welding and MIG welding. |
| Heat Treatment | Solution treatment and aging treatment. |
| Forging | Hot forging, cold forging, etc. |
| Loading Port | Qingdao Port,Tianjin Port,Shanghai port. |
Features of 5052 Aluminum Strip:
Corrosion resistance: 5052 has excellent corrosion resistance, especially in humid environments.
High strength: It has relatively high tensile strength and fatigue resistance, and is suitable for applications that need to withstand a certain load.
Ease of processing: 5052 aluminium is suitable for various processing processes such as cutting, welding, bending and riveting.
Forming performance: 5052 aluminum alloy is suitable for complex parts and structures.
High fatigue strength: 5052 aluminum has good performance for applications with high fatigue strength requirements and can be used for long periods of time under repeated stress without fatigue easily.
Suitable for low temperature environments: Aluminium 5052 alloy still has excellent performance at low temperatures and is also suitable for applications in cold environments.
Introduction to 5052 Aluminum Strip Standards:
ASTM-B209: Standard specification for aluminum and aluminum alloy plate and sheet.
EN573-1: Aluminum and aluminum alloys – Chemical composition and form of wrought products.
T3880.1-2006: Welding pool test method for welding materials – Manual arc welding materials.
Why Choose Yongsheng's 5052 Aluminum Strip?
Global supply with shortest delivery times.
Exports comply with ASTM, EN standards.
Personalized customization, can be cut according to the size you need, and shipped quickly through overseas warehouses and international logistics.
The documents we provide include – Certificate of Origin, Invoice and Chamber of Commerce certified PL, Test Certificate, Other Test Reports.
Product & Packaging Photos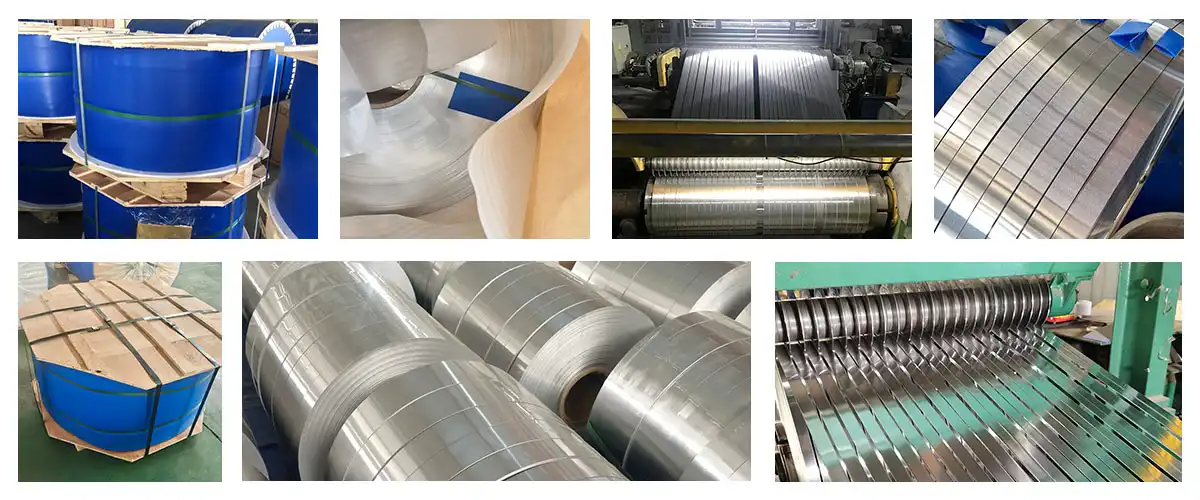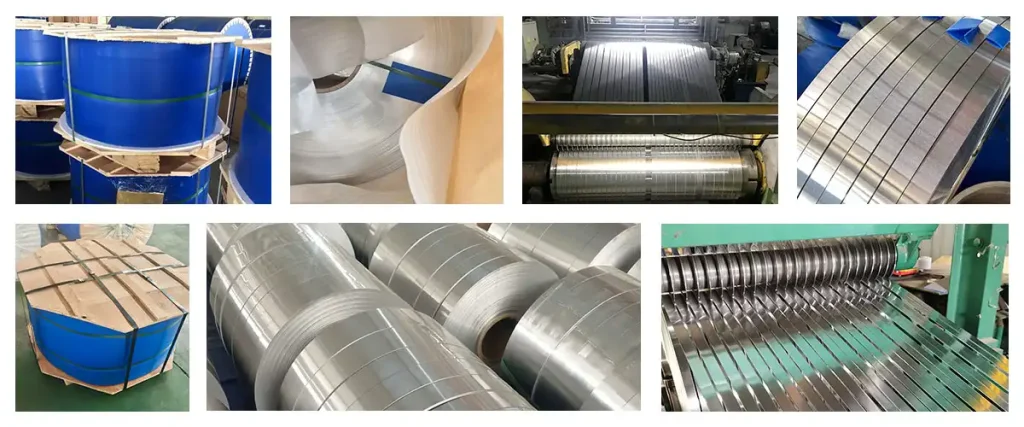 Yongsheng Aluminum is a leading aluminum products manufacturer&supplier in China with 25 years of export experience. Our outstanding product quality, price, and always on-time delivery has won us many long term partners and gained a great reputation worldwide. We provide one-stop product solution for both CC&DC aluminum products.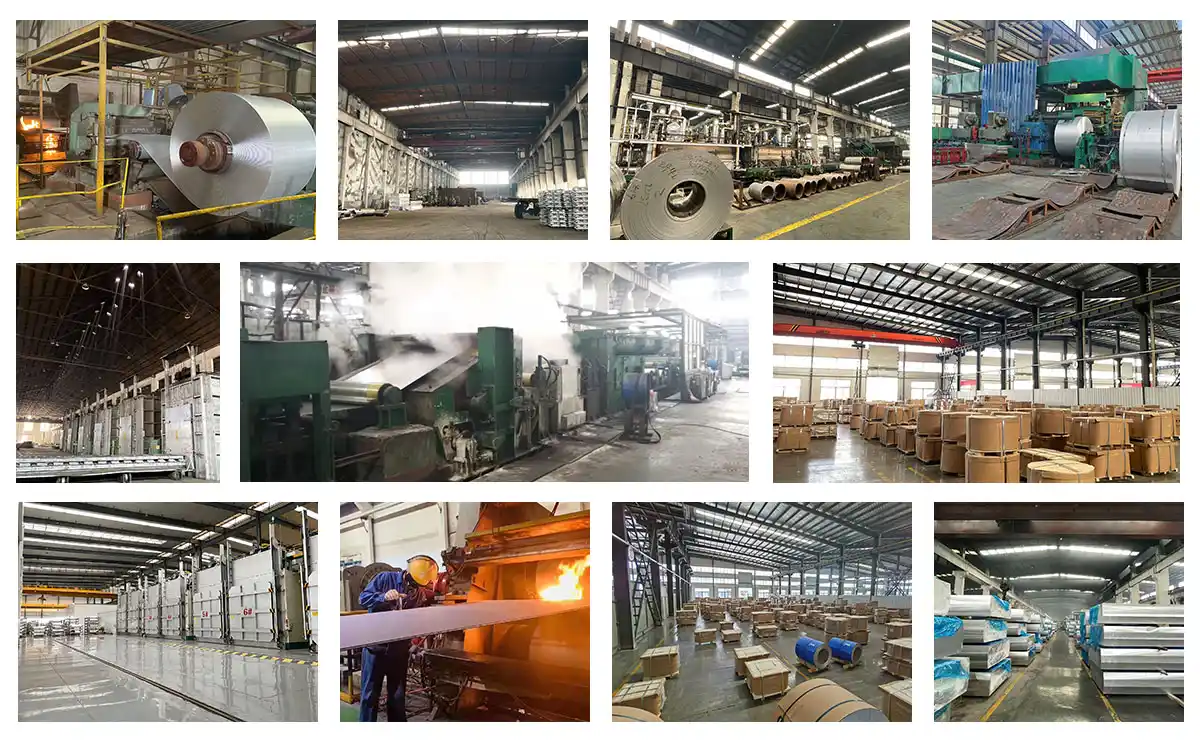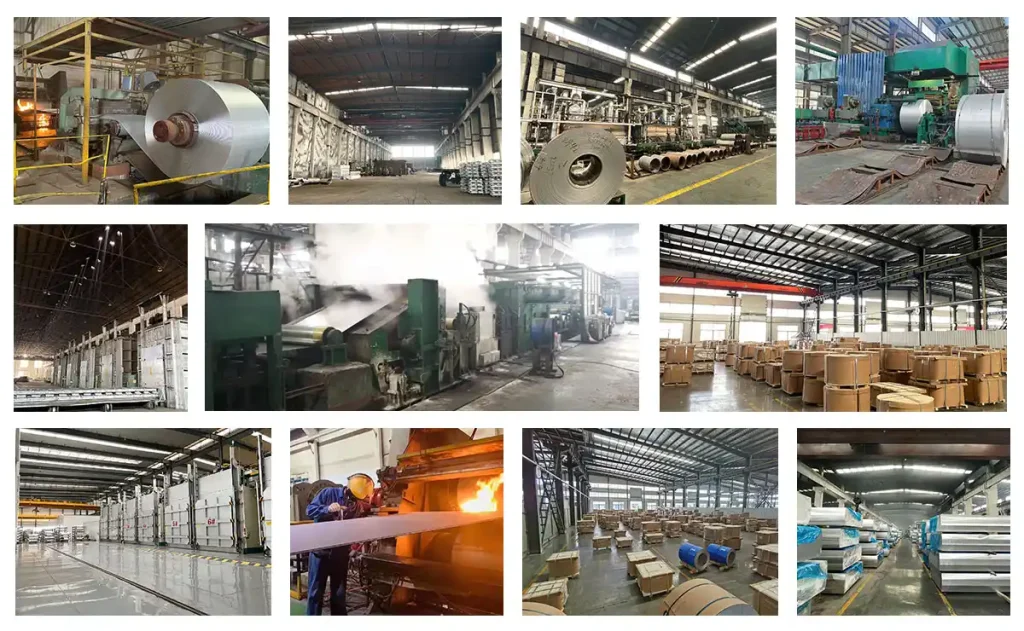 Business Handling Processes