Aluminum Strip for PPR Pipe
What Is Aluminum Strip for PPR Pipe?
Aluminum strips for PPR pipes refer to the aluminum strip materials used to reinforce and support pipes during the installation process of PPR (polypropylene random copolymer) pipes, which are required to have a certain strength and plasticity. The function of the aluminum strip is to wrap around the joints or bends of the PPR pipe to enhance the structural strength of the pipe and prevent the pipe from loosening or deforming during use. The thermal conductivity of aluminum strips can also help pipes conduct heat quickly, improve heat exchange efficiency, and prevent pipes from deforming or melting under high temperature conditions.
Why Choose Aluminum Strip For PPR Pipe?
Strength enhancement: The high strength and rigidity of aluminum strips can increase the pressure resistance and deformation resistance of the pipeline, making the pipeline stronger and more durable.
Oxygen and light blocking: Aluminum strips can effectively prevent oxygen from penetrating into the inside of the pipeline, block sunlight, reduce the impact of ultraviolet rays on the pipeline, and extend the service life of the pipeline.
Thermal conductivity: Aluminum strips can quickly transmit temperature changes inside and outside the pipe, which can improve the thermal stability and thermal efficiency of the pipe.
Antibacterial properties: Aluminum strips have certain antibacterial properties, which can effectively inhibit the growth of bacteria, mold and other microorganisms and keep the inside of the pipeline hygienic and clean.
Aluminum Strip for PPR Pipe Applications: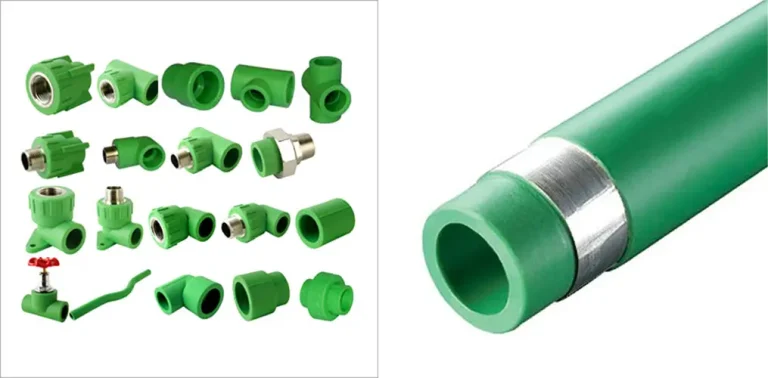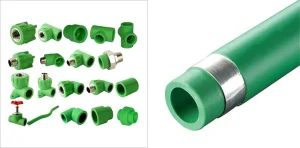 Product & Packaging Photos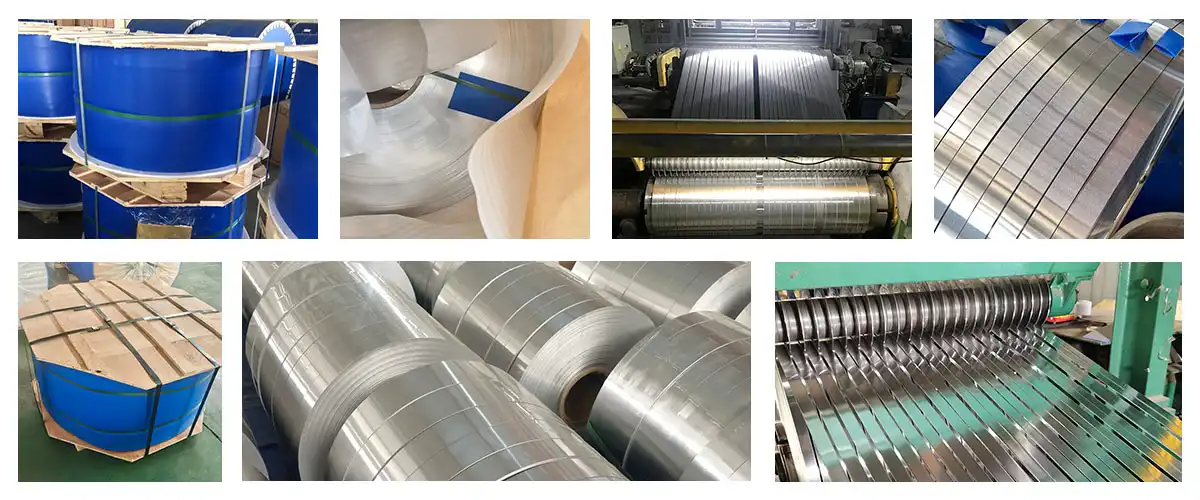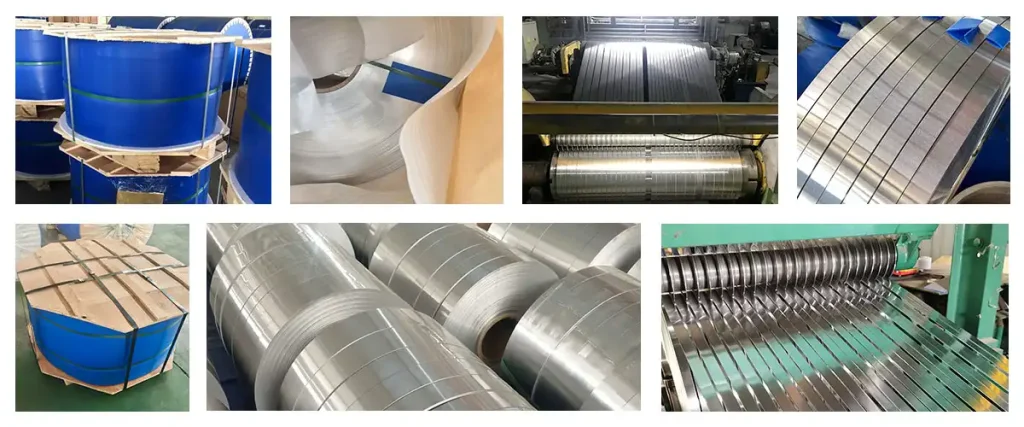 Yongsheng Aluminum is a leading aluminum products manufacturer&supplier in China with 25 years of export experience. Our outstanding product quality, price, and always on-time delivery has won us many long term partners and gained a great reputation worldwide. We provide one-stop product solution for both CC&DC aluminum products.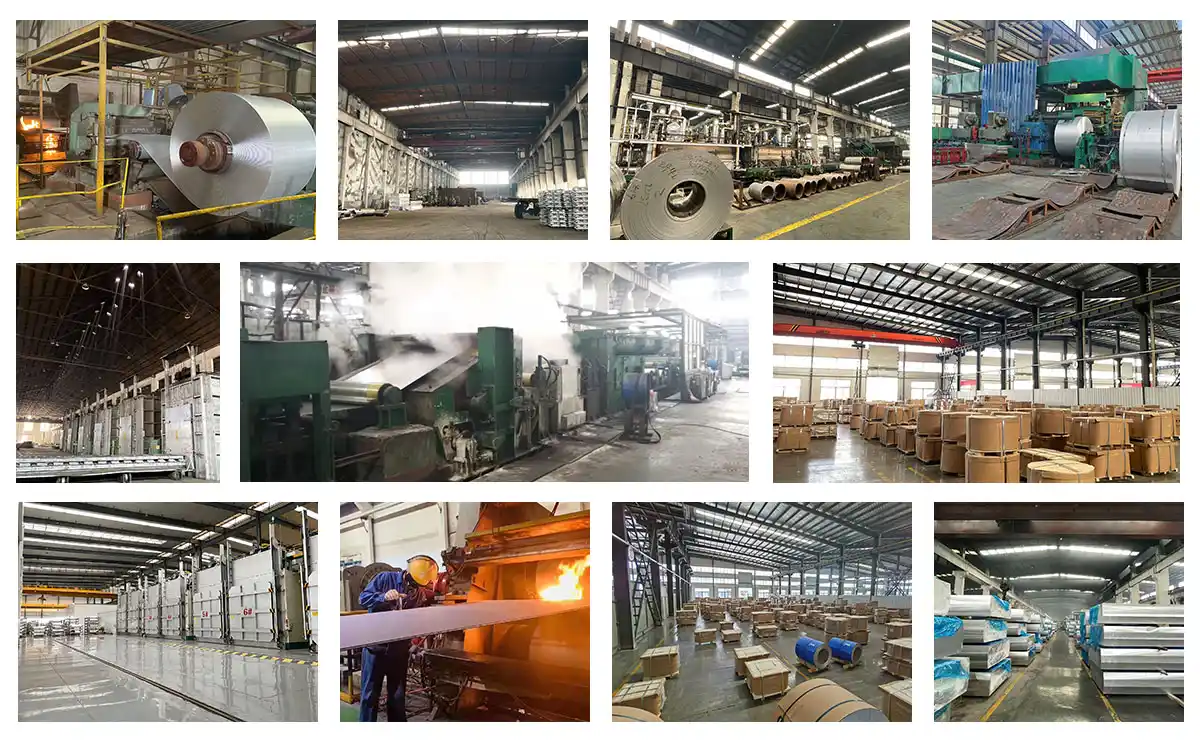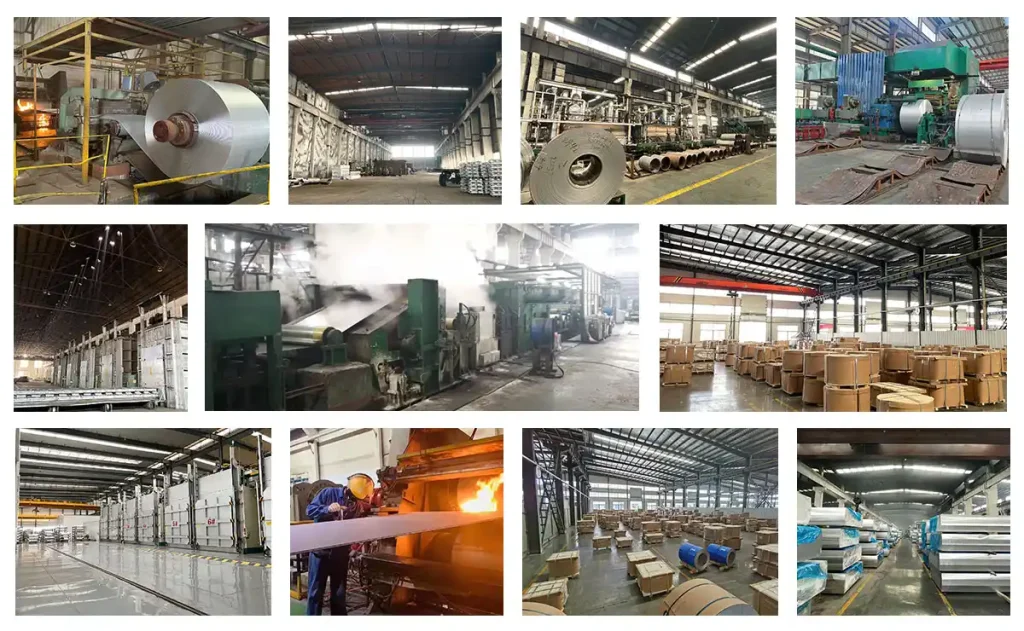 Business Handling Processes