What is 8021 Aluminum
High-performance 8021 aluminum foil is an alloy created from pure, aluminum base foil tempered with additional elements. Usually between 0.018 and 20 mm thick, 8021 aluminum foil is produced in many widths and strengths.
Commonly used tempers of 8021 aluminum foil includes H14, H18, H22 and H24. Mill finished aluminum foil like battery shell foil, pharmaceutical foil is available from us.
Specifications of 8021 Aluminum Foil
| | |
| --- | --- |
| Category | 8021 Aluminum Coil |
| Temper | O, H14, H16, H18, H19, H22, H24 |
| Thickness | 0.006 mm ~ 0.2 mm |
| Width | 10 mm ~ 1600 mm |
| Length | Any length by requirements |
| Standards | ASTM-B209, EN573-1, GB/T3880.1-2006, GB/T 24001-2016, GB/T 19001-2016 |
| Application | Medicine foil, tape foil, lunch box material, food packaging foil, etc. |
Yongsheng 8021 Aluminum Foil Advantages
8021 aluminium foil has a flat pattern, clean surface, uniform color, no spots, flat and no pinholes.
Excellent moisture-proof performance, light-shielding and extremely high barrier ability.
Strong mechanical performance, high blast resistance performance, strong puncture and tear resistance performance.
Non-toxic and tasteless, safe and hygienic.
Aluminum foil after compounding, printing and gluing is widely used as packaging material.
Product & Packaging Photos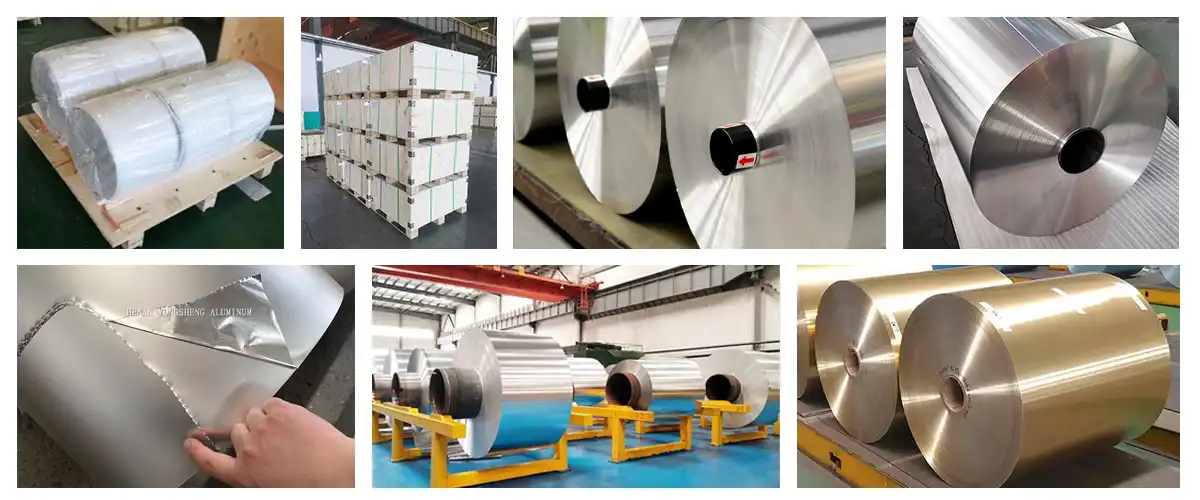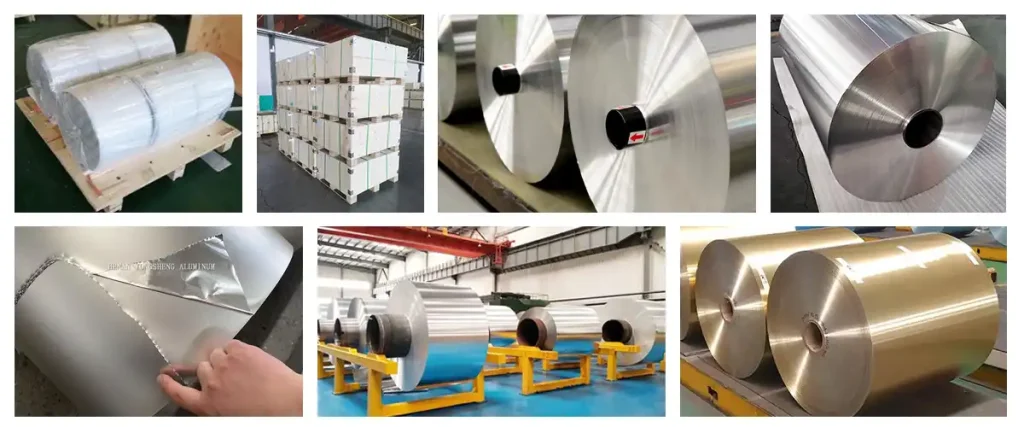 Yongsheng Aluminum is a leading aluminum products manufacturer&supplier in China with 25 years of export experience. Our outstanding product quality, price, and always on-time delivery has won us many long term partners and gained a great reputation worldwide. We provide one-stop product solution for both CC&DC aluminum products.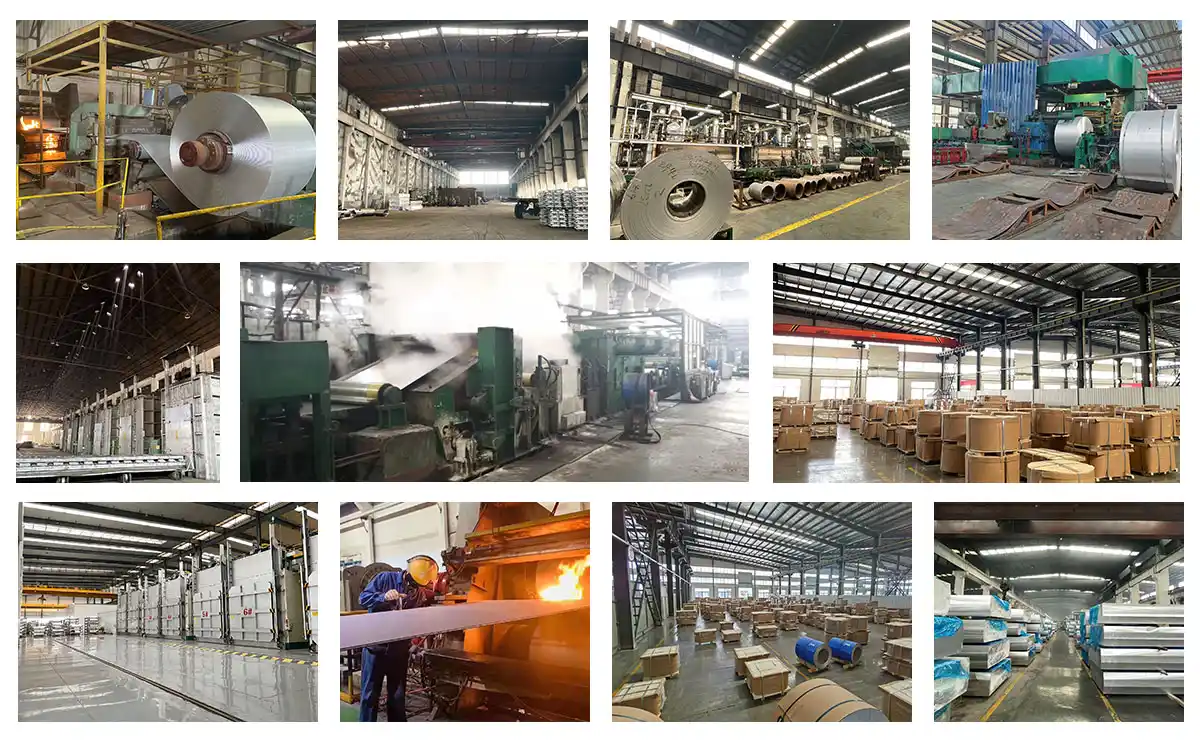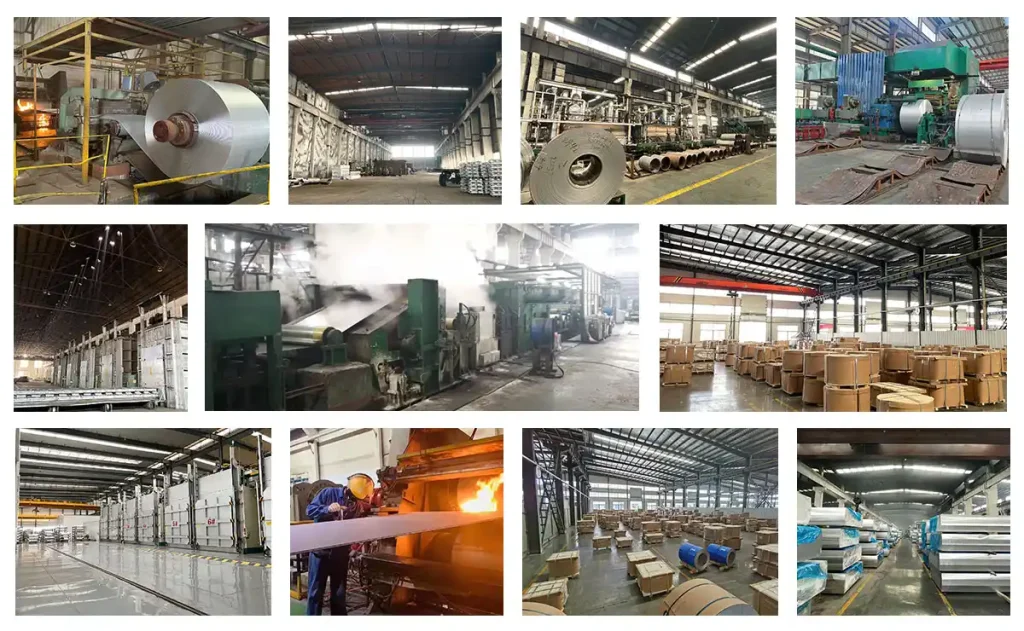 Business Handling Processes