Aluminum Circle For High Pressure Cooker
Why Can Aluminum Circles Be Used In High Pressure Cookers?
Aluminum and aluminum alloy pressure cookers can heat food to more than 100°C. The principle is to use a rubber ring to seal the pot so that the boiling water vapor cannot escape, forming high temperature and high pressure, causing the food to rapidly expand and soften. Common alloy grades of Yongsheng Aluminum aluminum circles for high pressure cookers are: 1050, 1060, 3003, 3004, etc. These alloys can not only be used in ordinary pots, lamp shells, road signs, but also in the production of pressure cookers.
Characteristics of Aluminum Circle for High Pressure Cooker:
Lightweight and durable.
Fast heating.
Does not rust.
Durable.
Even heating.
Fully retain the nutrients in food.
Easy to clean.
Safe and reliable.
Aluminum Circle For High Pressure Cooker Specifications:
Series

Alloy
Temper
Thickness(mm)
Diameter(mm)
1000
1050, 1060, 1070, 1100
O、H12、H14、H16、H18、H22、H24、H26, etc
0.13-6.5

80-1000

3000

3003, 3004, 3105

5000

5052, 5083, 5754

8000

8011
Product & Packaging Photos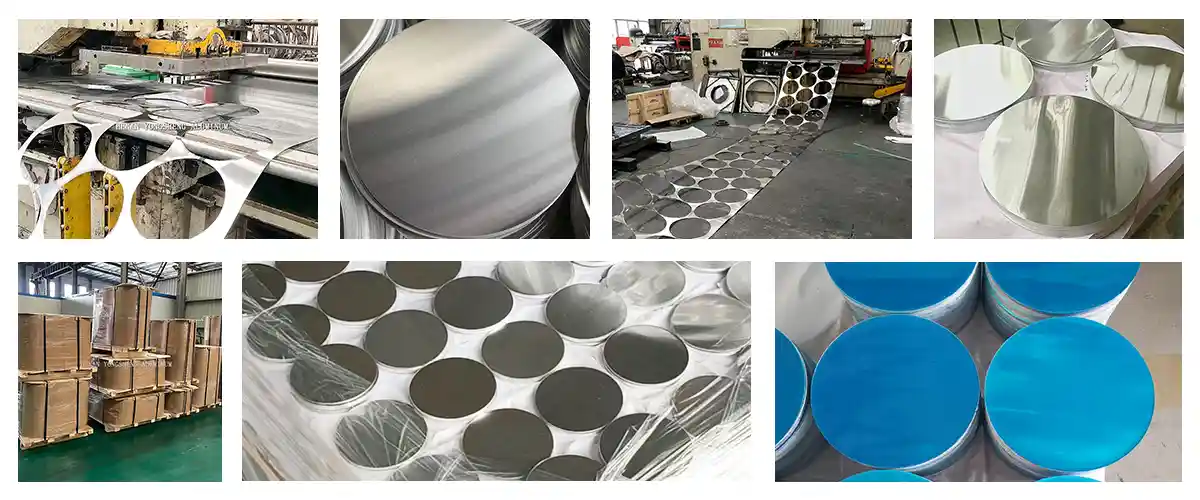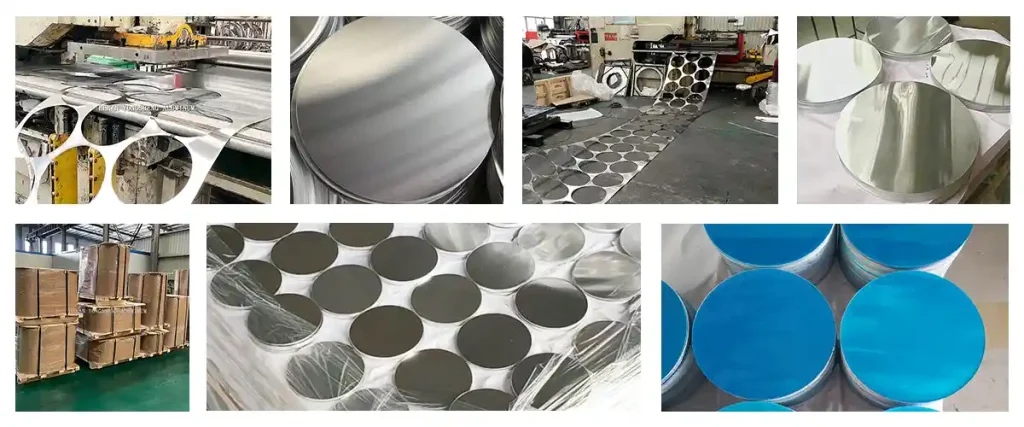 Yongsheng Aluminum is a leading aluminum products manufacturer&supplier in China with 25 years of export experience. Our outstanding product quality, price, and always on-time delivery has won us many long term partners and gained a great reputation worldwide. We provide one-stop product solution for both CC&DC aluminum products.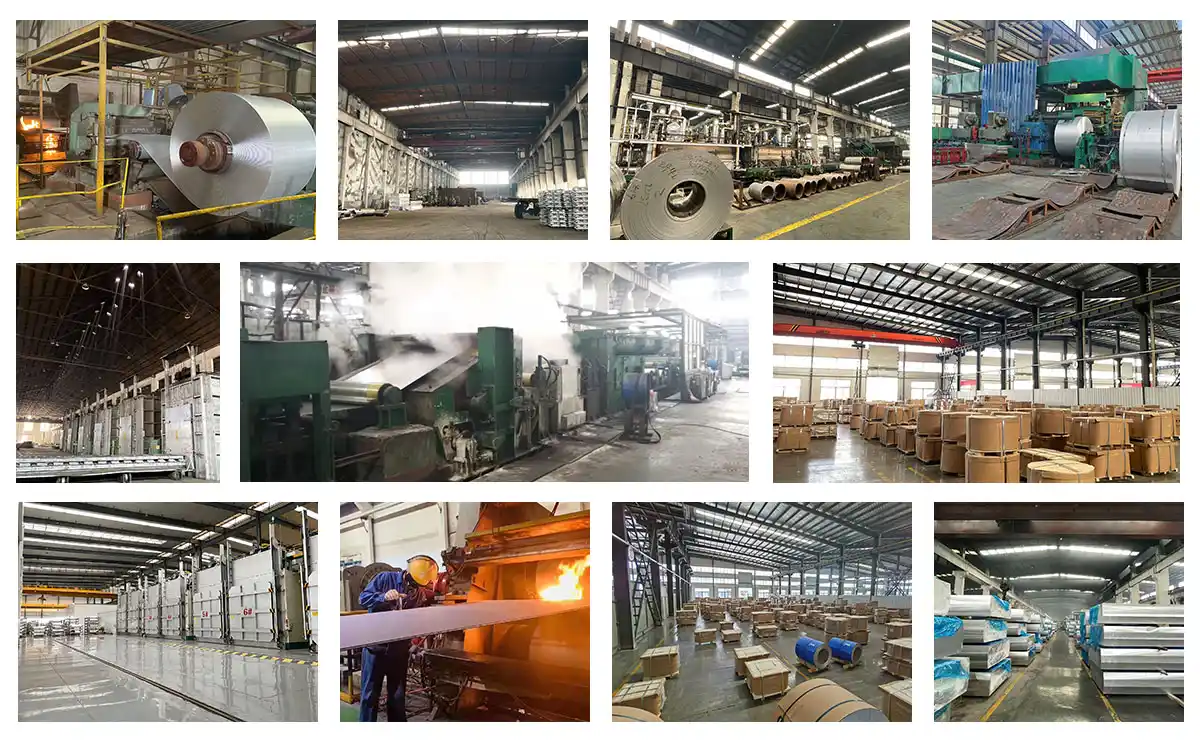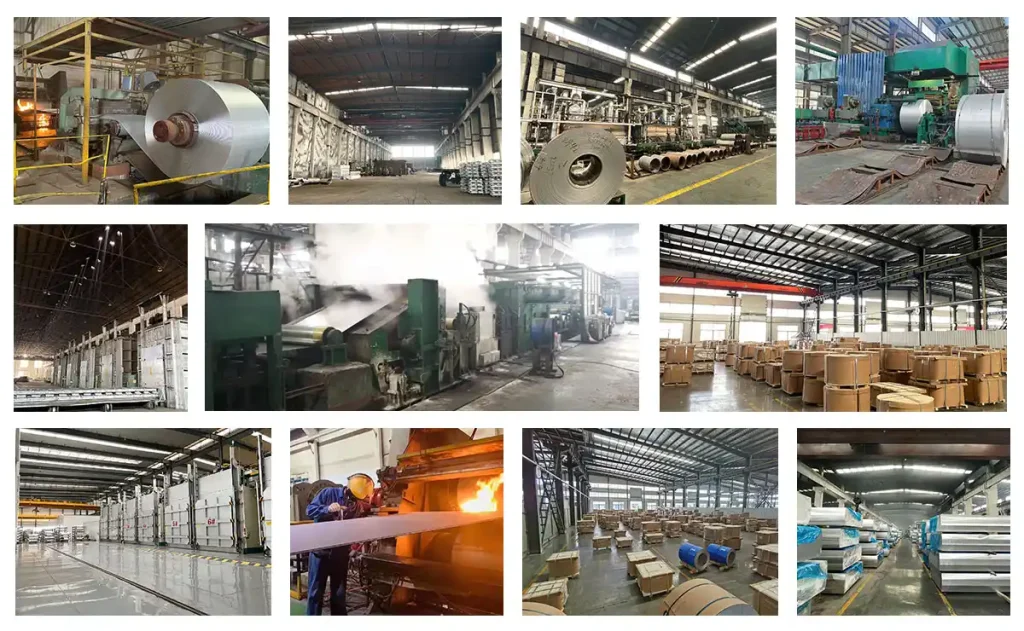 Business Handling Processes