Aluminum Circle For Traffic Signs
Why Choose Aluminum Circle to Make Traffic Signs?
Alloy aluminum circles have excellent corrosion resistance, are strong and durable, have strong adaptability to the environment, good weather resistance, are easy to cut, are light in weight, and have high corrosion resistance and formability. The bottom plate of traffic signs is generally made of aluminum circles or aluminum sheets. Roads with higher technical levels should use 3003 aluminum alloy sheets.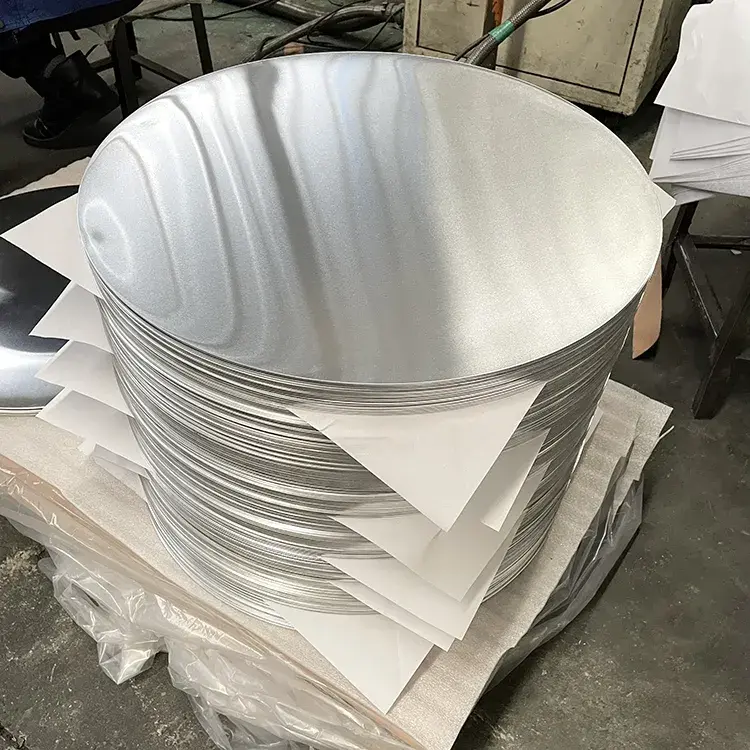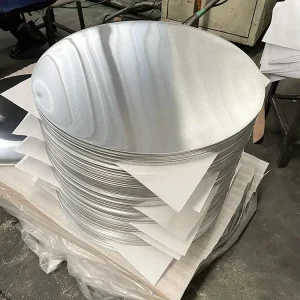 Large sign boards or sign boards in windy coastal areas should be made of 3004 or 3104 aluminum alloy. It is formulated according to different specifications and design requirements. You can refer to the Yongsheng official website and send your needs directly. We accept customers' personalized customization requirements!


YSA Aluminum Discs Circle for Traffic Signs Specifications:
| | | | | |
| --- | --- | --- | --- | --- |
| Applications | Alloy | Temper | Thickness(mm) | Dimension(mm) |
| Traffic Signs | 1050, 1060, 3003, etc | H24 | 1.0mm-3.0mm | 80mm-1000mm |
Product & Packaging Photos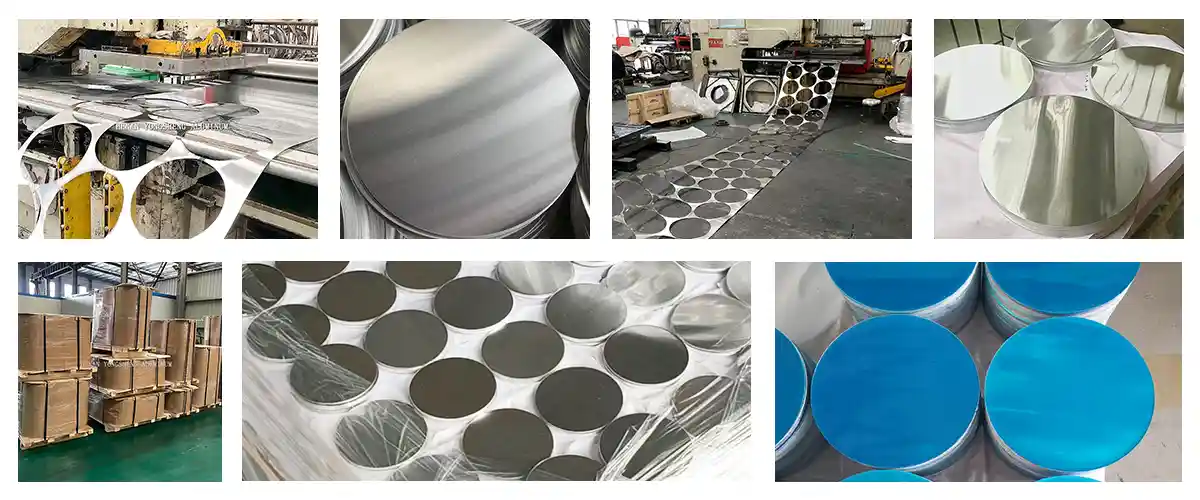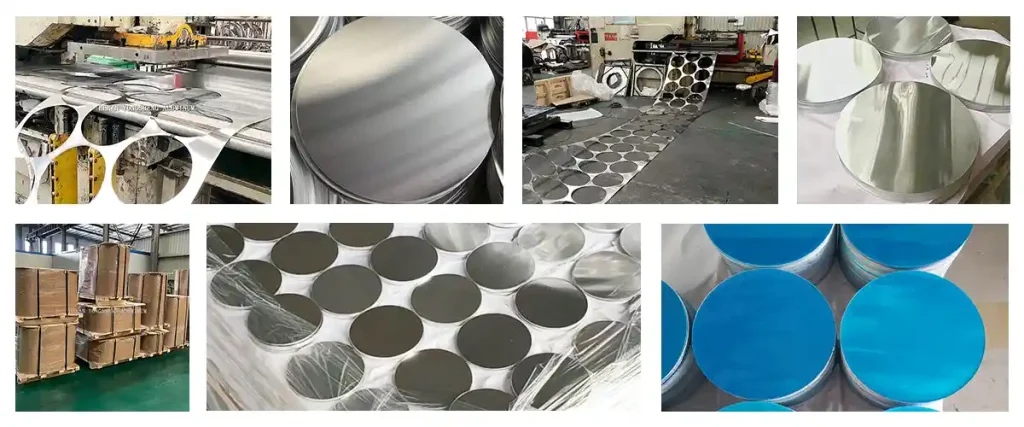 Yongsheng Aluminum is a leading aluminum products manufacturer&supplier in China with 25 years of export experience. Our outstanding product quality, price, and always on-time delivery has won us many long term partners and gained a great reputation worldwide. We provide one-stop product solution for both CC&DC aluminum products.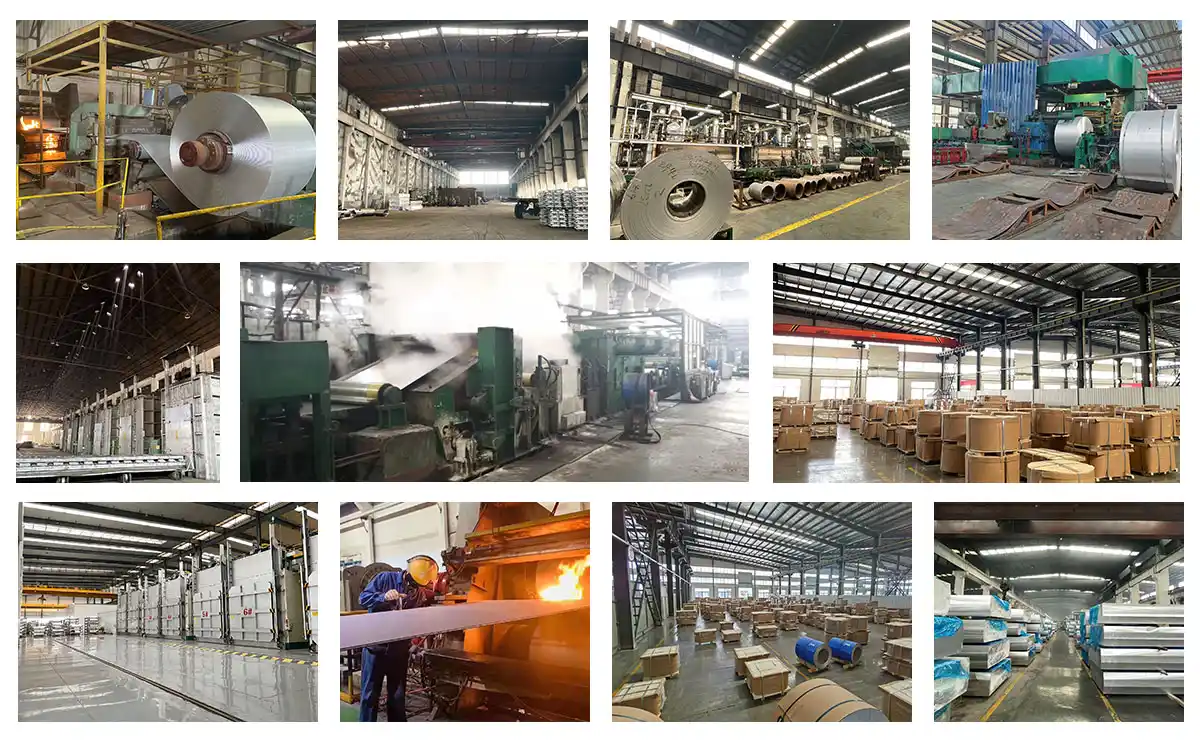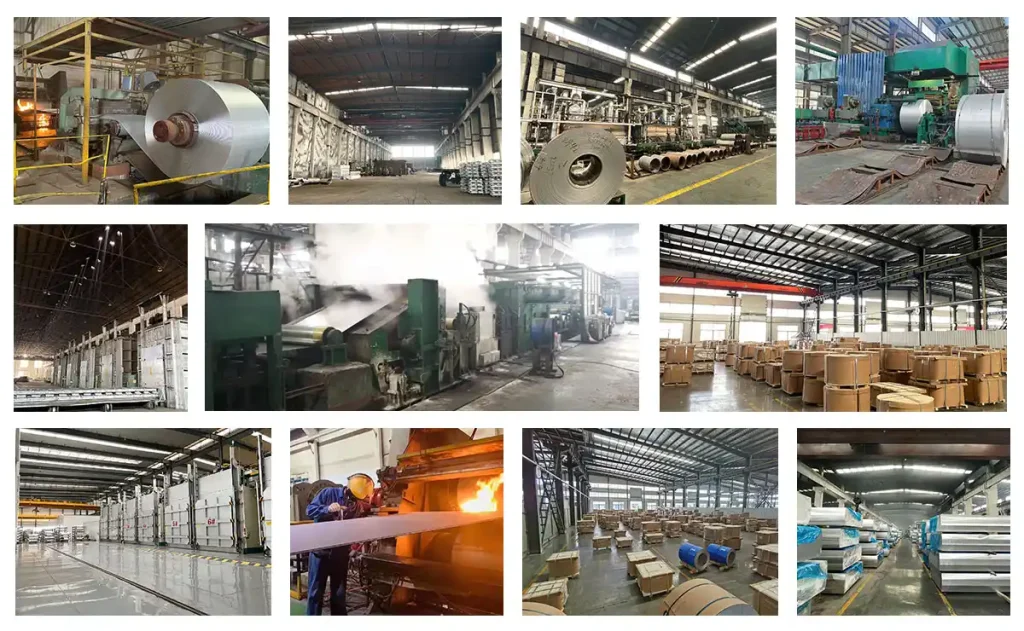 Business Handling Processes