Introduction to Aluminum Circle For Pot:
Aluminum alloy is the most commonly used cookware material in the world because of its light weight, fast heat conduction and easy processing and shaping. Most of all types of non-stick pots also use aluminum alloy as the base material. The processing and forming methods of aluminum circle for pots are mainly divided into two categories: deformed aluminum alloy sheet pressing (deep drawing, spinning, etc.) and cast aluminum alloy casting (die casting, casting). The most common aluminum alloy used for deep drawing is aluminum-manganese alloy 3XXX series aluminum, 3003 or 3104 are common types. Yongsheng customers mostly choose 1000 series and 3000 series aluminum circles discs as raw materials for producing pots.
Precautions When Cooking With Aluminum Pots:
Avoid sharp metal tools: Aluminum is more prone to scratches and scuffs than other metals, so avoid using sharp metal spoons or spatulas during cooking to avoid damaging the coating.
Avoid using strong alkaline or harsh detergents: Using strong alkaline or harsh detergents may damage this protective layer and affect the quality and safety of food. So when cleaning aluminum cookware, choose a mild detergent and wipe it gently with a soft cloth or sponge.
Avoid storing acidic foods in aluminum containers for long periods of time: Acidic foods, such as lemon juice, tomato sauce, etc., may react with aluminum and release metal ions. Storing such foods for long periods of time may affect the taste and quality of the food. If you need to preserve acidic foods, it's best to use stainless steel, glass or ceramic containers.
YSA Aluminum Circle For Pot Display: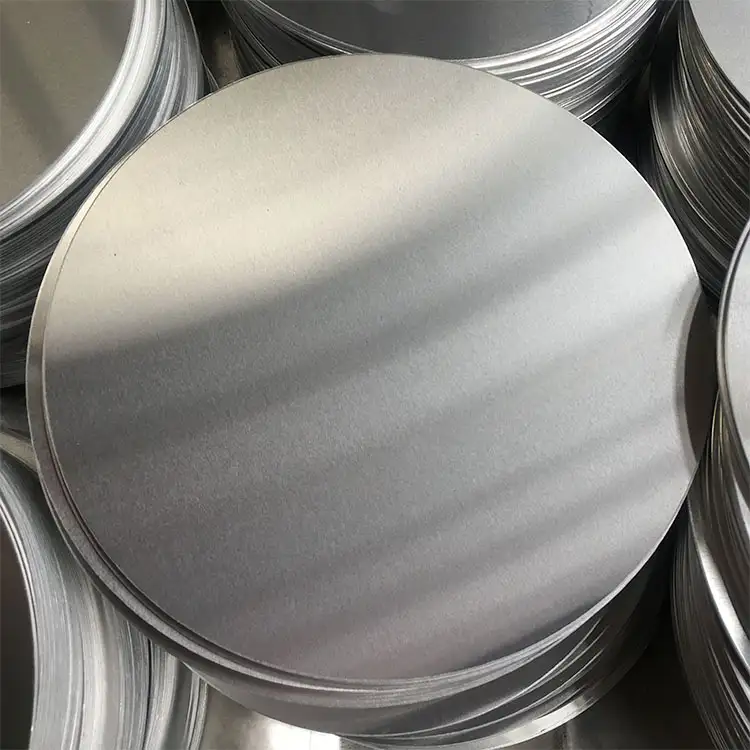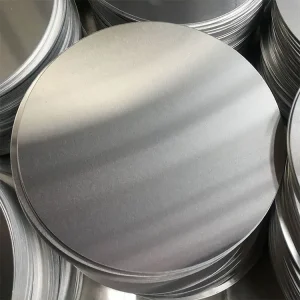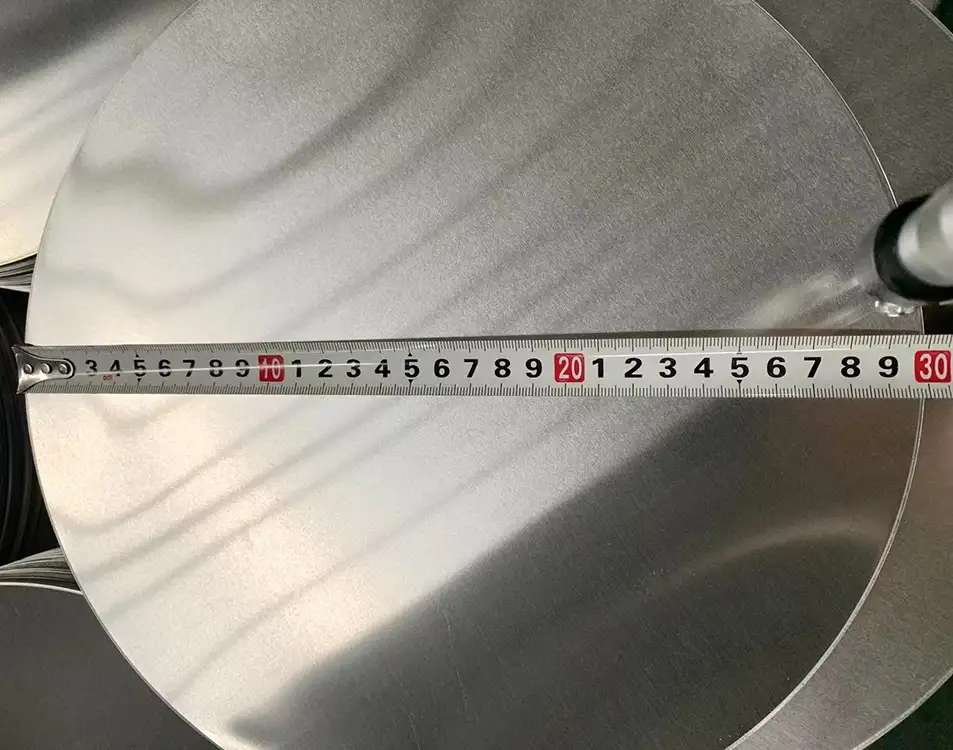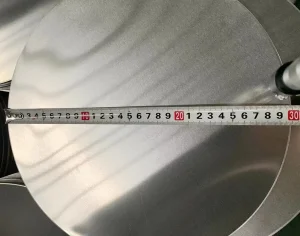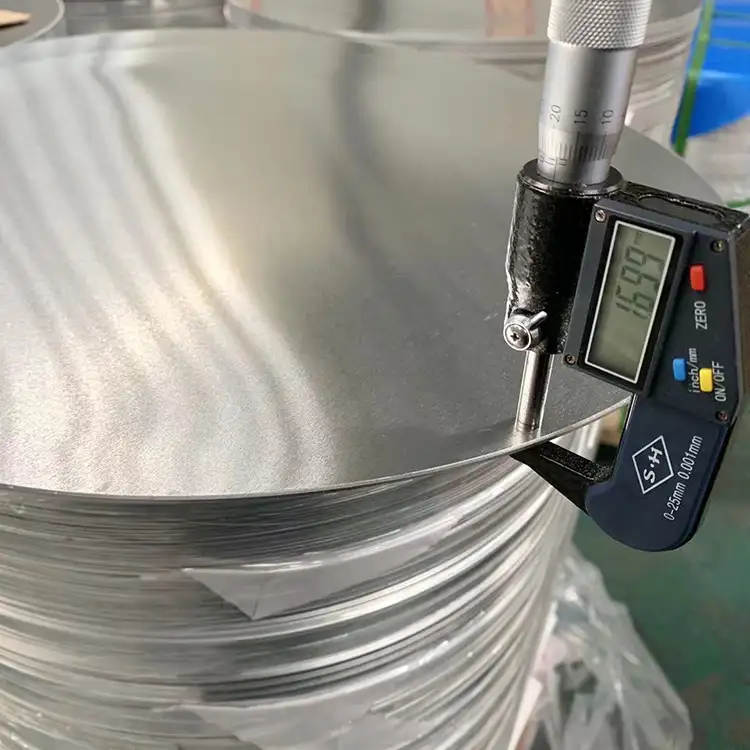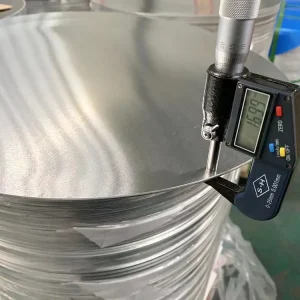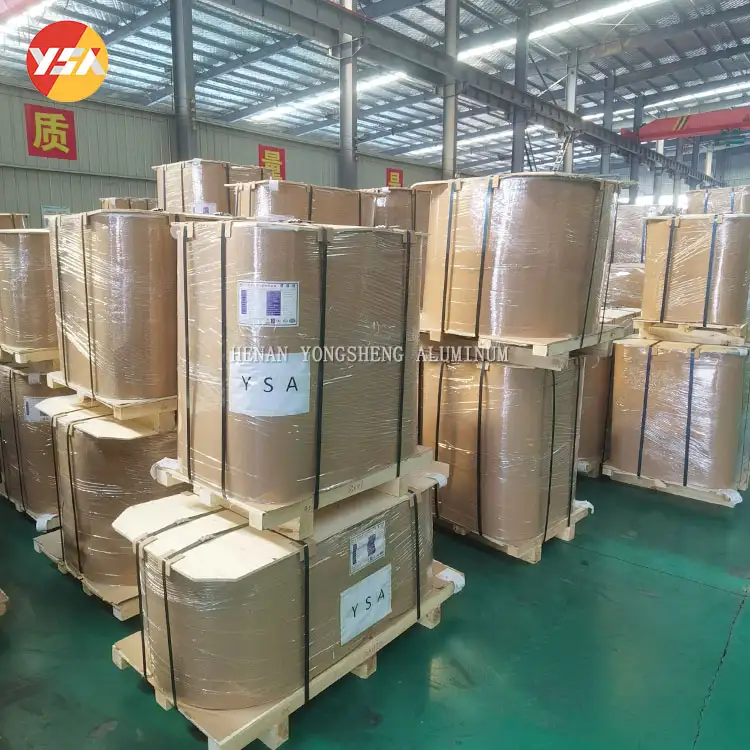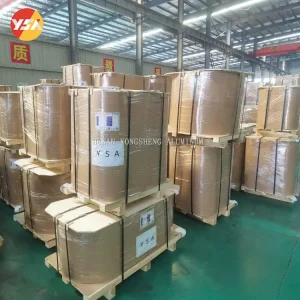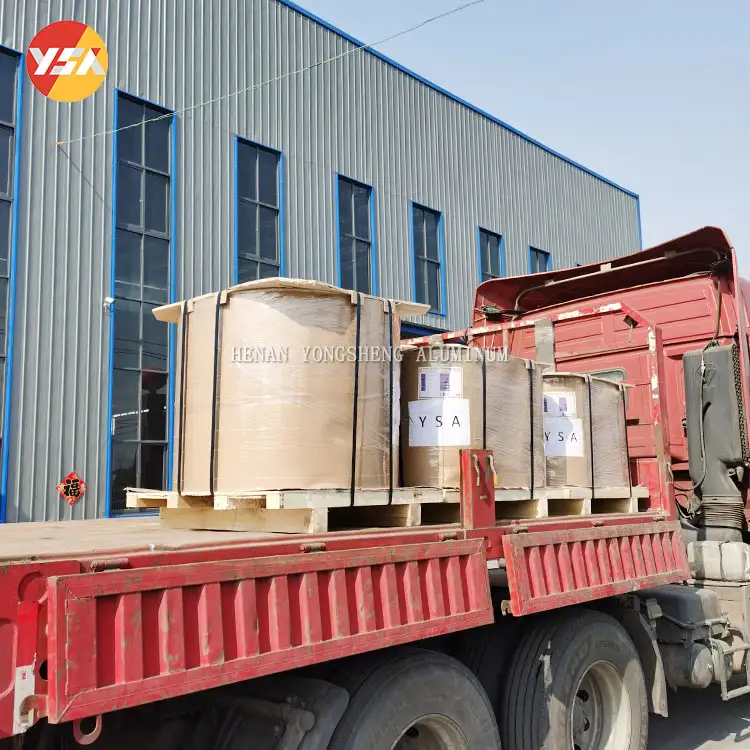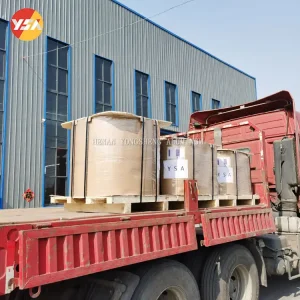 Product & Packaging Photos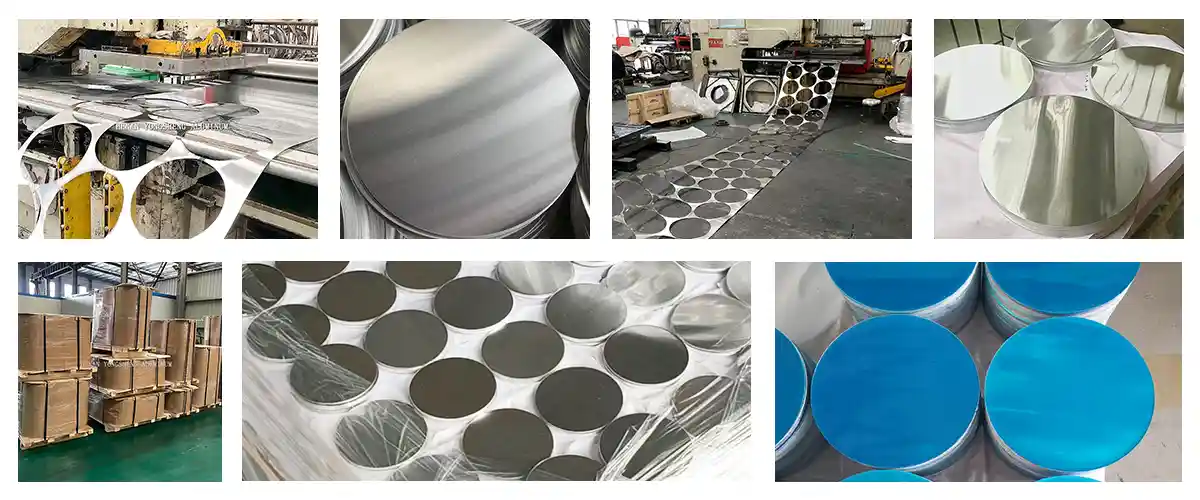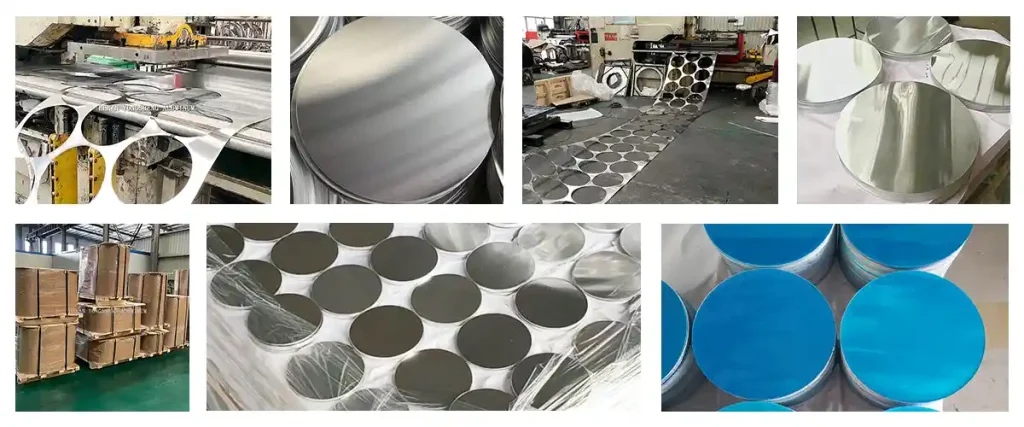 Yongsheng Aluminum is a leading aluminum products manufacturer&supplier in China with 25 years of export experience. Our outstanding product quality, price, and always on-time delivery has won us many long term partners and gained a great reputation worldwide. We provide one-stop product solution for both CC&DC aluminum products.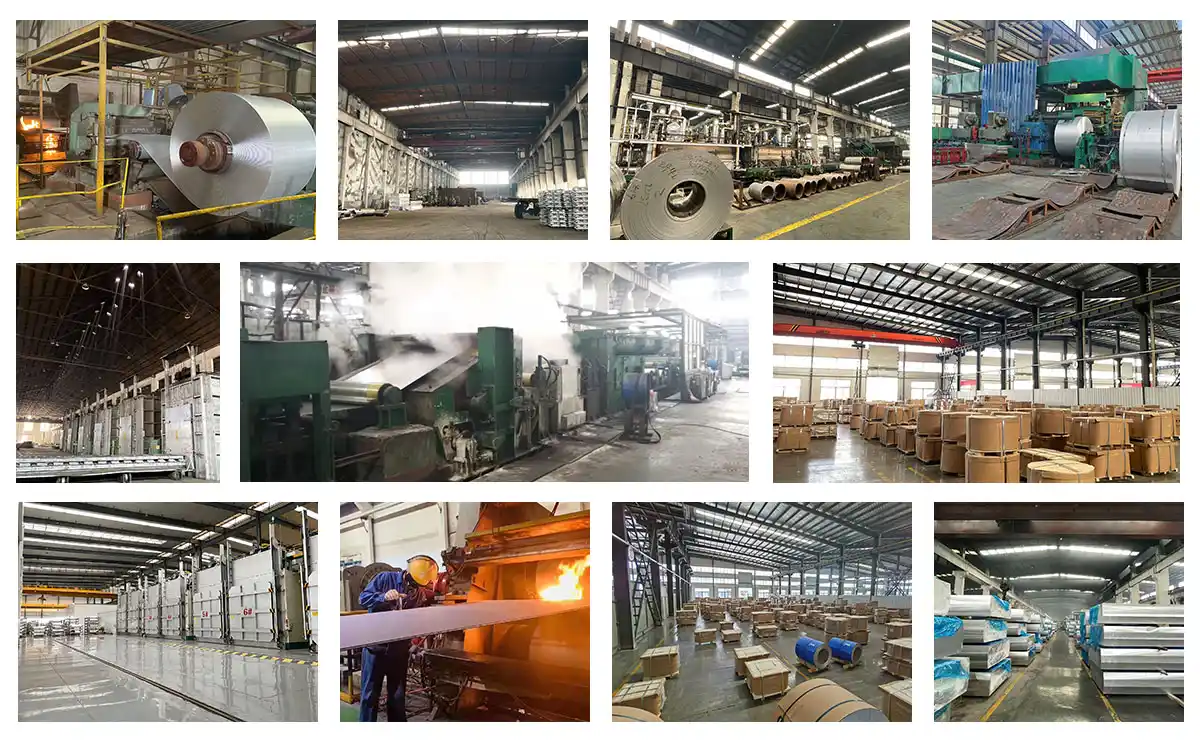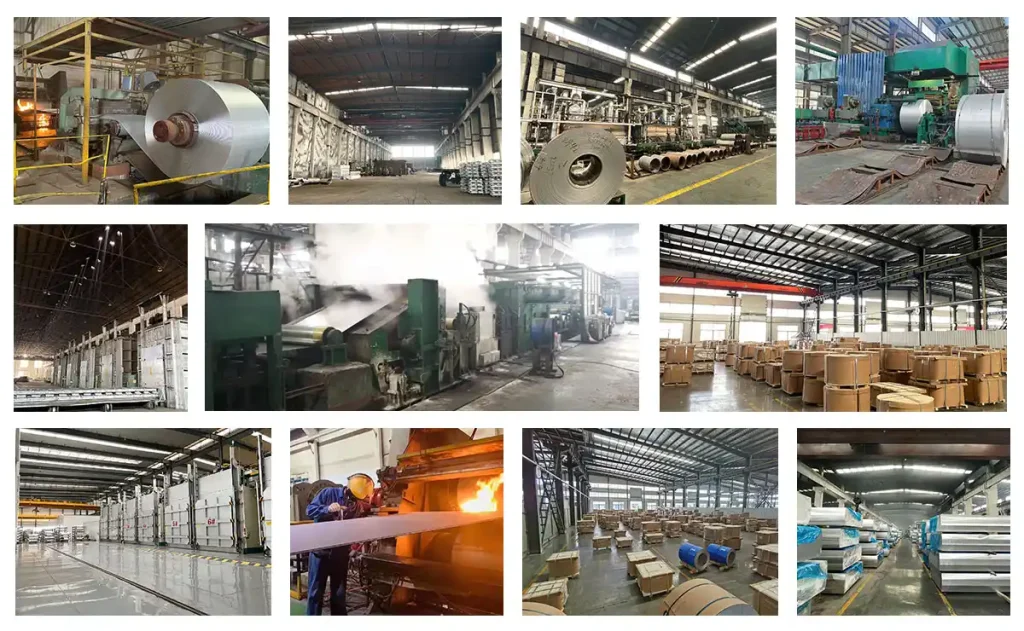 Business Handling Processes