Aluminum Foil For Hair Salon
What Is Aluminum Foil for Hair Salon?
Aluminum foil  for hair salon is an aluminum foil product specially used in the hairdressing industry. It is commonly used in places such as hair salons, barber shops and beauty salons for various hair treatments such as hair dyeing, perming, hair care and styling. Hair salon aluminum foil usually has two different surfaces, one smooth and one rough. The smooth side is used to wrap hair, and the rough side is used to wrap hairspray or dye to provide better adhesion. It is usually available in convenient rolls or cut into pieces of appropriate size, allowing hairstylists to use them flexibly during the hairdressing process.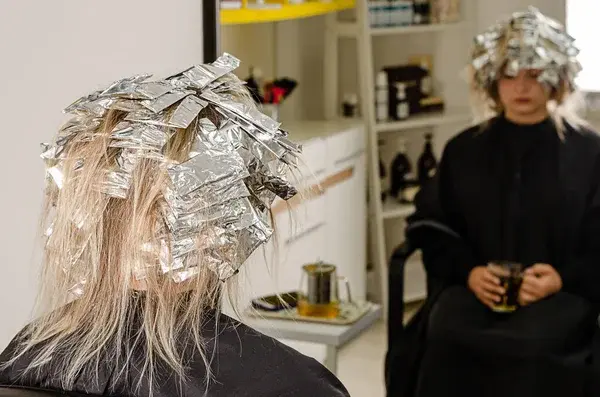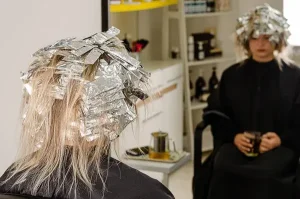 Specifications of Aluminum Foil Hair Salon:
Alloys

Temper
Thickness
Core Inner Diameter
Outer Roll Diameter

Tensile Strength

8011
O
0.01mm-0.025mm
76mm
500mm

60-95 (N/mm2)

1235
Advantages of Hair Salon Aluminum Foil:
Suitable for hair bleaching and dyeing in various hairdressing industries;
The color is perfect, does not fade, bright and even;
Strong, soft and elastic thin material;
Can be made into rolls or sheets;
Can be embossed or printed in various shapes and colors;
Anti-leakage, anti-corrosion, high temperature resistance;
Environmentally friendly and easy to recycle.
Product & Packaging Photos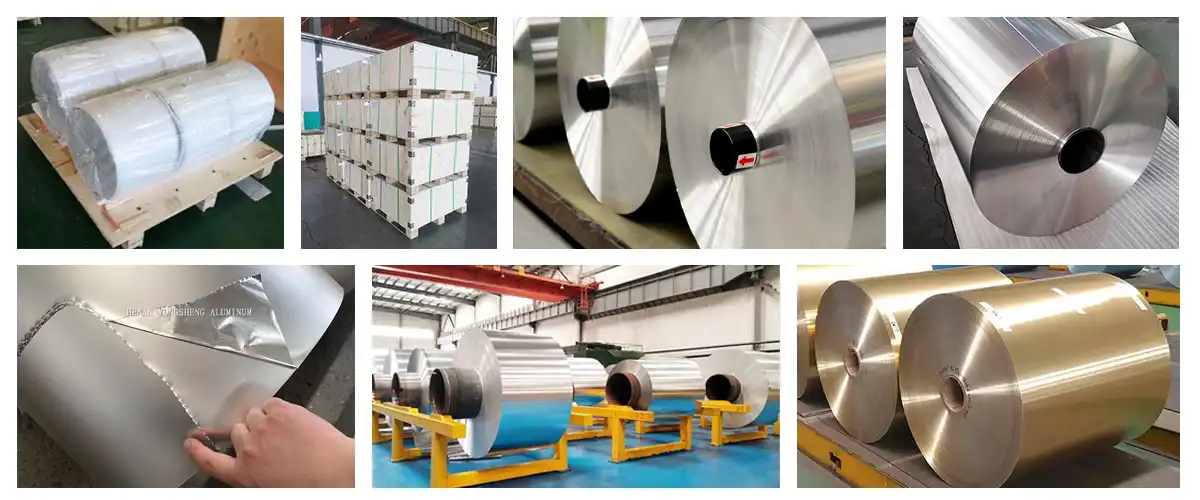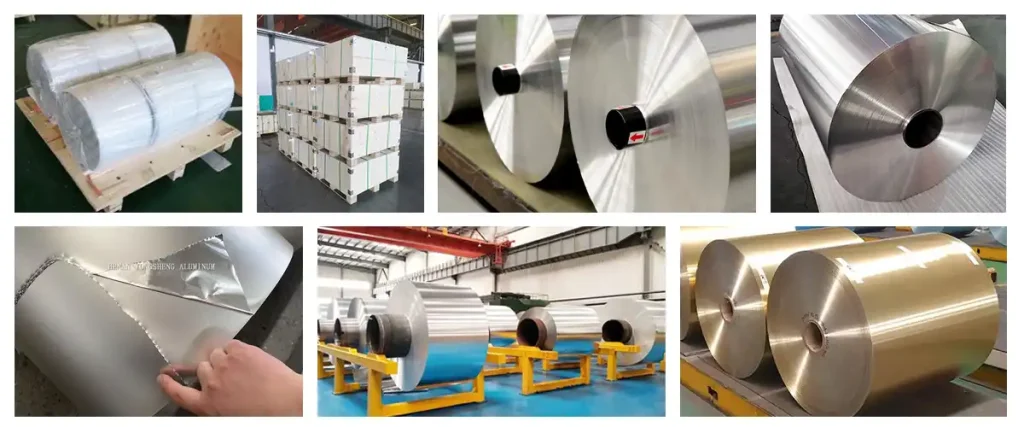 Yongsheng Aluminum is a leading aluminum products manufacturer&supplier in China with 25 years of export experience. Our outstanding product quality, price, and always on-time delivery has won us many long term partners and gained a great reputation worldwide. We provide one-stop product solution for both CC&DC aluminum products.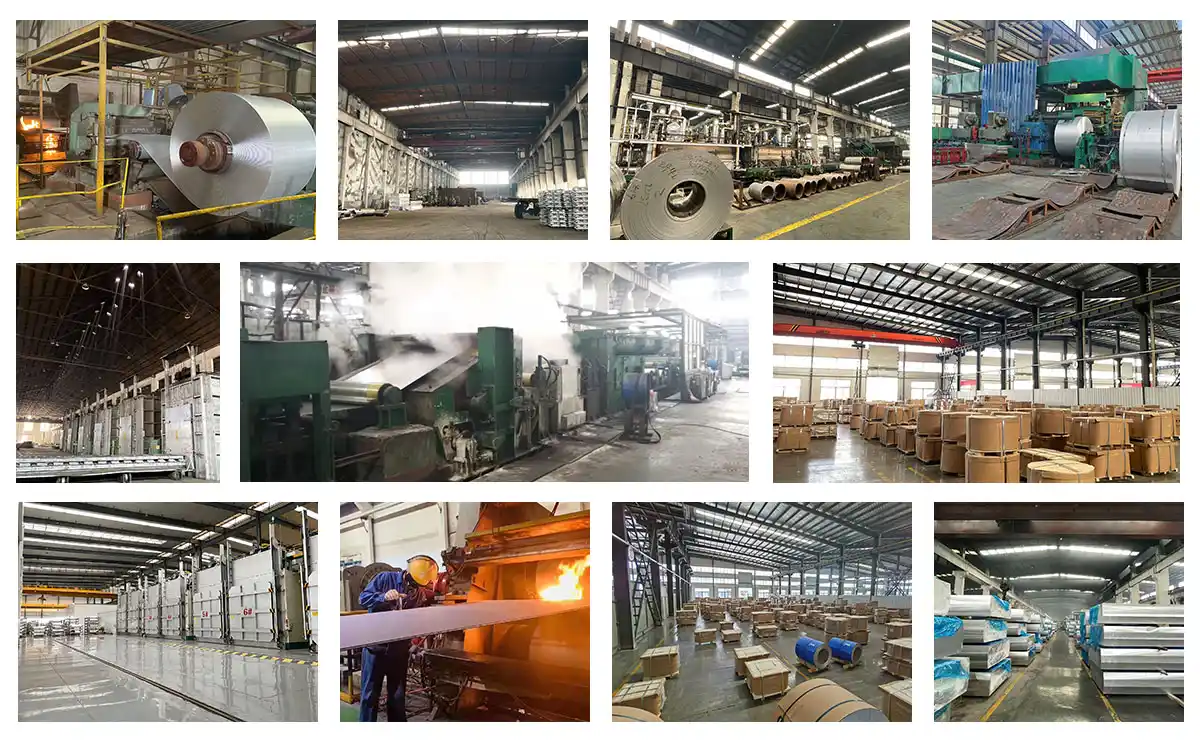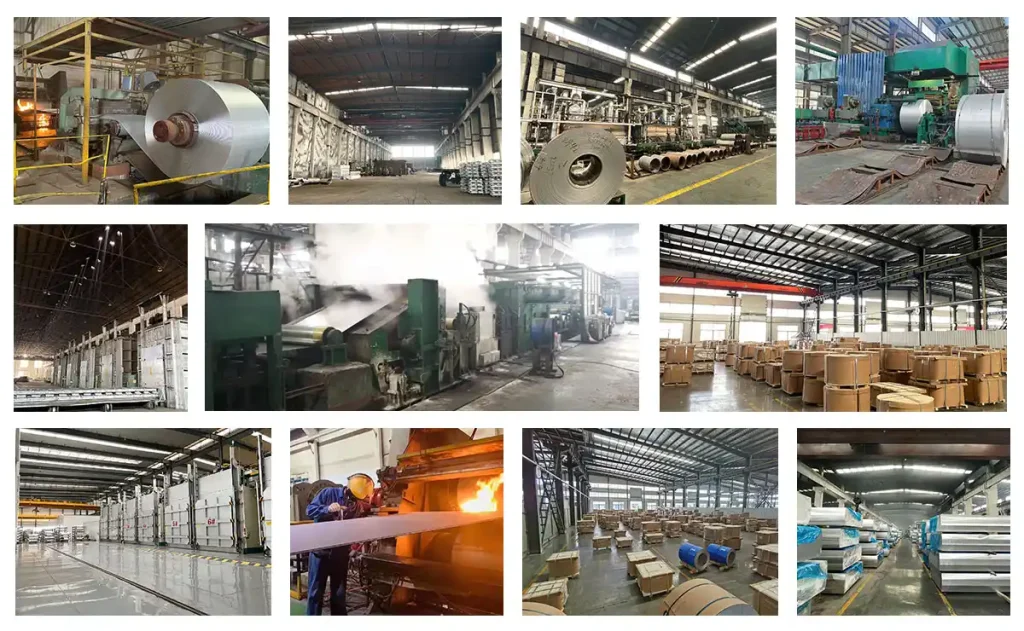 Business Handling Processes