Aluminum Foil For Transformer
What is Aluminum Foil For Transformer?
Transformer aluminum foil is mainly used in the windings of power transformers. The winding is the core part of a transformer and is made of conductors that allow the transformer to step up or step down the voltage. As a winding material, aluminum foil can effectively transmit electrical energy and has stable performance at high temperatures. Aluminum foil for transformer is usually made of high-purity aluminum, with a purity of more than 99.5%, mainly 1000 series aluminum foil.
Advantages of Aluminum Foil for Transformer:
Small volume
Light weight
Good insulation performance
Flame retardant
No pollution
Small partial discharge
Moisture resistant
Smooth and reliable operation
Low noise
Low maintenance cost
Applications Show:


Transportation And Packaging: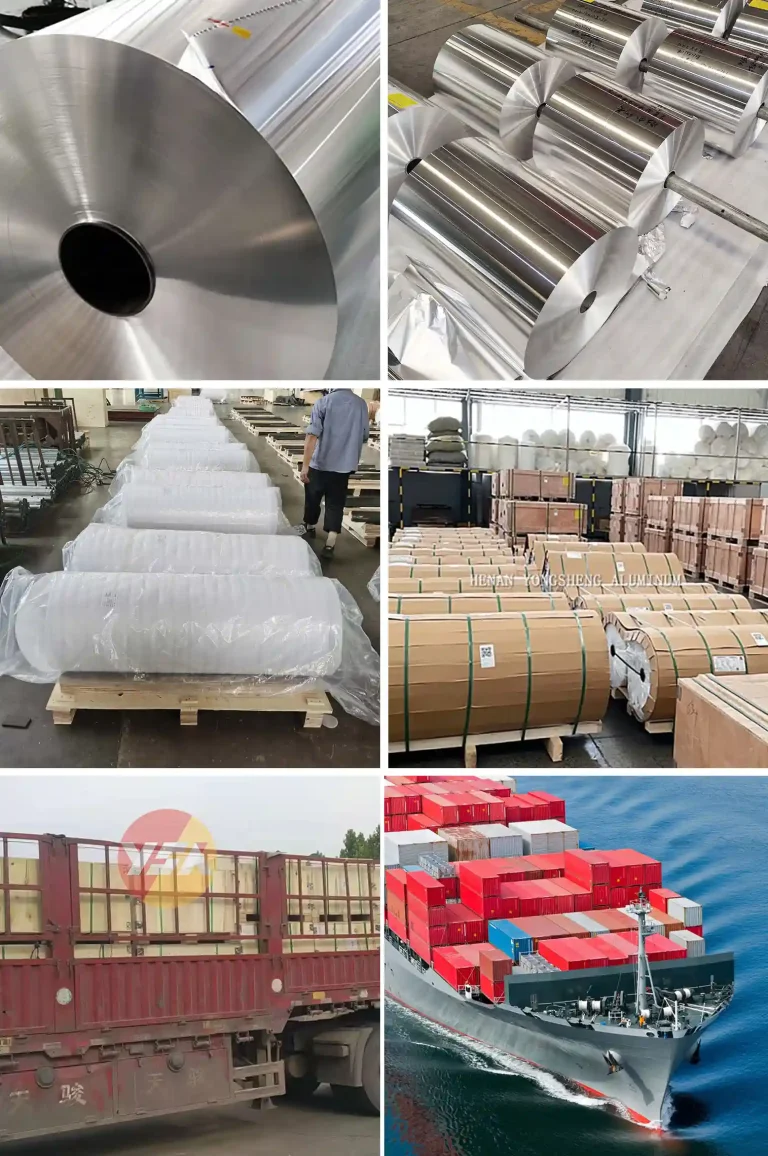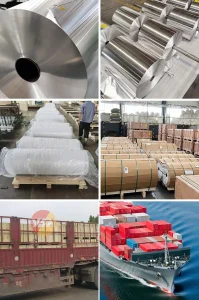 Product & Packaging Photos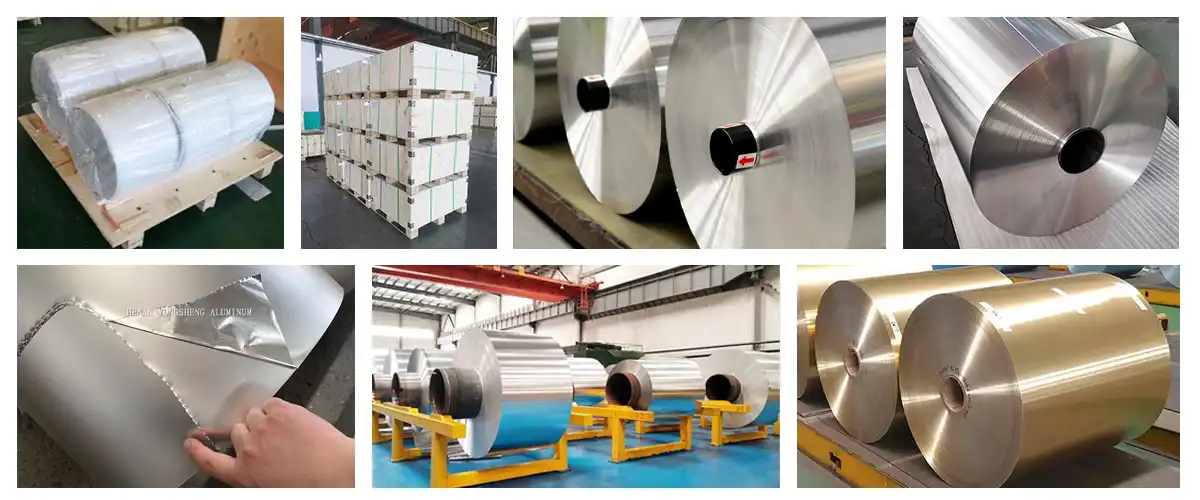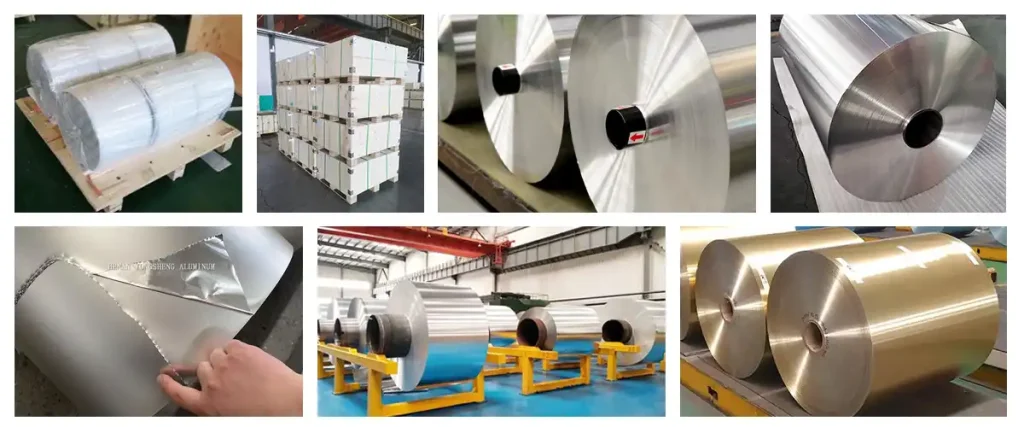 Yongsheng Aluminum is a leading aluminum products manufacturer&supplier in China with 25 years of export experience. Our outstanding product quality, price, and always on-time delivery has won us many long term partners and gained a great reputation worldwide. We provide one-stop product solution for both CC&DC aluminum products.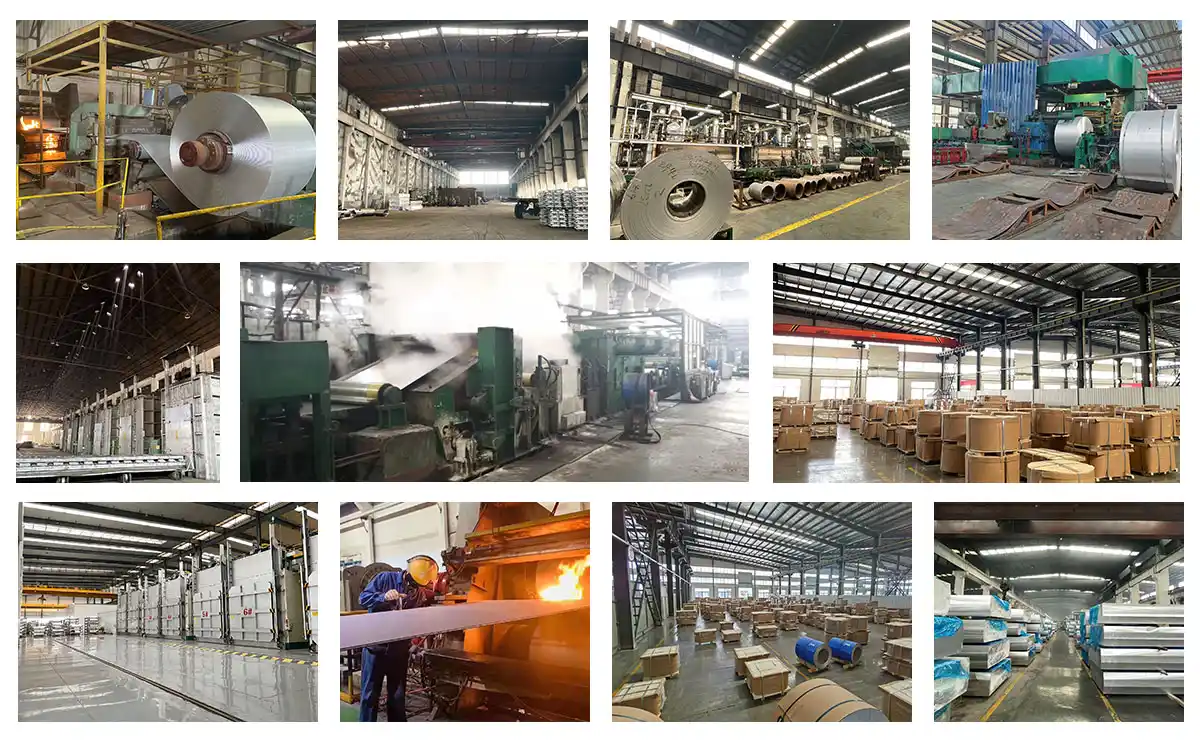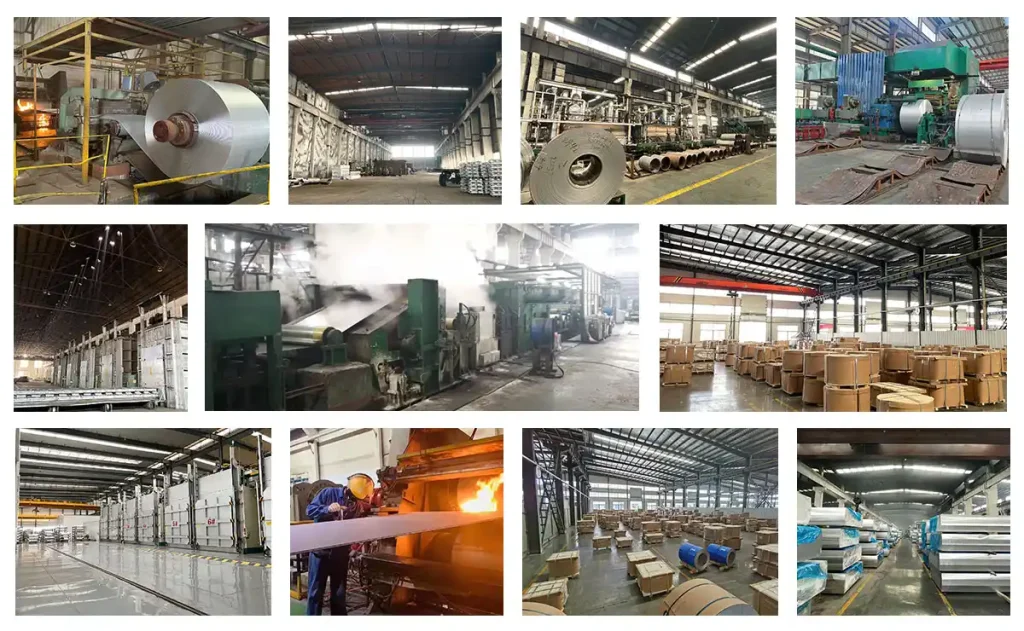 Business Handling Processes