What is Yogurt Lid Aluminum Foil?
Yogurt lid aluminum foil is mainly made of composite material with polyester/aluminum foil/heat sealing layer (PET/AL/PE-EVA) structure. Yongsheng Aluminum is a large aluminum foil raw material manufacturer, and the 8011-O state aluminum foil raw material produced by the company is widely used in yogurt sealing film packaging.
Heat sealable aluminum foil for milk cover material is used for packaging of milk products such as fresh milk and yogurt after processing such as printing or painting. The good sealing property of aluminum foil, the strength of laminated film and the superior sealing process make it the preferred material for heat sealing of dairy products.
8011-0 Aluminum Foil Alloy Properties
Tensile strength: 100-120Mpa
Elongation after break: 8-10%
Brush water test: Grade A
Advantages of Yongsheng 8011 Aluminum Foil for Milk Lids:
Yongsheng Aluminum 8011-o temper aluminum foil, non-toxic, tasteless, safe and hygienic, with clean surface and uniform color, is very suitable for yogurt lids.Meanwhile, Yongsheng 8011 reaches the brushing A level, with excellent moisture-proof performance and high light-shading blocking ability, which grows the storage time of yogurt.
After the user feedback, using 8011 aluminum foil made of yogurt sealing film, in line with national environmental standards, food standards product technology requirements, to ensure that the environment, product health and safety. And the product in 121 ℃ -125 ℃ high temperature after cooking has no effect on the substrate film, and Louis effect is good, no residue on the sealing surface.
Product & Packaging Photos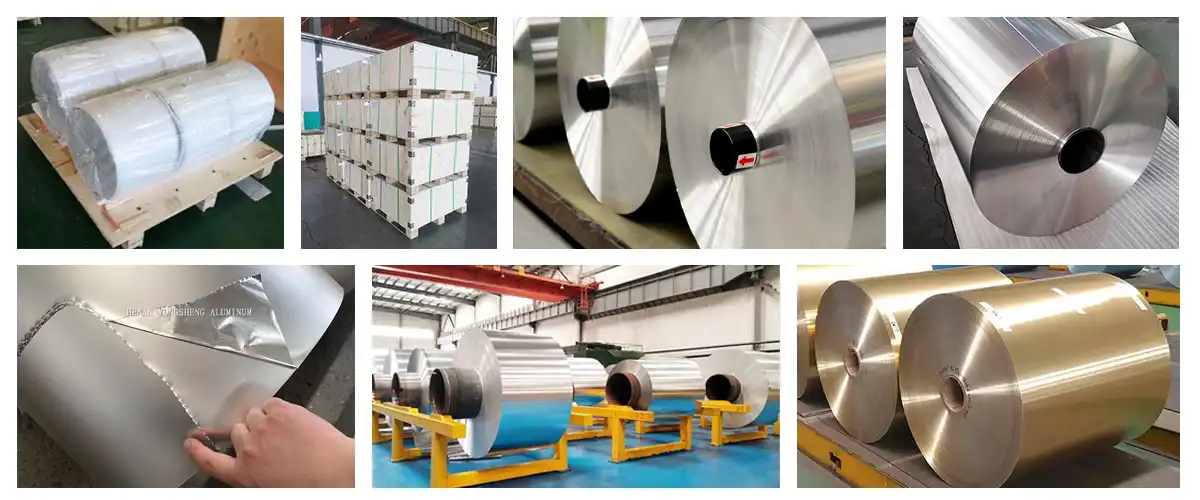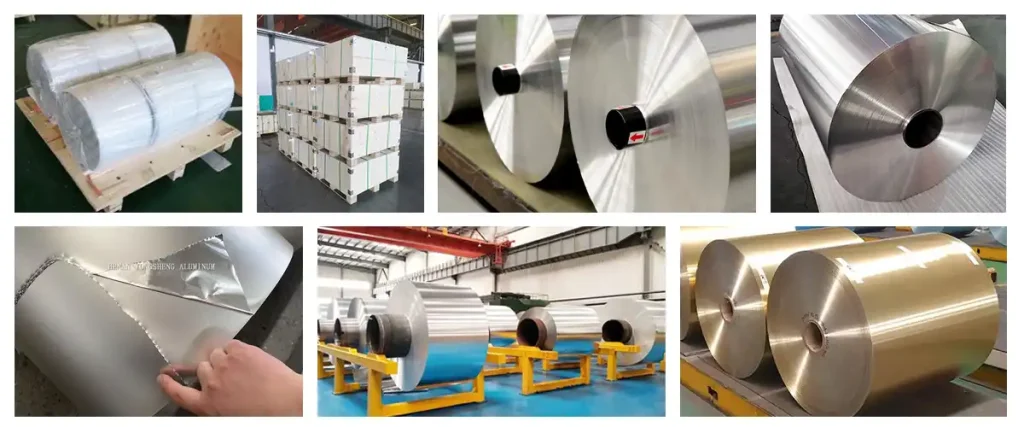 Yongsheng Aluminum is a leading aluminum products manufacturer&supplier in China with 25 years of export experience. Our outstanding product quality, price, and always on-time delivery has won us many long term partners and gained a great reputation worldwide. We provide one-stop product solution for both CC&DC aluminum products.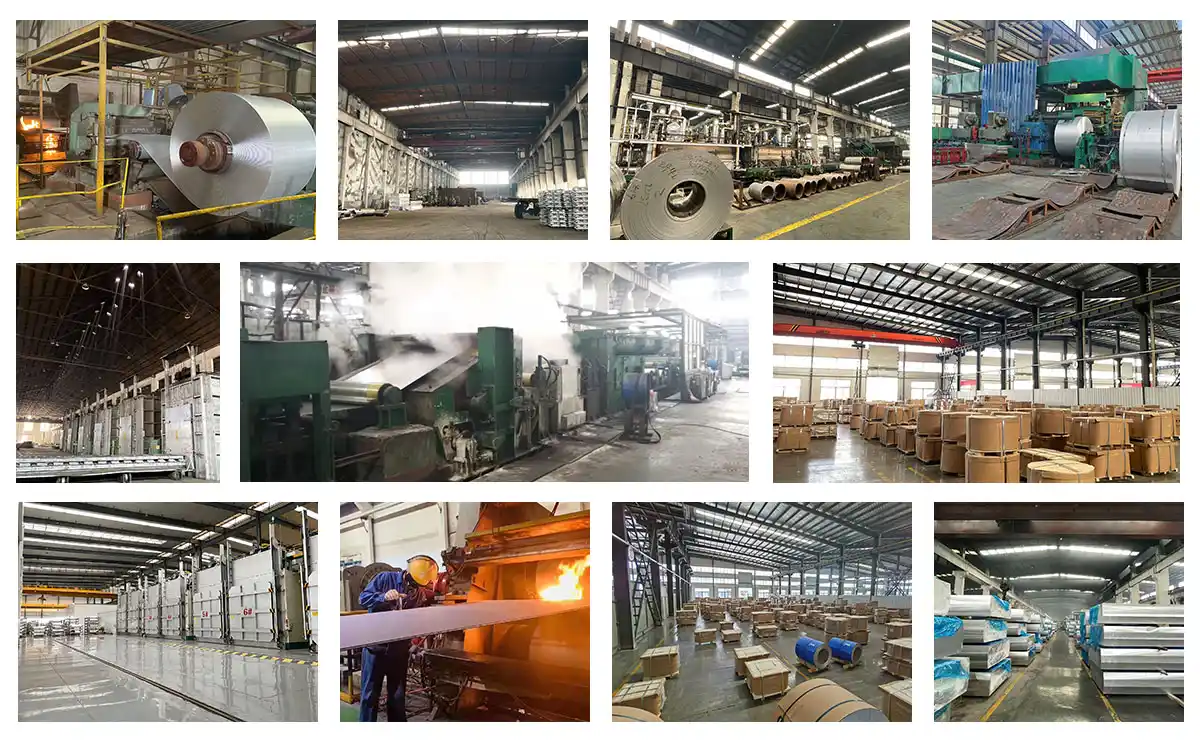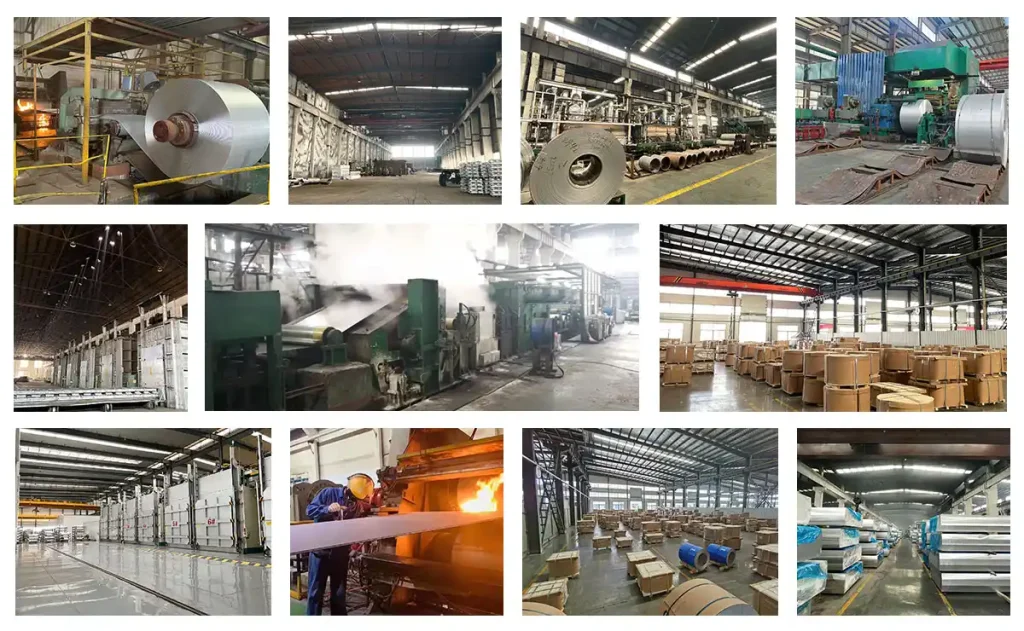 Business Handling Processes