Aluminum Plate For Tanker
About Aluminum Plate For Tanker:
Tanker trucks are transport vehicles with a tank-shaped body, used to transport various liquids, liquefied gases and powdered goods. The materials currently used on oil tank trucks are mainly aluminum alloys. A complete tank truck body generally requires 4-6 aluminum plates welded together. The most important ones are 5083 H111 aluminum sheets for the tank body and the tank lids on both sides. The 5083-O aluminum plate sheet is used. The O-temper is softer. The can lid needs to be bent, and the partition part is also made of 5083-O. In addition, some manufacturers use 5454H111 aluminum plate for tanker.
Tanker Aluminum Plates Introduction: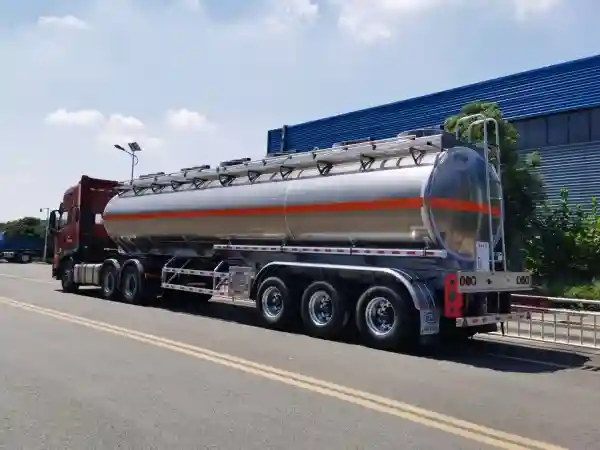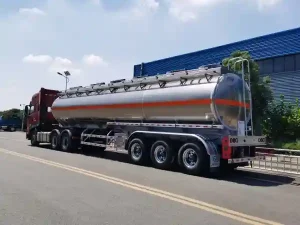 1. 5083 aluminum plate for tanker: It has high hardness, strong corrosion resistance, and good weldability. Most notably, it is very lightweight and also more expensive.
2. 5182 aluminum plate for tanker: It is mainly used for low-load parts that require high plasticity and good weldability and work in liquid or gas media, such as fuel tanks, gasoline or lubricating oil conduits, liquid containers and other parts made by deep drawing. Small load parts: wire is used to make rivets. Thin plates can be used to process can lids, automobile body panels, control panels, reinforcements, brackets and other parts.
3. 5454 aluminum plate for tanker: It is a high-strength, corrosion-resistant aluminum alloy material that is usually used to manufacture tank bodies, tank lids and other components of oil tank trucks. 5454 aluminum plate has good corrosion resistance and can resist the erosion of many chemical substances, including acids, alkalis, salts, etc. It can be processed through various processing methods such as cold rolling, hot rolling, and drawing to meet the manufacturing requirements of oil tanker tank bodies, tank lids and other components.
Advantages of Aluminum Plates For Tanker:
Light weight
Long service life and strong corrosion resistance
Beautiful appearance and superior performance
High security
Higher recycling value
Yongsheng Aluminum Produces Aluminum Plates for Tanker
1. Developed 10 CNC machine tools. In addition, Yongsheng Aluminum also has 32 punching machines and 20 continuous casting and rolling production lines, which provide a strong foundation for large-scale aluminum plate production.


2. Yongsheng Quality Inspection Center has introduced advanced quality inspection experimental equipment in the industry: cupping test, spectrometer, tensile extension test, boiling test, etc., to strictly control production materials and strictly monitor the production process.


Product & Packaging Photos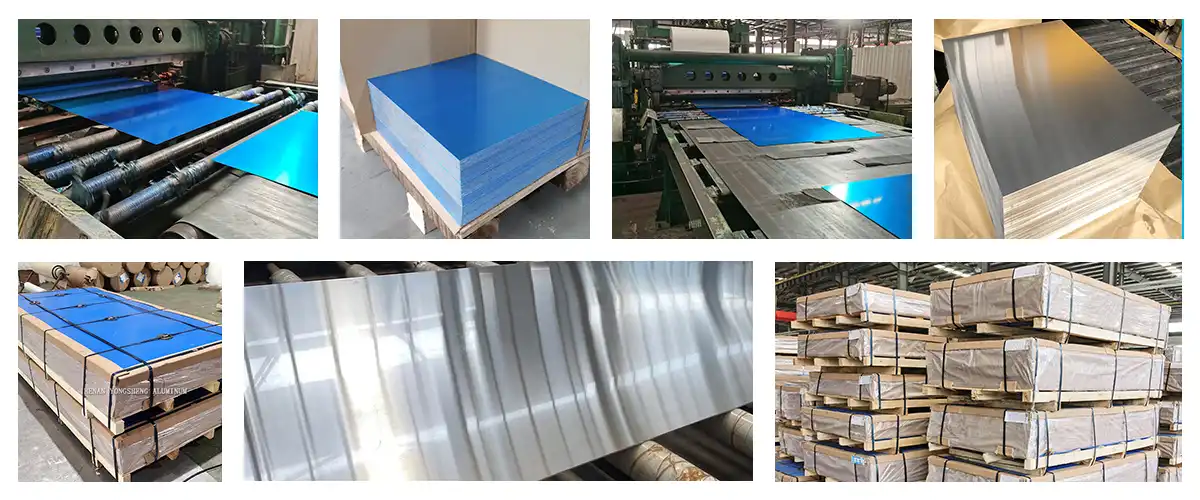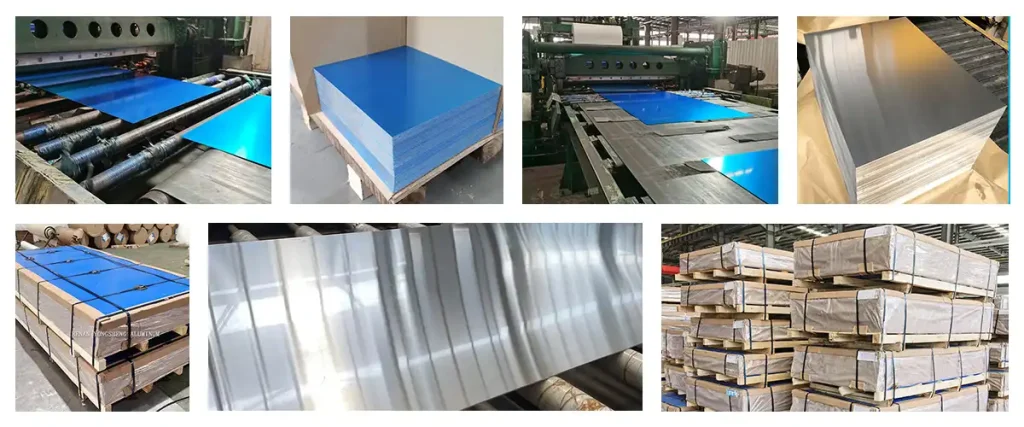 Yongsheng Aluminum is a leading aluminum products manufacturer&supplier in China with 25 years of export experience. Our outstanding product quality, price, and always on-time delivery has won us many long term partners and gained a great reputation worldwide. We provide one-stop product solution for both CC&DC aluminum products.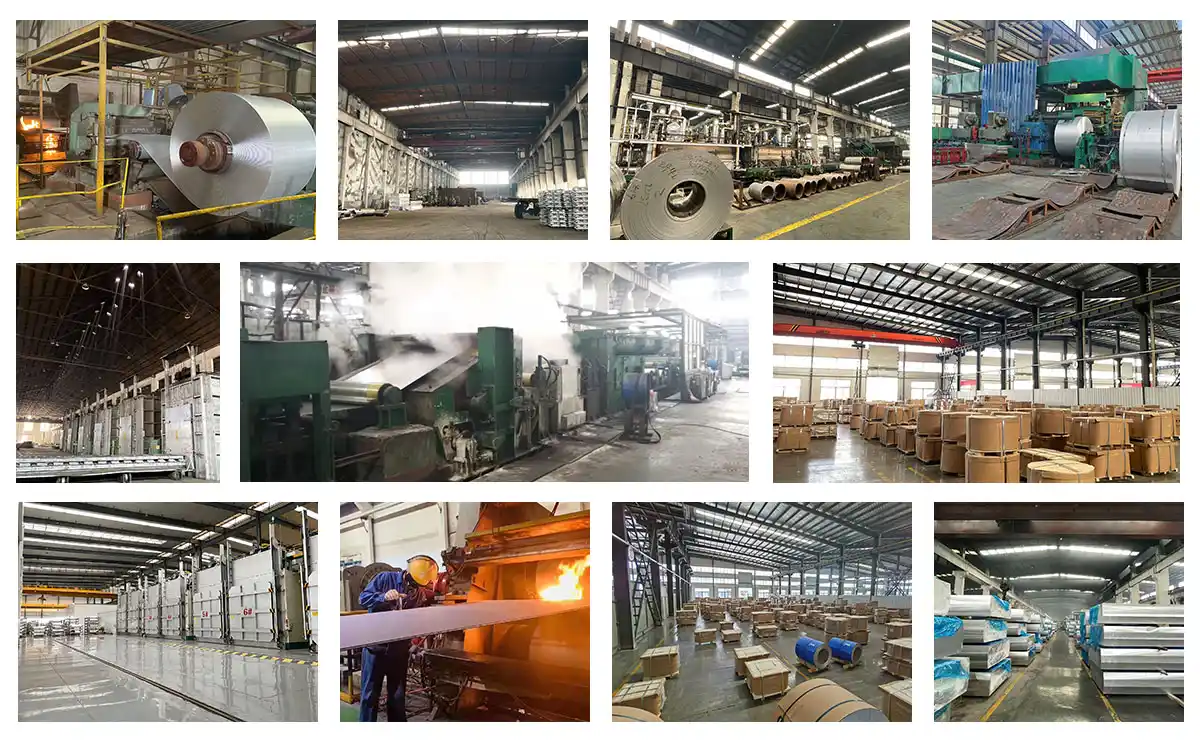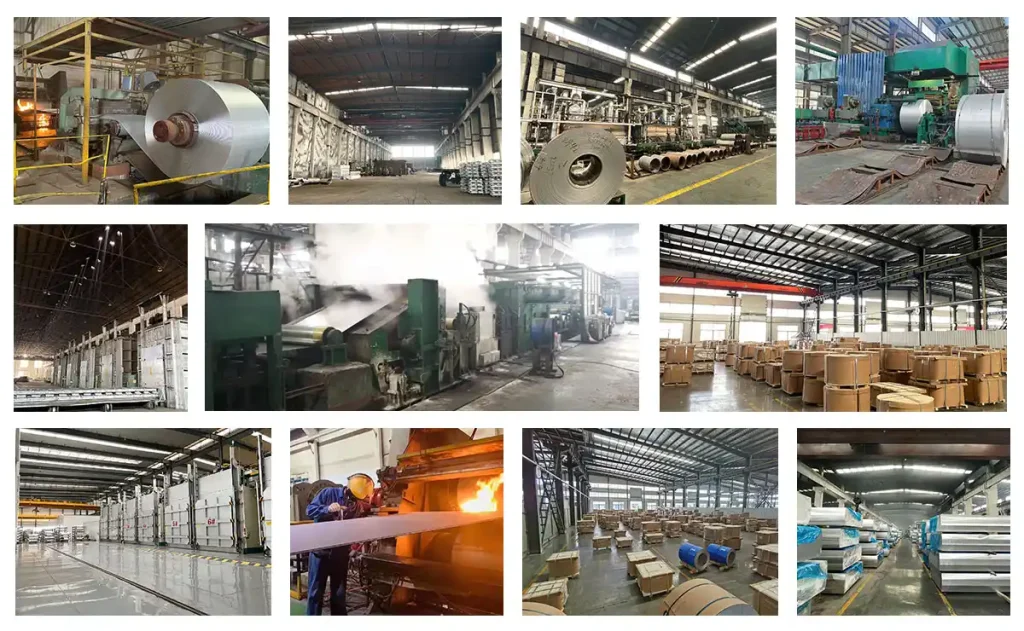 Business Handling Processes