Aluminum Sheets For Oxidation
What is Aluminum Sheets for Oxidation?
Aluminum sheets for oxidation are those that are made to go through an oxidation process. Through surface treatment, a controlled layer of oxide—typically aluminum oxide (Al2O3)—is created on the aluminum. Enhanced wear resistance, greater hardness, enhanced corrosion resistance, and an improved aesthetic appearance are just a few advantages of the resultant oxide layer. Aluminum sheets for oxidation are frequently utilized in many different applications, including consumer electronics, architectural accents, automotive parts, and decorative objects, where a long-lasting and protective oxide coating is required. Anodizing and chemical treatments are two techniques that can be used to accomplish the oxidation process, providing for customisation according to particular needs.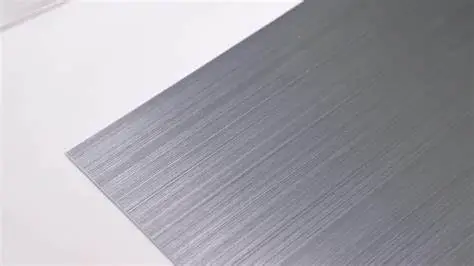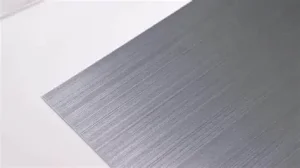 What is Oxidation?
Oxidation is a chemical process that produces oxides when a material combines with oxygen. Electrons from the material being oxidized are transferred to the oxygen molecule during this process. This process can happen organically, like when metals tarnish or iron rusts. It is also possible to purposefully cause oxidation using a variety of techniques, including heat, chemical reactions, and electrical processes. Depending on the substance, oxidation can have a variety of impacts, but it usually results in changes to the material's chemical makeup, texture, and color. Oxidation can occasionally result in the creation of a shielding oxide layer that offers defense against additional deterioration or corrosion.
Technical Parameters
Alloy series
1000 series
3000 series
5000 series
Alloy
1050、1060、1070、1100
3003、3004、3005
5005、5052、5083、5086、5182、5251
Temper
O、H12、H14、H16、H18、H19、H22、H24、H26、H28、H32、H34、H36、H38
Thickness(mm)
0.2-7.0
Width(mm)
30-2650
Length(mm)
400-8000
The Advantages of Aluminum Sheets for Oxidation
Corrosion Resistance
Aesthetic Enhancement
Wear and Scratch Resistance
Electrical Insulation
Improved Paint Adhesion
Where Aluminum Sheets for Oxidation are Used?
| | |
| --- | --- |
| Industry/ Sector | Applications |
| Architecture/Construction | Exterior cladding, roofing, decorative panels, façades |
| Automotive | Interior trim, door panels, dashboards, exterior accents |
| Electronics/Consumer Goods | Laptops, smartphones, tablets, televisions, home appliances |
| Aerospace/Aviation | Aircraft components, interior fittings, structural elements |
| Signage/Displays | Outdoor signs, nameplates, information boards, displays |
| Marine/Offshore | Boat hulls, marine structures, shipbuilding, offshore platforms |
| Industrial/Manufacturing | Equipment enclosures, machinery parts, chemical processing |
Product & Packaging Photos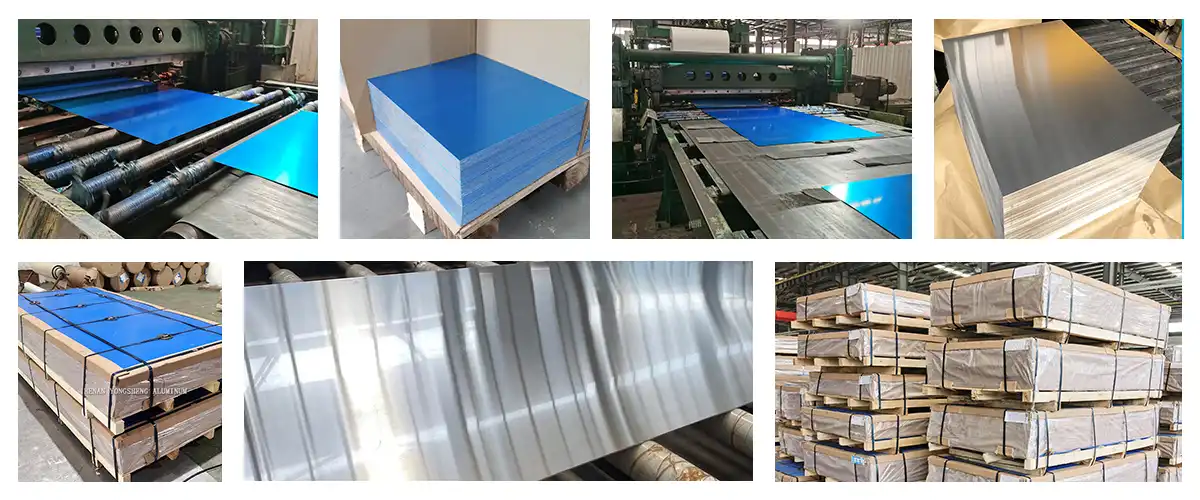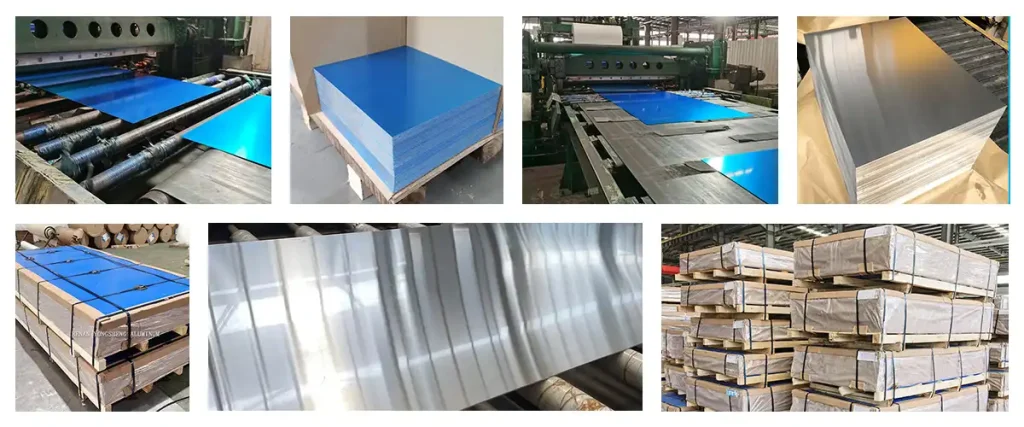 Yongsheng Aluminum is a leading aluminum products manufacturer&supplier in China with 25 years of export experience. Our outstanding product quality, price, and always on-time delivery has won us many long term partners and gained a great reputation worldwide. We provide one-stop product solution for both CC&DC aluminum products.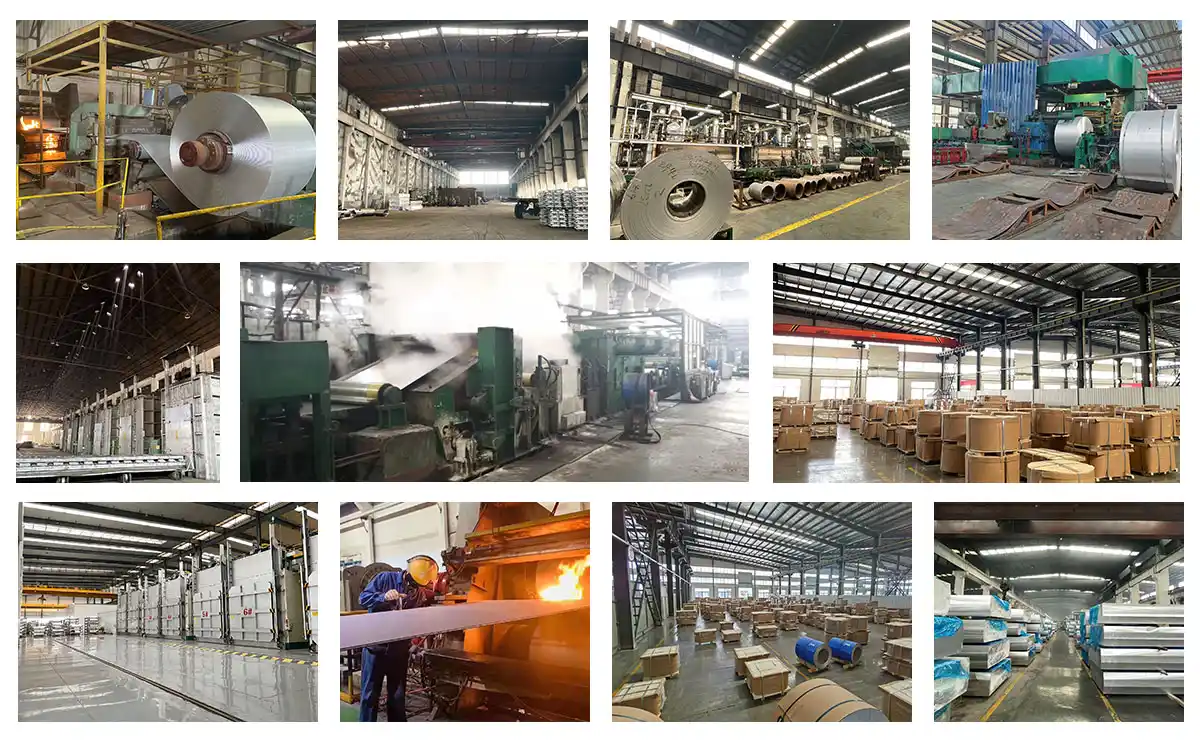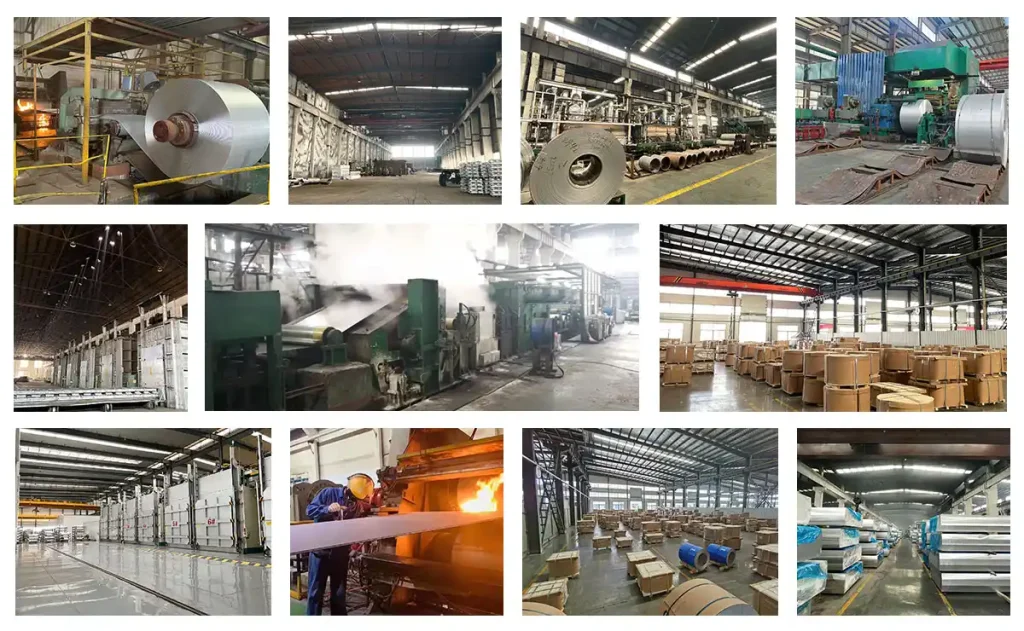 Business Handling Processes