Aluminum Strip For Radiator Fin
Radiator Fin Aluminum Strip Description:
Aluminum strips for radiator fin are usually made of aluminum alloy and have a series of grooves or fin structures on their surface. Radiator fin is a structure with a flat and thin shape, usually rectangular or parallelogram, used in radiators (or heat dissipation devices) to effectively dissipate heat, reduce the temperature of the equipment, and ensure the normal operation of the equipment. Typically used with high temperature or high power equipment such as electronic equipment, car engines, air conditioning systems, etc. The design and material selection of the radiator fins directly affect the cooling performance of the device.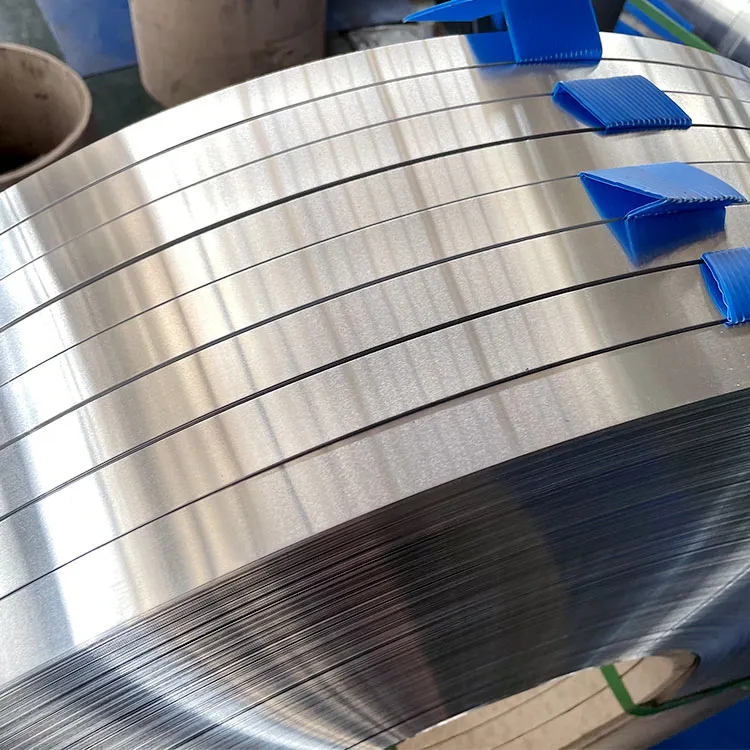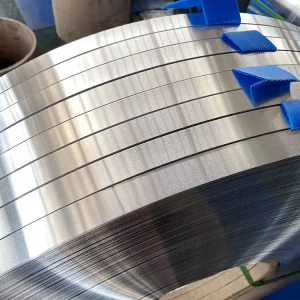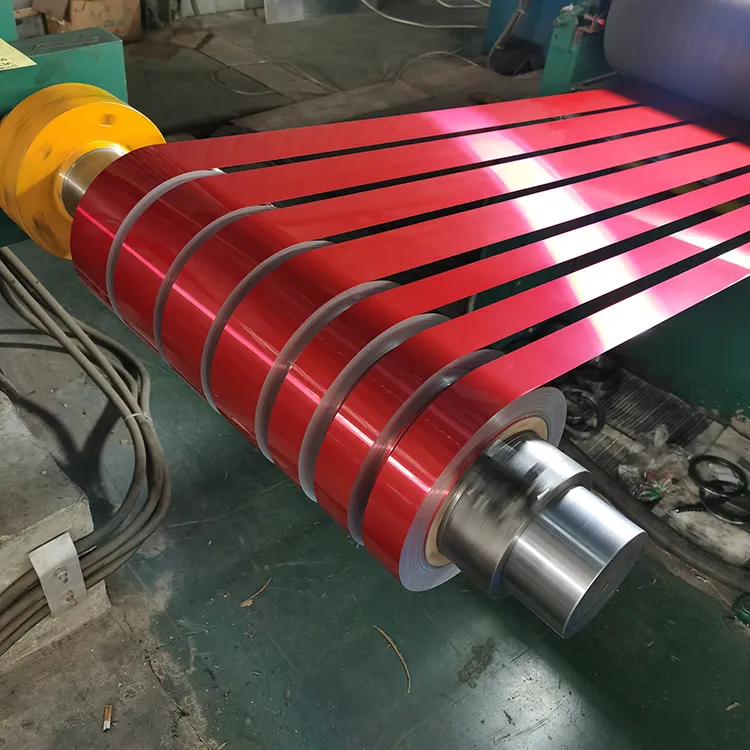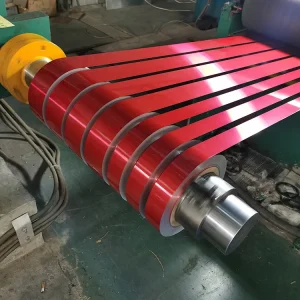 Aluminum Strip for Radiator Fin Specification:
Width: 10mm-1500mm
Thickness: 0.2mm-3mm
Temper: O, H14, H18, H22, H24, H26, etc
YSA Radiator Fin Aluminum Strips Advantages:
Highest quality requirements (For example, 1/2 EN standard strip thickness, edges with a minimum burr, and manufacturing tolerances of +/- 0,05mm)
Electrical conductivity of at than 34.0 MS/m is guaranteed.
Thermal treatment in our annealing furnace is a possibility.
YSA Radiator Fin Aluminum Strips Packing: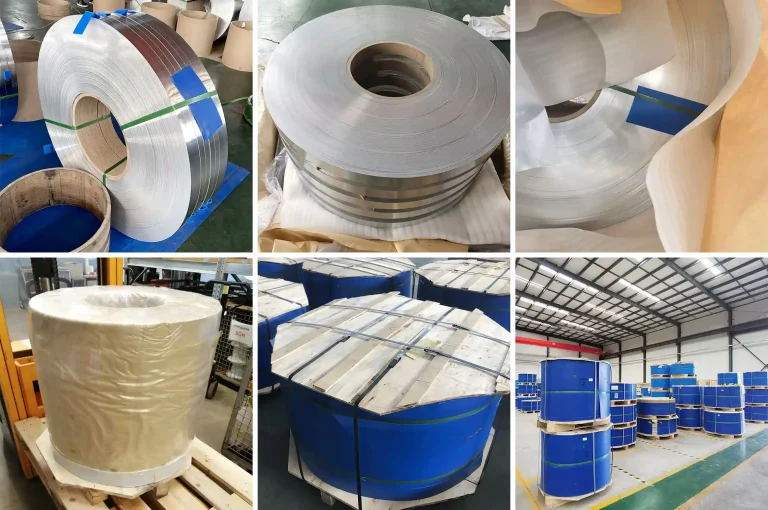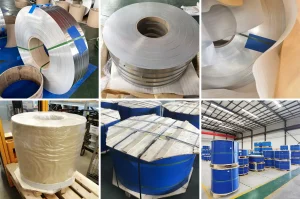 Product & Packaging Photos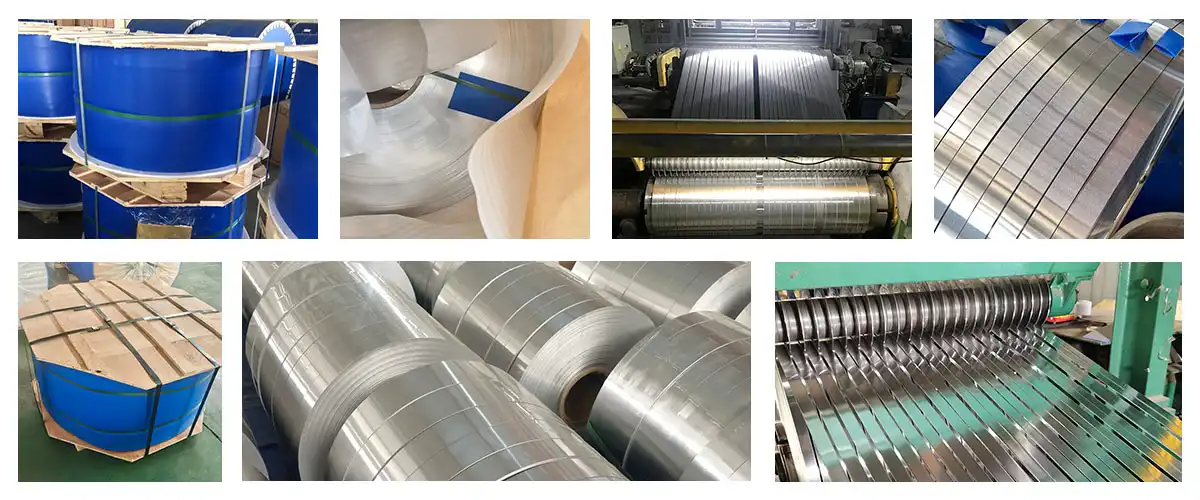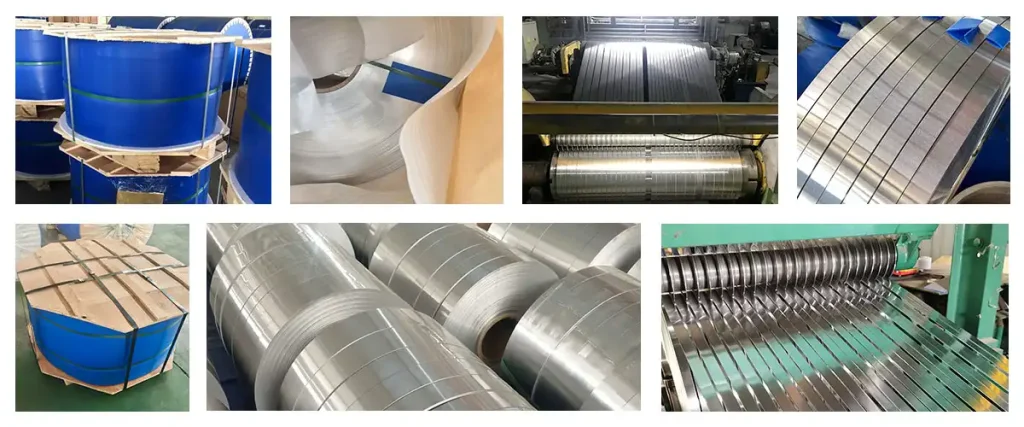 Yongsheng Aluminum is a leading aluminum products manufacturer&supplier in China with 25 years of export experience. Our outstanding product quality, price, and always on-time delivery has won us many long term partners and gained a great reputation worldwide. We provide one-stop product solution for both CC&DC aluminum products.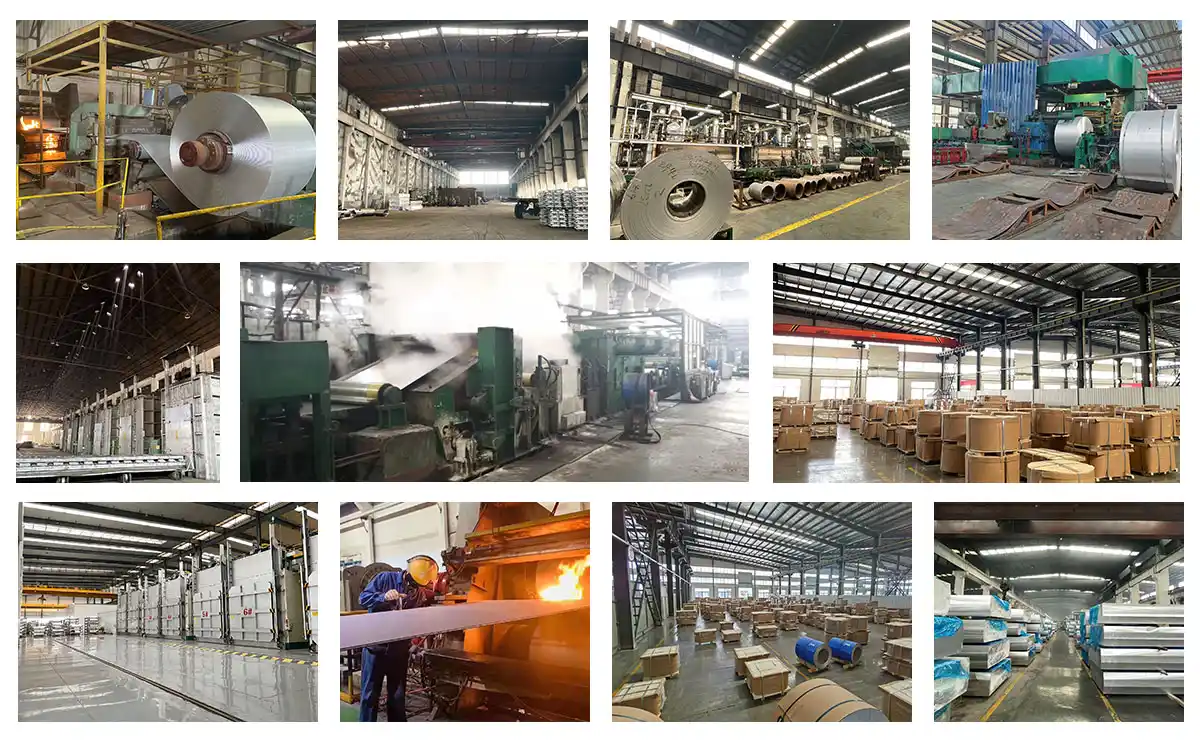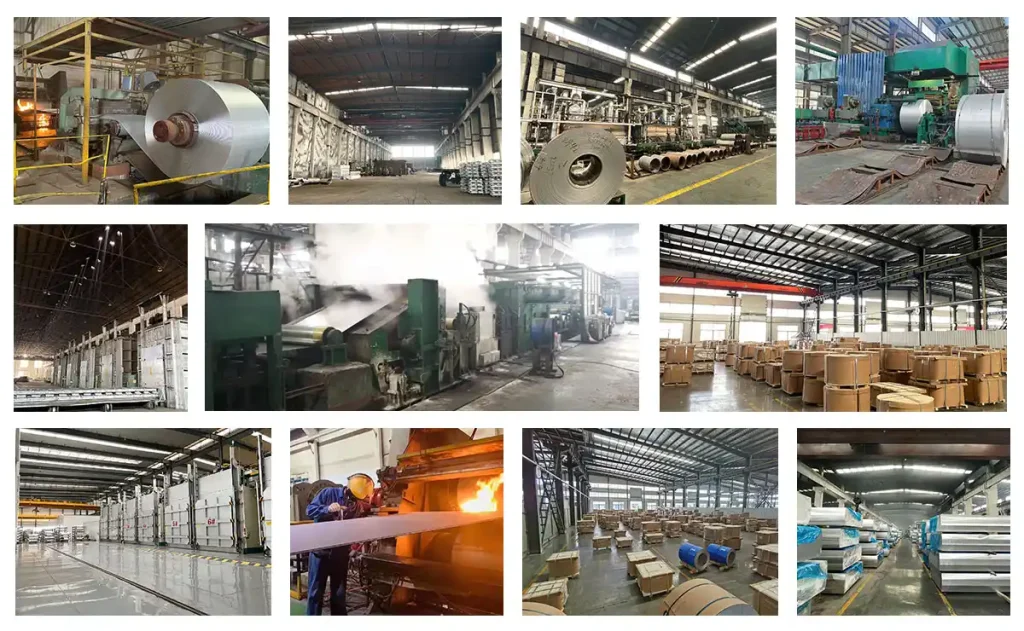 Business Handling Processes