Insulation Aluminum Coil Introduction:
Insulation aluminum coil is also called thermal insulation aluminum sheet. Since iron sheet does not have anti-rust effect, thermal insulation aluminum sheet has now completely replaced iron sheet. Thermal insulation aluminum skin is one of the more commonly used products among aluminum plate and strip materials. The eternal thermal insulation aluminium coil alloys mainly include 1060, 3003, 6061, etc., which are mostly used in construction, industrial equipment or pipelines and other applications.


Features of Insulation Aluminium Coil:
Heat insulation.
Easy to install.
Preservative.
Durable.
Cut costs.
Environmental friendly.
Maintenance temperature.
Classification of Thermal Insulation Aluminum Coils:
By Alloy:
1 series pure aluminum
3 series aluminum manganese alloy
5 series aluminum magnesium alloy
At present, the above three alloy series are the most commonly used on the market. Among them, 1 series is pure aluminum, low in price, and is mostly used in pipes and houses; 3 series aluminum coils have higher hardness and are mostly used in outer packaging parts, such as tanks, mechanical parts, refrigerators, and refrigeration parts of air conditioners; 5 series aluminum coil prices High, it is a good anti-rust series, mostly used in special environments, such as maritime, shipbuilding, chemical industry, electric power, etc.
By Insulation Material:
Foam plastic insulation aluminium coil
Rock wool insulation aluminium coil
Polyurethane foam insulation aluminium coil
By Use:
Building insulation aluminum coil
Insulation aluminium coil for refrigeration equipment
Insulation aluminium coil for pipe insulation
Other industrial applications
Product & Packaging Photos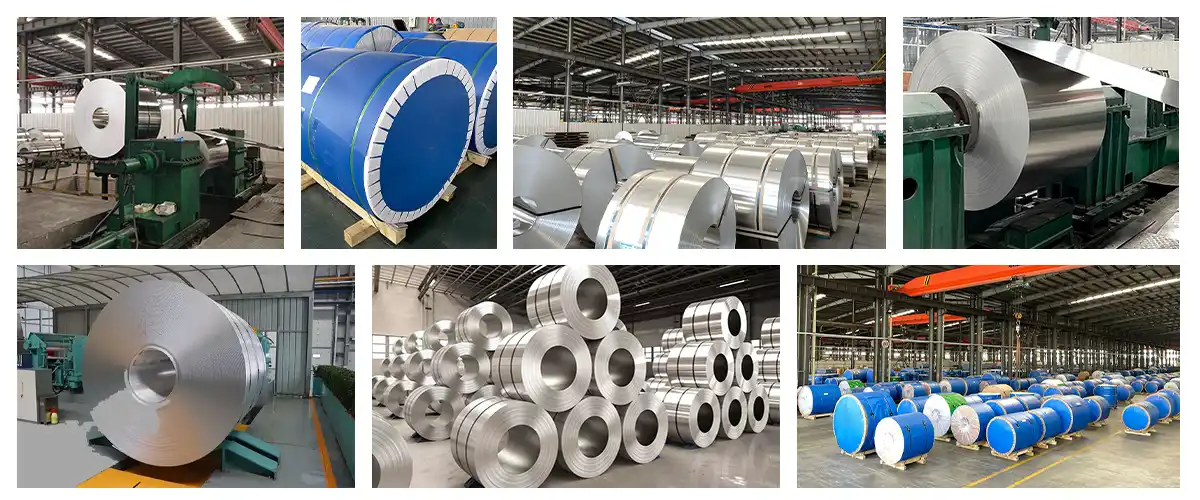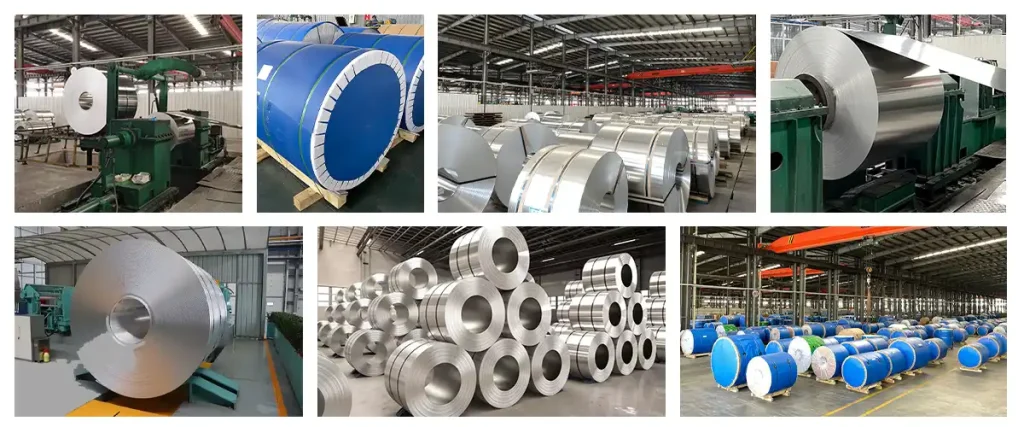 Yongsheng Aluminum is a leading aluminum products manufacturer&supplier in China with 25 years of export experience. Our outstanding product quality, price, and always on-time delivery has won us many long term partners and gained a great reputation worldwide. We provide one-stop product solution for both CC&DC aluminum products.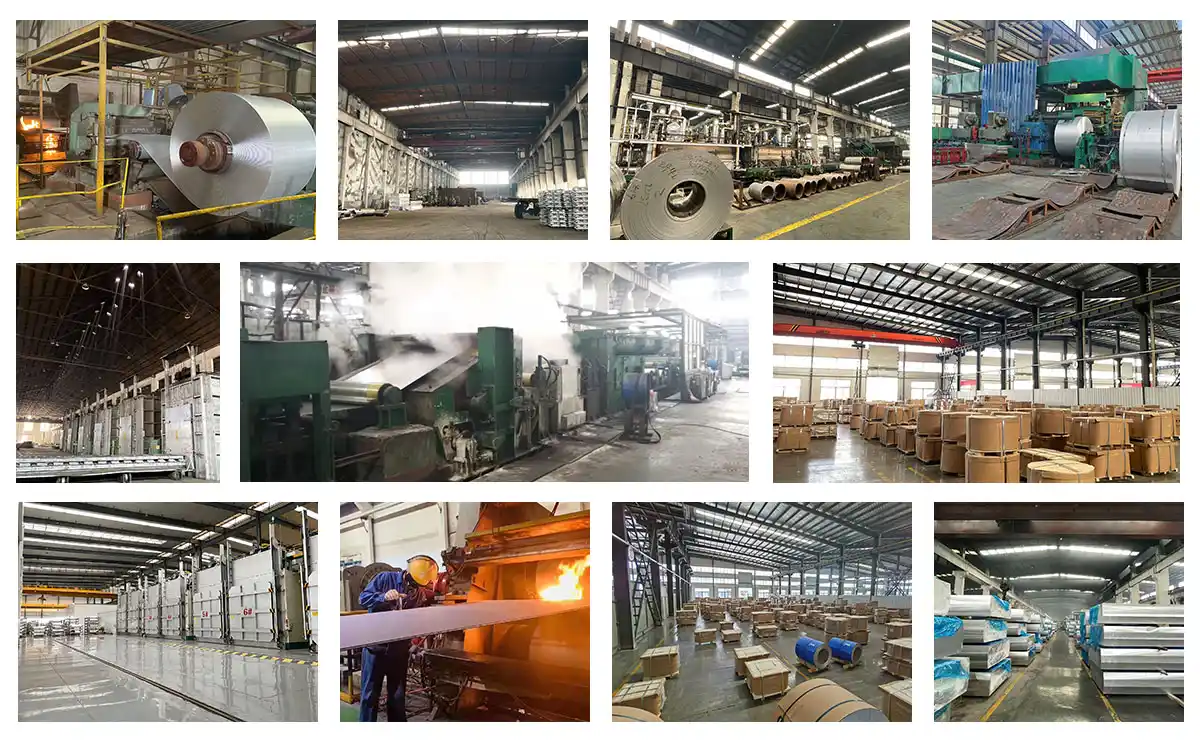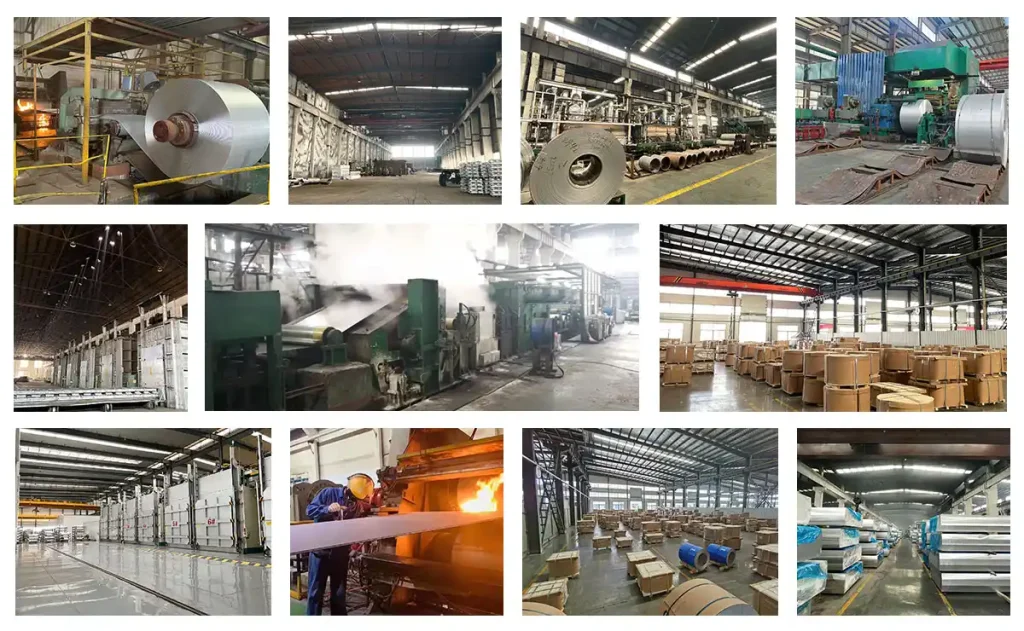 Business Handling Processes