What is 1060 Aluminum Foil
1060 pure aluminum foil has high plasticity, corrosion resistance, electrical conductivity and thermal conductivity. The hot rolled material of 1060 aluminum foil with 0.1mm thickness enjoys good in the auto parts industry.
1060 aluminum foil is formed by cold pressing, eliminating the need for heating. In addition, it can also be used to make gaskets, auto parts, capacitors, food packaging, electronic labels, tab materials, transformers and other industries.
Specifications of 1060 Aluminum Foil
| | |
| --- | --- |
| Category | 1060 Aluminium Foil |
| Temper | O, H22, H24 |
| Thickness | 0.006 mm ~ 0.2 mm |
| Width | 10 mm ~ 1600 mm |
| Length | Any length by requirements |
| Standards | ASTM-B209, EN573-1, GB/T3880.1-2006, GB/T 24001-2016, GB/T 19001-2016 |
| Application | Food packaging, capacitors, aluminum foil gaskets, electronic labels, etc. |
Yongsheng 1060 Aluminum Foil Advantages
Suitable for cold-press forming aluminum-aluminum blister packaging machine.
Suitable for heat sealing with PVC.
Novel appearance and enhances the competitiveness of medicines.
High mechanical strength, good formability, high heat sealing strength, suitable for high-speed packaging machines.
Good printing and coloring, rich colors and clear patterns.
Easy to process and excellent formability;
Moisture-proof, oxygen-proof, light-proof and fragrant-preserving, which can make the contents have a longer shelf life.
Product & Packaging Photos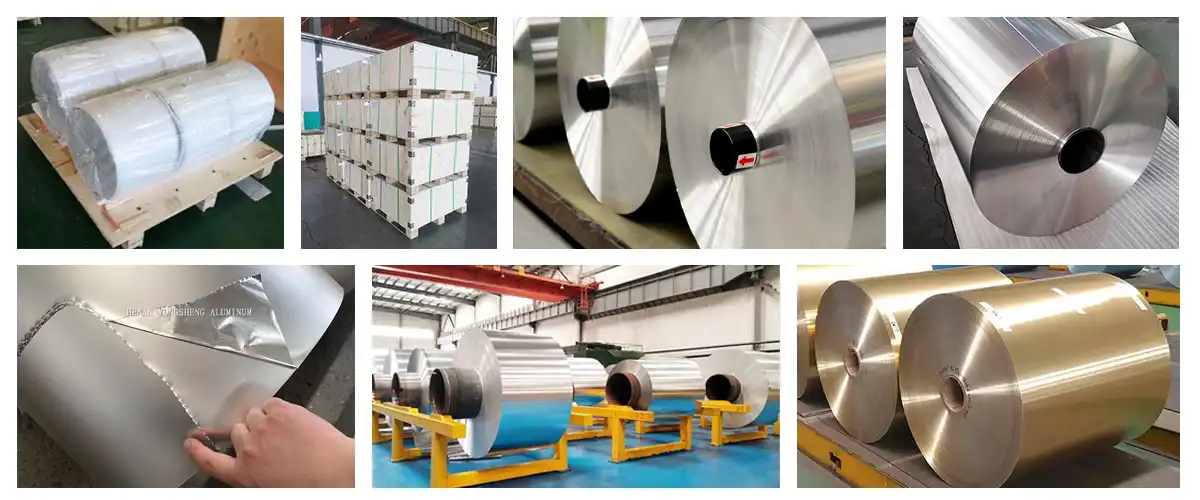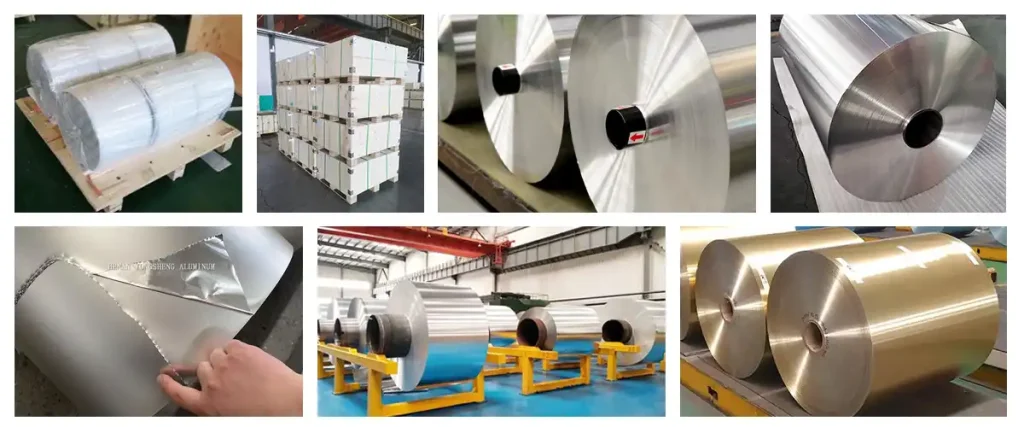 Yongsheng Aluminum is a leading aluminum products manufacturer&supplier in China with 25 years of export experience. Our outstanding product quality, price, and always on-time delivery has won us many long term partners and gained a great reputation worldwide. We provide one-stop product solution for both CC&DC aluminum products.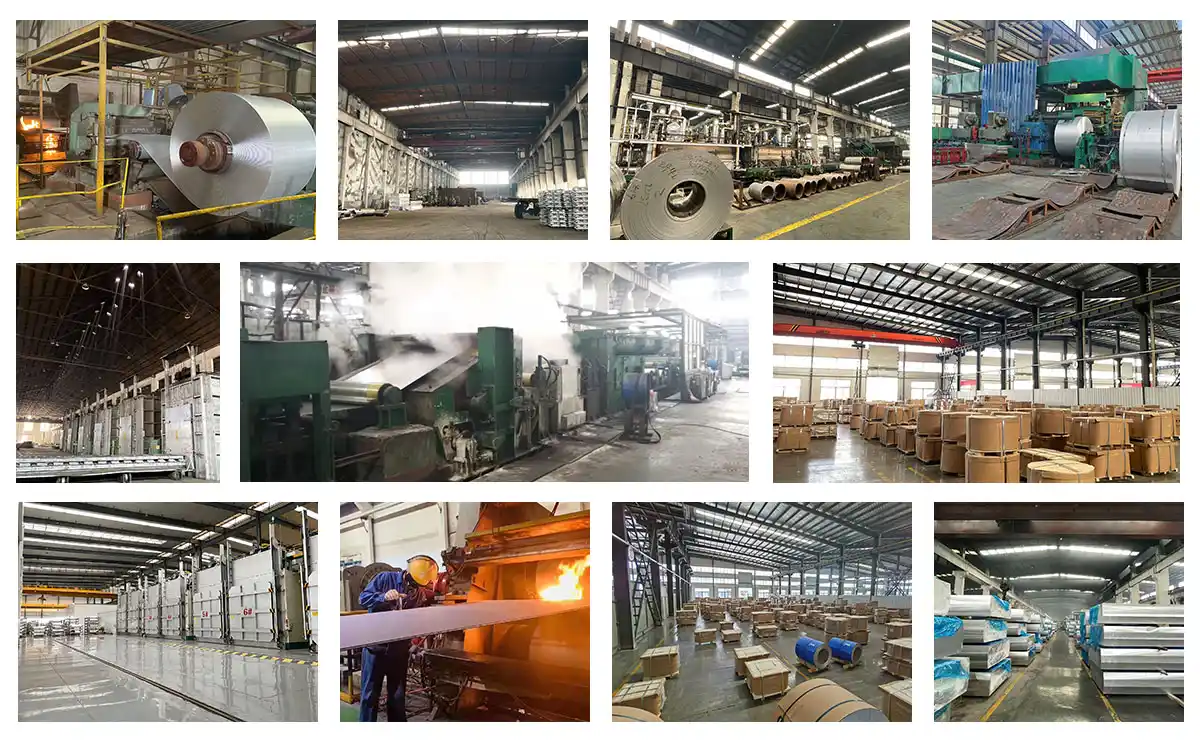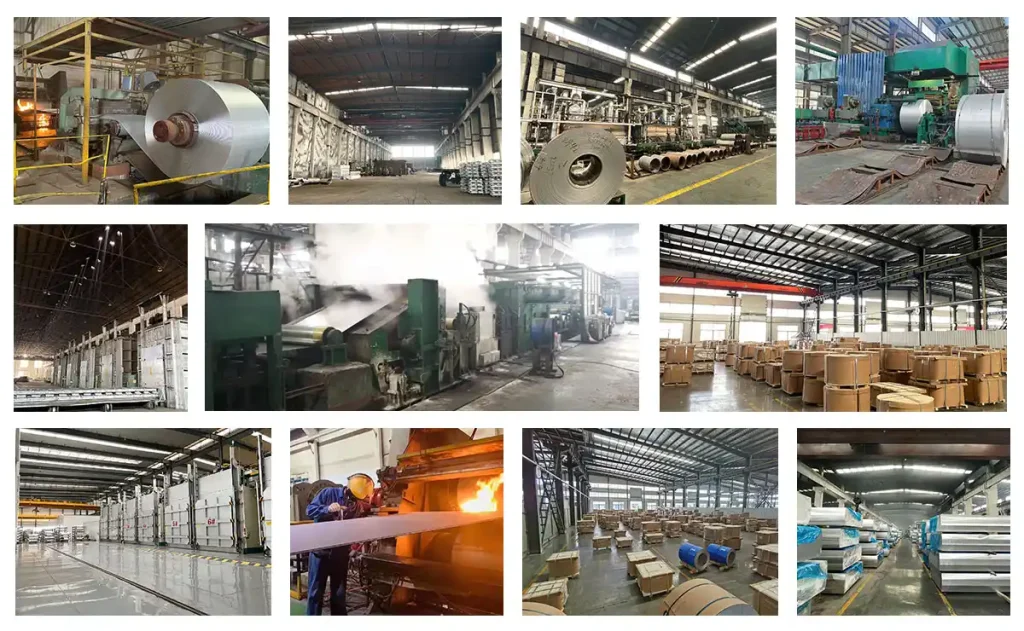 Business Handling Processes